Fall Decor on a Budget!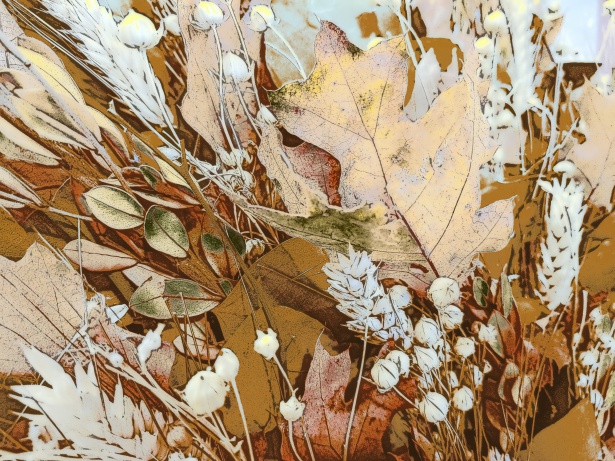 Fall is in the air! I love summer activities and it's always a little bittersweet when school starts again, but there's no denying how awesome fall is! I'm all about those gorgeous colors and the crisp cool air and sweaters and baking all things delicious! It's also a nostalgic time of year for me, and I love embracing the season by decking out my house in all things fall! Finding decor can be a challenge when you're on a budget, but there's several ways to decorate without breaking the bank!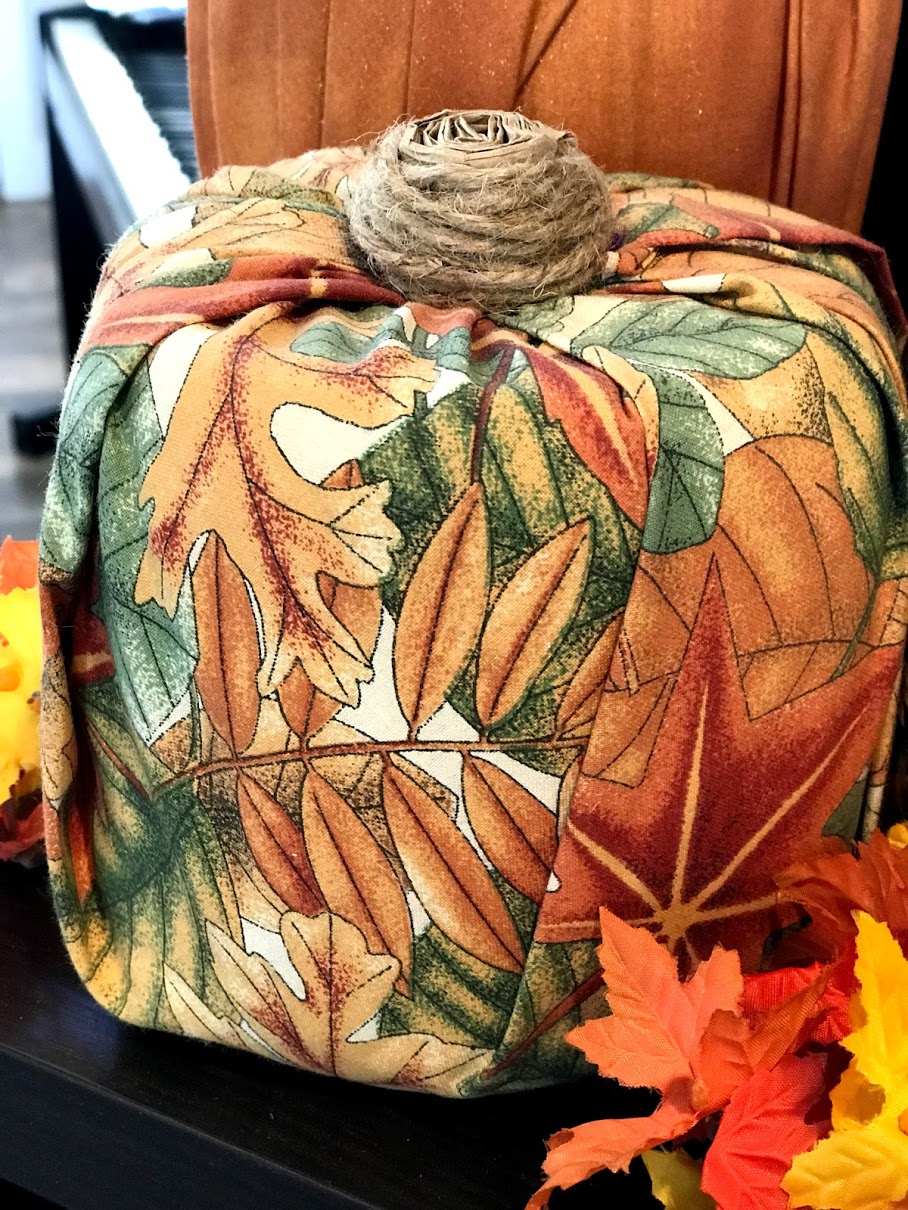 Use old fabric as a table runner. Am I the only one who has a bunch of random fabric from past crafts and aspirations? If you have a longer stretch of fall themed fabric, you could easily bring a fall look to your kitchen table!
Fabric pumpkins. These make a beautiful centerpiece or a fun addition to your kitchen counter- and they're easy and cheap to make! Simply wrap a roll (or 2) of toilet paper in some scrap autumn-themed fabric and tuck them in with a roll of brown paper. Wrap the top in some twine and you're done!
Use candy corn. Not just for delicious snacking! Sprinkle some across your table runner for a fun fall "confetti". Pour them in glass vases, and leave as is or top with candles for a more elegant look.
Utilize nature! We're all trying to make it look like nature has joined us indoors- why not make that a reality? Go on a walk and pick out some beautiful pinecones, acorns, and bright colored leaves. You can fill a vase with these treasures and wrap it in a burlap bow for an elegant and woody decor item! You can actually preserve leaves with a little Mod Podge, making them a fun touch to any centerpiece or counter decoration you might have!
Visit your local dollar store. You have to be careful because dollar stores can definitely add up fast, but if you're just looking for one or two simple items, the dollar store is a great place to go! I'm always surprised by the little treasures I'm able to find- and for only 1 dollar!
Think neutral. It might be harder to find place settings for every holiday, but if you stick with more neutral colors, you can use the same place settings and decor for multiple occasions. One of my favorite decorations I own is a giant mason jar that I painted bright yellow. It makes the cutest vase for my fall decor, but also the perfect happy addition to my spring and summertime table settings!
Use what you have with a fall twist! If you have a chalkboard or letter board, spell out a cute fall saying. If you have a big vase or lantern, fill it with leaves, mini pumpkins, candy corn, etc.
Shop sales! While this won't be helpful this year, shopping post-season sales is a great way to build your fall decor stash for cheap!
How do you decorate on a budget?
Sources:
https://livelikeyouarerich.com/11-inexpensive-fall-decorations/
https://www.thebudgetdecorator.com/13-easy-and-inexpensive-fall-decorating-ideas/
https://www.blesserhouse.com/how-to-decorate-for-fall-on-a-budget/
https://www.publicdomainpictures.net/en/view-image.php?image=270624&picture=fall-decoration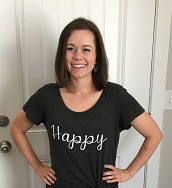 Camille Hoffmann
Weekly Newsletter Contributor since 2014
Email the author! camille@dvo.com