RICOTTA CHEESE: Homemade, Tasty and EASY!
My parents and their siblings were children of the Great Depression. They grew up without any extras. One of the things my mother and her sisters learned that they practiced their entire life was making as much "from scratch" as possible. Mom always said "Anybody can get something in a store. Where's the joy or satisfaction in THAT?" (I so agree and raised my seven children under this banner.)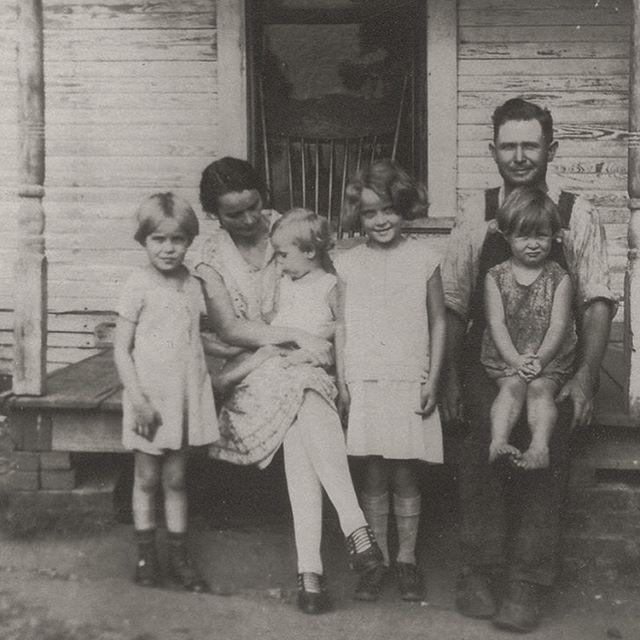 And a couple of things Mom made from scratch that I remember well, were her homemade ricotta cheese (a low-fat version of cottage cheese) and a winter soup mix. Both were so good that she'd make extra batches to give to our neighbors.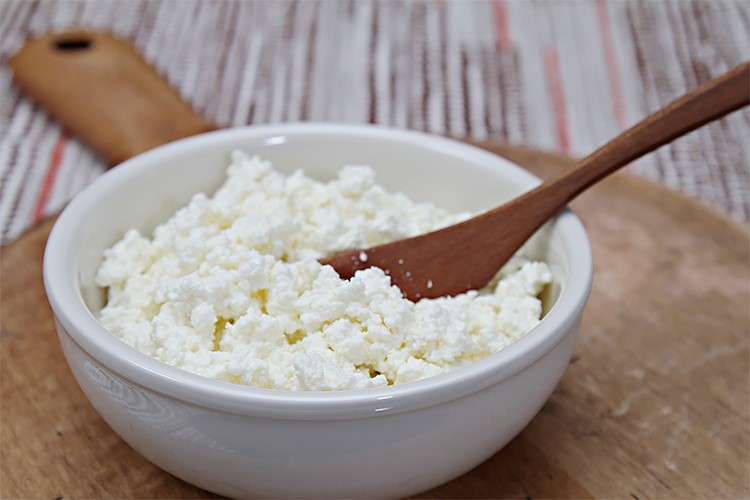 Later on she came up with the idea (before it was the chi-chi thing to do and before Bear Creek came up with it) was to layer her dry winter soup mix into jars and give these as Christmas gifts.
But let's look right now at Mom's ricotta cheese (I'll talk about her winter soup mix next time.) It just so happens that Bon Appetit Magazine says it's the most underrated spreadable cheese: "An underrated cheese if ever there was one, ricotta is basically the Muenster or Monterey Jack of spreadable cheese: Sure, it's great on its own, but its full-throttle potential comes through best when it's a supporting actor. It mellows out strong, robust flavors and lends creaminess to dry foods without adding moisture or heft--ricotta's slightly sweet flavor is more likely to highlight other ingredients than fight with them."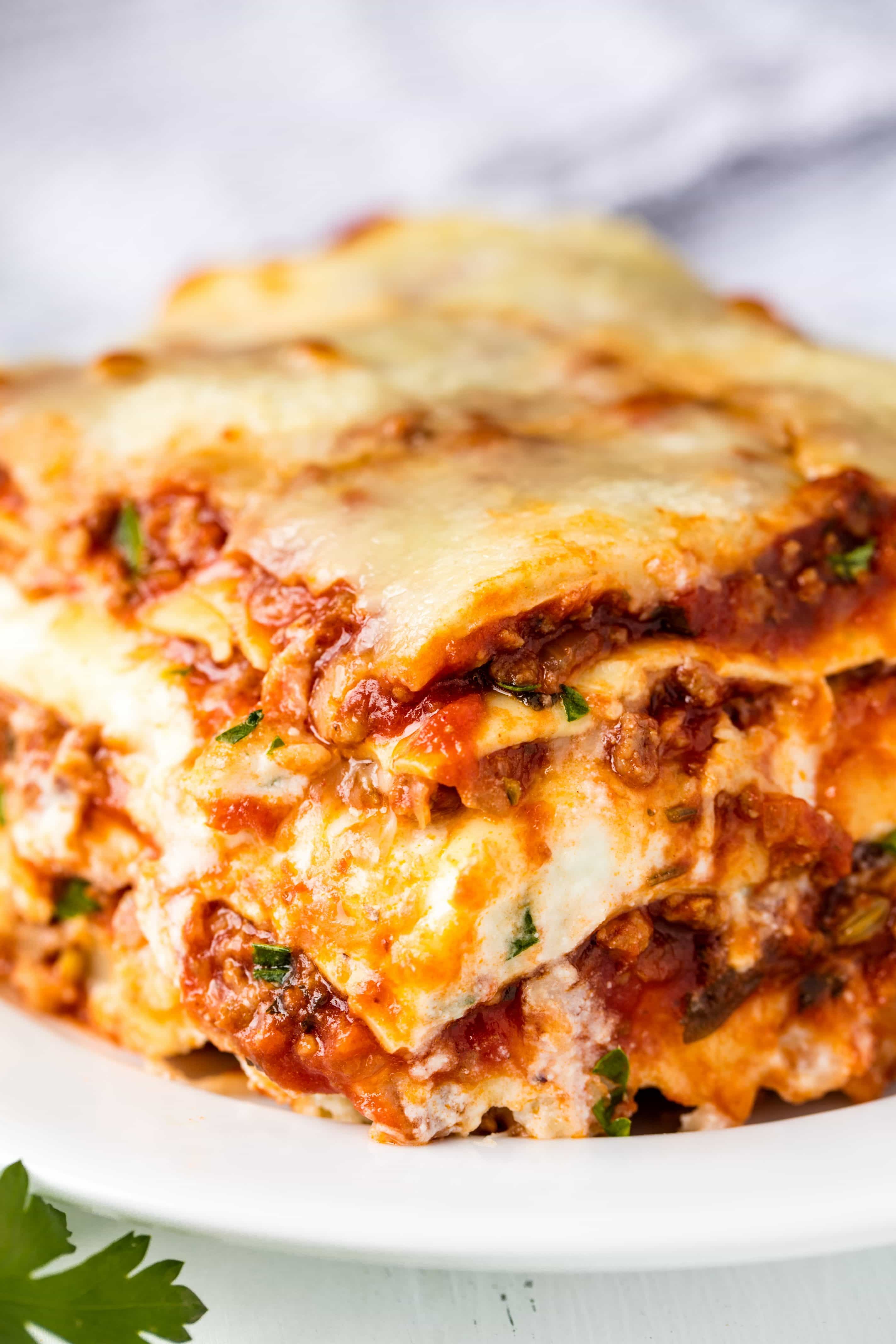 I have to admit that besides using it in my homemade lasagna, I've never done much with this cheese. How about you? So I appreciate this nudge from Bon Appetit to get better acquainted with it. Here are just a few of many ways this inspiring magazine says you can use it:
Blend it with a little pure maple syrup and spread it on toast or bagels. Top with thinly sliced fresh pears and toasted sliced almonds.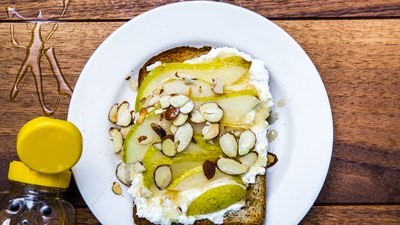 Fold it gently into steamed fresh corn kernels or broccoli florets.
Mix it with roasted red peppers and roasted cherry tomatoes.
Puree it and blend it into any of your favorite hummus flavors (gives it an extra protein boost).
Make an omelet with bacon, mushrooms, and ricotta. Don't sweat rolling this into a perfect omelet; just top the cooked eggs with mushrooms and ricotta, and fold like a taco.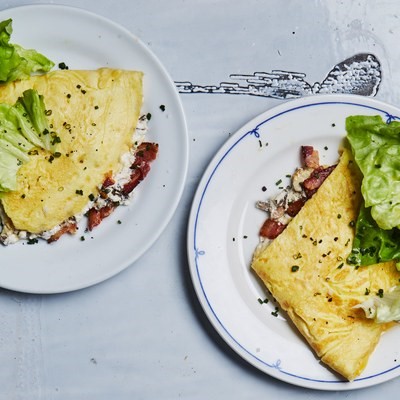 Add dollops of it to your toppings on your homemade pizza.
Stuff squash blossoms with it. With stretchy mozzarella and ricotta inside, and a coating of crunchy breadcrumbs to finish it all off, these get the creamy-crispy ratio just right.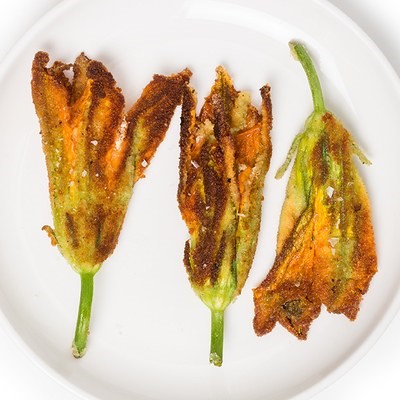 I had NO idea ricotta cheese took so few ingredients or was so easy to make! Give this recipe a try and then put your homemade ricotta to some of these tasty and creative uses. (But be sure to pay attention to the NOTE following its instructions.)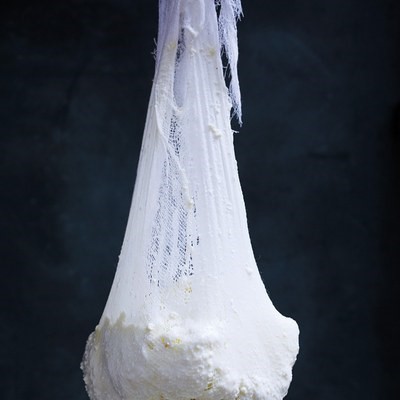 Homemade Ricotta Cheese
Serving size:
1
Calories per serving:

800




Ingredients:
2
cups
whole milk
1
cup
heavy cream
1/2
teaspoon
kosher salt
2
tablespoons
fresh
lemon juice
or distilled white vinegar
Directions:
1. Bring milk, cream, and salt to a boil in a medium saucepan.
2. Remove from heat. Add lemon juice; stir gently until mixture starts to curdle.
3. Let stand 5 minutes.
4. Pour mixture into a fine-mesh sieve lined with 2 layers of cheesecloth set over a medium bowl.
5. Chill until cheese is spreadable, at least 20 minutes and up to 12 hours (the longer it strains, the thicker it will be).
6. Cover and chill cheese up to 3 days.
NOTE: This recipe WILL NOT WORK IF YOU USE ULTRA-PASTEURIZED MILK. And most milk today is ultra-pasteurized. So you'll need to find a source or raw milk in your community to achieve a successful end product.

Recipe formatted with the Cook'n Recipe Software from DVO Enterprises.
Add Recipe to Cook'n
Sources:
www.bonappetit.com
www.thestayathomechef.com
www.foodandstyle.com
www.savefamilyphotos.com
www.chrisbookarama.com

Alice Osborne
Weekly Newsletter Contributor since 2006
Email the author! alice@dvo.com