9 Ways to Use Pumpkin Butter This Fall
If you head to Trader Joe's any time soon, do yourself a favor and head straight to where the peanut butters and cookie butters are. There you will find (if they are not gone already!) a magic little jar of pumpkin butter. It is just a spread that you can add to so many things to bring the flavors and spices of fall any old way you please!
This stuff goes quick. I grabbed three jars myself and had a nice little chat with the cashier about our favorite ways to use the stuff. If you don't have a Trader Joe's near you, don't worry, I added a highly rated recipe for really easy pumpkin butter at the bottom. You could probably whip this stuff up even faster than it would take to drive to TJ's and back! Little jars of this would make great gifts this time of year.
Here are 9 fantastic ways you can use pumpkin butter all the time this fall: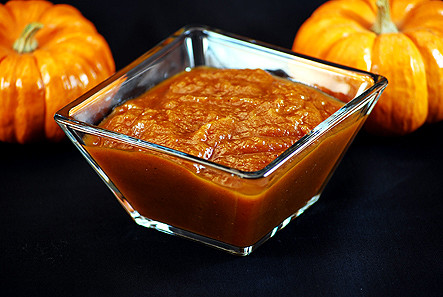 PUMPKIN CHOCOLATE CHIP PANCAKES
We all love the taste of pumpkin chocolate chip cookies and you can easily recreate that perfect combo by making pancakes. Just add some pumpkin butter and chocolate chips to your pancake batter and you are golden. Make sure to add plenty of butter and pure maple syrup for the yummiest results.
SUPER EASY PUMPKIN CHEESECAKE DIP TO FEED THE CROWDS
If you have any parties coming up, do everyone a favor by bringing this super easy dip. Just smear some cream cheese on your dish, add a layer of pumpkin butter on top, and finish by sprinkling a layer of crushed graham crackers on top (the cinnamon flavor is really good with this) and maybe even some chopped pecans. Bring graham crackers, or similar crackers to dip. Voila!
DIY NOOSA PUMPKIN YOGURT
I absolutely love Noosa yogurt. They are so thick and creamy and are so good it's almost like you are truly eating crustless cheesecake or something. My favorite flavors are lemon and pumpkin, but of course the pumpkin flavor is seasonal. The only downside is the price. They are a little on the steep side for a yogurt. The great news is that I can totally mimic the pumpkin Noosa right at home for pennies on the dollar. Just take your favorite vanilla flavored Greek or Australian yogurt, and add a spoonful of pumpkin butter in your bowl and top with a handful of granola and/or pecans.. You can swirl it in a bit as you go and savor every bite! You get all the pumpkin cheesecake taste without all the calories!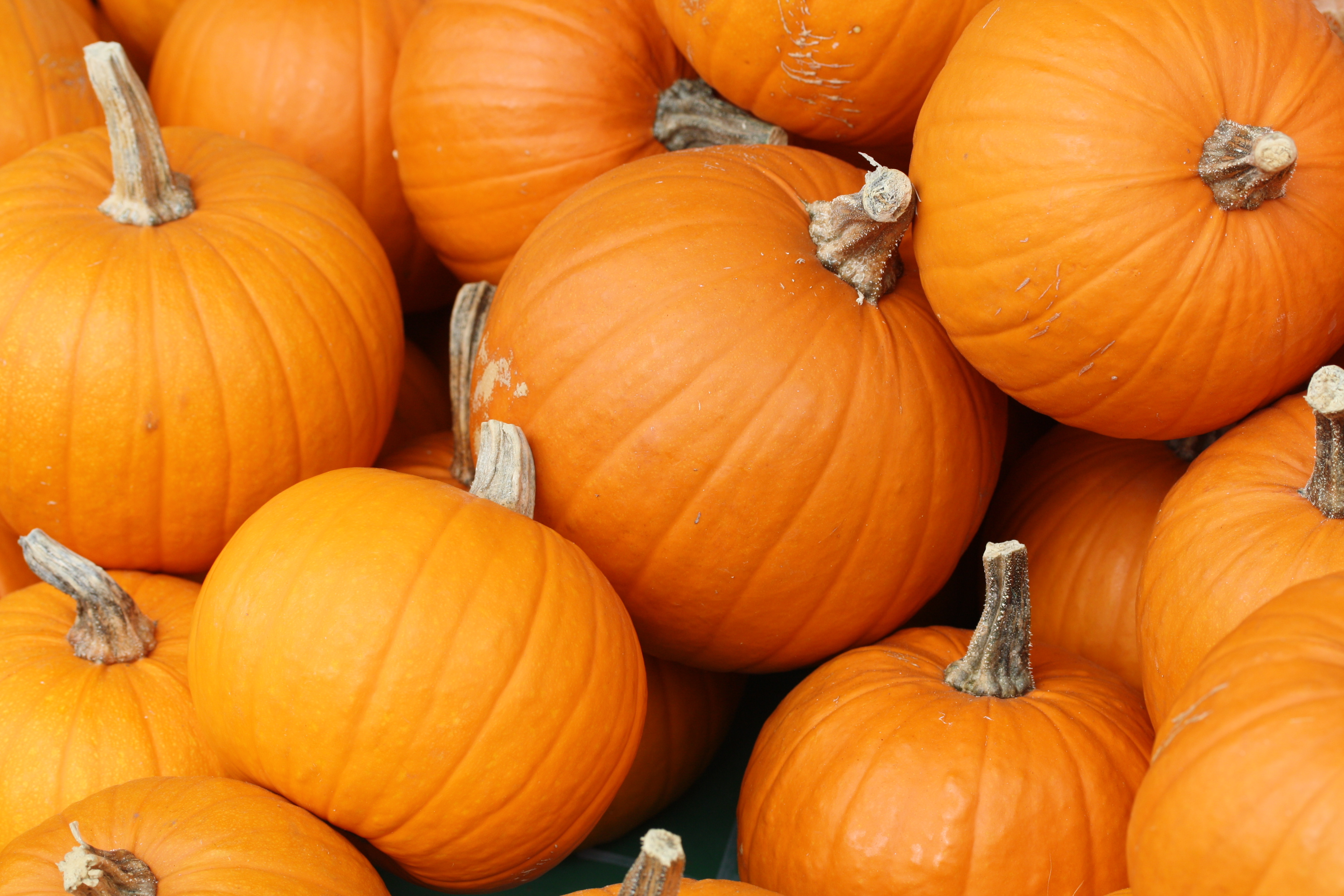 MORE IDEAS:
*Spread on toast or bagel for a perfect fall breakfast
*Spread as a topping for crepes, pancakes, and French toast
*Add a tablespoon or two to your latte for a delicious fall drink
*Add a layer to the top of cheesecake or bars
*Whisk with brown sugar and half and half and cook until it has a caramel consistency
*Add to your morning oatmeal and garnish with chopped pecans
Have you tried pumpkin butter before? What are your favorite ways to use it?
EASY PUMPKIN BUTTER
Serving size:
6
Calories per serving:

0




Ingredients:
15
ounces
can of 100% pumpkin puree not pumpkin pie filling
orange zest from 1 orange
3
tablespoons
orange juice or juice from 1/2 orange
1/2
cup
packed dark brown sugar
1/2
cup
apple cider (apple juice works too)
1/4
teaspoon
ground ginger
teaspoon
? ground
cloves
1 1/2
teaspoons
pumpkin pie spice
Directions:
Combine all ingredients in a saucepan. Whisk until smooth.
Simmer on medium-low heat for 10 minutes, whisking often. Cool.
Use right away or pour into jars and store in a fridge for up to 2 weeks.
*Can also be stored in ziptop bags or jars and be frozen for 3 months.

Recipe formatted with the Cook'n Recipe Software from DVO Enterprises.
Sources:
www.flikr.com
www.crunchycreamysweet.com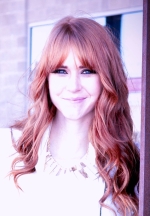 Mary Richardson
Weekly Newsletter Contributor since 2014
Email the author! mary@dvo.com