The Greatest Roundup of Pancake Toppings
I have always thought of myself as a waffle girl, through and through. That is until you wake up to the delicious smell of a homemade breakfast at your sister's house that is wafting down the stairs. You walk up the stairs to see big fat stacks of buttermilk pancakes and homemade syrup simmering on the stove. To me it doesn't get better than waking up to the smells of a big breakfast, like bacon, pancakes, and maple syrup, am I right?
A big stack of pancakes are an act of true love! Especially when you really make it fun and add unique and unexpected toppings! I got some great ideas from the folks at Food Network that I can't wait to give a try! These are mostly sweet options, but you can get creative with savory options as well!
Next time you make a stack of pancakes for your loved ones on a Saturday morning, try one of these fun combos:
Strawberries and Cream: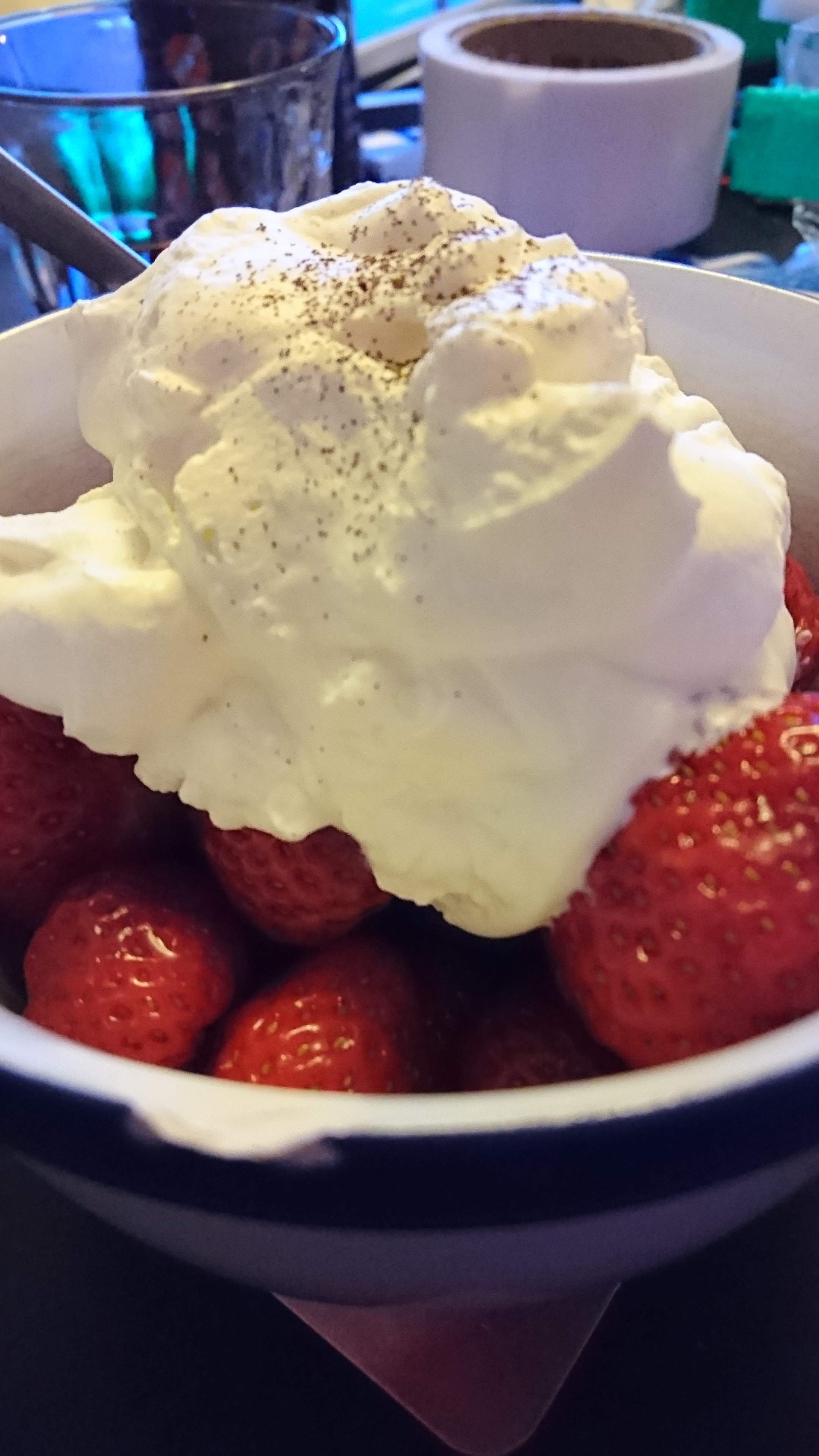 Toss 2 cups chopped strawberries with ½ cup brown sugar; let sit at least 1 hour. Top pancakes with the berries and their juices and sour cream; sprinkle with brown sugar.
Double Berry Compote:
Simmer 1 ½ cups maple syrup, 1 cup mixed blueberries and blackberries, and a few slices of ginger, 15 minutes. Off the heat, stir in another ½ cup berries.
Marmalade Butter and Yogurt:
Melt 1 stick butter in a saucepan with ¼ cup orange marmalade and a pinch of salt; whisk to combine. Top pancakes with plain yogurt and drizzle with the marmalade butter.
Chocolate-Banana Crunch: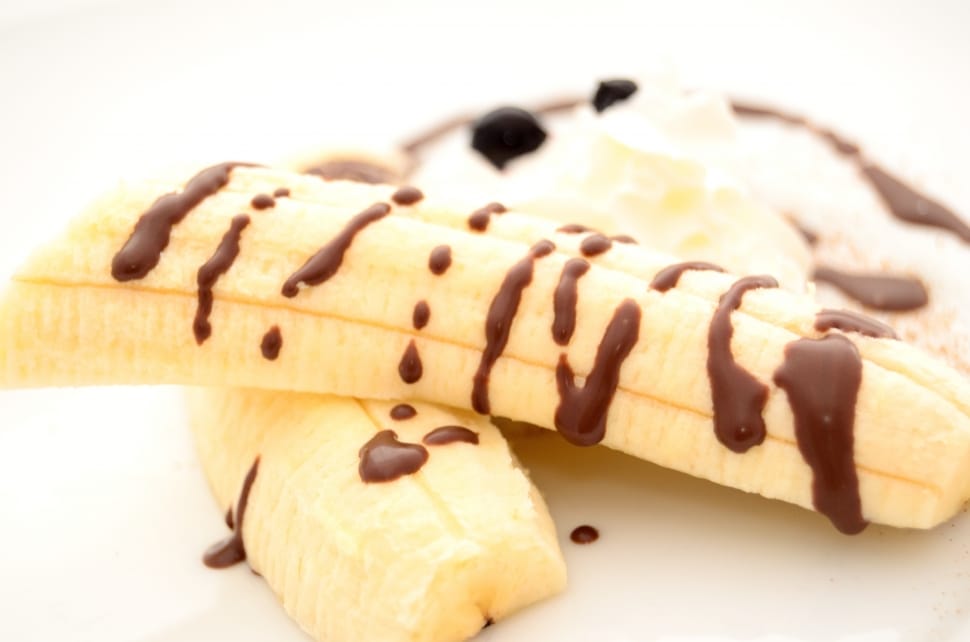 Microwave 4 ounces chopped bittersweet chocolate with 3 tablespoons heavy cream and 2 tablespoons honey in 30-second intervals, stirring, until smooth. Top pancakes with sliced bananas, the chocolate sauce and granola.
Lemon and Ricotta:
Add lemon curd and either freshly whipped heavy cream for a sweet option, or ricotta for a bit of bite to balance the tartness of the lemon. Your taste buds will be going crazy either way!
Bacon-Pecan Syrup:
Cook 4 strips bacon until crisp; crumble. Drain all but 1 tablespoon of the drippings; add ½ cup chopped pecans and cook 2 minutes. Add 1 ½ cups maple syrup, the bacon and ¼ teaspoon cider vinegar; heat through.
Smoked Salmon:
Add smoked salmon, a fiery horseradish sauce and if you are really wanting to be indulgent, add a poached egg and slices of avocado.
Sources:
www.yummyinspirations.net
www.deliciousmagazine.co.uk
www.thefoodnetwork.com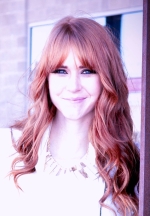 Mary Richardson
Weekly Newsletter Contributor since 2014
Email the author! mary@dvo.com
---