Last Minute Gift Ideas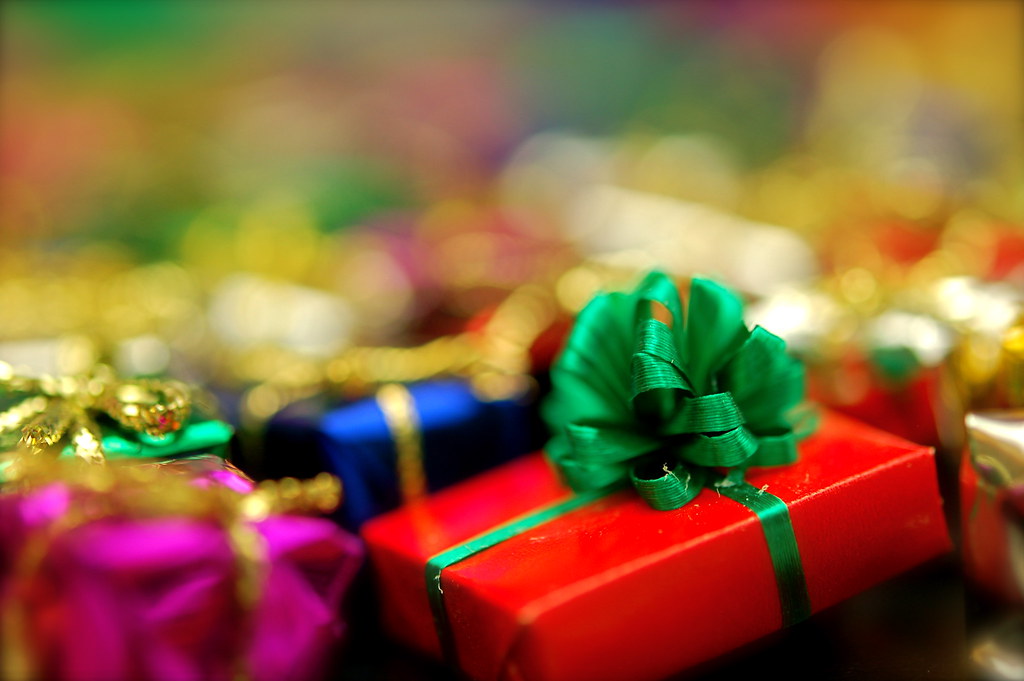 This time of year always goes too fast for me. There is always so much going on and I try to soak in every minute I can. It also goes really fast because there is just so much to do and before you know it, Christmas is here! I'm pretty much done with Christmas shopping- but there's always those last couple random gifts that need to be taken care of- and it feels so good once they are finally checked off!
If you're like me, and are looking for some last-minute gift ideas for you favorite chef (or maybe your loved ones need ideas for YOU!), here are a few to get you started!
Bluprint
-This website has hundreds of classes to up your cooking game. They have classes for several different things, but for your favorite chef there are tons of classes on cooking, cake decorating, and baking. You could pay for a specific class, or let them explore all the classes by paying for a subscription!
Cute entertaining dishes
- Maybe it comes with being 30, but I care much more than I used to about how my dishes are presented. Gone are the days of serving dinner on paper plates (well, most of the time ;) ). I really love having a few beautiful bowls and platters to present things upon, and I think most cooks would agree! It's hard to go wrong with just a basic white dish, as it will fit with most color schemes and holidays. But if you know your favorite cook's personal style, you can definitely get more creative!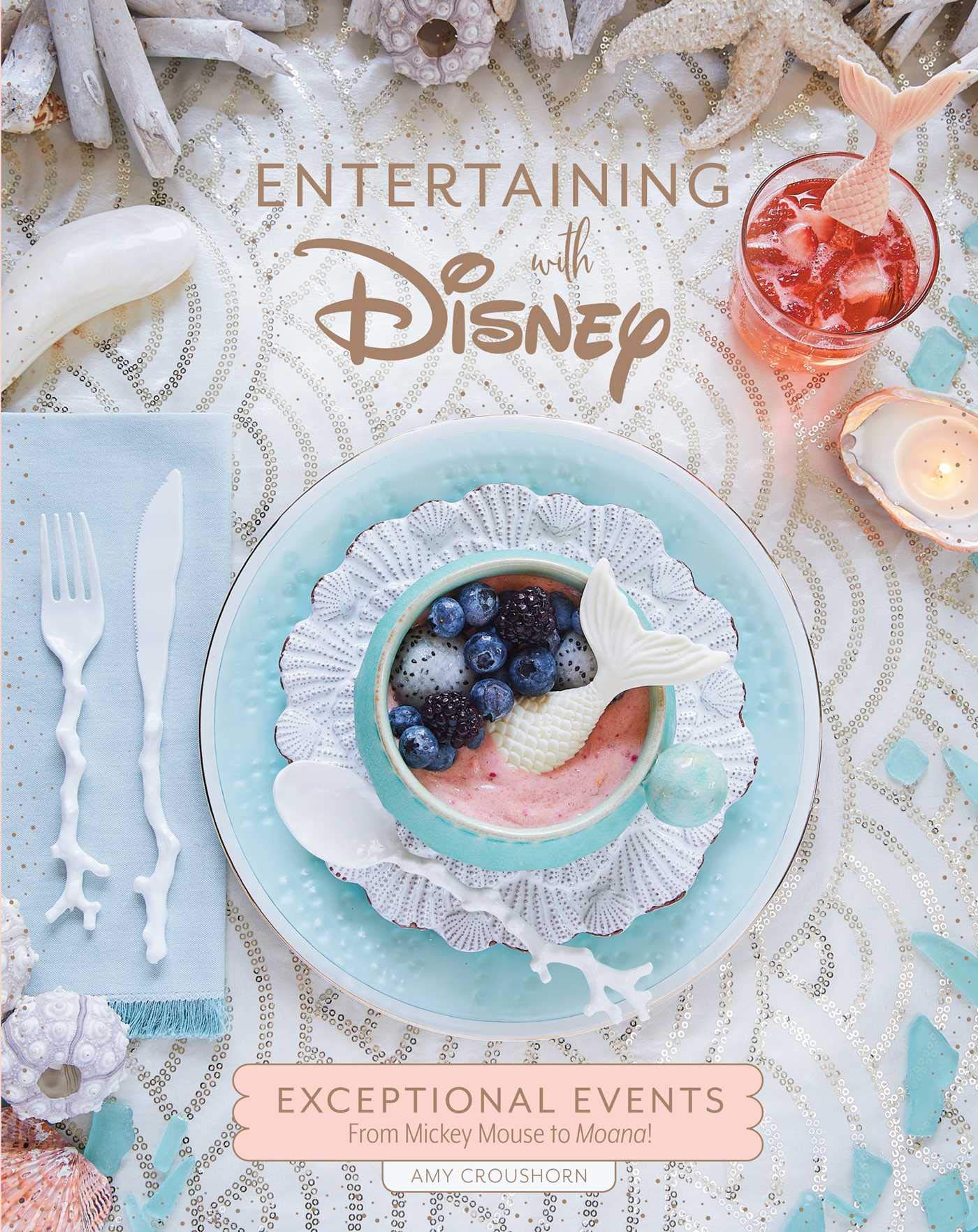 Cookbook
- Who doesn't love access to more recipes?? I recently visited the bookstore and my girls and I had so much fun browsing through all the cookbooks- especially the Disney and cupcake ones ;). With Cook'n, you also have access to hundreds of cookbooks that can be easily integrated into your Cook'n database- sounds like the perfect gift to me!
Cook'n
- And speaking of the perfect gift- it's hard to top Cook'n! If your loved one has yet to know the awesomeness that is Cook'n, a
subscription
would be a fabulous gift indeed!
Pampered Chef gift card
- My mom and sister are HUGE fans of Pampered Chef. While I don't need every item they have, there are definitely a few items that I absolutely love (I'm looking at you, pizza stone!) A gift card is easy and quick to put together, and a great way to ensure that your chef will actually get something they need for their kitchen!
House cleaning
- Sometimes we just need a reset, and having someone else clean our kitchen could be just the thing we need! There are many housecleaning companies and even local neighbors who offer their services, so shop around and set something up so your favorite chef can enjoy a clean kitchen for the holidays (or for the beginning of the new year!)
Organization
- Along these same lines, another big stressor is organization. Having an organized kitchen can be a great help, but we don't always have the right skills to get it done! Hiring a professional could be a great way to show your favorite chef that you understand the importance and joy of a well-thought out, organized, functional kitchen.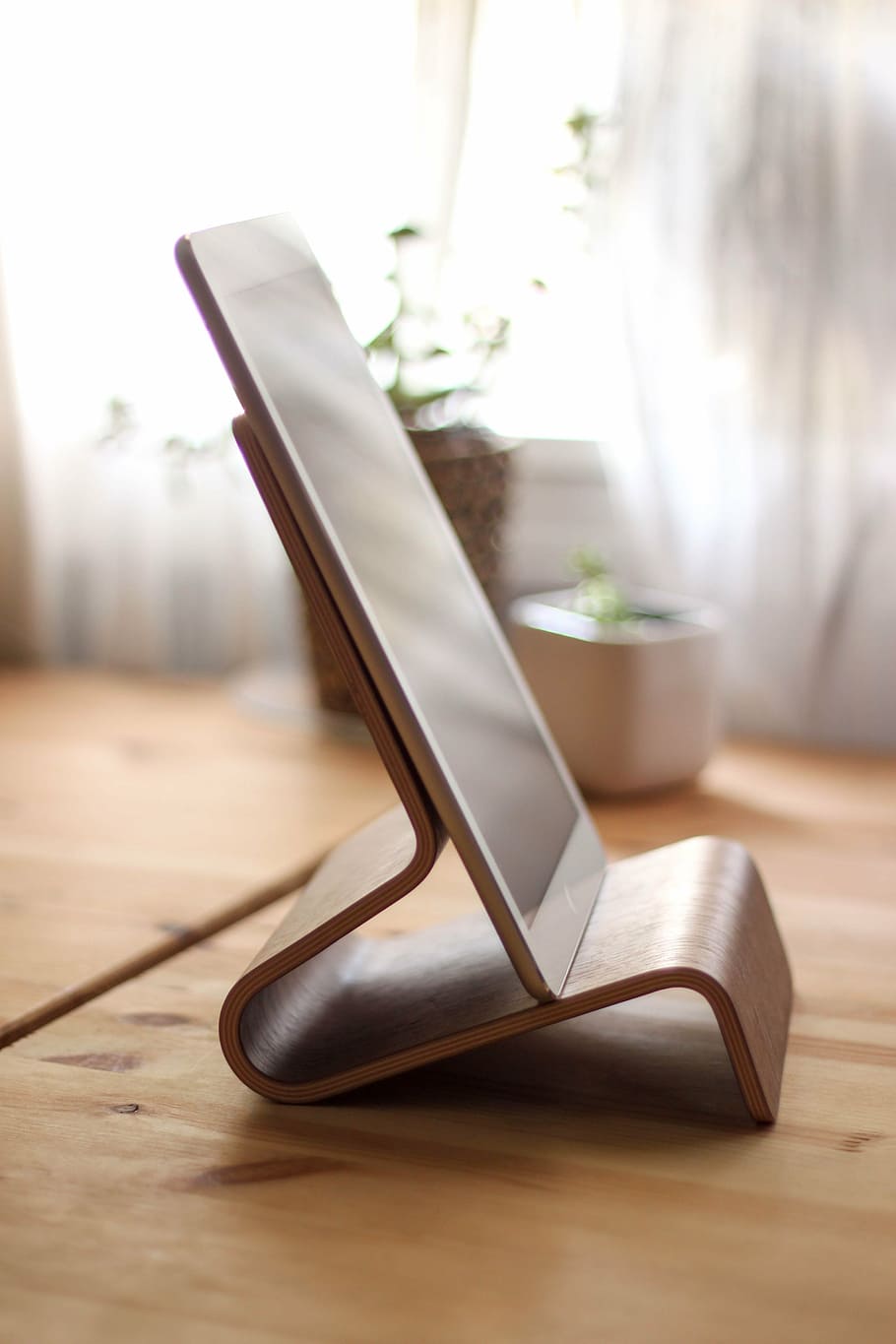 Tablet holder
- these are SO handy! Especially if you or your loved ones are avid users of Cook'n- I'm always pulling up recipes from Cook'n on my phone, and a tablet holder makes it so much easier to read through the recipe at a comfortable angle as I'm mixing cookie dough or stirring stew!
Good luck in your last minute gift-shopping- and have a very Merry Christmas!!
Source:
https://www.mybluprint.com/
https://www.pxfuel.com/en/free-photo-ebcpm
https://www.flickr.com/photos/jdhancock/5545810212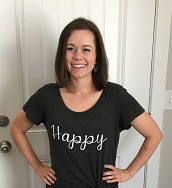 Camille Hoffmann
Weekly Newsletter Contributor since 2014
Email the author! camille@dvo.com