7 Unique and Fun Ways to Use Applesauce
I have mastered making homemade applesauce in my Instant Pot and I officially don't think I can go back to the store bought stuff. It is way more cost-efficient, the taste doesn't compare and let's not forget how dang easy it is. Basically, there is no reason to buy the stuff any more! Now I'm just looking for different ways to use it. And applesauce is far more than a little side dish for breakfast, or as a topping for your yogurt. I got some really good ideas to share with you from Bridget of the blog Bake at 350 and a couple suggestions are from the comments of her post. 
We are going to go in order of naughtiest to cleanest, because hello, it's the end of the year, people! You've got to get in those naughty treats before we all resolve to give up sugar for the rest of our lives in just a couple weeks, only to give in and eat an entire half-dozen of Krisy Kreme's alone before February 1st. This is a true story. Happened to a friend ;)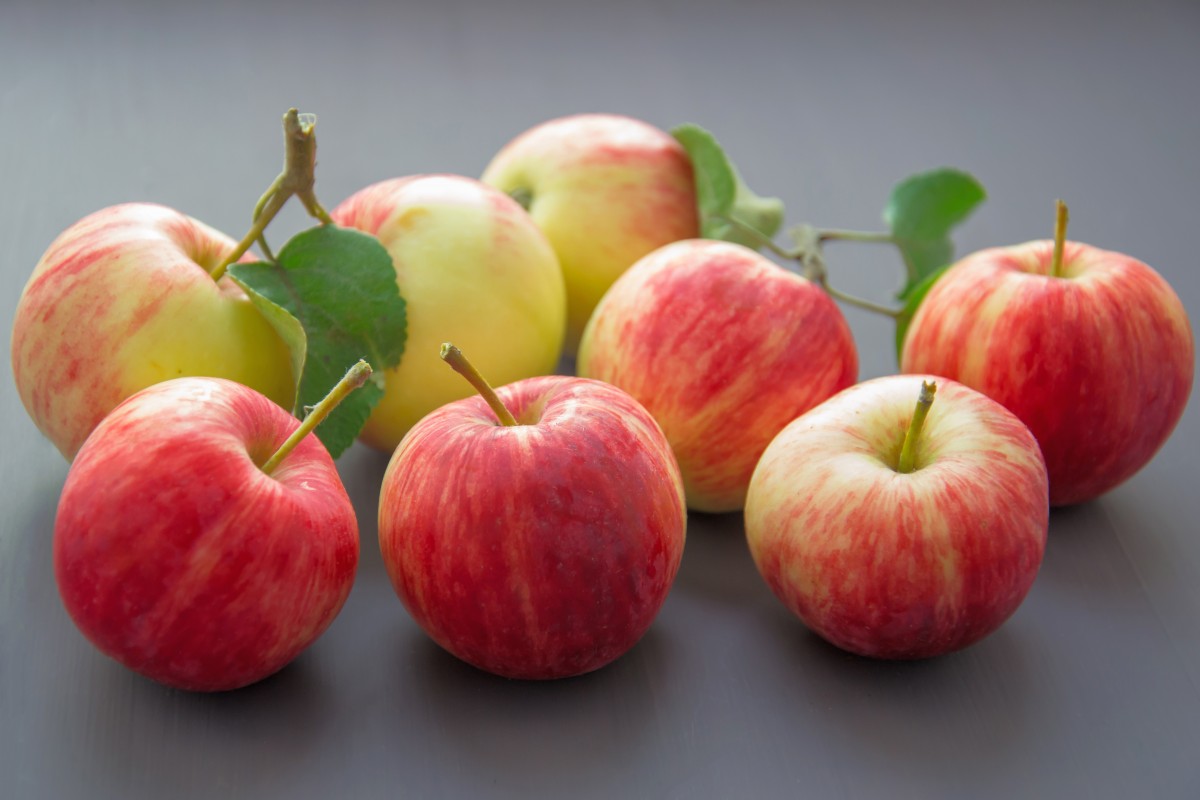 Ice Cream Sundae Sauce 
Okay, starting out the list we've got this delicious apple pie in a bowl. You start by heating up ½ cup applesauce with 1 tablespoon light brown sugar and ⅛ teaspoon cinnamon. Once warm, spoon over vanilla bean ice cream top with chopped toasted pecans. This gives you total apple pie vibes, without all the fuss of you know, baking an apple pie! :)
Apple Spice Quick Bread
Using your favorite banana bread recipe, replace bananas with applesauce, add a touch of cinnamon and you have yourself a delightful new take on a classic.



Applesauce Cookies It is pretty well known that you can use applesauce as a fat replacement in baking (muffins are the best use!), but use them as the star in a recipe for applesauce cookies and the apple flavor really shines. They are light, fluffy, and soft with a mild apple flavor.
Potato Pancake Topping
Bridget from the blog Bake at 350 claims "you haven't lived until you've tried potato pancake topped with applesauce and sour cream. (I have listed the potato pancake recipe she recommends at the bottom of this post.) You can even use leftover or instant mashed potatoes in this recipe. They can be made ahead of time and then reheated in a skillet or oven just before serving. Yummo! 
Oatmeal Stir-In
Oatmeal doesn't get better than this! Cook oatmeal your usual way, then top with a generous swirl of applesauce and chopped pecans. Perfect comfort breakfast food this time of year!
Peanut Butter Spread
Applesauce makes a wonderful spread on toast as is, but if you really want to up your game, make a light and delicious peanut butter version but stirring in equal amounts peanut butter and homemade applesauce until smooth. Spread on toast, bagels, crumpets, graham crackers, etc. You'll never want to go back to straight peanut butter toast!



Cheese Board Accoutrement
You should try adding a little ramekin of homemade applesauce (without cinnamon) to your next cheese board. It is the perfect amount of sweetness to pair with cheese and crackers. 
What are some of your favorite ways to use applesauce? Tips from friends are always the best! Please share any ideas you have in the comments below.
The Pioneer Woman's Potato Pancakes
Ingredients:
3
cups
chilled leftover mashed potatoes
1/2
cup
shredded
cheese
, your favorite
1
egg, lightly beaten
1/4
cup
flour
vegetable oil, as needed
Directions:
In a large bowl combine mashed potatoes, cheese, egg and flour.
Line a sheet pan with parchment paper. Divide potato mixture into 8 equal pieces. Shape each piece into a ball and gently press into a patty. Set patties aside on prepared sheet pan.
Heat oven to 200ºF. Heat a skillet with about 1/2 inch of vegetable oil over medium heat for 4 minutes or until shimmering. Gently place potato patties in skillet. Cook on each side for 4–5 minutes or until golden brown and crispy. Return to baking sheet and place in oven to keep warm.

Recipe formatted with the Cook'n Recipe Software from DVO Enterprises.
Add Recipe to Cook'n
Sources:
www.commons.wikimedia.org
www.pixhere.com
www.needpix.com
www.thepioneerwoman.com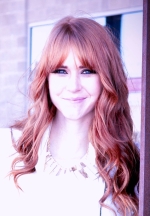 Mary Richardson
Weekly Newsletter Contributor since 2014
Email the author! mary@dvo.com