The Perfect Lemon Chicken Salad to Prep and Last You All Week!
I have a little shortlist of about five things I HAVE to get every time I go to Trader Joe's and here is my personal favorite one--the "Lemon Chicken and Arugula Salad" in the refrigerated section by all the leafy greens. It is unbelievably fresh and the flavor combinations they put in this salad are out of this world. They start with a base of arugula, which I love because arugula is the best tasting leafy green to me with it's subtle peppery flavor, then they have lovely lemon pepper chicken, dried currants, Israeli couscous and red quinoa, and a spicy pimiento dressing that brings just the right amount of heat and brings out the best in each of these ingredients.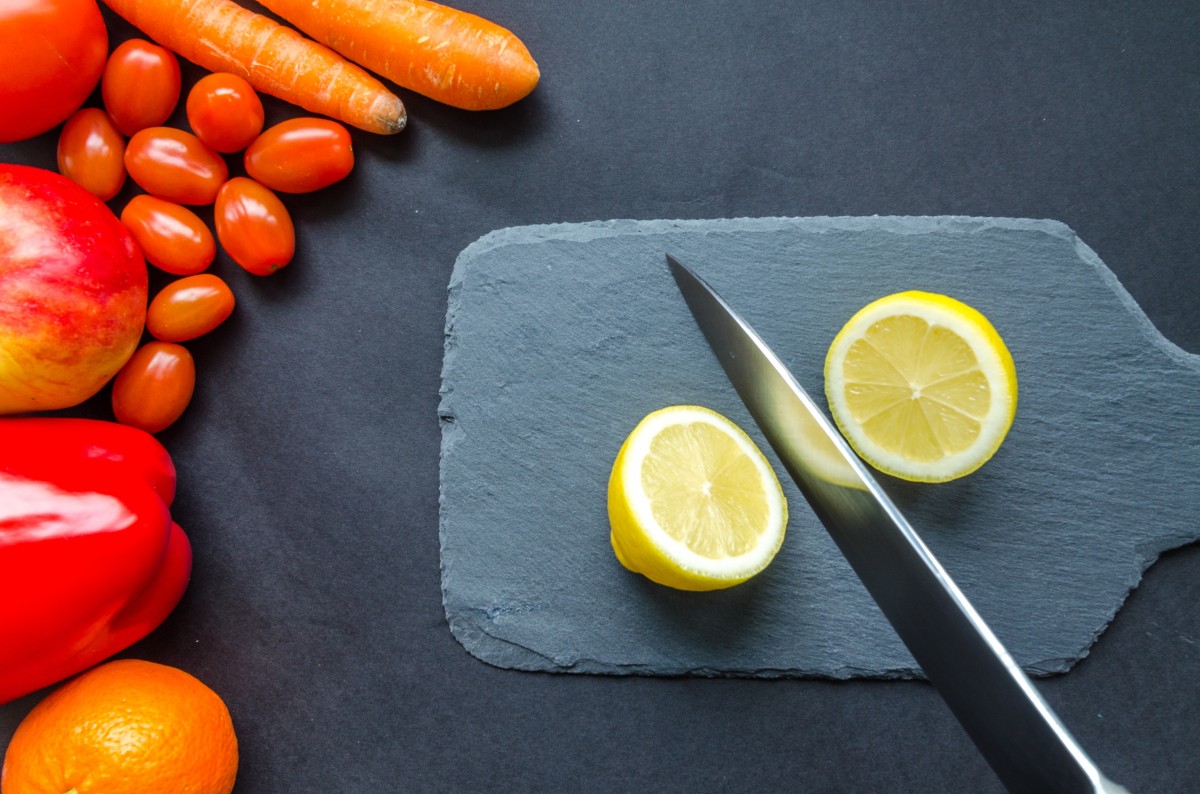 They sell each these in an individual size salad container for about $4.49 a piece. I honestly usually get four or five of them and eat one every day for the rest of the week. I can tell you--those have been some of the best weeks of my life! Ha. But seriously though, I look forward to my healthy, fresh lunch each time I know that that bright, colorful, delicious salad is seconds away!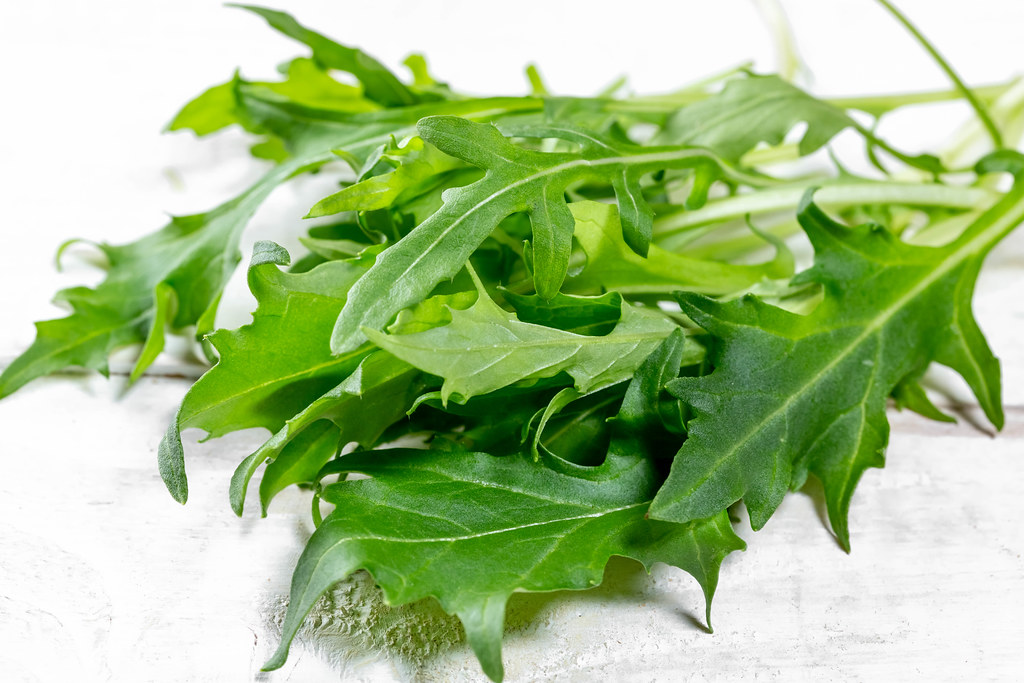 Now, the thing is--you look at those ingredients and if you are anything like me, you might be a little intimidated at the thought of making this at home and pulling it off. Israeli couscous? Spicy pimiento dressing?! Seems like something I would leave to the professionals. There are literally only two options of knockoff recipes I found. I chose the one with the highest reviews and comments that said it was exactly like, or even better than the original salad and went for it. I am SO happy to say that the commenters were exactly right! This gal Blythe nailed it because this tastes just like the salad at Trader Joe's. It makes a big batch so you can have some every day for a few days or it would be a lovely vibrant salad to serve at a shower or brunch or something similar.
FYI--I found my dry Israeli couscous near the pasta section in my Trader Joe's but I'm sure you could find it in other groceries stores or of course online. Or you could simply sub it for all quinoa or regular couscous. Here is the recipe for this amazing lemon pepper chicken salad:
LEMON CHICKEN AND ARUGULA SALAD WITH ISRAELI COUSCOUS AND QUINOA
Serving size:

8

Calories per serving:

9





Ingredients:

4

cups

arugula lettuce leaves

2

cups

red quinoa, cooked

1/2

cup

carrot, finely minced

1/4

cup

green

onion

, finely chopped

1/4

cup

dried currants

israeli couscous

1

tablespoon

olive oil

1

cup

israeli couscous

1

teaspoon

smoked paprika

1/2

teaspoon

salt

1/2

teaspoon

turmeric

spicy pimiento dressing

1/4

cup

roasted red peppers, finely chopped

2

cloves

garlic, minced

1

teaspoon

lemon zest

2

tablespoons

fresh lemon juice

2

tablespoons

seasoned

rice

vinegar

2

tablespoons

water

1

teaspoon

sugar

1/4

teaspoon

salt

1/3

cup

olive oil

marinade for chicken

1

pound

trimmed boneless chicken breasts

1/4

cup

fresh lemon juice

1

teaspoon

lemon pepper

1/2

teaspoon

salt

Directions:

Combine arugula, couscous, red quinoa, carrot, green onion, and currants in bowl. Toss to combine.

SPICY PIMIENTO DRESSING

Combine roasted red peppers and remaining dressing ingredients except olive oil in container of food processor fitted with metal blade. Cover and process until smooth. Slowly pour olive oil through shoot while processor is on to incorporate.

If you desire less pulp in dressing, pour dressing through a fine-mesh strainer placed over a bowl, pressing with a spoon to extract as much fluid as possible. Discard solids in strainer.

LEMON CHICKEN

Place chicken in heavy-duty zip-lock bag. Add marinade ingredients to bag and seal. Squeeze bag with hands to distribute marinade around chicken. Chill in refrigerator for up to 8 hours or until ready to grill. Remove chicken from bag and place chicken on prepared grill. Grill for 4-5 minutes per side until chicken is no longer pink and juices run clear. Allow to cool slightly. Cut into chicken into slices and arrange on salad.

ISRAELI COUSCOUS

Heat the oil in a saucepan over medium heat. Add the couscous and saute, stirring, until toasted and light golden brown, about 7 minutes. Stir in the smoked paprika, salt and turmeric. Add the water and bring to a boil. Reduce the heat to a simmer, cover, and cook until the liquid is absorbed, about 10 minutes.


Recipe formatted with the Cook'n Recipe Software from DVO Enterprises.





Add Recipe to Cook'n



/recipe download button -->

Sources:
www.flikr.com
www.pxhere.com
www.blythesblog.com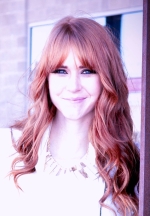 Mary Richardson
Weekly Newsletter Contributor since 2014
Email the author! mary@dvo.com