Muffin Tin Dinners- A Busy Cook's Best Friend!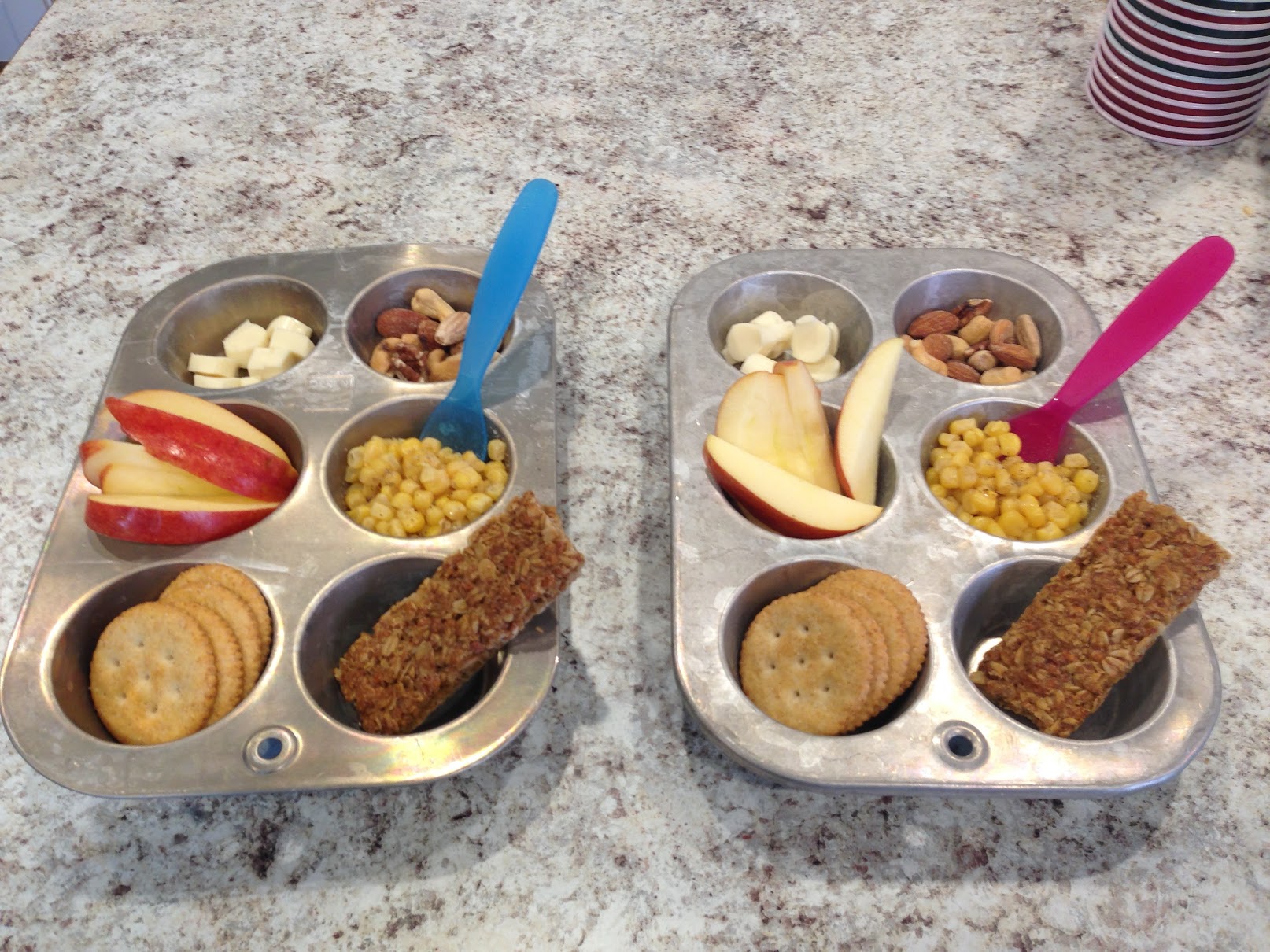 My husband travels fairly often; between his job and being the scoutmaster for a local group of boys, he's gone at least once a month, sometimes more. While I love cooking dinner for him when he's here, I feel a lot less motivated when he's not! Especially since I'm also trying to keep 5 tiny humans alive by myself ;). With that being said, I try to find the easiest things I can prepare for my kids when I'm flying solo.
I mentioned these a few years ago, but I do them so often and they are such a huge help that I thought I would bring them up again- muffin tin dinners. These are my go-to when my husband is gone, and my kids get SO EXCITED when they find out we'll be eating muffin tin dinners for supper. Essentially, you're serving dinner in little muffin pans- my ideal size to work with is a 6-cup muffin tin. The beautiful thing about muffin tin dinners is you can be as fancy or simple as you want! You fill each cup with food, making sure to serve a variety, and voila! Dinner is done.
Honestly, the hard part for me sometimes is just thinking about what to actually serve in each individual cup. I like to use what I have on hand in the fridge and pantry, but sometimes when I know I'll be making muffin tin dinners for my kids, I buy something a little more special to make it fun! I have compiled a helpful little list of things you can include in your muffin tin dinners:
Carrots
Celery
Ants on a Log (celery with peanut butter and raisins)
Cucumber slices or mini cucumbers
Red pepper slices
Apple slices
Grapes
Cut fruit such as cantaloupe, pineapple, or watermelon (if you have the time or energy, it's fun to cut cute shapes from the fruit using mini cookie cutters!)
Granola bars
Protein bars
Jif Peanut Butter-to-Go cups (great for dipping!)
Fruit snacks
Almonds or salted nuts
Beef jerky
Tiny blocks of cheese or fun shapes cut out from cheese
Single serving cups of yogurt
Trail mix
Applesauce pouches
Goldfish
Pretzels
Mini packages of peanut butter or cheese crackers
Wheat thins or other crackers
Chips
Popcorn
If you have pickier kids that like a dipping sauce with their veggies, you could even use one of the cups as a holder for ranch (or whatever dipping sauce you're serving). It makes it a little more messy, but sometimes I'm willing to sacrifice some cleanliness to make sure my kids are getting enough vegetables ;).
Depending on my mood and what I have on hand, sometimes I'll use one of the cups to hold a drink, like a Capri Sun, juice box, or chocolate milk. And other times, when I'm really spoiling my kids, I'll use a cup just for dessert- Oreos, a brownie, a bag of Famous Amos, or even a handful of jellybeans.
Muffin tin dinners are such an easy way to serve a "fun" dinner, and I love that it allows me to be a little creative as well! I challenge you to serve a muffin tin dinner this weekend for your kids or grandkids- and I can guarantee it will be the highlight of their week!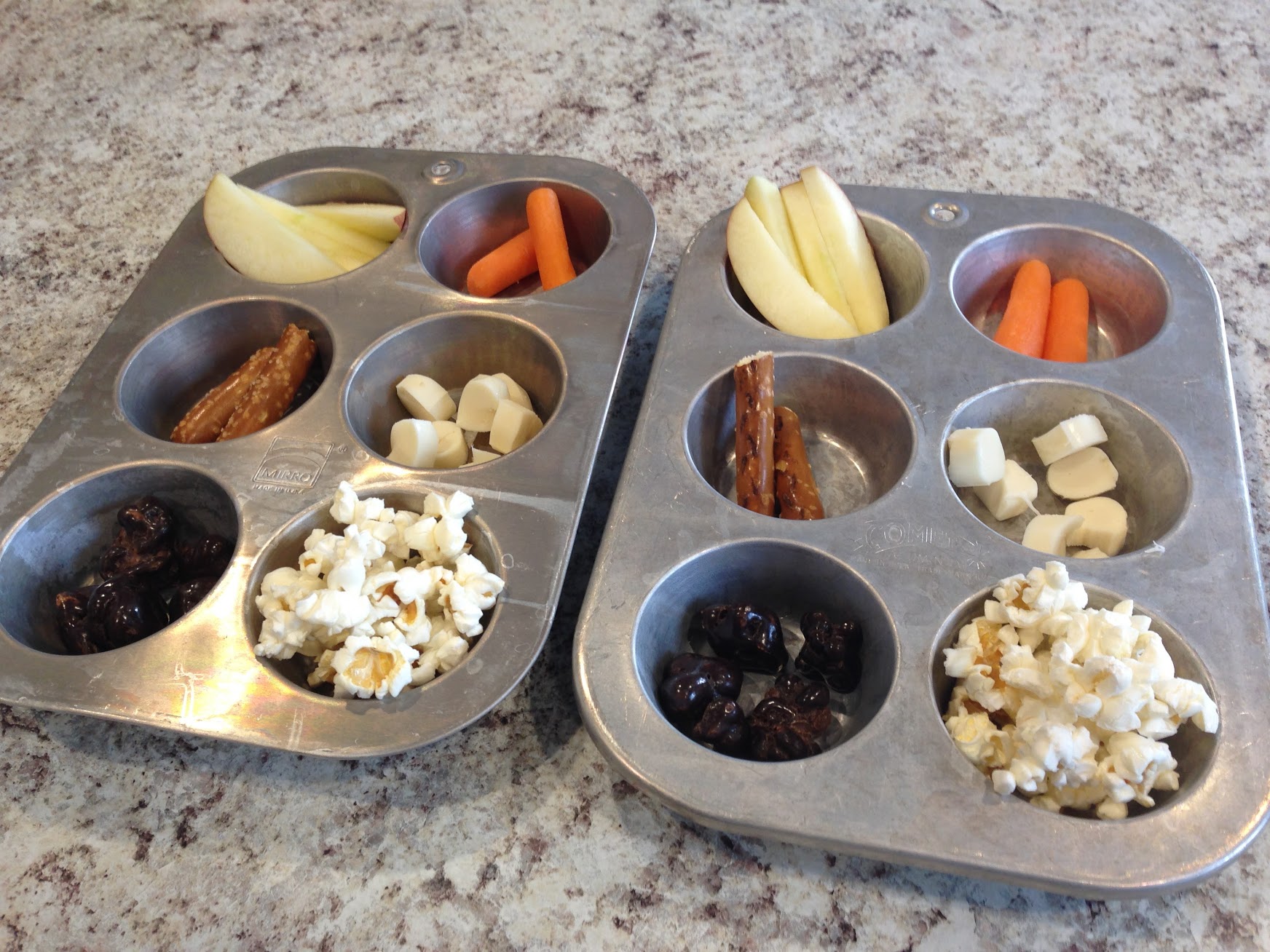 Picture Source:
https://www.flickr.com/photos/lainetrees/6926986303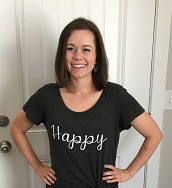 Camille Hoffmann
Weekly Newsletter Contributor since 2014
Email the author! camille@dvo.com