You Have to Plan a Decade Night for your Spouse's Next Birthday!
I case you have missed it, just so you know--the 90's are in! You may have noticed that fashions are changing--high waisted "mom" jeans, crop tops, chokers and scrunchies are all the rage. The 90's bring back very happy times for me. I was born in the late 80's so the 90's are my childhood. That was when life was good!
My husband recently had a birthday so I took this opportunity to celebrate our happy childhood years of the 90's and I wanted to share some of the fun details with you guys today.
One of my husband's crushes from childhood shows was Kelly Kapowski on Saved by the Bell. I told you how nowadays you can find her on Food Network with her own show called "Dinner at Tiffani's". I knew I had to take one of her recipes and make it for dinner to make this go full circle. I made her recipe for blue cheese burgers because my husband LOVES blue cheese…..and burgers ha! Who are we kidding? It's all about the burgers.
They were a hit! We had those, plus my mom's recipe for macaroni salad that I grew up on and of course we had to have the staple chips of the 90's, which were cool ranch Doritos and Cheetos puffs. Drinks were none other than 4 different choices of Shasta soda.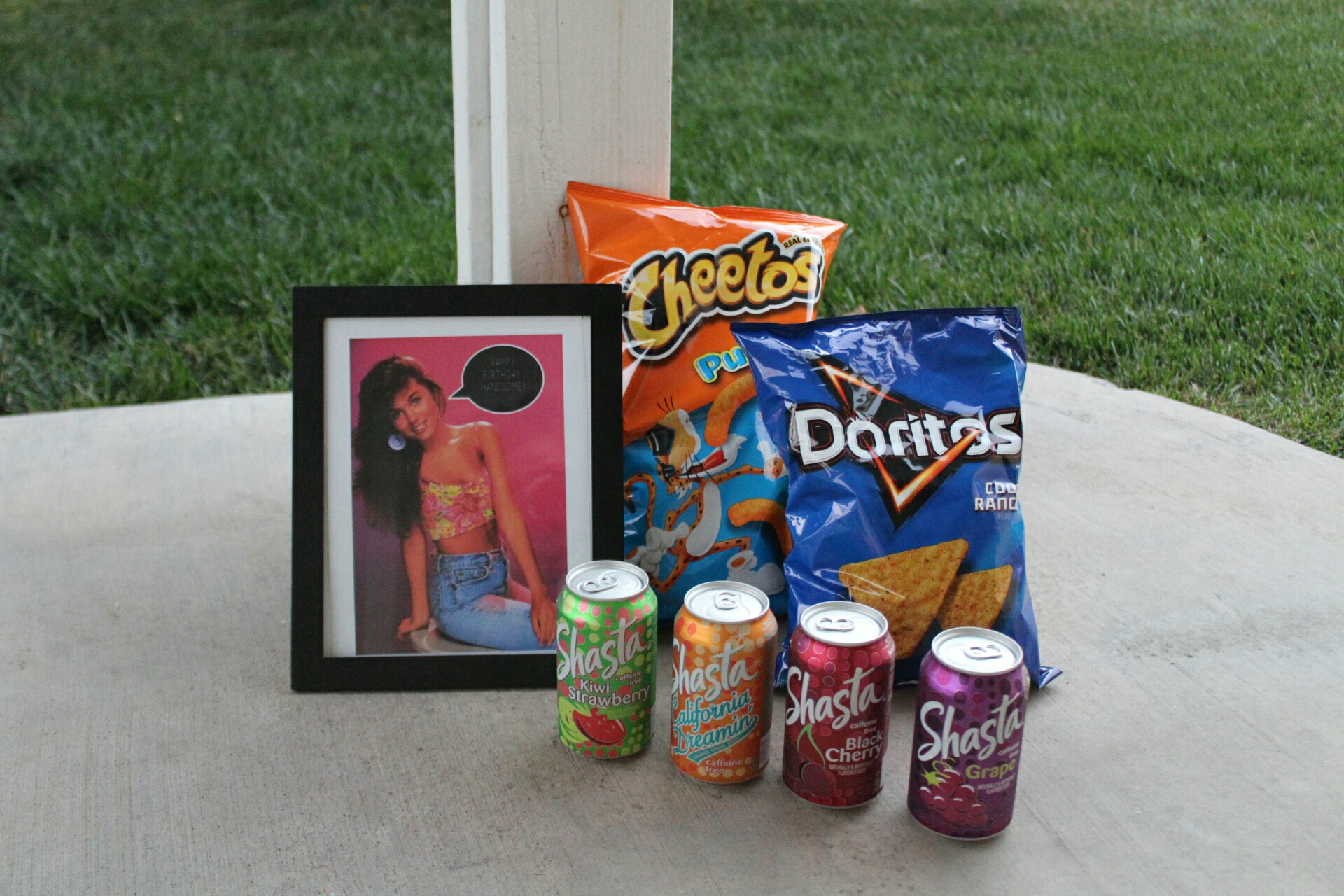 Kiwi Strawberry?? Don't mind if I do! I decorated with little signs from the Saved by the Bell gals all over the place with funny little sayings wishing him a Happy Birthday.
We watched an episode of Seinfeld while eating dinner, which is hands down the best sitcom ever, in my opinion! Then we headed to the backyard to hang out on perfect cozy, candlelit spot under the stars and we chatted and stargazed with a perfect summer breeze and the sound of crickets nearby (probably a little too close for comfort ha!). Then I presented the grand finale.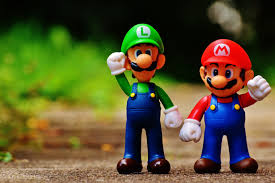 I unveiled a TV I had hidden outside that had a classic Nintendo set up and ready to go with classic games like Mario Brothers, the original Donkey Kong, and PacMan and we played video games by candlelight. It was a beyond epic.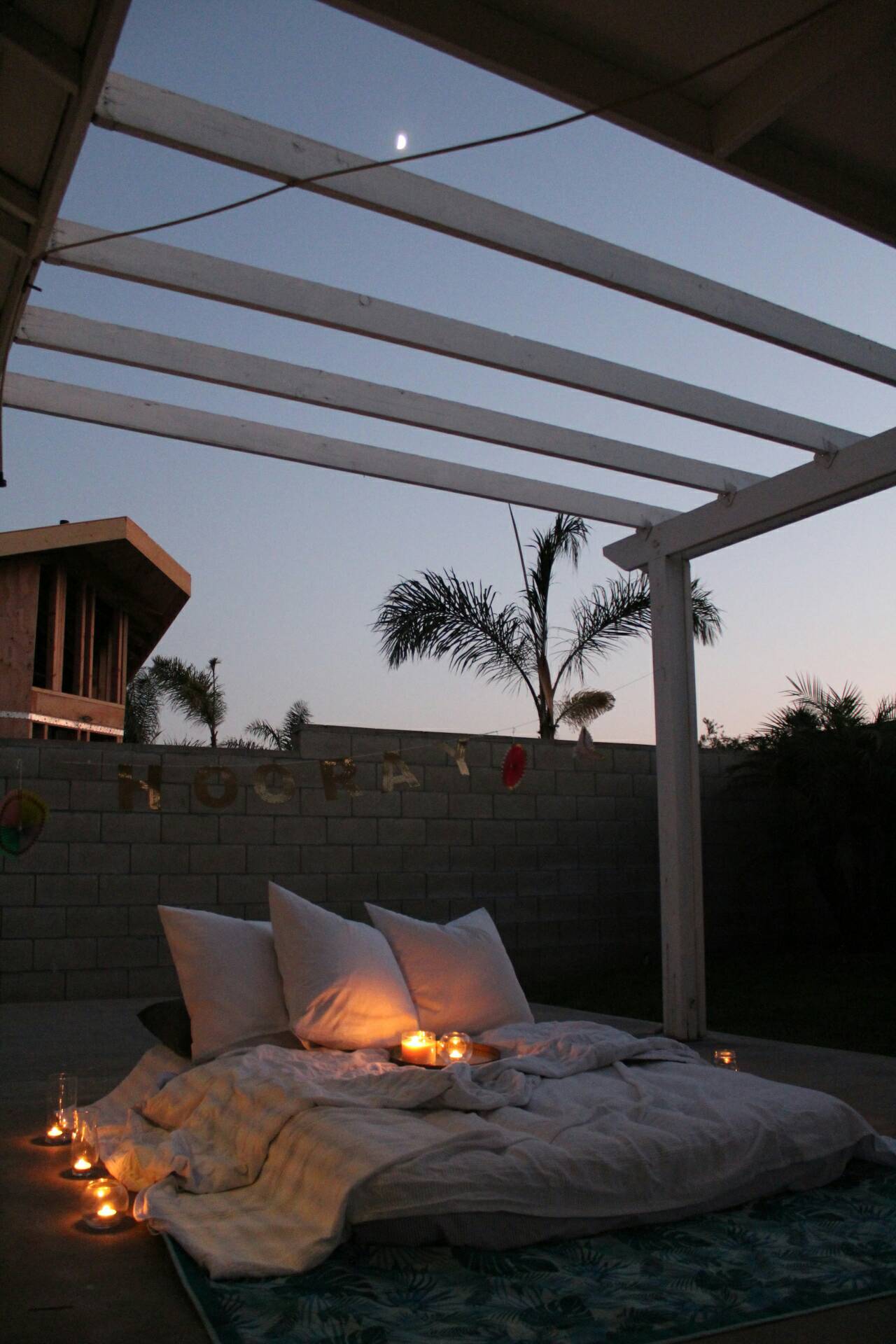 It was everything I hoped it would be and more to plan this fun decade night for my husband. What decade would you plan for if you were to do this kind of themed night for your significant other? What would be your must haves? I'd love to know in the comments below :)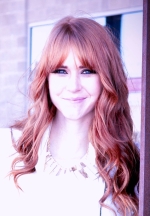 Mary Richardson
Weekly Newsletter Contributor since 2014
Email the author! mary@dvo.com