Grandma's Overnight Peach French Toast
I have always claimed that cooking dinner isn't really my thing. I watch plenty of cooking shows and I really enjoy eating good food, but at this time in my life where life is so dang busy and my little kids don't really love the meals that I work hard to make, we keep things simple around here most nights. And that is perfectly fine!
However, there is one exception to that rule: when we have family in town. The red carpet of the kitchen is laid out, so to speak. Chef Mary climbs out of the cobwebs and emerges as the world's greatest chef and my family members are fed square meal, after square meal, after square meal. And even my kids are less picky when they see other people enjoying the food! It's a win-win.
It becomes very fun for me to make big meals that people love. Especially for my mother and father in-law. She doesn't cook much at all and they are so over-the-top nice about how delicious all the food is, so it is so fun for me.
The main thing you know you'll get at least at some point if you stay with our family is a big breakfast special. My mom used to make big Saturday morning breakfasts all the time and I just loved that. I thought it was so kind of her to make all that delicious food for our family all the time and I now enjoying making that for the people I love too.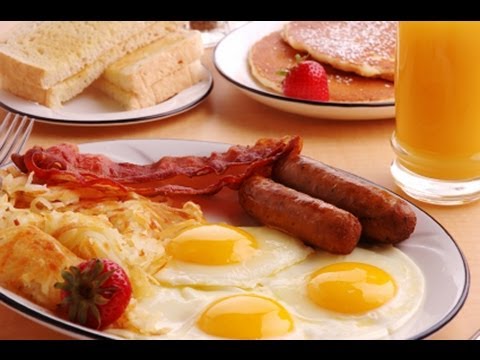 I will usually buy a couple loaves of French bread to prep for visitors because I always make my favorite garlic bread one night with whatever pasta we would like to try and I use the other loaf for my favorite overnight peach French toast.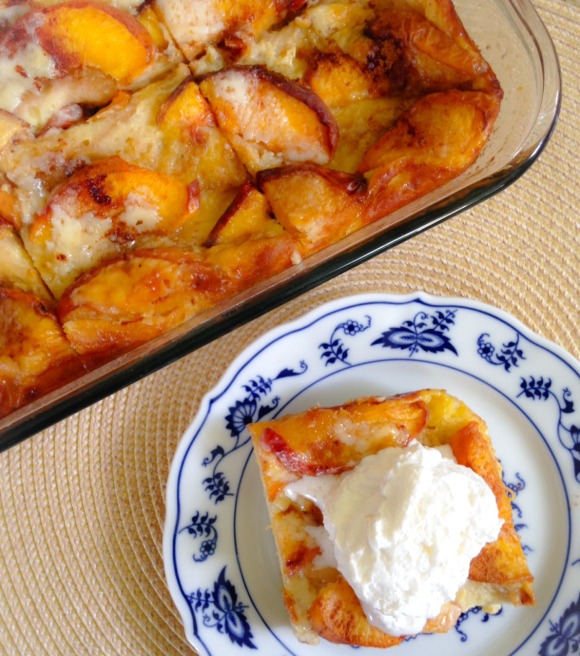 My parents always can peaches every summer and so we've had an agreement for years that they can visit IF they bring jars of canned peaches and in exchange I will make this peach French toast for them for breakfast. It seems like a perfect exchange!
Do you like cooking big meals when people come to visit your house? It does mean plenty more people to do the dishes after you do all the cooking! :)
Grandma's Peach French Toast
Ingredients:
1 cup packed brown sugar
1/2 cup butter
2 tablespoons water
1 (29 ounce) can sliced peaches, drained
12 (3/4 inch thick) slices day-old French bread
5 eggs
1 tablespoon vanilla extract
1 pinch ground cinnamon, or to taste
Directions
In a saucepan, stir together the brown sugar, butter and water. Bring to a boil, then reduce heat to low, and simmer for 10 minutes, stirring frequently.

Pour the brown sugar mixture into a 9x13 inch baking dish, and tilt the dish to cover the entire bottom. Place peaches in a layer over the sugar coating, then top with slices of French bread. In a medium bowl, whisk together the eggs and vanilla. Slowly pour over the bread slices to coat evenly. Sprinkle cinnamon over the top. Cover and refrigerate for 8 hours or overnight.

Remove the dish from the refrigerator about 30 minutes before baking to come to room temperature. Preheat the oven to 350 degrees F (175 degrees C).

Bake for 25 to 30 minutes in the preheated oven, or until the bread is golden brown. Spoon out portions to serve.
Add Recipe to Cook'n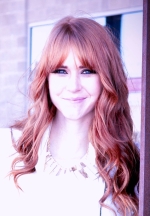 Mary Richardson
Weekly Newsletter Contributor since 2014
Email the author! mary@dvo.com