6 Things To Never Do When Making Burgers At Home
Maybe you are the ultimate grill-master and have the world's best, juiciest burgers. And if you are—congratulations!! You've done it! Can I come over sometime for dinner?
But you are like most of us, we're just trying and learning as we go to make the best burgers (and everything else!) we can. I love learning tips on how to make better burgers. Because to me a fun get-together with family or friends with a summer barbeque is just about the best thing in the world! Even better when the burgers are top notch and there's cold watermelon involved! Here are a few tips that I learned recently to get the most flavorful, juicy burgers at home.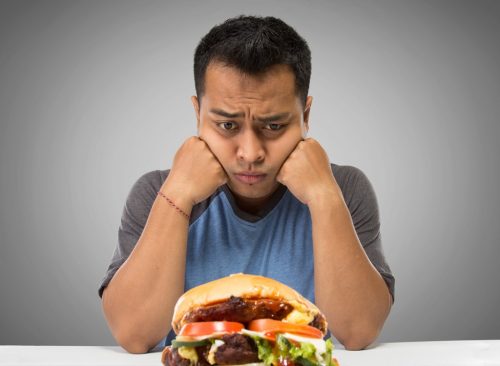 1) Never buy lean beef.
Lean beef = dry burgers and nobody likes dry burgers. Juicy burgers come from plenty of fat in the ground beef. Aim for 80/20 ground beef if you're buying it from the store. Or buy ground sirloin and add fat in the form of butter for juicy, never-dry burgers.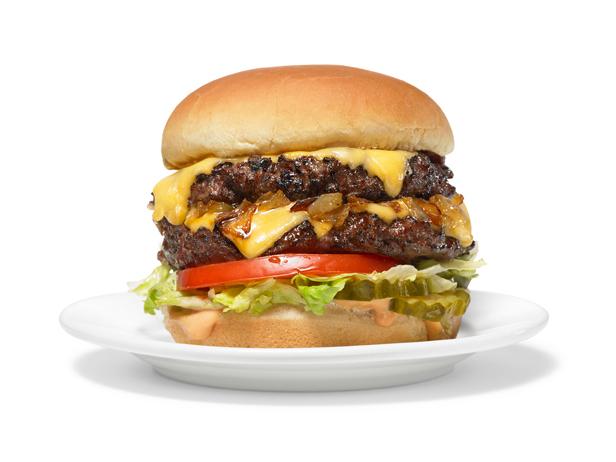 2) Never try to get identical, perfectly round patties.
It can be tempting to try and get patties that are exactly the same width and thickness, but if you work the meat too much, it will result in burgers that are dense and dry. Cover your scale in plastic wrap then divide the beef to get each patty roughly the same weight. Use your hand to gently shape each portion into a round.
3) Never salt the burgers in advance.
Salting may be the hardest science to burgers. Salting them well in advance or right before you cook them and they will be tender and flavorful, but  if you salt them about an hour before, they can be too tough. It's easiest just to salt right before and you can store the shaped patties longer if they are left unsalted.
4) Never bring the burgers to room temperature.
This is such a polarizing theory. Many people recommend that you take out your cuts of beef out of the fridge well in advance of cooking them, but if you do this with burgers you risk overcooking them--especially on the grill. Keep the burger patties cold until you're ready to cook them. Salt just before adding them to the grill and you'll have juicy, perfectly cooked burgers every time.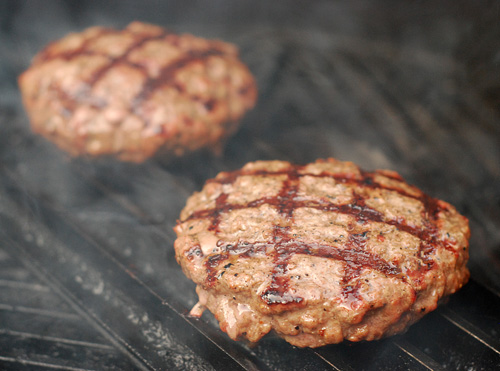 5) Never worry about over-flipping them.
There are two types of grill masters in this world--the single flippers and the multi-flippers. The single flippers are a special breed whom believe that flipping too much dries out the burgers, while the multi-flippers think moving the burger makes for a crisper crust. Come to think of it, I also feel there is a third type of flipper and that's the guy at the neighborhood bbq who is flipping just to look like he knows exactly what he's doing, when he really has almost no idea what he's doing :) It's all just a matter of personal. Preference how you like your burger. What kind of flipper are you?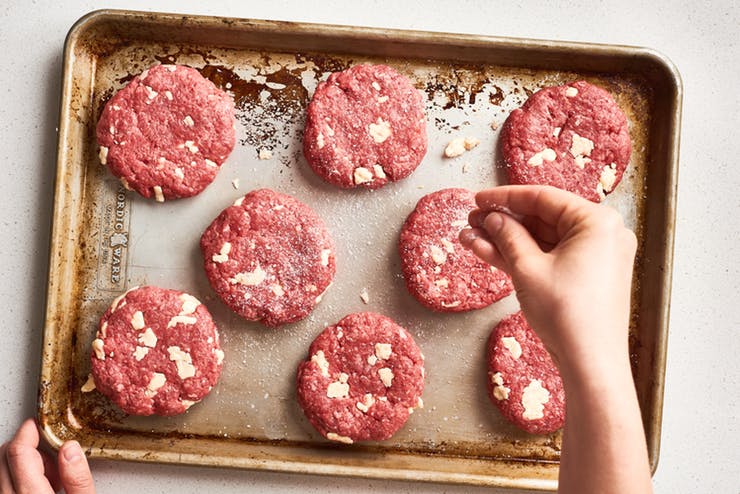 6) Never skip mayo on the bun.
Burger toppings are a very personal preference. You might like a classic burger with American cheese and special, or you might like sharp cheddar and bacon. Whatever the case, if you skip a swipe of mayo on the bottom bun, you're destined for soggy bottoms no matter the burger toppings. The mayo creates a layer of fat between the burger and bun and keeps the juices from destroying the soft bun. Don't skip it!
What are your favorite tips for making burgers at home?
Sources:
www.nibblemethis.com
www.eatthis.com
www.thekitchn.com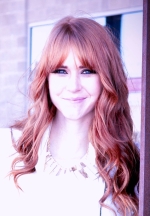 Mary Richardson
Weekly Newsletter Contributor since 2014
Email the author! mary@dvo.com