Plant-Perfect Guidelines Worth Knowing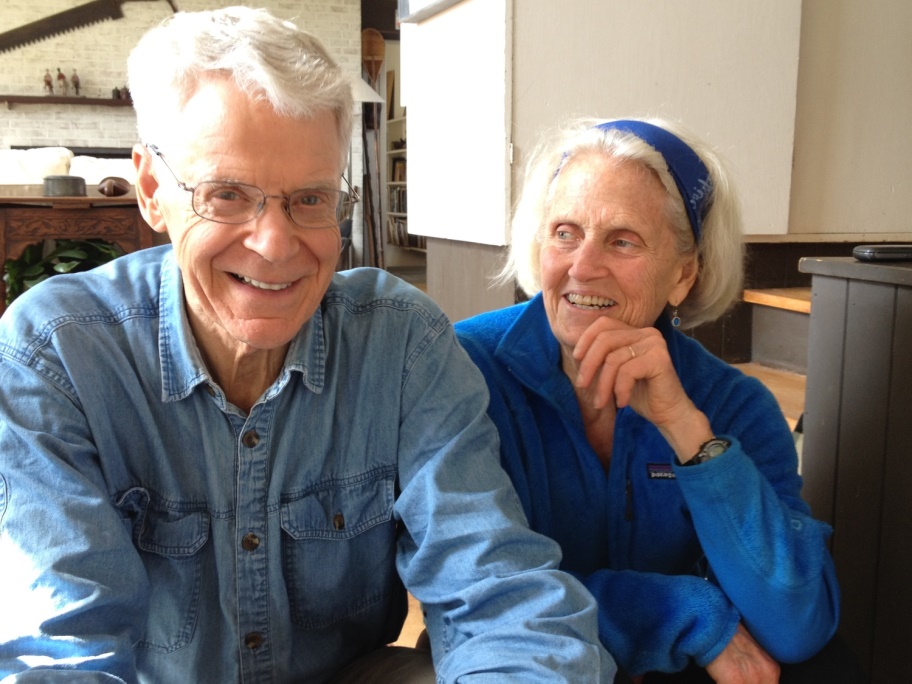 Many years ago Ann Esselstyn's husband, Dr. Caldwell Esselstyn, published research that showed the power of plant-based, no-oil nutrition to arrest and reverse heart disease. As a result, Ann became his partner in plant-based cooking and recipe development. Since then, she says, eating plant based has become part of who they are (healthy, strong, and much younger for their years) and they would never return to their old way of eating (the Sad American Diet).
I've been one of their fans for years and continue to marvel at all they accomplish in a day. They live what they preach and their advice is worth noting. (Bill Clinton is a fan as well and credits their approach to saving his life when he was so sick with heart disease.) If you aren't aware of what a plant based diet really is, here you are: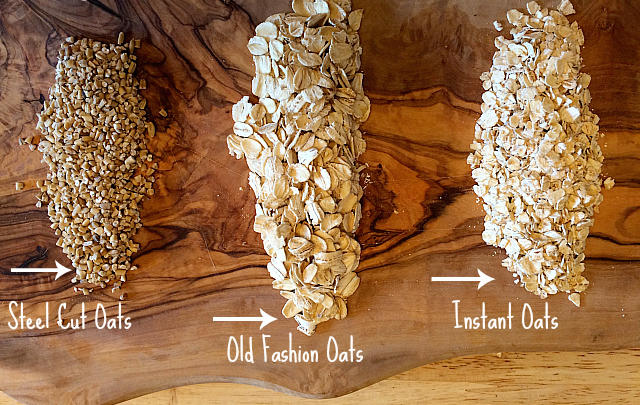 Eat old fashioned oats.
Old-fashioned rolled oats or steel-cut oats are best. Avoid the more processed "quick-cooking" or "instant" oats. Enjoy whole-grain oats every day, any way you can — either as oatmeal or a cold cereal with nondairy milk and fruit, or in the batter for waffles or pancakes.
Eat whole grains. Be sure the word "whole" is in front of wheat or rye in the ingredient list. And be sure the word brown is in front of rice. If you don't see "whole" in front of the grain on a bread label, it's likely made with white flour fancied up to sound impressive. You'll find excellent whole-grain products in the cooler section and the frozen food aisle.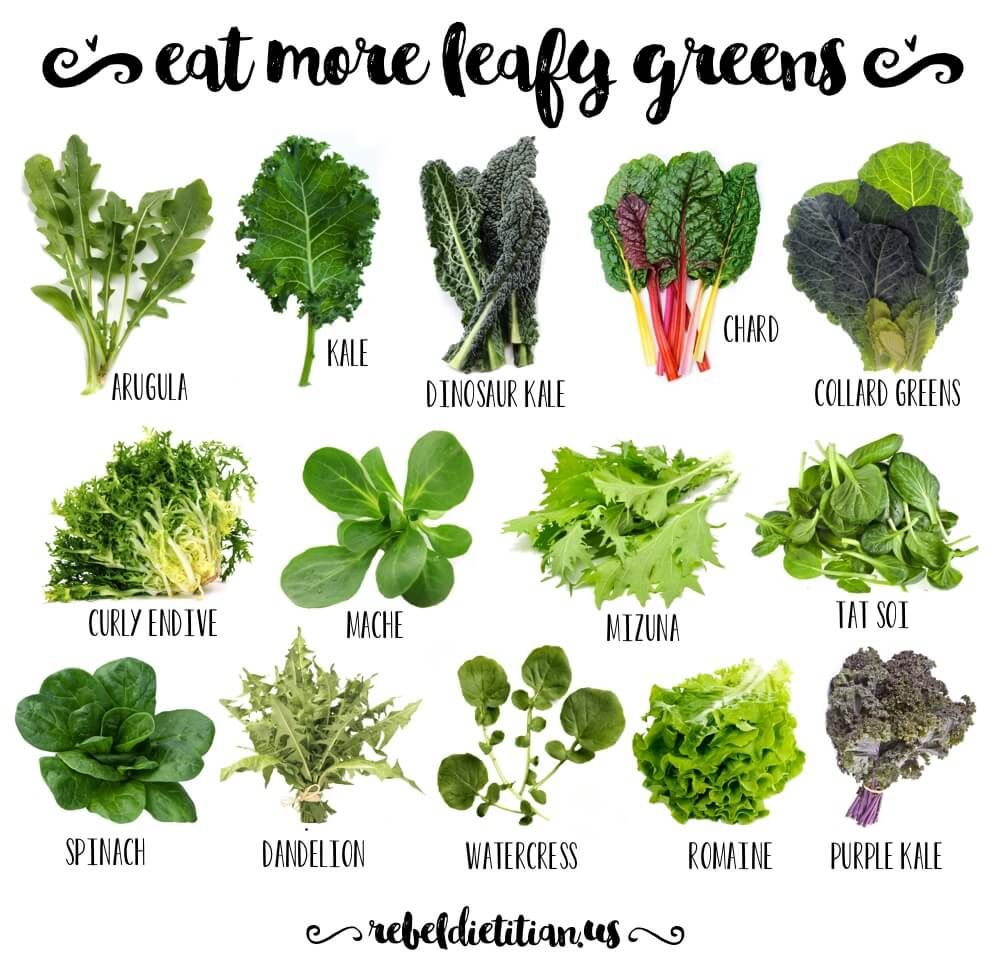 Eat greens, especially leafy greens, as well as all the symphony of rainbow-colored vegetables.
Cooked or raw, vegetables are king! Make leafy greens — like kale, collards, and Swiss chard — the nest on which you put your food, mix greens directly into your food, or pile greens on the side of your plate. Mix greens into soup.
A few of Ann's ideas: If you're making pasta, add small pieces of kale or other leafy greens to the pot four minutes before the pasta is done, then drain the whole pot; you'll have a meal ready to go. Use collard leaves instead of flour burritos in a wrap. Roll a collard green up like a sushi roll. Mix a bunch of greens into pasta sauce and spread it on your whole wheat, no-oil pizza crust, then top with veggies.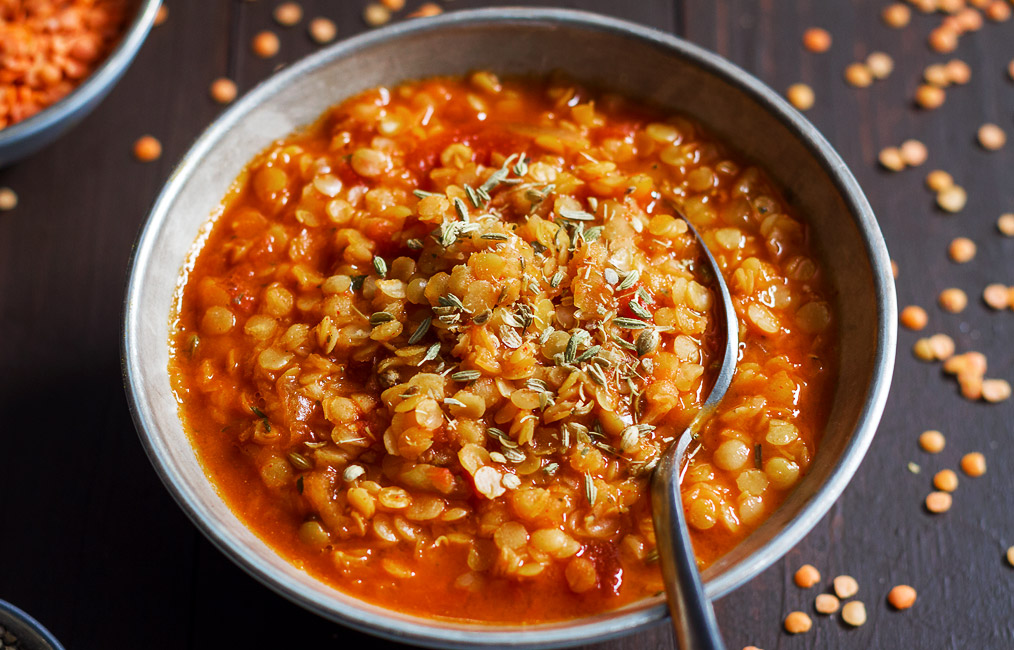 Eat beans and lentils!
All beans and lentils are delicious and filling, and are healthy protein sources. Try red lentils in soup. They cook quickly and give the soup a nice color. Put beans in salads. Our hummus, which is made without tahini or oil, has become our "mayonnaise" for spreading on sandwiches, and is our favorite dip for vegetables and crackers. It's even an ingredient in our favorite salad dressing. Give this a try: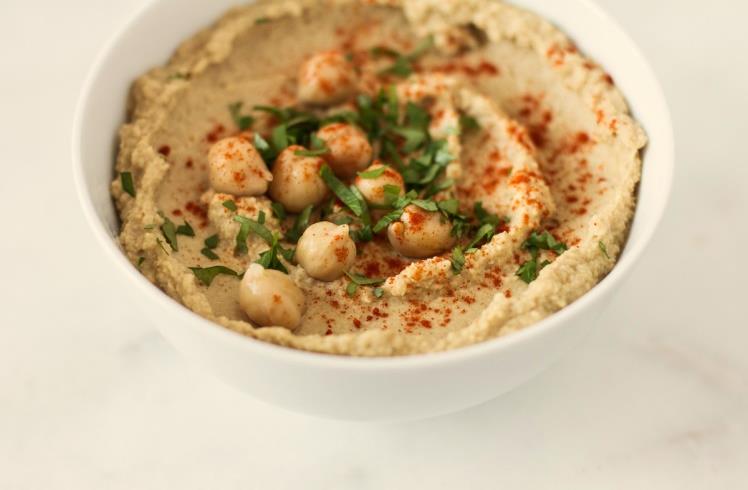 NO Oil HUMMUS
(servings: 1 to 5)
2 cans low sodium or no salt added chickpeas, drained and rinsed
3 cloves garlic
Juice of 1 lemon
2 teaspoons ground cumin
2 teaspoons Bragg's Liquid Aminos
¼ cup water or low sodium vegetable broth
Blend all ingredients into a thick paste.
CUSTOMIZE by adding one or more of the following:
2 tablespoons toasted sesame seeds
1 fresh jalapeño, seeded and chopped
1 roasted and chopped red bell pepper
1 cup dark or Kalamata olives
1 bunch fresh mint
1 cup fresh spinach
1 cup cooked eggplant
Add Recipe to Cook'n
The Esselstyn's main party dish is brown rice and black beans piled high with chopped tomatoes, thawed frozen corn, chopped scallions, water chestnuts, cilantro, chopped arugula, chopped peppers, and topped with salsa. It's become a favorite at our house as well.
Avoid sugar as much as possible. By now this comes as no surprise. Ann also suggests avoiding eating a whole fruit rather than drinking its juice. Read labels and avoid added sugars. Don't get caught up thinking one sugar is better than another. Avoid them all as much as possible. Save sweets for birthdays or special holiday treats. Instead, put grapes in your freezer for an amazing sweet treat, or freeze bananas or mangoes and blend them in a high-speed blender or a "Yonanas" machine for delicious dairy-free "ice cream."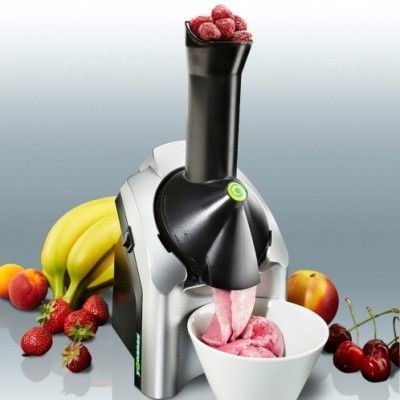 Finally,
avoid salt as much as possible.
Instead of salt, add vinegar, lemon juice, lime juice, or low-sodium hot sauces for flavor. You will lose your taste for salt before you know it. Gourmet salts like Celtic salt and sea salt are no better. Don't get caught up thinking one is better than another. They're all tough on the heart. Avoid them all as much as possible.
Caldwell Esselstyn and T. Colin Campbell are internationally famed heart surgeons and researchers and they've proven over many years that eating this way truly does prevent and reverse heart disease. While the approach seems stringent, these dietary adjustments are actually about quality of life issues. If that's of interest to you, then these guidelines are worth knowing, right? Here's to a more plant based way of eating, then!
Sources:
www.pbnsg.org
www.chowhound.com
www.pinterest.com
www.eatwell101.com
www.engine2diet.com
www.saudi.souq.com

Alice Osborne
Weekly Newsletter Contributor since 2006
Email the author! alice@dvo.com