What to Eat, What to Eat?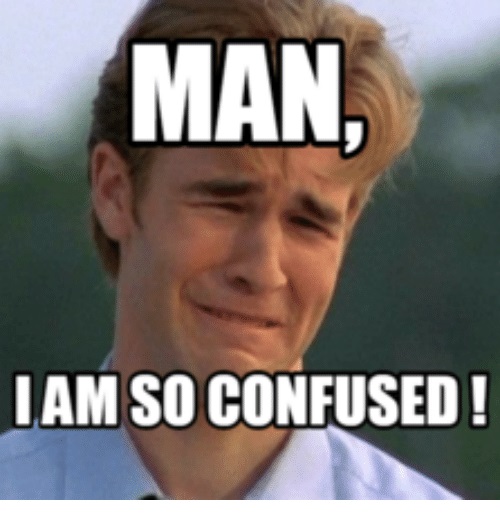 It's getting clearer and clearer what to avoid and what we need to do to eat healthier. But wouldn't it be nice if someone gave us some specific suggestions on the best and safest food choices? Brands that have been researched and/or proven to deliver not just health but good taste?
Well Dr. Caldwell Esselstyn's wife, Ann Esselstyn, has done just that. A few years ago she created a list for us that's the result of testing and informal surveying. The caveat is that things change quickly and lists can become outdated. But it's a place to start building a safe-eating, health-building pantry: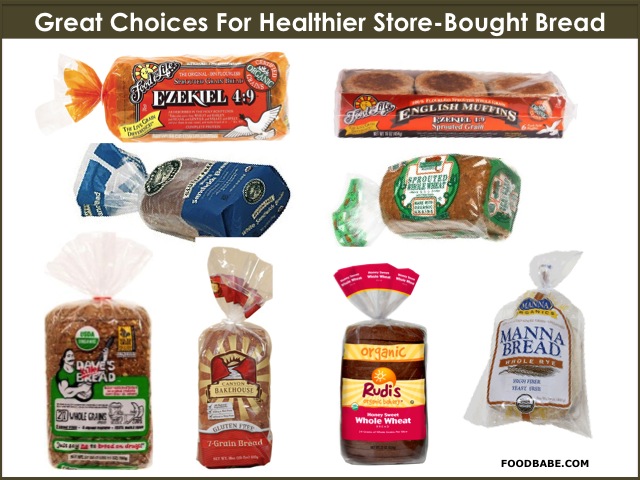 BREAD:
Food for Life Frozen section
Ezekiel 4:9 breads, buns, tortillas sprouted grain bread
California Style Complete Protein Bread
Great Harvest Bread Company whole wheat/grains breads
Mestemacher (double toast for better taste)
Genuine Bavarian Whole Grain Bread (double toast for better taste)
French Meadow breads
Joseph's "Lavash Roll-Ups Six Square Breads"...Whole Wheat (Joseph's Middle East Baker, Inc. Methuen, MA 01844)
Cedarlane Fat Free Tortillas 100% whole-wheat flour (Cedarlane Natural Foods, inc.1864 East 22nd St. Los Angeles, CA 90058; Phone: 213-745-4255)
Wild Oats Organic Whole Wheat Tortillas (also yellow corn tortillas)
Aladdin's Pocket Pita Bread (Whole wheat is first ingredient but it does have some white flour)
Nature's Path Manna Bread Carrot Raisin, etc. (at Wild Oats; this is a cake-like bread with no oil, sweeteners, or salt; especially good double toasted)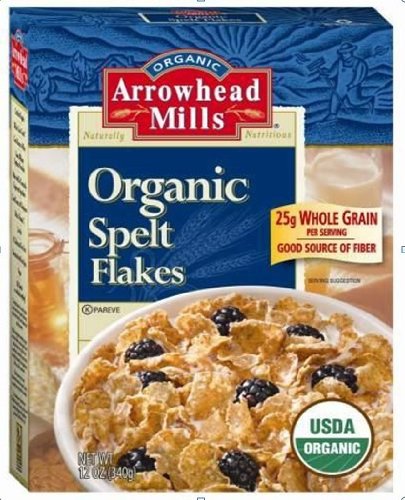 CEREAL:
*Shredded Wheat
*Post Shredded Wheat and Bran
*Erewhon.. Raisin Bran (Wild Oats)
*Grainfield's. .Whole Grain Raisin Bran
Multi-Grain Flakes
*Grape Nuts
Arrowhead Mills Multigrain Flakes, Kamut Flakes, Amaranth Flakes, Multigrain Flakes (all with fruit juice)
Bob's Red Mill whole grain choices
Aztec Crunchy Corn and Amaranth Cereal (with apple juice; Wild Oats)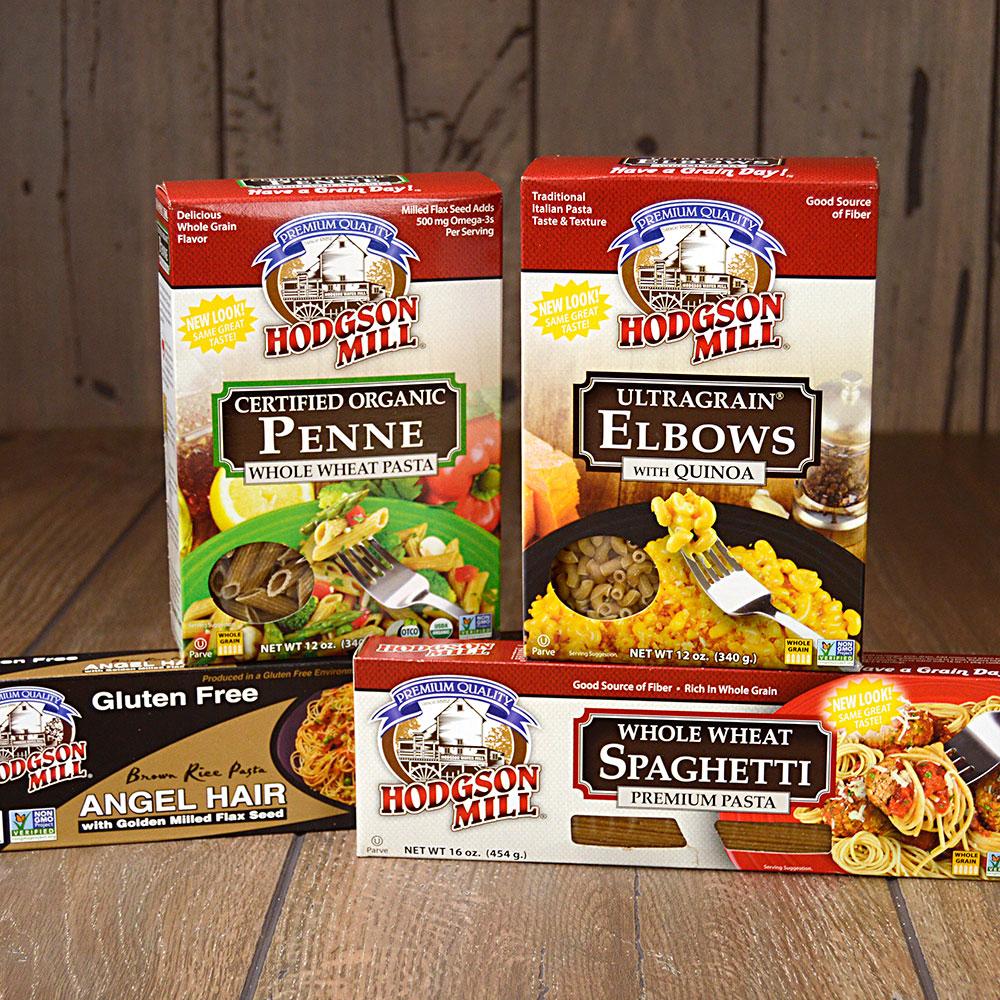 PASTA:
Hodgson Mills (whole wheat choices)
Wild Oats (whole wheat, kamut, and spelt choices)
Deboles ...Whole Wheat Spaghetti Style Pasta (Wild Oats)
Lundburg (brown rice choices)
Tinkyada..100% Rice Pasta
Ancient Harvest Quinoa
Eden (all whole grain choices)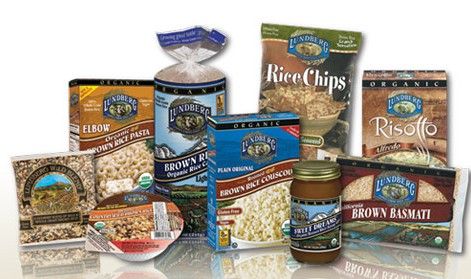 GRAINS:
Lundburg whole grain choices
Note: Be sure your couscous is whole wheat
PIZZA CRUSTS:
Nature's Hilights Brown Rice Pizza Crust made with brown rice and Potato (found at Wild Oats)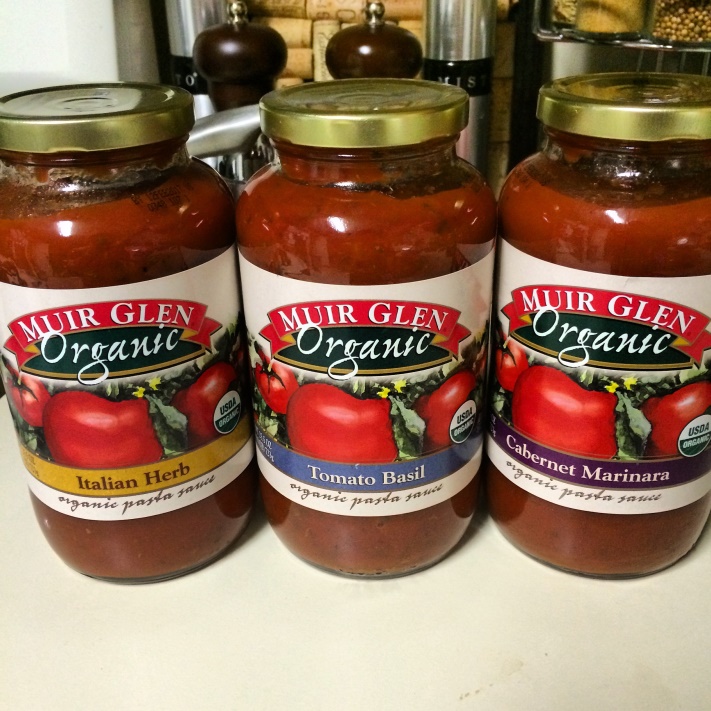 PASTA SAUCES:
Millina's Finest (Wild Oats) Bought out by Walnut Acres and now has oil!) Avoid it.
Muir Glen (Wild Oats)
Wild Oats label Roasted Red Pepper, Roasted Garlic, Mushroom
Garden Valley Organic (Wild Oats)
Tomato Face Meatless Meat Sauce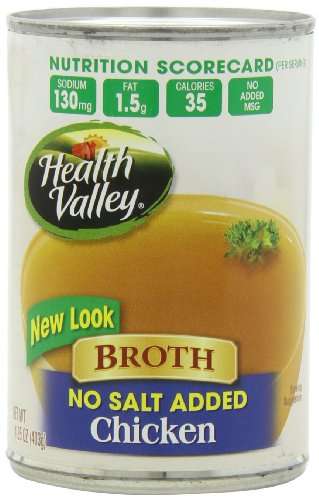 BROTHS:
Kitchen Basics Roasted Vegetable stock
Pacific Organic Fat-free Vegetable Broth
Health Valley fat-free Vegetable Broth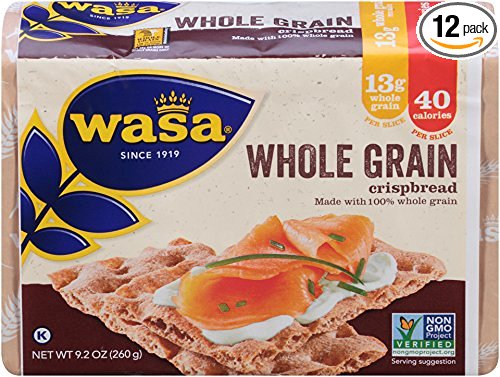 CRACKERS:
Ryvita
Sesame Rye, etc.
Wasa Original Crispbread
Note: Avoid any product with mono and diglyerides
Edward and Sons Brown Rice
Kavli Crispy Thin
Wheat Weavers (found at Wild Oats and Whole Foods)
Hol-grain Crackers (no salt, Brown Rice)
Scandinavian Bran Crispbread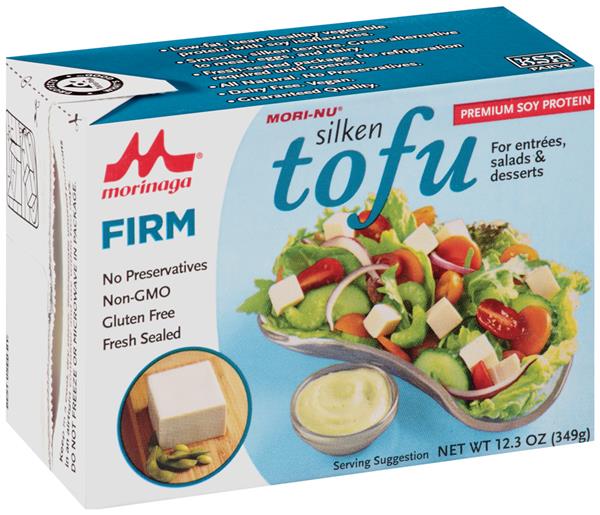 TOFU/SEITAN:
Mori-Nu lite low fat Silken Tofu (extra firm, firm, soft)
White Wave Seitan
Lightlife Organic Seitan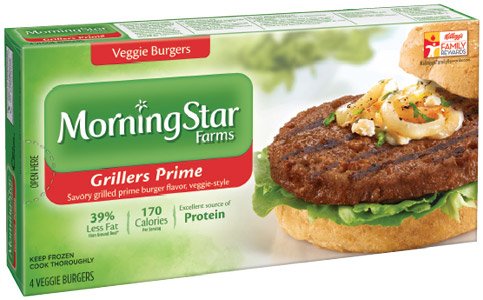 MEATLESS BURGERS:
Natural Touch...Vegan Burger (Wild Oats)
Wild Oats Vegan Meatless Burger (Wild Oats)
Morningstar Farms Fat Free Better'n Burgers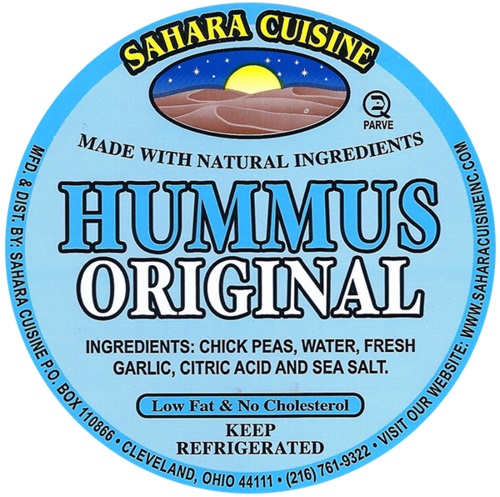 HUMMUS/SPREADS/DIPS:
Sahara Cuisine Original Hummus (from Sahara Cuisine P.O. Box 110866 Cleveland, Ohio 44111 216-251- 2884. They will deliver. It lasts a LONG time and is worth ordering a case. It also freezes well.)
Oasis Classic Cuisine (Oasis Mediterranean Cuisine 1520 Laskey Rd. Toledo, OH 43612 419-269-1459)
Zero Fat Hummus
Mediterranean Medley
Guiltness Gourmet.. Mild Black Bean Dip, etc.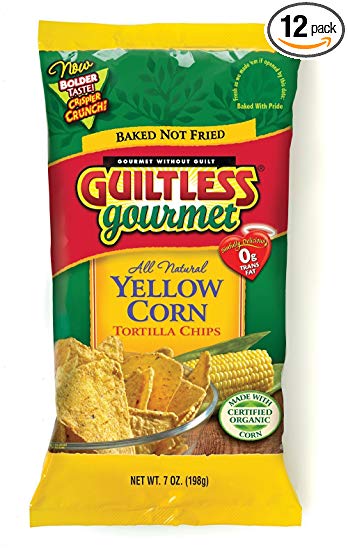 CHIPS:
Guiltless Gourmet Baked UNSALTED yellow corn chips (These are the only no oil chips Guiltless makes. All the rest have oil.)
Tostida baked corn chips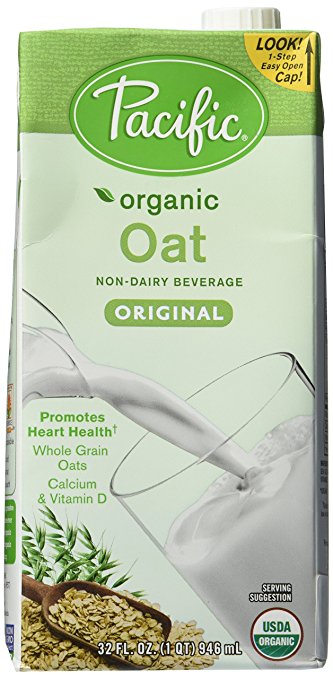 ALTERNATIVE DAIRY "MILK":
It's difficult to recommend the perfect milk alternative because the products change so frequently. No added oil, no added sugar is the goal. Our favorites: Pacific Oat and Multigrain milk. Remember there is fat in everything and the fat in oat milk, multigrain milk, etc. is just the fat that occurs naturally in the grain. Most of these are available only in health food stores. (See the recipe for Banana milk.)
Pacific Oat Milk
Multigrain Milk
Westsoy Organic unsweetened Soymilk
Eden Edensoy
EdenBlend Rice and Soy Beverage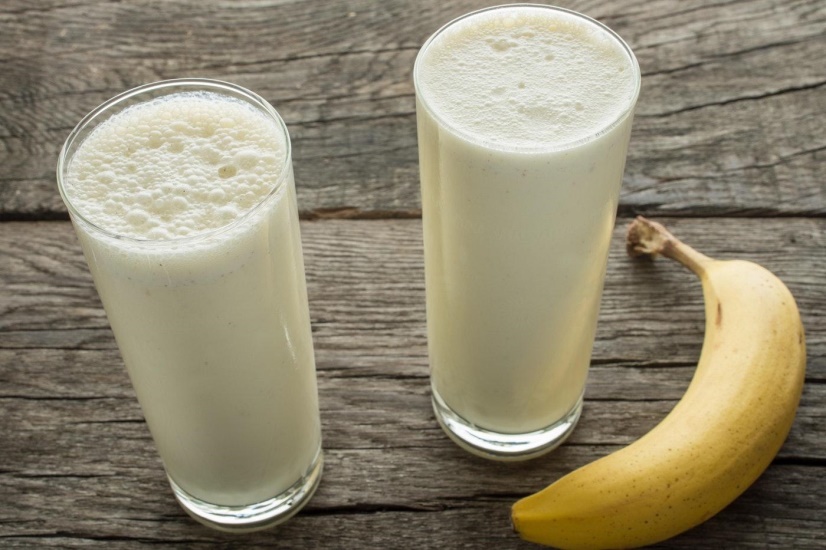 BANANA MILK
(yield: 1 ½ cups)
1 large ripe banana, peeled and sliced
1 cup water
1/2 teaspoon vanilla extract
Blend all ingredients in a blender or food processor until smooth. Serve over hot or cold cereal.
Add Recipe to Cook'n
Sources:
www.me.me
www.foodbabe.com
www.arrowheadmills.com
www.hodgsonmill.com
www.treehugger.com
www.powercakes.com
www.fitfoodandfunforlife.wordpress.com
www.healthvalley.com
www.amazon.com
www.svilnapot.com
www.morningstarfarms.com
www.saharacuisine.com
www.tastingtable.com

Alice Osborne
Weekly Newsletter Contributor since 2006
Email the author! alice@dvo.com