Quick, Easy Ideas for Fresh, Summer Foods
If you can even believe it, we are now already a little more than halfway done with 2018 and you know what that means…...pumpkin season (which used to be called FALL or AUTUMN) is going to be on us soon so we better get out there are enjoy the foods that make summer so special! Fresh, juicy fruits; ice cream on a hot day; grilling anything and everything under the sun. Summer is such a special time of year that goes by too quickly.
One of my favorite things to do is go to farmer's markets in the summertime and get local produce. It might just be in my head, but I SWEAR it tastes better! Let's celebrate summer with some fresh ideas for using the foods that make summer so special.
For the easiest summer dessert ever, dollop a spoonful of homemade whipped cream over fresh summer fruit, like halved strawberries or sliced stone fruit.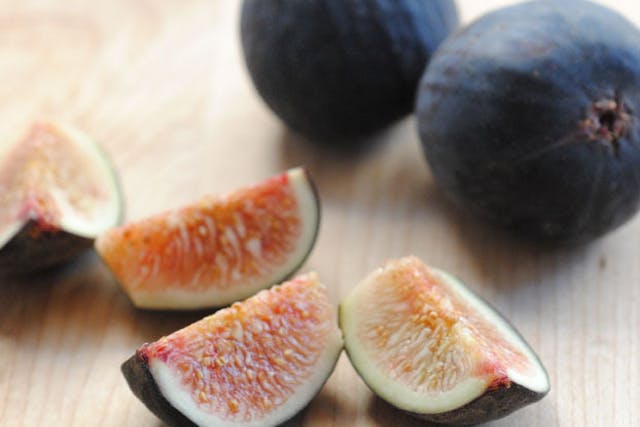 Dried figs have been a staple of homemade energy bars and bites for me for a long time, but what about fresh figs? Fresh figs have are a real summer treat eaten raw out of hand or grilled and drizzled with honey and flaky sea salt.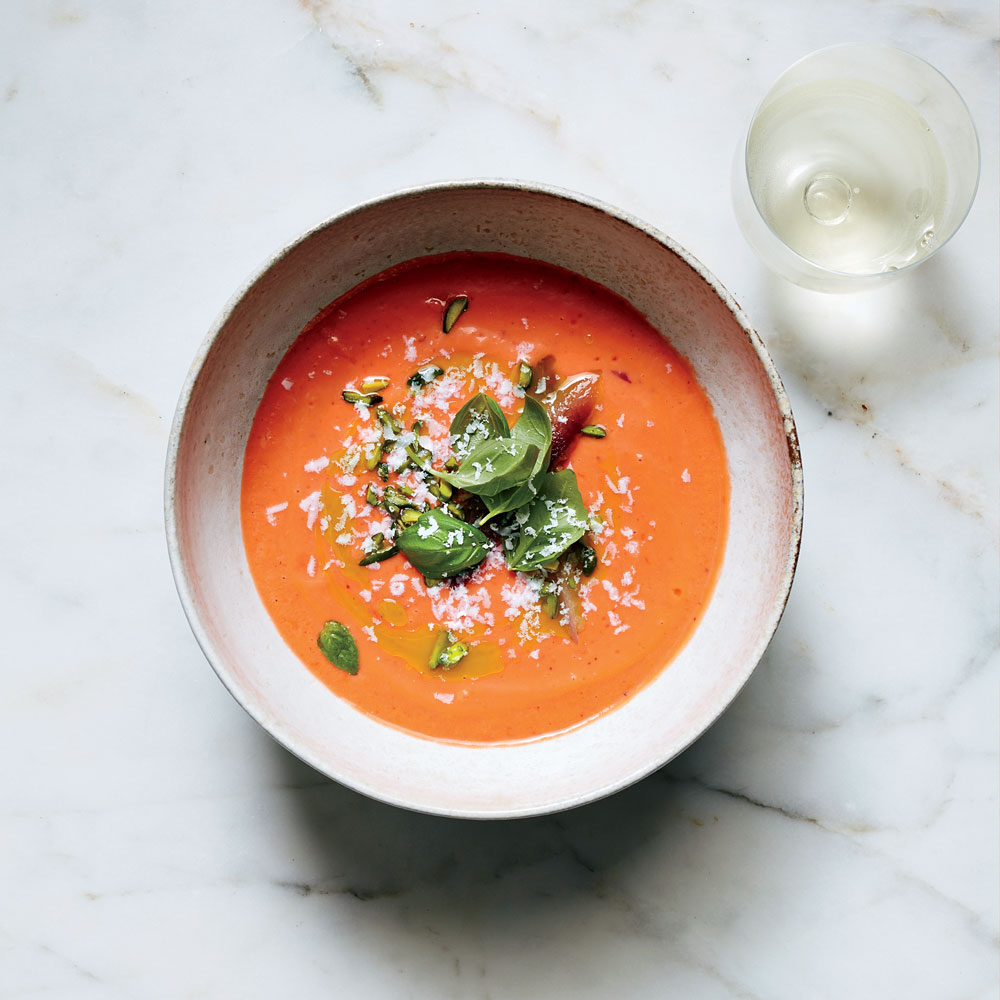 Ahhhh gazpacho. The delicious, savory way to cool down. The only place I ever tried it was on my cruise a couple years ago and I was surprised how much I liked it. It is actually really quite easy to make a home and just needs a few ingredients you probably already have on hand. Process 4 chopped green heirloom tomatoes or 4 chopped mini seedless cucumbers, 2 slices white bread, ¼ cup olive oil, 2 teaspoons red wine vinegar, 1 teaspoon kosher salt, and ¼ teaspoon cayenne in a blender until smooth. Serve chilled, topped with a spoonful of sour cream.

Agua Fresca is a really fun, fresh drink for summer. Blend watermelon, cucumber, or cantaloupe with lime juice and a little sugar; strain and serve over ice.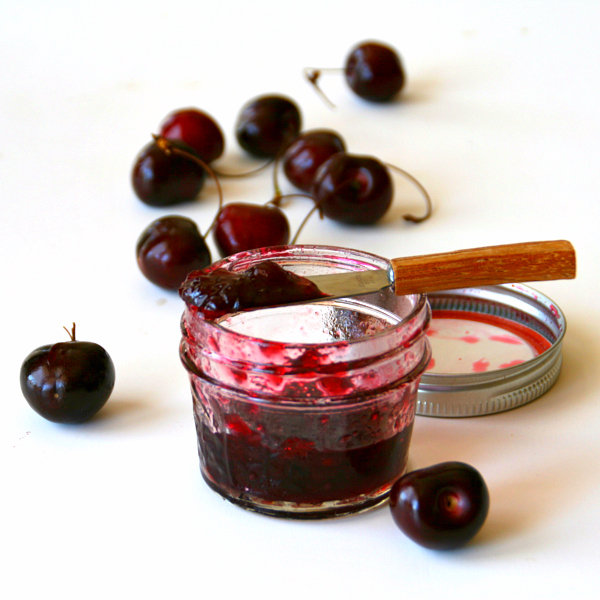 Fresh jams can keep summer going long after it's gone. Cook 2 pounds plums, pitted cherries, or tomatoes ½ cup sugar, a squeeze of lemon juice, and a pinch of salt until thickened. Refrigerate or freeze to enjoy through the pumpkin spice season, oops, I'm sorry I'm meant fall :)

Melon, like honeydew or cantaloupe, isn't just for snacking. Toss with olive oil, salt, black pepper, and crushed red pepper to make a side salad.

Use vinaigrettes to perk up more than your salad. Use them to marinate meats before grilling or drizzle over corn for a surprise finish.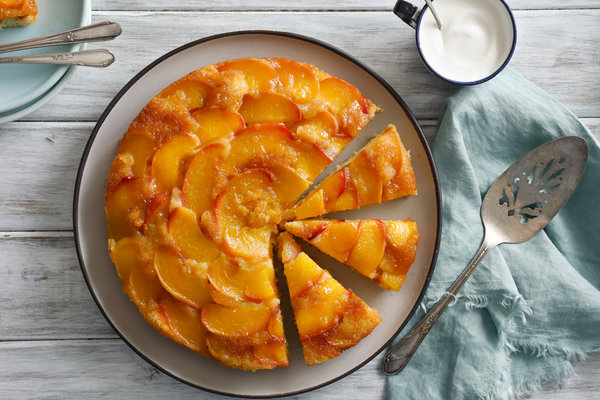 And finally, upside-down cakes. These are such a beautiful and fun way to show off summer's bounty like nectarines, apricots, or peaches.
Well there you have it; some fun, fresh ideas with summer produce. Now get out there and enjoy a nice agua fresca today, friends! You won't regret it!
Sources:
www.shockinglydelicious.com
www.cooking.nytimes.com
www.foodandwine.com
www.realsimple.com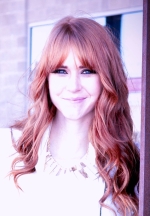 Mary Richardson
Weekly Newsletter Contributor since 2014
Email the author! mary@dvo.com