How To Use Up Your Leftover S'mores Marshmallows
One of my favorite things about summer is campfires! I love sitting around the fire on chilly summer nights, and of course- roasting marshmallows. It might just be one of my very favorite treats ever! And while I could probably eat right through a whole bag of marshmallows by myself, I do have a LITTLE self-control ;). So what do you do with all those leftover marshmallows?
*Rice krispie treats. An oldie but a goodie! The perfect way to use up any leftover marshmallows, because it doesn't matter if they're big or small, and you can vary how much you make depending on how many marshmallows you have! You can do the same thing with popcorn or breakfast cereal (e.g. Honey Nut Cheerios, Fruity Pebbles) for a unique twist on this soft yet crunchy treat!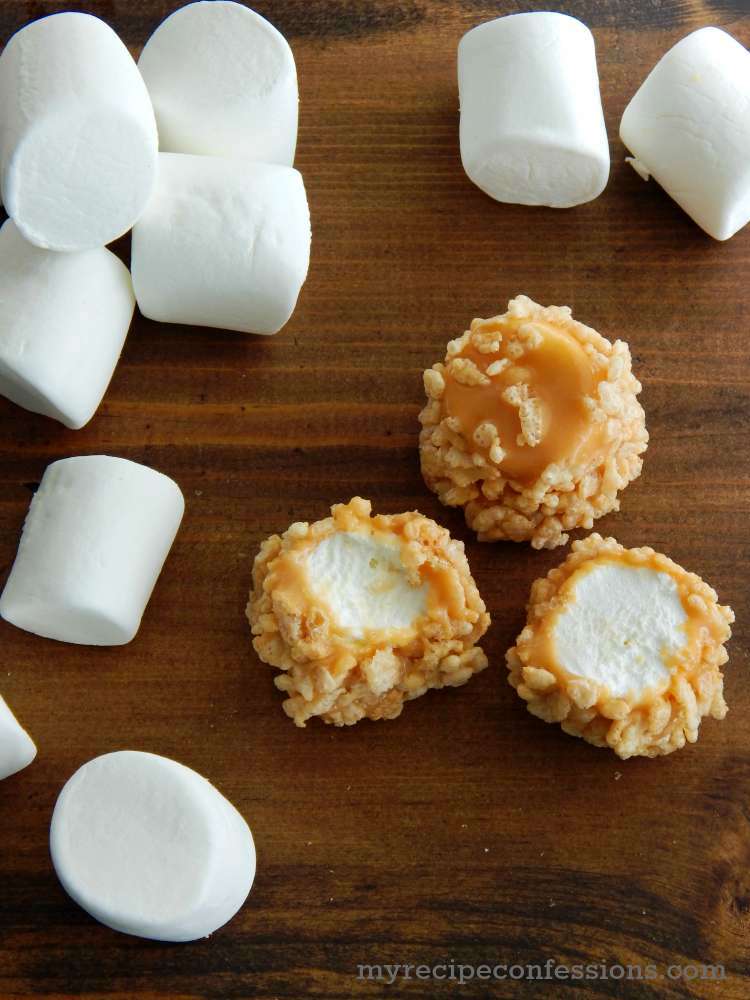 *Crispy caramel marshmallows. Speaking of rice krispies, how about this unique rendition? Get the recipe below!
Add Recipe to Cook'n
*Ice cream topping. Marshmallow creme is one of my favorite ice cream toppings. Just melt the marshmallows in the microwave with a little bit of butter and you will have a HEAVENLY ice cream topper.
*Brownie amplifiers. Marshmallows are the perfect way to take your browniers to the next level! You can do the same thing to cupcakes in place of frosting- just wait til they're almost done, place a large marshmallow on top, put them back in the oven for a couple minutes and boom! Deliciously marshmallow-frosted cupcakes (or brownies!).
*Sweet potato toppers. My kids actually really like sweet potatoes- especially when they're topped with marshmallows! A fun treat packed with nutrients!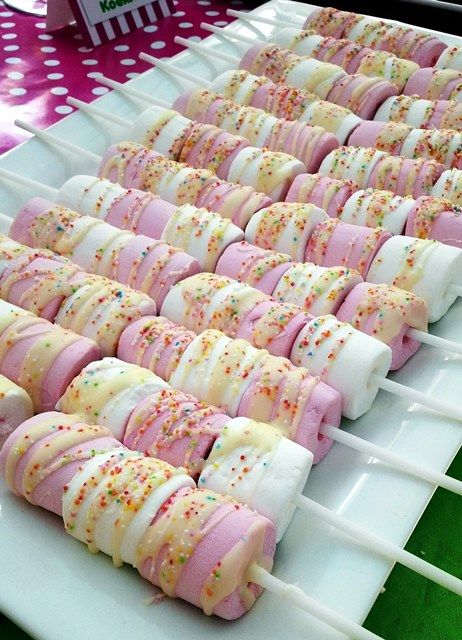 *Marshmallow pops. This would be fun to make with kids! Dip them in a variety of colors of chocolate melts, or keep it simple and just use melted chocolate chips. Stick it on top of a stick and you've got your own homemade marshmallow pops! This could also be a fun activity as you experiment with different toppings- chopped pecans, sprinkles, coconut, chopped Oreos, Whoppers, coarse sea salt with caramel, etc.
*Ice cream cone stoppers. Isn't it the most obnoxious thing when you're enjoying an ice cream cone just to have everything start dripping out the bottom? One marshmallow placed at the bottom of your cone before scooping in the ice cream will take care of that problem!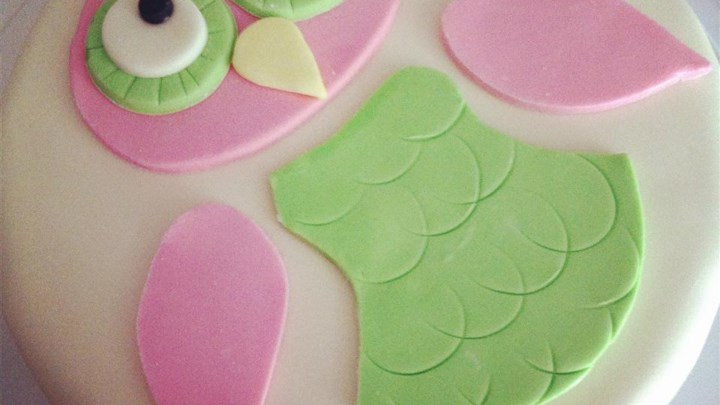 *Homemade fondant. I've actually never had real fondant- I just know it makes beautiful cakes but no one really likes eating it. However, I've made a homemade version of fondant using marshmallows and it worked really well- and tasted even better!
Add Recipe to Cook'n
*S'mores cookies. Chop up those marshmallows and throw them in some cookie batter with graham pieces and chocolate chips and you've got delicious s'mores cookies!
*Keep brown sugar soft. Marshmallows can serve a purpose other than pleasing our taste buds! Just stick one or two in a bag of brown sugar to keep if fresh!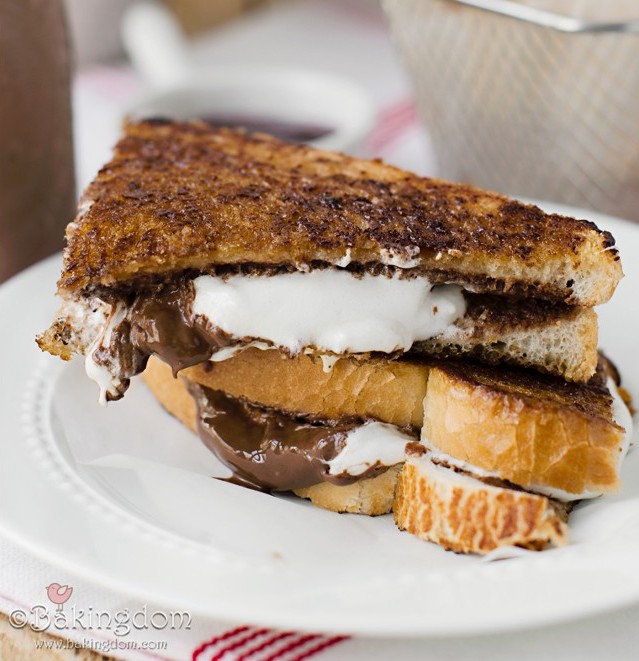 *Grilled cheese sandwiches- with a twist. Forget the cheese altogether- grill two pieces of bread with marshmallow and Nutella in the middle for a truly delectable treat!
How are you going to use up your leftover marshmallows?
Sources:
https://www.babble.com/best-recipes/16-treats-to-make-with-a-bag-of-marshmallows/
https://repurposeful.wordpress.com/2009/07/13/when-the-campfire-dies-what-to-do-with-leftover-marshmallows/
https://cottagelife.com/entertaining/12-ways-to-use-leftover-marshmallows-this-summer/
https://www.allrecipes.com/recipe/191275/marshmallow-fondant/
https://www.pinterest.com/pin/500603314815510019/
https://lollyjane.com/rice-krispie-caramel-marshmallows-recipe/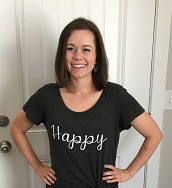 Camille Hoffmann
Weekly Newsletter Contributor since 2014
Email the author! camille@dvo.com