Keto, Paleo, Sugar Free, Low Carb CHOCOLATE CRUNCH BARS!
I'm not going to lie, after last week's article about eating cleaner to avoid cancer and other diseases, I felt mostly energized, but also a little deflated too, if we're being honest. Two of the items were sugar and bleached flour. I LOVE things with sugar and bleached flour ha! There's just no way I could live life without another cinnamon roll or donut! That would be preposterous!!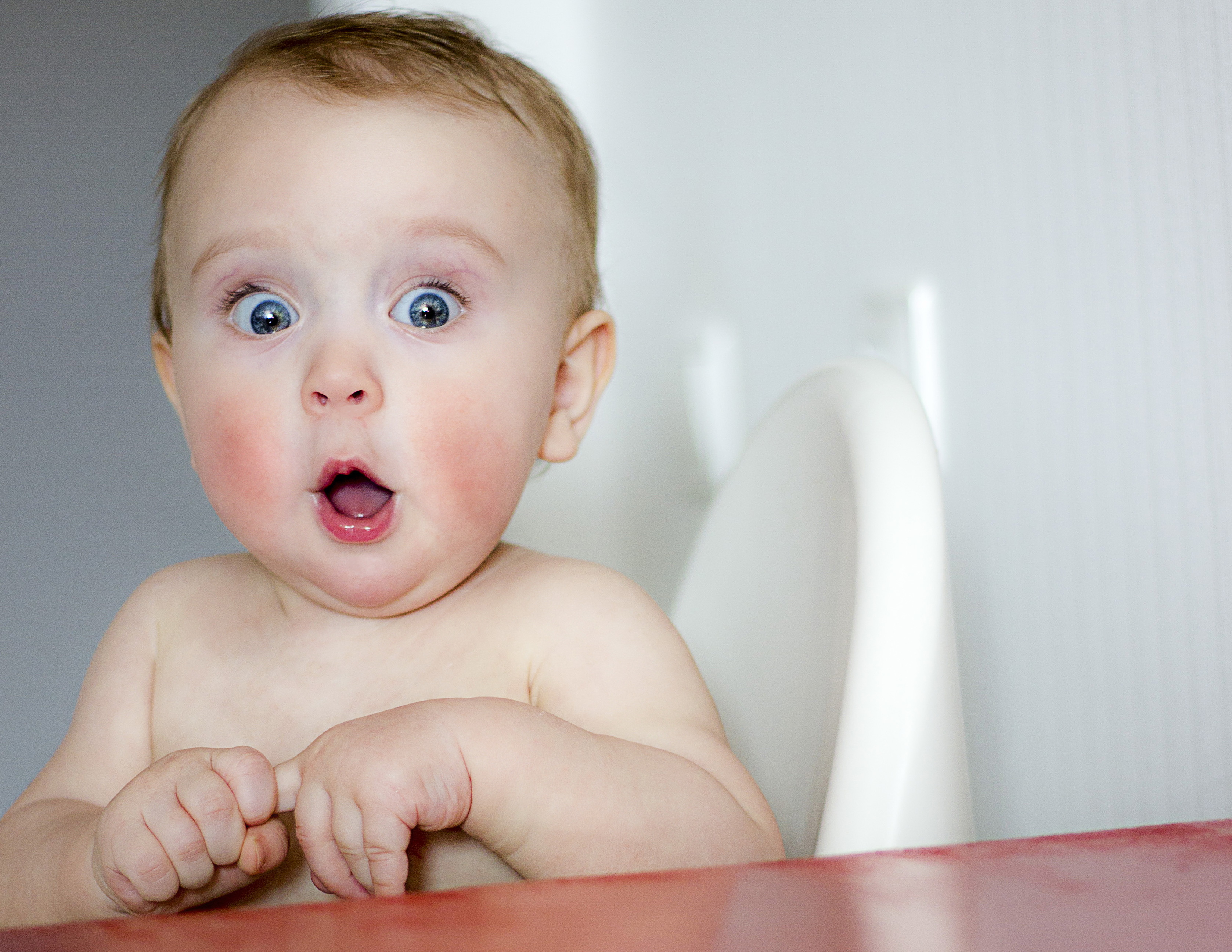 That being said, I wanted to try and find some cleaner alternatives to get my sweet fix in, without the guilt and the extra taxation from fake ingredients made in a petri dish to my system. After doing a little digging, it seems like the Paleo diet and Paleo desserts fit the bill the best. Thank goodness there are about 768,000 recipes for Paleo type desserts. That should suffice…..for now.
It seems the 3 keys to a Paleo dessert are:
Replacing all-purpose flour with nut flours like almond or coconut flour.

Replacing sugar with natural things like Stevia (or sweeting things up with nut butters (except that peanuts are technically not Paleo. Peanuts are legumes so they are not part of the Paleo diet. But I am not strictly on the Paleo diet, so technically I could do PB :) )

Using dark chocolate instead of milk chocolate, which has a TON of added sugar. (Who are we kidding? Dark chocolate is better anyways! ;) )
Those are plenty of ingredients to play with to create delicious sweet treats! If you are one who likes to experiment and make up recipes (aka a modern day scientist!) you will have a blast making yummy recipes.
When browsing Paleo desserts, I saw a lot of fudgy fudge recipes, almond buttery cookies, plenty of nutty power ball type recipes. It was a dreamy world of cashew butters and dark chocolate and I could envision myself as captain of this ship! (all replaced with sun butter for my daughter's sake, of course!)
I settled on the perfect recipe! They were called Keto Crunch Bars. They were labeled as keto, low-carb, paleo, vegan and sugar free. I couldn't wait to get started!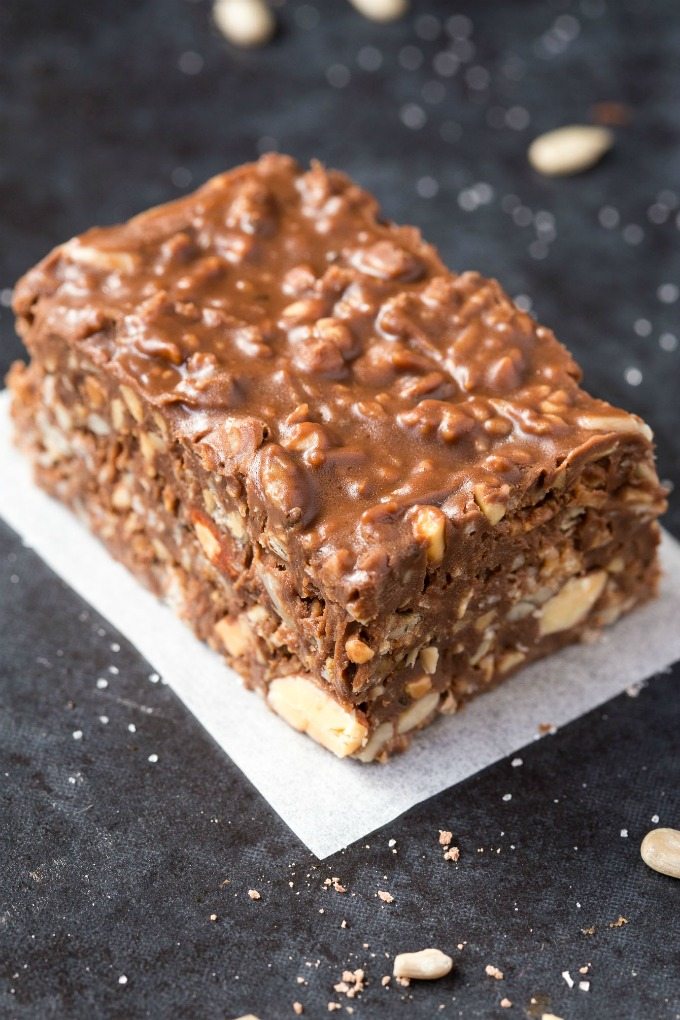 These are chock-full of nuts, seeds, coconut flakes and chocolate! I hope you
enjoy them as much as I did.
Homemade Keto Chocolate Crunch Bars (Paleo, Vegan, Low Carb)
Ingredients
1 1/2 cups chocolate chips of choice I used stevia sweetened keto friendly chocolate chips

1 cup almond butter Can sub for any nut or seed butter of choice

1/2 cup sticky sweetener of choice * See notes

1/4 cup coconut oil

3 cups nuts and seeds of choice almonds, cashews, pepitas etc
Instructions
Line an 8 x 8-inch baking dish with parchment paper and set aside.

In a microwave-safe bowl or stovetop, combine your chocolate chips of choice, almond butter, sticky sweetener and coconut oil and melt until combined.

Add your nuts/seeds of choice and mix until fully combined. Pour the keto crunch bar mixture into the lined baking dish and spread out using a spatula. Refrigerate or freeze until firm.
Recipe Notes
* See notes for tested options- The best sticky sweeteners are pure maple syrup or agave nectar. For a 100% keto friendly sticky sweetener, use a monk fruit or swerve sweetened syrup.
No Bake Keto Crunch Bars (Paleo, Vegan, Sugar Free, Low Carb) should be kept refrigerated. If made using homemade chocolate, these should be kept frozen.
Add Recipe to Cook'n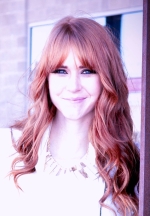 Mary Richardson
Weekly Newsletter Contributor since 2014
Email the author! mary@dvo.com