6 Best Fast-Food Restaurants with REAL Ingredients
Last week I wrote my article about ten things you shouldn't eat so you can best avoid cancer and other diseases. It was kind of a hard pill to swallow (for me, at least!). It was quite an eye-opener to see that I need to make more healthy meals at home and eat out a little less, so I can control what GMOs and other things are entering my body.
But what about those times where I DO want to eat out? Whether it is a busy night, or just a fun night that you wanna grab a bite to eat and not cook?? :) Well here is a list of the top 6 fast-food type restaurants with the cleanest food:
Chipotle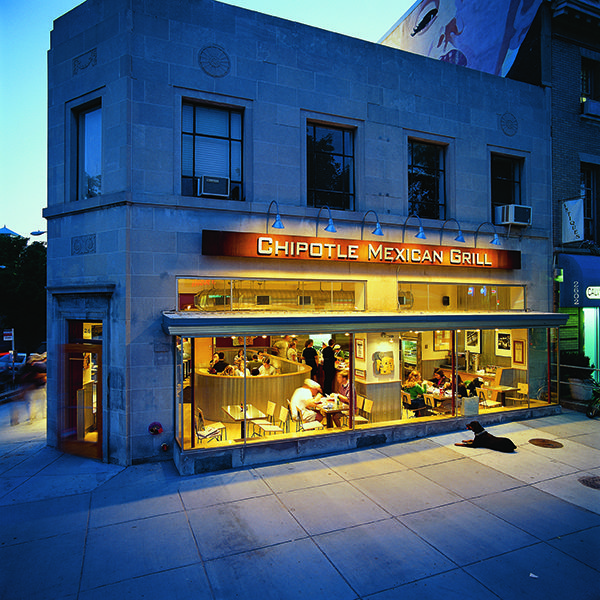 Chipotle is committed to using the very best high-quality ingredients it can find and preparing them by hand, using vegetables grown in healthy soil, sourcing organically grown produce when possible, and using meat from animals raised responsibly, free to roam outdoors, and without antibiotics or hormones.
Chipotle is "all about simple, fresh food without artificial flavors or fillers. Just genuine raw ingredients" that they source from farms, not factories. In 2015, Chipotle began serving food made with only non-GMO ingredients.
LYFE Kitchen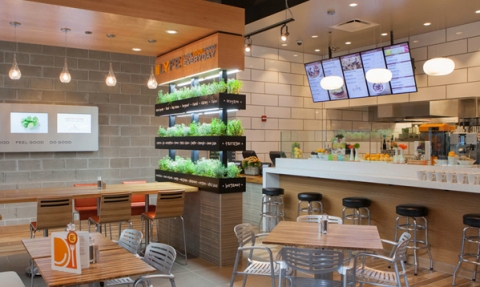 A team of former McDonald's top executives are the masterminds behind LYFE Kitchen, a fast-casual restaurant that prides itself on responsibly-sourced ingredients and veggie-packed, lower-calorie dishes. According to the company, all beef is grass-fed, and white flour, granulated sugar, high fructose corn syrup, and GMOs are banned across the menu. LYFE Kitchen's menu also boasts sustainably-farmed salmon and line-caught wahoo.
Shake Shack
With humble beginnings as a hot dog cart in New York's Madison Square Park, Shake Shack has garnered a cult following across the country for its "cleaner" approach to traditional fast food. Thanks to superior ingredient sourcing, such as cage-free chicken, a proprietary blend of hormone- and antibiotic-free ground beef from Pat LaFrieda, and nitrate-free bacon from Niman Ranch, Shake Shack's following continues to grow.
Juice Press

Known for its cold-pressed juices made from fresh fruits and vegetables, Juice Press also offers a selection of smoothies and nutrient-dense salads, soups, and healthy breakfasts. With 70 locations along the East Coast and West Coast, the vegan-friendly chain even offers its own Clean Eating Plan, where customers can choose between a three or five day supply of juices, snacks, and meals. According to Juice Press, 100% of its products are USDA certified organic and Kosher. If you're looking to minimize sugars, Juice Press' veggie-based juices are a smart choice.
Panera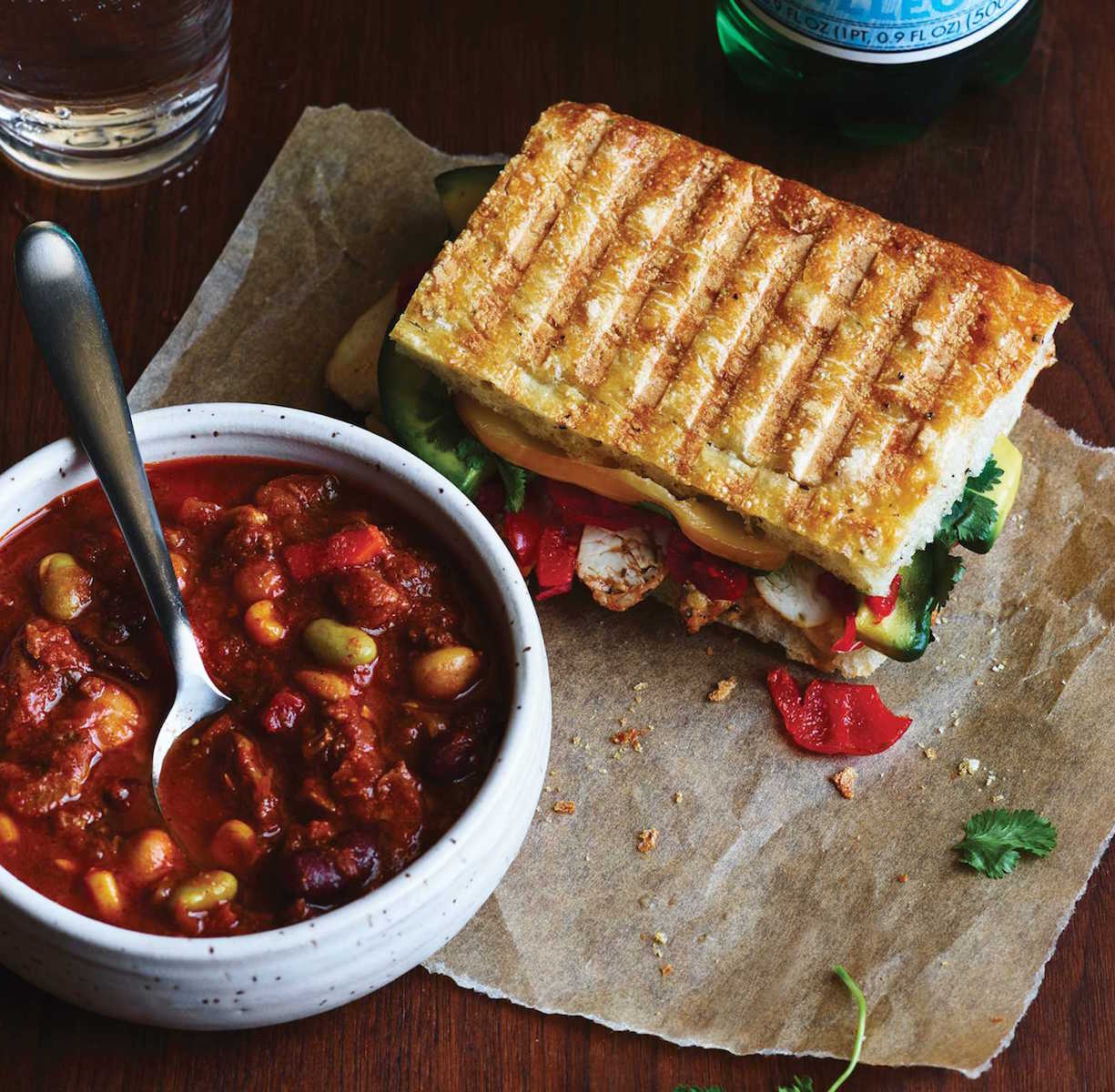 When it comes to greater ingredient transparency and healthier food options, Panera has always been well ahead of the curve. In 2015, Panera unveiled the No No List, which included more than 150 artificial ingredients the company pledged to banish from its menus by the end of 2016. From eliminating caramel color previously found in their balsamic vinaigrette to removing artificial additives in their bacon, Panera continues to show its commitment to cleaner ingredient sourcing.  
In-N-Out Burger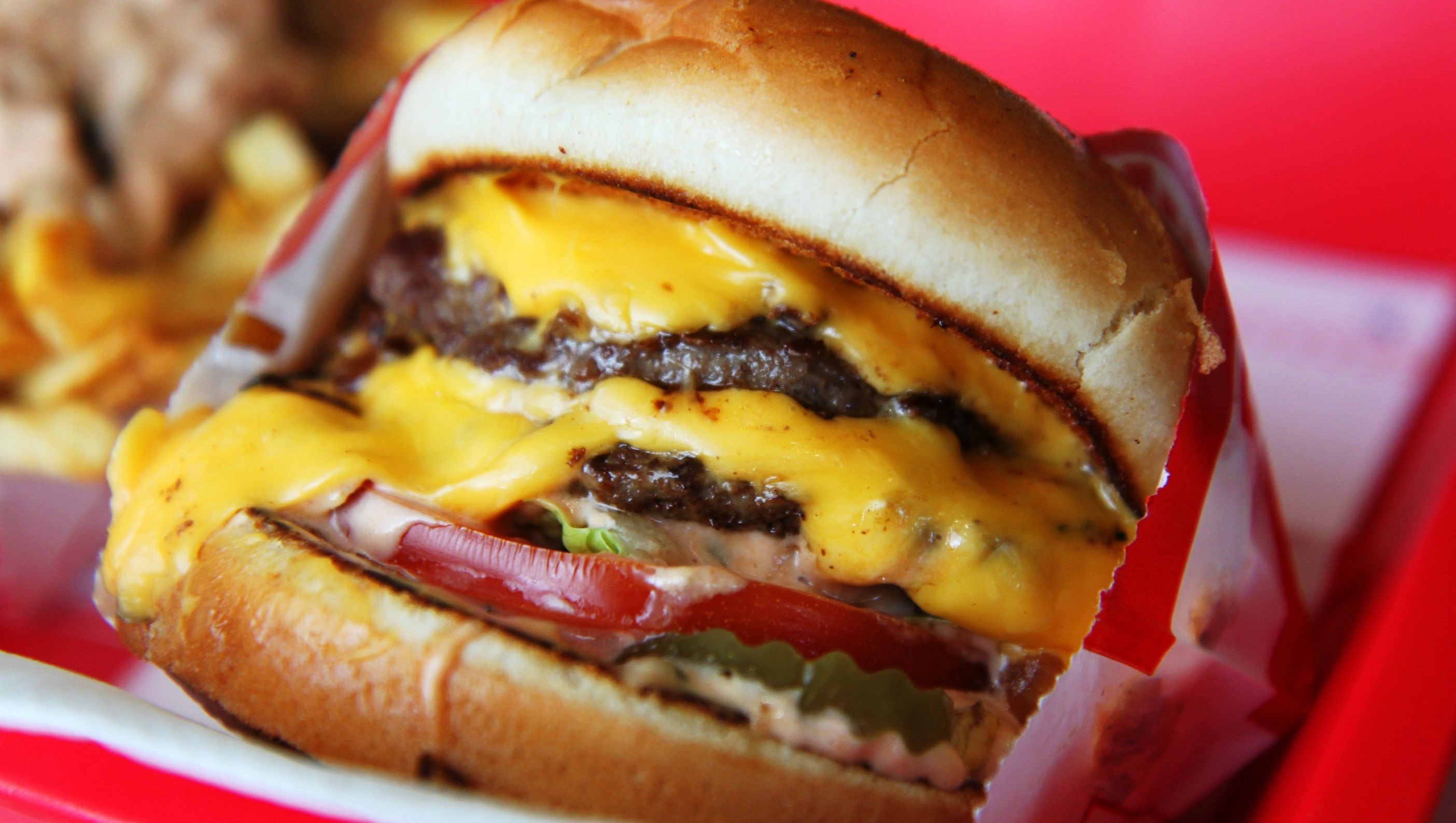 I have always thought of In-N-Out burger to have really fresh food without preservatives and all the extra crud that is in a lot of fast-food burger places. Here are some facts about their food, straight from their website:
"We have always made our hamburger patties ourselves using only fresh, 100% USDA ground chuck — free of additives, fillers and preservatives. We deliver them to our stores direct from our own patty-making facilities. We control the whole process, so we can be certain of the quality and freshness of every patty we make."
Then they deliver the ingredients fresh to the store where there are not microwaves, heat lamps, or freezers at all! (Granted, that place is so dang busy all the time, I don't think they would ever even need to think about freezing anything!) They bake their own buns, hand-cut the fries from real potatoes, and hand-leaf the lettuce. That seems a far cry from other popular fast food hamburger joints we all know!
Local Clean Grub
And then you can always just Google in your area where there are clean places to eat. Where I live in California there are a TON of local places that are committed to non-GMO and organic food. There are more and more of these places popping up everywhere so check what you've got and you might just find your favorite, fresh new place to grab a bite to eat!
Now get out there and enjoy all that healthy, delicious food! I think I'm going to go out and get some Chipotle today for lunch :)
Sources:
www.juicepress.com
www.biotrust.com
www.cookinglight.com
www.juicepress.com
www.in-n-out.com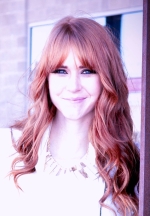 Mary Richardson
Weekly Newsletter Contributor since 2014
Email the author! mary@dvo.com