10 Secret Ingredients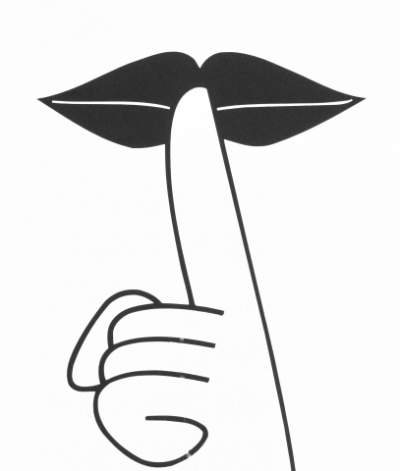 Hello Cook'n Readers!
I found an article with the secret ingredient that 50 great Chefs use to make their dishes amazing!
I am going to spotlight 10 secret ingredients and 10 Chefs in the next 5 weekly newsletters. Don't you just LOVE being part of the Premium Subscription plan and receive the weekly newsletter?!
Enjoy the following 10 secret ingredients and be sure and try them in your recipes!
10 Secret Ingredients
Great chefs tell what makes their dishes pop.
1. Anchovies
Anchovies don't get enough respect. I like to incorporate them in my sauce to add depth with a little bit of saltiness. They're great to work with in Italian dishes.
Guy Fieri
Diners, Drive-Ins and Dives

2.  Arborio Rice
I grind Arborio rice and use it instead of breadcrumbs on most of my fried foods. It has a higher sugar content than wheat, so it caramelizes faster, which helps prevent fish or delicate vegetables from overcooking.
Michael Chiarello
Easy Entertaining with Michael Chiarello

3.  Balsamic Vinegar
Balsamic aged for seven years or more adds tang to sauces, makes a wonderful steak sauce (with equal parts maple syrup) and rocks with chocolate and berry desserts.
Nadia G
Nadia G's Bitchin' Kitchen

4.  Bay Leaves
A single leaf can add rich flavor to soups and stews. For more intensity, I toast and grind fresh bay leaves to add to cucumber-yogurt sauce.
Michael Psilakis
Kefi and FISHTAG, New York City
5. Brown Butter
I baste meat with brown butter — it insulates the meat and gives it a nutty flavor.
Shaun Hergatt
Juni, New York City

6. Cane Syrup
I use this purest form of sweetness whenever possible. It's incredible in coffee drinks.
James Boyce
Cotton Row and Pane e Vino Pizzeria, Huntsville, AL

7. Celery
I shave celery into parsley salad and serve it with anything fried to cut the grease.
Michael Schwartz
Michael's Genuine Food & Drink, Miami

8. Chili-Lime Rub
I rub a whole chicken with chili-lime powder and roast it. It's one of my favorite chicken recipes.
Marcela Valladolid
Mexican Made Easy

9. Cilantro
Try using cilantro instead of basil in pesto, then toss with pasta or drizzle over grilled fish.
Aarón Sánchez
Heat Seekers

10. Cinnamon
It's common in both sweet and savory Mexican foods. We use it to add depth to braised meats, like short ribs, and to add complexity to stews, mole and other sauces.
David Suarez
Rosa Mexicano, multiple locations
…..10 more coming with the next weekly newsletter – stay tuned!