Chili's Chocolate Molten Lava Cake And White Chocolate Molten Lava Cake
As much as I love homemade goods, I think we all have a secret favorite restaurant dessert. For me, it's Winger's Asphalt Pie. That thick Oreo crust, the caramel sauce, the mint Oreo ice cream- it's perfection. And not necessarily something that is easily recreated, so I'm totally willing to pay for it rather than put in the work ;).
My husband's favorite dessert however, is a whole other story. When we were dating, my husband always wanted to go to Chili's- he didn't even care what he was going to be eating for dinner; for him, it's all about the Chocolate Molten Lava Cake. I'm not much of a cake person, but I do like the occasional molten lava cake- gooey, moist, and most of the time it comes with ice cream, so it's the perfect dessert for my husband and I to share!
Sadly, I had never made my husband a molten lava cake- until this week! I've never had ramekin dishes or anything remotely like it in which to bake a tiny cake, and since cake is not my first go-to dessert, my poor hubby has been a little deprived ;). However, earlier this week, he decided to run to Wal-mart- and brought back 4 adorable little ramekin dishes. Of course, we knew exactly what to do with those!
I'm ashamed to admit I've never made molten lava cake- which is ridiculous because it's super easy! I always thought it would be more complicated because of the delicious filling, but it's as easy as cake! Literally.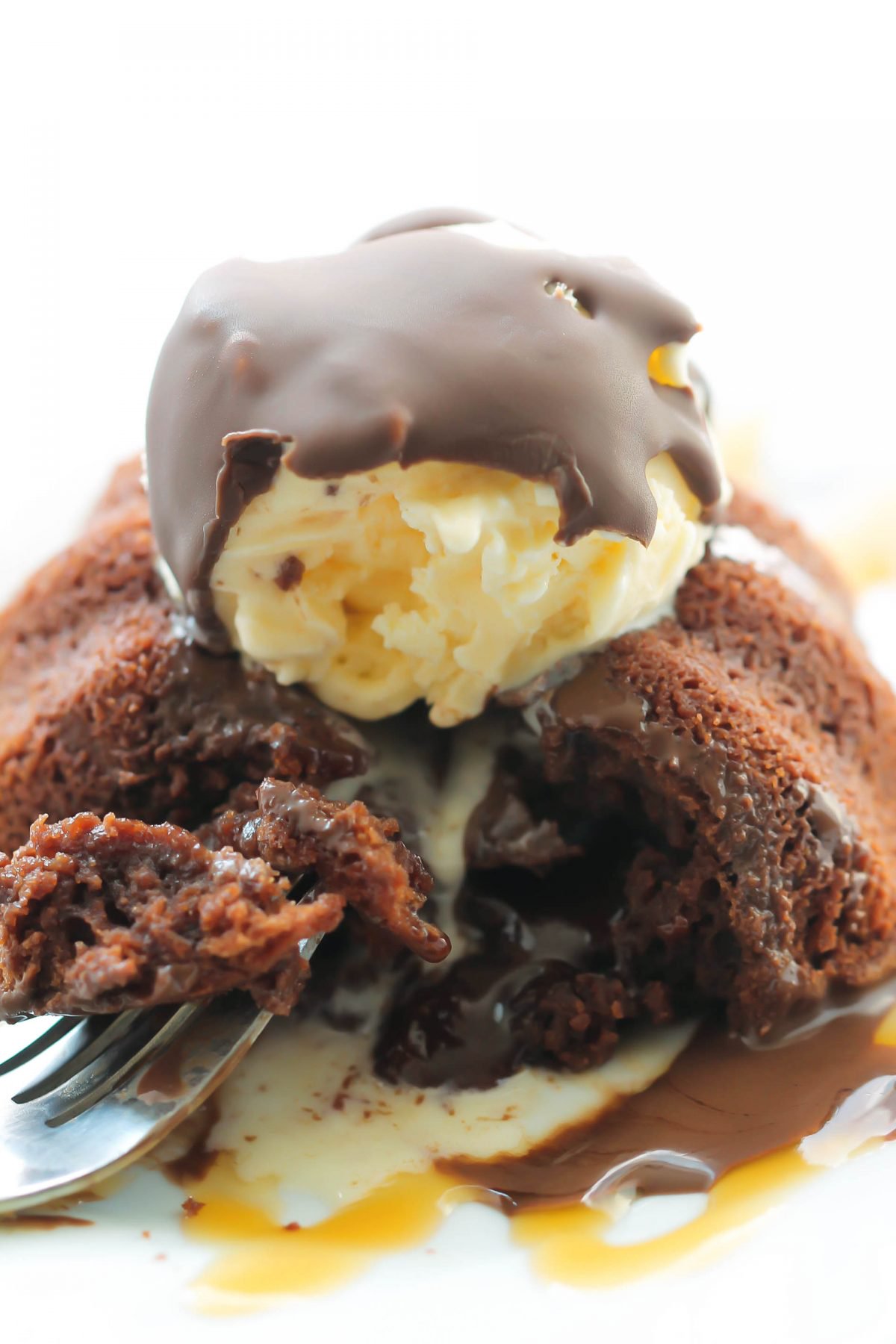 Add Recipe to Cook'n
The other great thing about this recipe- it's quick! Because these little cakes are so tiny, they don't need a lot of cooking time, so once your cake mix is prepared, you just need to pop it in the oven for 15 minutes and voila! A deliciously moist cake.
Make sure you do a good job of spraying your little baking dish, because when you invert your cakes to serve them, you don't want it all sticking to the dish and making a mess! It will still be delicious of course, but not quite as pretty ;).
Once your cake is made, feel free to top with ice cream, magic shell, caramel sauce, and whatever else you please!
And if you white chocolate is more your thing, you will definitely want to give this white molten lava cake a shot!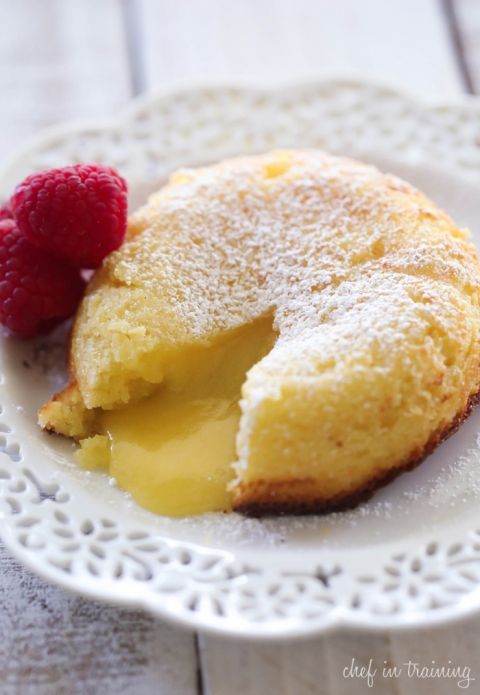 Add Recipe to Cook'n
I look at that picture and I literally start drooling!
So I'm curious- what are your favorite restaurant treats? And which of these molten lava cakes has your mouth watering? ;)
Sources:
https://www.chef-in-training.com/2015/04/white-chocolate-molten-lava-cake/
https://www.sixsistersstuff.com/recipe/copycat-chilis-molten-lava-cake-recipe/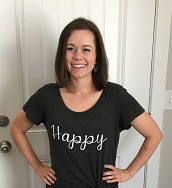 Camille Hoffmann
Weekly Newsletter Contributor since 2014
Email the author! camille@dvo.com