Dude, Don't You Donut?
Confession time. The past couple weeks, for unexplainable reasons, I have had a ridiculous craving for donuts. But really, who doesn't crave a delicious donut occasionally? ;) They are the perfect answer when craving something sweet- there is such a variety and they are pretty easy to be found;).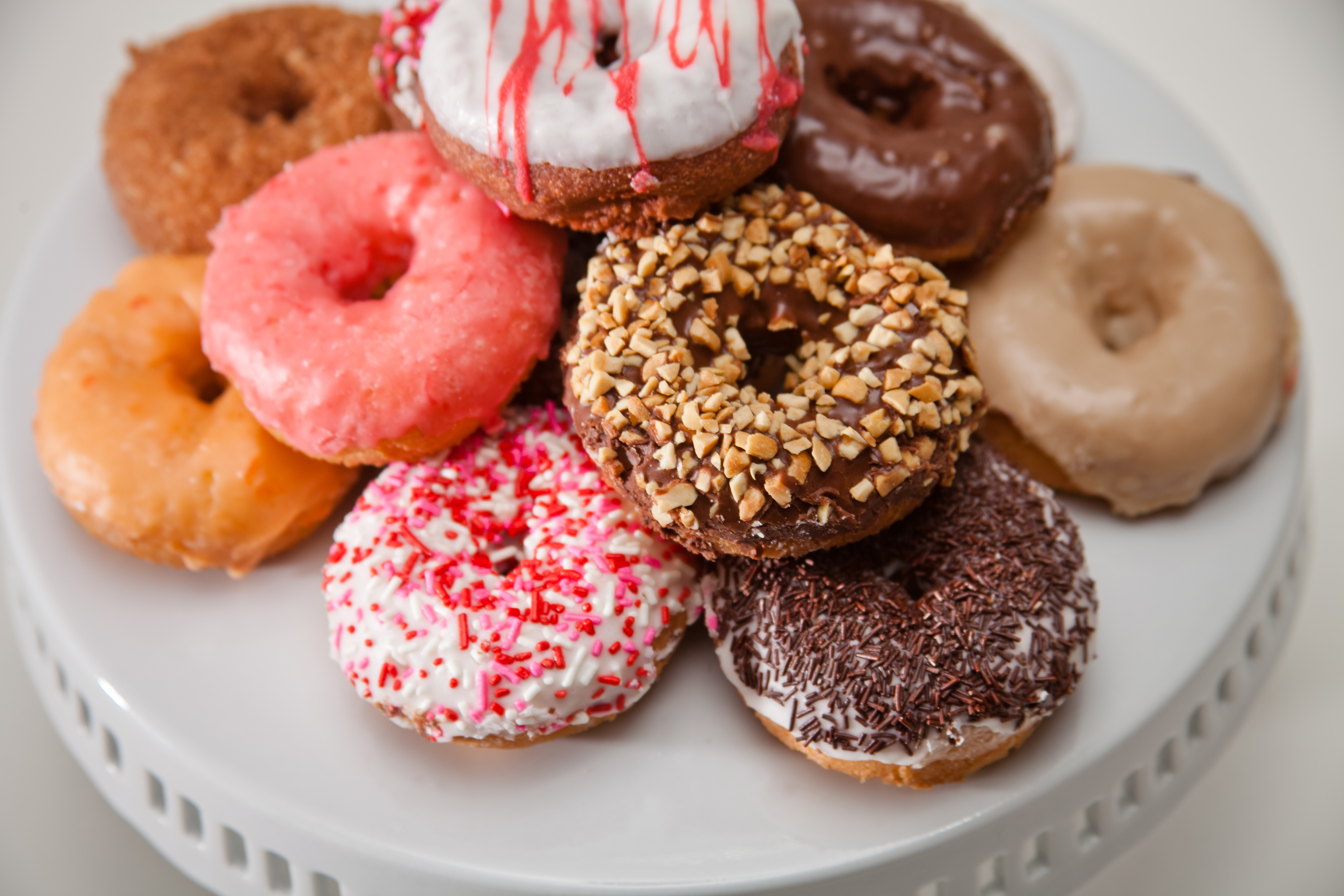 However, it's not always easy to find a GOOD donut. Sure, every grocery store/convenience store carries some kind of variety- but does that mean they're worth the calories? No. No it does not. (Unless it's the powdered donuts with raspberry filling…. Those I can always make an exception for;) ). I recently came across an instagram account whose sole purpose was to find the perfect donut. There were pictures posted of donuts that had been sampled all across the country. Now that's a mission I can respect!
So what makes a donut good, and where have you found your favorite donuts?
To me, a donut is no good unless it is soft and moist!! I'm not a fan of really floury donuts- I want that donut to melt in my mouth! Krispy Kremes are one of my favorite for that reason alone;). They literally melt in your mouth and it's just so delectable! However, my husband hates Krispy Kreme (I know, right???) because he thinks they're too soft!! I guess it just goes to show that the perfect donut might differ depending on your tastes;).
My husband and I used to live next to a Macey's grocery store, and we decided they're donuts were pretty good as well. They had a raspberry fritter that was gooey and soft- just they way I like it;). But they also had a fun variety of donuts- including a special donut of the month. S'mores, boston creme pie, key lime and coconut, pumpkin chocolate chip, etc. are just a few of the special flavors they've featured. Sometimes I'm just in the mood for a simple maple bar, but other times when I want something a little more unique, these donuts were great.
But my ultimate favorite place to go for a unique donut is the Avenue Bakery in American Fork Utah. They have the craziest variety of donuts! Mango Tango is one of my absolute favorites- it's like a soft, melted starburst-centered piece of tastebud heaven. But they have so many other tasty options- Oreo, Peanut Butter, Samoa, and a slew of other options! It's a great place to go for a tasty variety of donut to fulfill whatever your cravings may be:).
If you're looking to be extra indulgent, find a nice little French bakery, like Bianca's La Petite French Bakery in Provo, Utah. They sell a beautiful little thing called the kro-nut, and it's divine. It's a donut made from a croissant and filled with deliciousness- boston creme, raspberry, you name it. They are a little more pricey than your average donut, but they make a great date night snack- or anytime snack if you're really craving one;). You've got to try one at least once!
When asking some friends what their favorite donut was, here were some responses:
Raspberry filled glazed from Jubilee in Delta
Macey's Bismark custard filled
Blood orange glazed from Southern maid donuts
Red Barn's apple cider doughnut with cinnamon sugar on top
The giant cherry fritters from the convenience store in Kamas, Utah
Peace Love Donuts in Park City. It's like the Coldstone of doughnuts. You tell them what you want, and they make it right in front of you!
Dunford Chocolate donuts are a little piece of heaven
Daylight donuts, white cake donut with strawberry frosting
Banbury Cross! Their cinnamon crumb donuts are to die for.
Where are your favorite places to grab donuts, and what's your favorite kind of donut? And my husband and I have to settle this once and for all- are Krispy Kremes delicious or no? Share your thoughts in the comments below! :)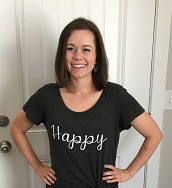 Camille Hoffmann
Weekly Newsletter Contributor since 2014
Email the author! camille@dvo.com