Non-carb sides for tacos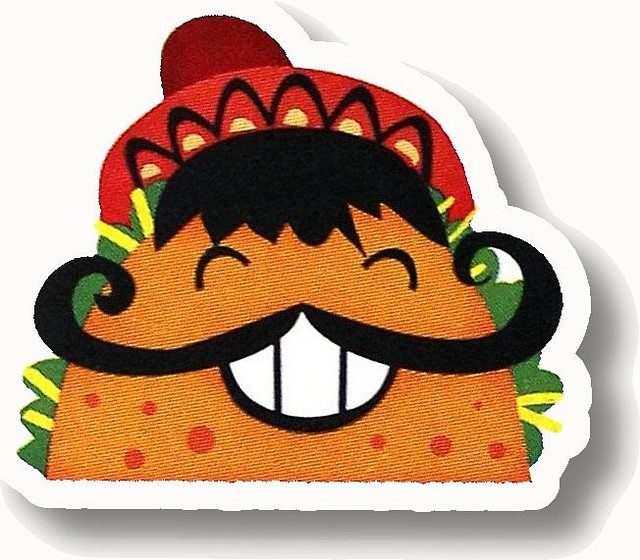 Q. I'm serving tacos to a group, including gluten-free and Paleo people (who do eat taco salad).
All the Mexican side dishes are carby - beans, rice, corn, potatoes. Salad doesn't make sense as I already have all the salad fixin's on hand for the taco salad eaters. I do serve salsas and chips, but those Paleo people can't indulge. What large quantity side can fit into this conundrum?
A. Oh the diets that people follow! ☺
Vegetable chips could be offered so the Paleo people could eat salsa and chips too. Mexican herbs, flavors and spices such as oregano, epazote, chipotle, cumin, lime, cilantro, etc., can often take something not particularly Mexican (i.e. cauliflower), and make it quite appropriate. You can grill or roast veggies and toss them in vinaigrettes and pestos made from these ingredients. Other toppings and ingredients you can use are pepitas, queso fresco/Oaxaca, all kinds of chiles, spring onions, cactus, etc.
I also like the idea of a big watermelon and jicama salad. Lime dressing and sprinkled with cojita cheese. Cheese can be on the side if they are strict Paleo folks.
I hope that helps you. Hope your dinner party is a great success!