Notes from Famous Folks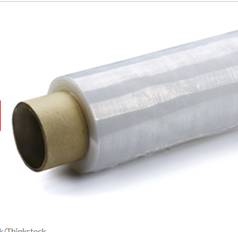 Use plastic wrap for fancy cooking.
"Saran wrap isn't just for storing leftovers. It's perfect for shaping and manipulating food into fancy shapes to show off to your friends and family when entertaining. I use it to make my signature Beef Carpaccio and Lobster Torchon." —Jesse Schenker, Executive Chef of New York City's Recette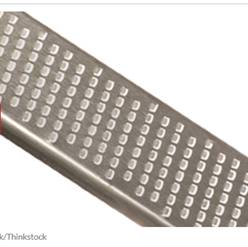 Use a microplane to grind spices.
"People know to use one for zesting citrus and grating cheese, but I love it to ground up spices, like nutmeg."—Michael Mina, Restauranteur and Chef at Miami Beach's Michael Mina 74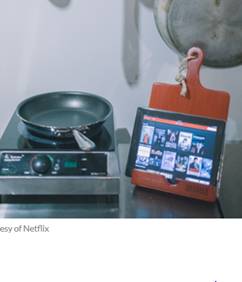 Use your phone or tablet to make cooking more fun.
"To make cooking more enjoyable, I stream an old favorite like "Pulp Fiction" on my iPad when executing challenging recipes for leisurely watching. If I'm working on a familiar dish that requires a lot of chopping or a long marinating period, I'll watch something suspenseful like 'Sons of Anarchy.' When cooking with my little sous chef Hudson, it's especially helpful! "—Curtis Stone, celebrity chef and television personality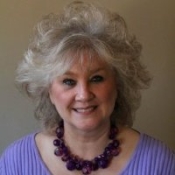 Barbara Williams
Creative DVO Employee since 2007
Email Barbara! barbara@dvo.com