How Exactly To Use Your Pressure Cooker as a Slow Cooker
When you got your pressure cooker and saw all the fancy things it can do like rice cooker, steamer, soup maker, yogurt maker, saute pan and slow cooker, I bet you were thinking the same thing a lot of us were: can I ditch my trusty, ol' Crockpot for this guy? The short answer is technically,
yes…...but…
.
There are a few key things to know before you try doing any slow cooking in your pressure cooker. I am going to be referencing tips specifically for the most popular pressure cooker brand Instant Pot.
#1 Use the Right Lid
While you can use the regular pressure cooker lid to slow cook something in your Instant Pot, it is not the preferred lid. It is best to use a lid from a pan you already have that will fit, or purchase the Instant Pot glass lid, which is made specifically for this purpose.
If you do choose to just use the standard lid that is meant to seal tightly and keep all moisture in, just make sure you open the valve to "venting" so some of the moisture and steam can escape while slow cooking or you could overcook your slow cooker recipes.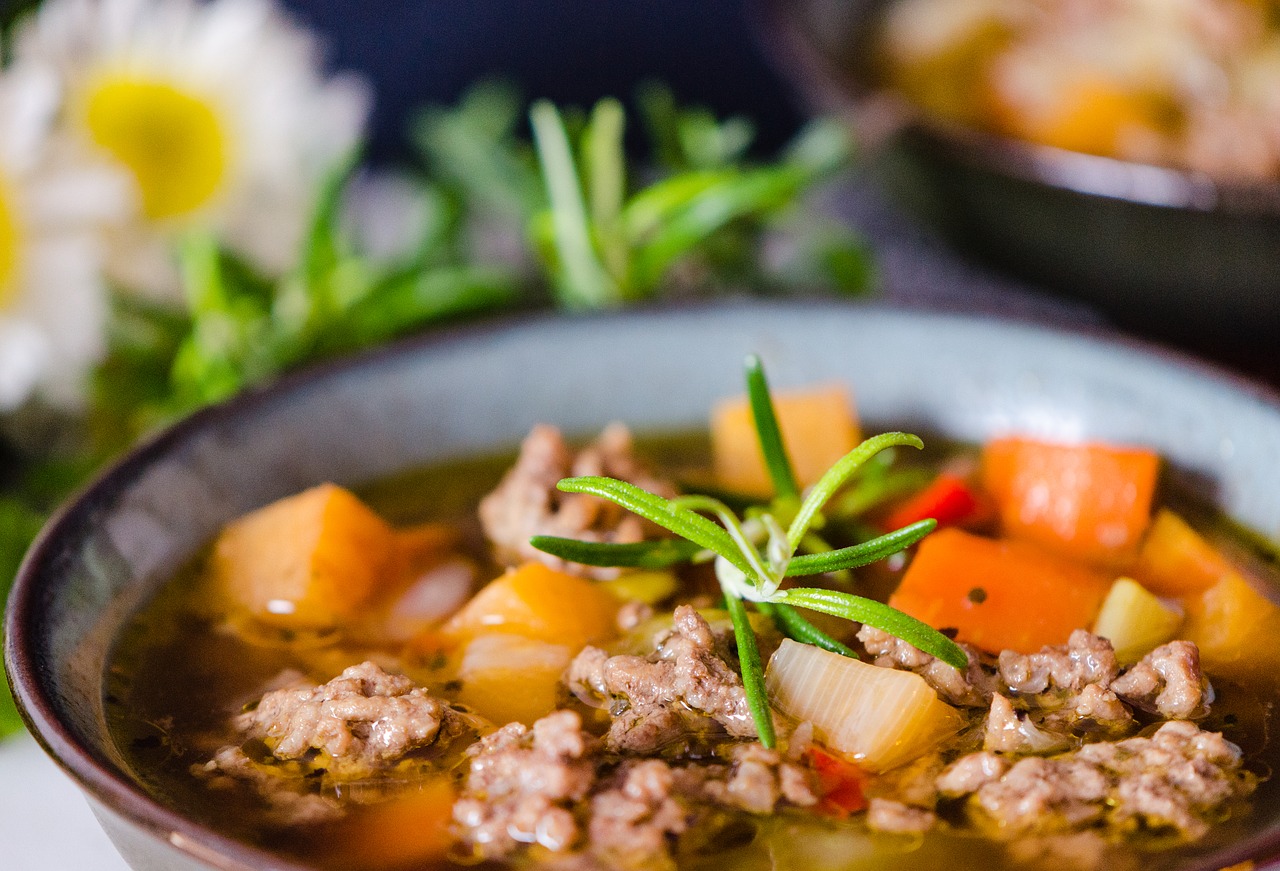 #2 A Slow Cooker and Instant Pot Heat Up Differently
A slow cooker heats from the bottom but the heat travels up the sides by way of the heat spreading it's way evenly through the heavy, ceramic pot. The Instant Pot heats from the bottom as well,  but the thin metal pot doesn't spread the heat throughout, the heat comes from the pressurized steam trapped in the pot, which doesn't make the most sense for slow cooking.
#3 Cooking Times Are a Little Different
When using a regular slow cooker, you are used to basically three options: keep warm, low and high.
On your Instant Pot, those settings are called "Less", "Normal", and "More"
If you simply press slow cooker, set the time and walk away, you most likely have your pot set to "Less" and that is basically just the "keep warm" setting. You will come back hours later to very undercooked food.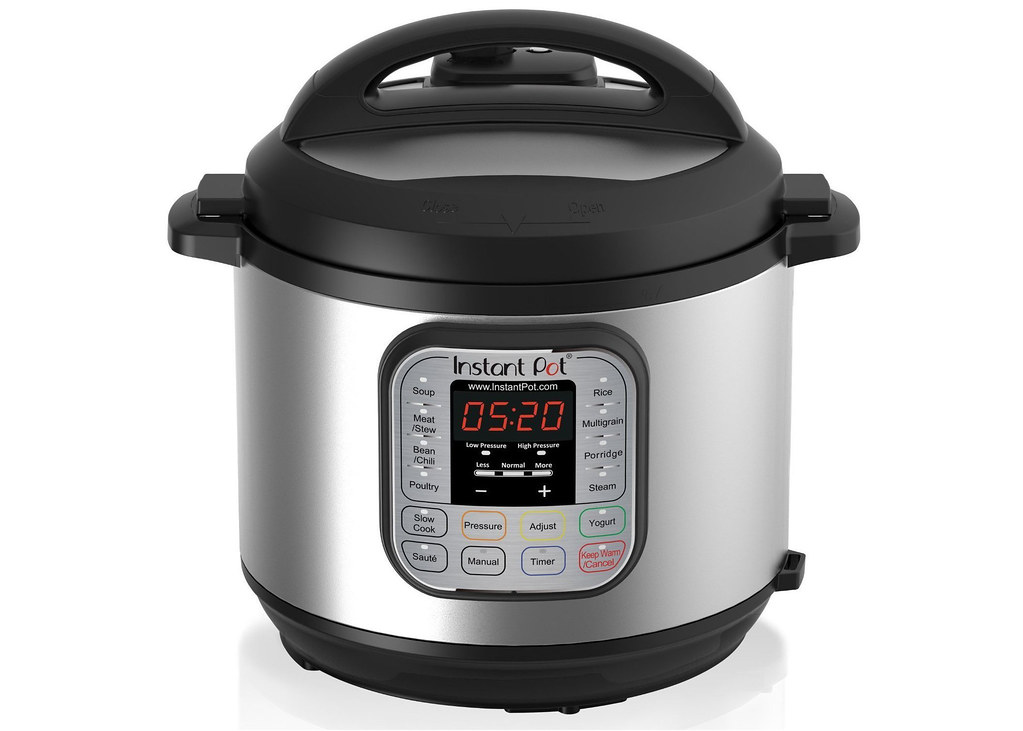 So here is how you set your Instant Pot for slow cooking:
Always be sure there is at least 1 cup of liquid in the recipe.
Press slow cook and then hit the adjust button to change the settings to "normal" or "high".
If you want to cook a recipe like you would on low in a slow cooker, adjust your slow cooker to "normal" on the slow cooker function and cook for as long as the recipe calls to cook on low.
If you want to cook a recipe like you would on high in a slow cooker, adjust your slow cooker to "high" on the slow cooker function and cook for as long as the recipe states PLUS an additional 15 minutes for every hour.
There you have it! Those are the tips I have to be able to properly use your Instant Pot as a slow cooker. Have you had success using your pressure cooker as a slow cooker? Do you have any tips you would like to share for our awesome readers? If so, please share in the comments below :)
Sources:
www.needpix.com
www.amindfullmom.com
www.dadcooksdinner.com
www.mealplanaddict.com
www.thekichn.com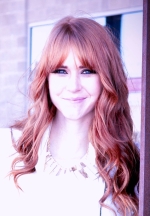 Mary Richardson
Weekly Newsletter Contributor since 2014
Email the author! mary@dvo.com
---
Subscribe to Cook'n Premium and get newsletter articles like this each week!