Cook'n 14 Sneak Peak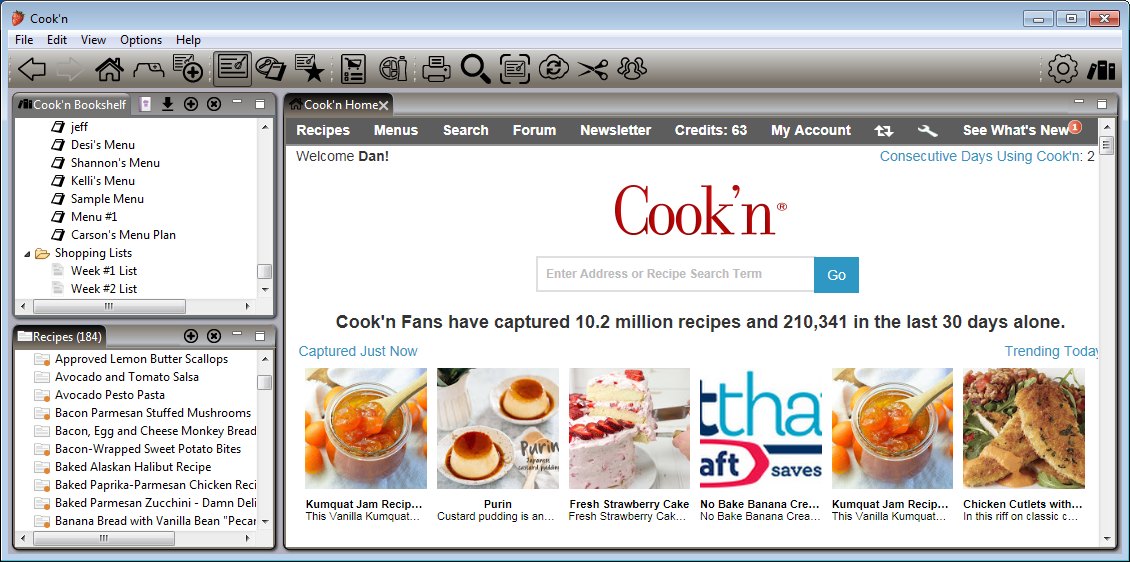 Cook'n 14 is days away from being released. Here is a sneak peak of the new UI (User Interface).

As you can see, Cook'n 14 has a new appearance and a new 2D toolbar. This more modern style has gained popularity recently primarily because it removes distracting, eye catching colors and designs from the application so you can focus more of your attention on the main thing you are here for...the content! With Cook'n 14, you will notice that the recipe content really pops.

And, if you look closely, in this screenshot, you will notice a new "Shopping List Editor." This allows you to create and save multiple different shopping lists. You can sync these different lists to your mobile devices for easy access in the store.

There's much more to come. Keep your eyes peeled!


---
Subscribe to Cook'n Premium and get newsletter articles like this each week!