Spoilers Ahead: Cook'n 14 is on the Way! Cook'n for the Computer is the Perfect Teammate for Your Smartphone
In January 2020, we are rolling out a new upgrade to Cook'n: Version 14! This upgrade is a must-have for Cook'n users; in fact, it's so important that we are giving it to all of our annual subscribers FOR FREE.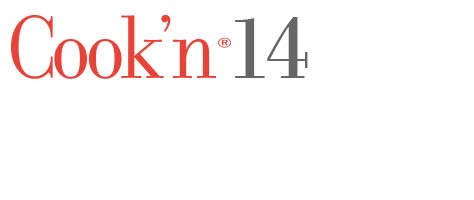 If you are an Annual subscriber, then congratulations; sit tight for that upgrade!
If you are a Monthly subscriber, we are sincerely grateful for your patronage! This might be a good time to consider
upgrading to an Annual membership
. That way, you'll get the Cook'n 14 upgrade for free, and you'll also save 20% on your membership.
With a larger screen and more functional keyboard, computers offer benefits that smartphones and tablets sometimes don't have. Check below for our list of reasons you should definitely use Cook'n on your computer from time to time:
Using a computer is faster than using a smartphone.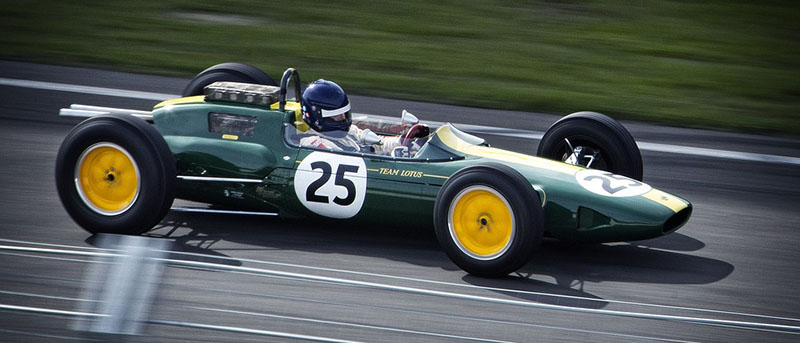 Simply put, everything is faster on your computer. It's easier to type quickly, you have more space to maneuver, etc. While your smartphone is great for capturing recipes you stumble across on Facebook, nothing beats your computer's ability to quickly capture and generate recipes.
With a larger screen, you can open several recipes at once.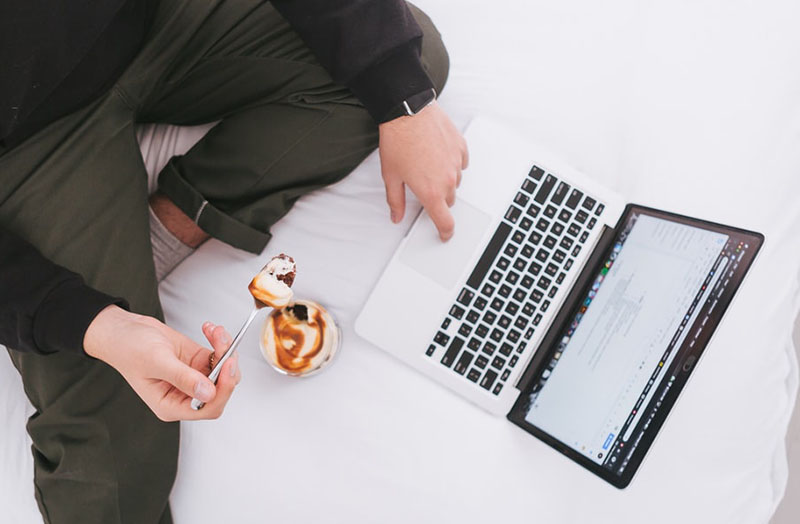 Who wants lasagna? How about lasagna with a side of fried mozzarella, finished with a quick homemade tiramisu? On your computer, it's easy to view these recipes side by side—all you have to do is open a new tab!
Cook'n for your computer keeps your data safer.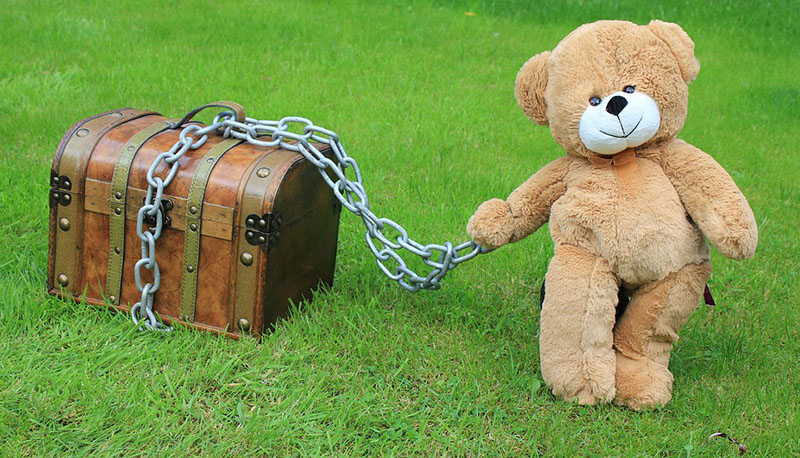 It is very important to us to keep your data safe. However, unfortunately, smartphones and tablets simply aren't as safe as computers. On your computer, Cook'n is designed to regularly create backup files. That way, if the worst happens and the entire internet is destroyed, you'll still have your recipes safe and sound. Make sure to use Cook'n on your computer periodically if only to keep a hard-copy of your recipes.
Keep yourself healthy with nutritional analysis.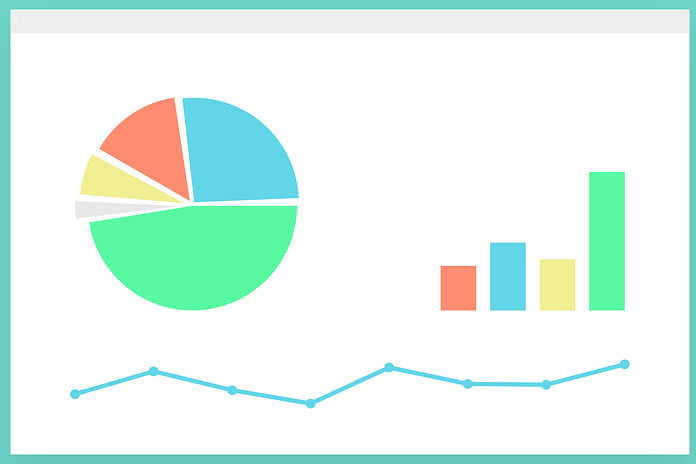 Nutritional analysis—one of the most powerful tools in Cook'n. Our program uses some pretty incredible computing power to calculate the nutritional details of any recipe you make. This feature is so powerful, in fact, that your smartphone can't even handle it yet! If you want to use this incredible feature, try your computer.