Who is the Winner Winner of This Chicken Dinner?
After looking back on all the many articles I have written on here the last few years, I realize that one thing is true. I think I've been too hard on chicken. I haven't given chicken the respect it deserves. I have been known to say ridiculously outlandish things like that I am chickened out and will never eat chicken again! Well, now here I am about to eat crow for the blasphemous things I have said.
If you think about it--worldwide, chicken is usually the biggest star protein in the majority of meals. Almost every culture has their own delicious take on chicken and there are so many beautiful ways to make and eat it.
I just wanted to share a few of my very favorites today and I would encourage you to think about some of your favorites as well. As I have thought about this, many of these dishes bring back such lovely nostalgic feelings, one way or another. Who knew that looking back (And to the future--I see you, Raising Cane's, just a mere two miles from my house. We're going to be best friends before you know it!) I would have such warm fuzzies over such a simple protein.
The Great and Terrible Schnitzel Incident of 2007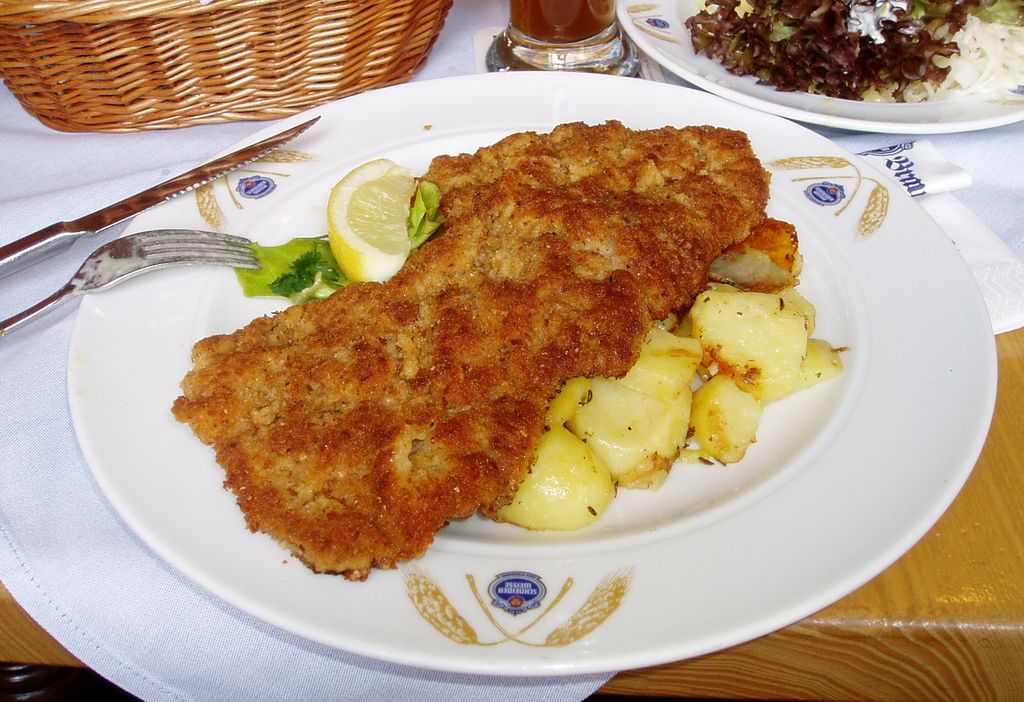 When I was a freshman in college I took a German class because my dad speaks German and I thought that would be a fun way to connect. Well, I was so excited to go home one weekend and make him a delicious, authentic German meal. I worked tirelessly all day to make schnitzel, rot cabbage and even an apple streudel for dessert.
Unfortunately, somehow when I took the schnitzel out of the oven and set it on the glass oven top, the hot Pyrex dish didn't like the sudden temperature change and it exploded and schnitzel went flying ALL over the kitchen. It ruined the entire meal. I remember sobbing that day but it is now a fun family joke that is brought up every once in a while. My dad sure appreciated my efforts and felt so bad for me that day.
King Ranch Chicken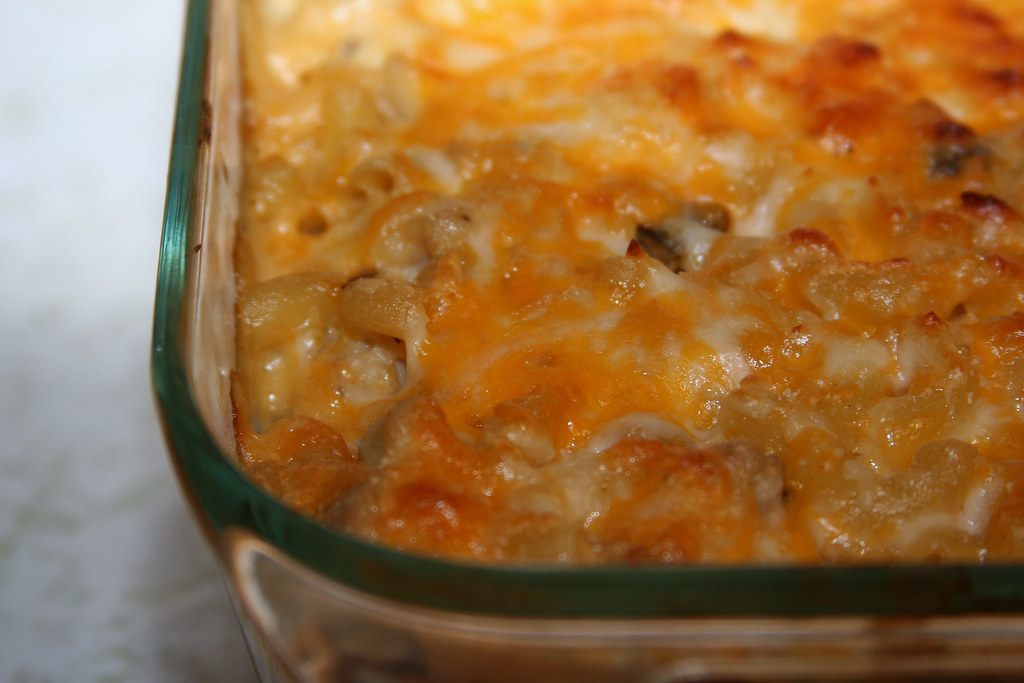 My mom is seriously the best cook and she has so many delicious chicken meals but my favorite one of all is her King Ranch chicken casserole. It was layered with corn tortillas and green salsa, chicken, onions, cheese and some sort of gooey casseroley-type sauce that makes it all come together. This is one from her mom's family cookbook that is being passed down from generation to generation. It's a recipe I really love to make when I miss my home and family in Idaho.
Shmancy Rolled Chicken Asparagus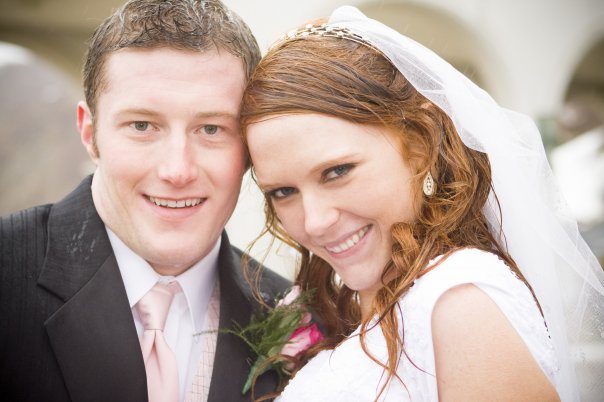 When I was a newlywed, my husband and I moved straight out to the New Jersey coast and he was gone almost the entire day doing door-to-door alarm sales while I stayed home. I spent my time watching cooking shows, shopping for ingredients and trying my best to make gourmet meals for him every night after he worked so hard. My favorite dish to make for him was a chicken, pounded really thin, breaded and rolled around asparagus and slice of cheese. It looked fancy and was super delicious, That is a really fun memory for me when I think of making this chicken dish.
The Foodie Era
Somewhere between those days 11 years ago and now, we became foodies and began really loving finding the best spots to eat in town, wherever we moved (which was all over the country).
This led me to my love of my favorite meal ever these days, which is the lemon pepper wings from Wing Stop. More recently, a new little chicken place opened up called Raising Cane's just a couple miles from us and all they serve is chicken tenders. They bread them and fry them with some waffle fries and you also get coleslaw and a big slice of Texas toast. It is such a fantastic meal. They have such wonderful customer service too, so I really love supporting them.
After doing a little research, it looks like they originated out of Louisiana but have apparently made their way all the way over to my neck of the woods in California, so try and find if there is one near you. Trust me. It is amazing!
Anyway, I think it is kind of fun to think of your top 3-4 chicken meals and think of the fun memories that go with them. It will give you all the warm fuzzies you could ever want. Feel free to share a memory or chicken dish or anything you feel like in the comments below :)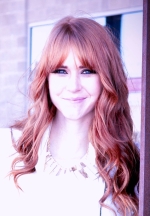 Mary Richardson
Weekly Newsletter Contributor since 2014
Email the author! mary@dvo.com