8 Things You Can Do With Rotisserie Chicken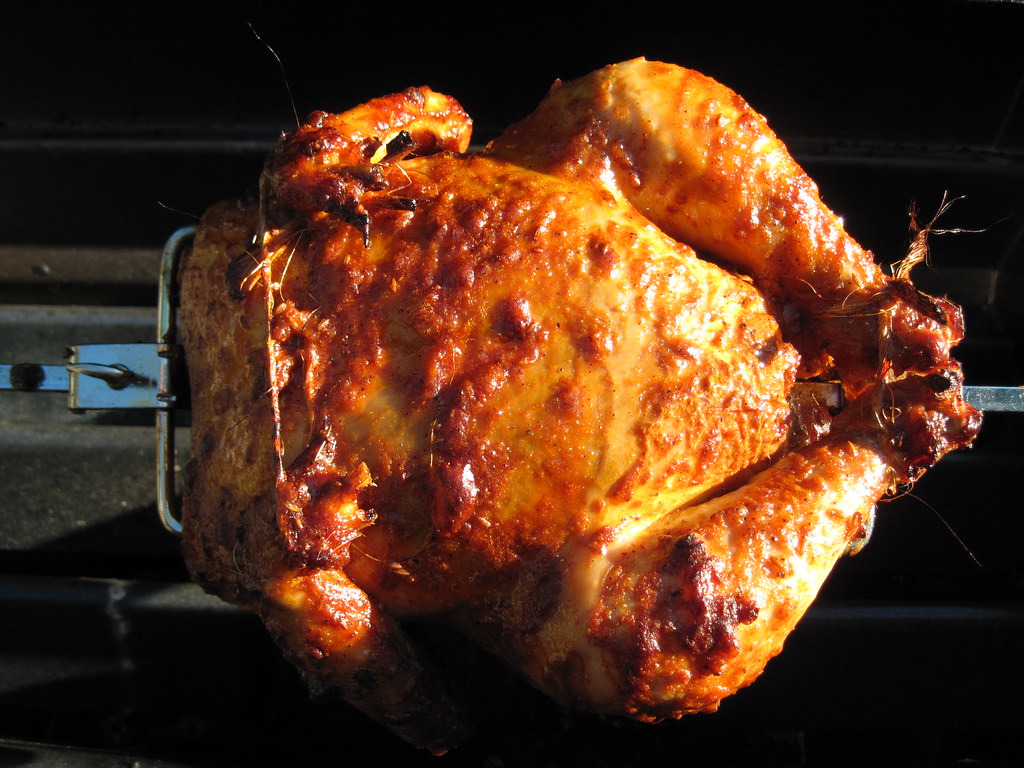 Costco is my favorite store. I know some moms like to go to Target for fun- Costco is my Target. I love browsing everything, and I know that what I'm getting is usually great quality.
One of the best things about Costco is their $5 rotisserie chicken. If you are a Costco member and you're not taking advantage of this deal- you must! It's SUPER tasty, moist, and quite large! For $5, I get tons of meat that's all ready to go and cooked to perfection. You can totally just buy a chicken and take it home for an easy and filling dinner, but there's so much more you can do with it!
Pita pizzas. Everyone loves an individual pizza that you can customize! Chicken is a great source of protein, and it's a super tasty pizza topping! Pair with buffalo sauce, mozzarella and blue cheese, barbecue sauce, provolone, red onion and cilantro, or pesto, mozzarella and tomato slices!

Throw into soups. You can add rotisserie chicken to your meatless soups if you're trying to get more protein in your diet. It's already cooked so it's an easy add-in!

Chicken pot pie. You can make everything from scratch, or if you're tight on time, use a premade crust and fill with an assortment of veggies (fresh or canned), rotisserie chicken, and a can of cream of chicken soup. Easy and delicious!

Hawaiian Haystacks. Mix together a can of chicken broth, a can of cream of chicken soup, toss in some rotisserie chicken and you have the easiest gravy ever for Hawaiian haystacks! Serve with rice, pineapple tidbits, chow mein noodles, cheese, and an assortment of chopped veggies.

Toss into casseroles. I hate when you have to cook chicken before adding it to a casserole. Using rotisserie chicken takes out this extra step, saving time and dishes!

Chicken tacos! Talk about an easy dinner! You can bulk up your tacos by heating up a can of refried beans or throwing together a box of premade Spanish rice, but even without these you can have tasty and satisfying tacos just using the rotisserie chicken! Serve with tortillas (corn or flour are both great!) and your favorite toppings- guacamole, sour cream, shredded cheese, salsa, tomatoes, pico de gallo, olives, hot sauce, etc.

Freeze in baggies. My favorite thing to do is to pull all the meat off the chicken and then put 1-3 cup servings in little baggies in a large Ziploc bag in the freezer. Then on those nights when I don't have time to defrost and cook fresh chicken, I can just pull one of the baggies out and quickly defrost it in the microwave in less than 10 minutes. It's great for when you're in a pinch!

Take one to a neighbor. It's 5 bucks. You can buy it, add a bag of salad and rolls and you have the easiest dinner ever! Maybe it's a new mom, a sick neighbor, or someone that's been on your mind. Even if they don't eat it that night, they can still put the meat in the freezer for a night when they need it!

I don't use rotisserie chicken for everything, as it's not necessarily the cheapest or healthiest chicken option. But when you're short on time, need to bulk up a soup or casserole or want to take your chicken flavor to the next level for special occasions, rotisserie chicken is the way to go!
What is your favorite way to use rotisserie chicken? I'd love to hear your ideas below!
Sources:
https://www.flickr.com/photos/paul-w-locke/4964832755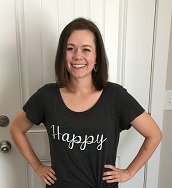 Camille Hoffmann
Weekly Newsletter Contributor since 2014
Email the author! camille@dvo.com