Let's Talk Leeks
If you haven't discovered this member of the onion family, seriously consider it. Here's why, starting with health benefits: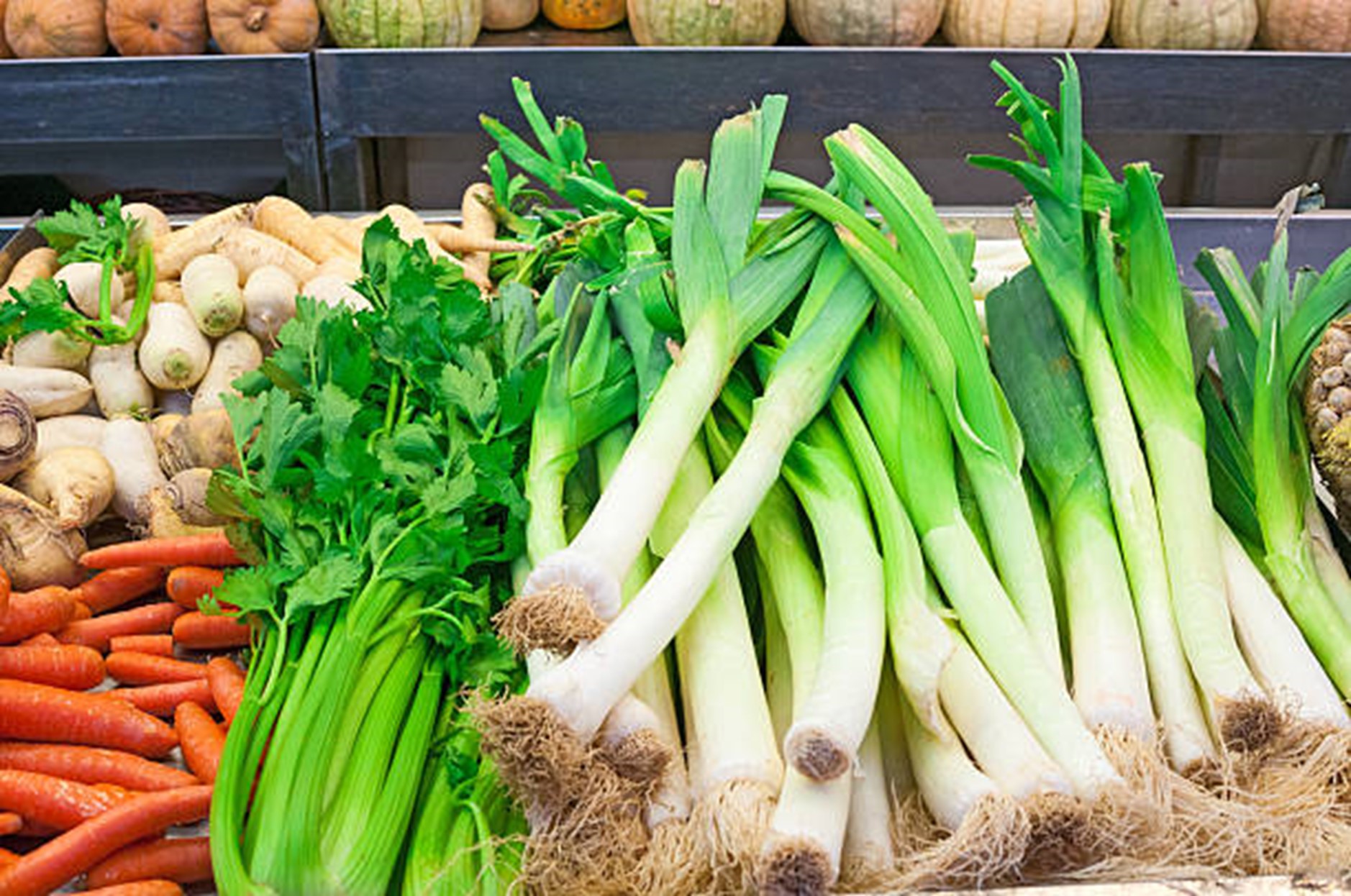 Leeks are loaded with vitamin K. The FDA hasn't endorsed vitamin K as a way to reduce or prevent osteoporosis, but plenty of other organizations worldwide have. Studies show a steady intake of vitamin K helps produce denser bones. I figure, "Hey, they taste delicious, so if there's even a slim chance they'll help my osteoporosis, then I'll eat 'em! What do I have to lose?"
Besides Vitamin K, leeks are also rich in manganese, copper, folate, iron, vitamins C and vitamin B6.
Leeks are rich in flavonoids, especially one called kaempferol. Flavonoids are antioxidants and may have anti-inflammatory, anti-diabetic, and anticancer properties, as well as other health benefits.
Leeks are part of the allium family and research shows this group of plants has a connection with a lower risk of certain cancers (prostate, stomach, colon, esophagus and colorectal). Scientists are also finding that leeks and other alliums repair damaged DNA.
Leeks contain lutein and zeaxanthin, two carotenoids that reduce cataract risk and age-related macular degeneration.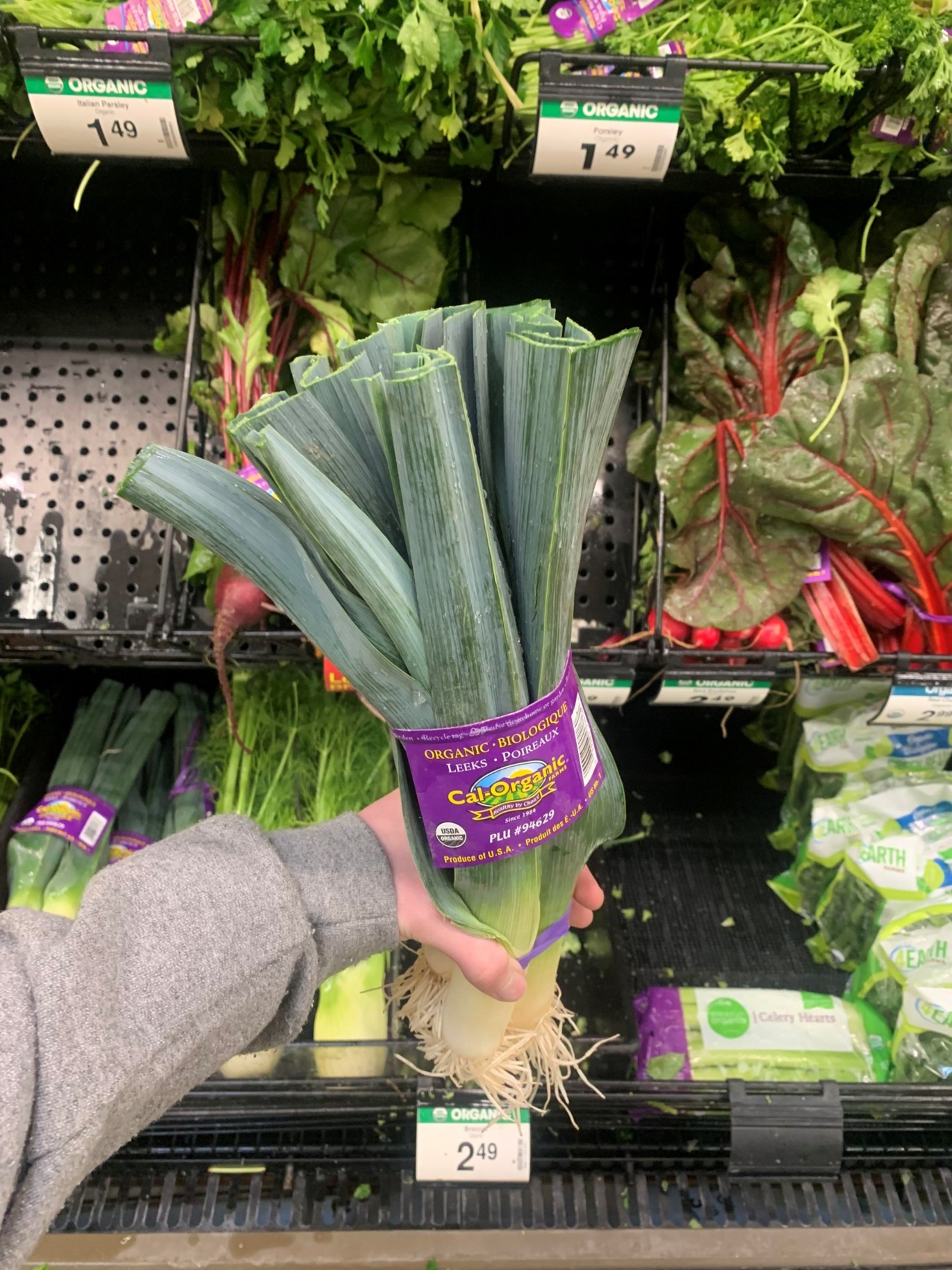 One thing newcomers to leeks need to understand, though, is that they're grown in trenches that are filled with dirt as the plants mature. While this practice keeps the bulb white, it also causes dirt to collect between the layers of the plant. As a result, you must clean leeks very carefully to avoid getting dirt in your food. One method is to cut off the root, slice the leek vertically, and hold it under running water.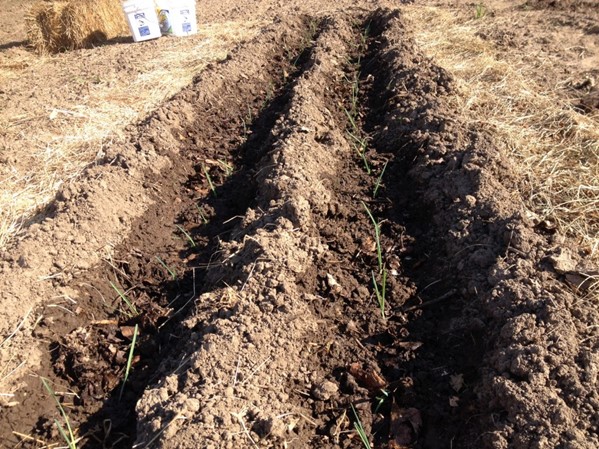 Once your leeks are thoroughly cleaned, you'll like how versatile they are. They're yummy cooked or raw. Use them raw, thinly sliced, as part of your tossed green salad. Or mix thin raw slices into your cottage cheese. They're scrumptious (without being overpowering) when simmering with mixed vegetables. You'll make mashed potatoes more interesting by adding leeks to boiling potatoes, then mashing them with the potatoes. Leeks also do a terrific job of adding real spizazz to beans, soups, and stews.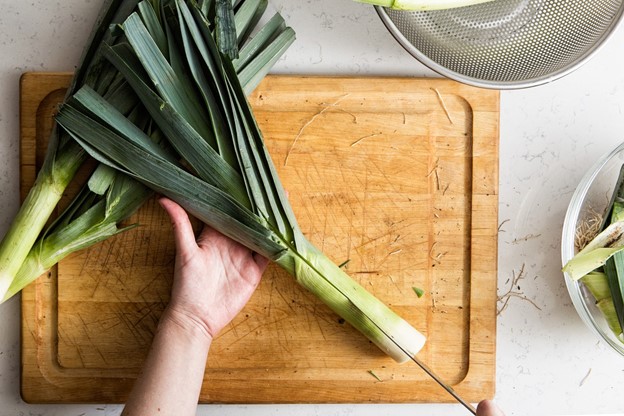 They're stunning when sautéed and served over baked or grilled salmon. And if you want a divine flavor blend, mix then with fennel! Finally, there's vichyssoise, a traditional potato-and-leek soup served cold.
Speaking of potato leek soup, I'll close our leeky conversation with a really good recipe. This came to me from a favorite site, www.downshiftology.com. Its creator/author, Lisa, consistently shares simple and healthy recipes that continue to deliver excellent taste. Being the month 'o the Irish, a traditional dish from the green isle was her topic this week. This recipe for Ireland's favorite soup might well become a favorite for you as well. Hearty, healthy, and delicious!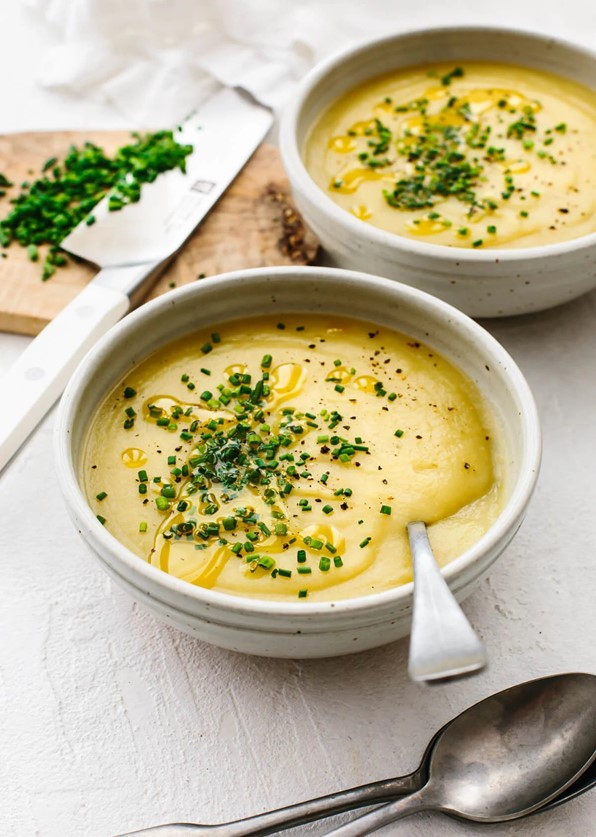 Potato Leek Soup
Ingredients:
3
large
leeks
2
cloves
garlic
, minced
4
cups
vegetable broth
or more for a thinner texture (plus some for sautéing vegetables)
2
pounds
Yukon Gold
potatoes
, peeled and diced into ½-inch pieces
1
teaspoon
kosher
salt
1
bay leaf
2
sprigs
fresh
thyme
Freshly chopped
chives
and black pepper for garnish
Directions:
Slice the stem and green leaves off the leeks, leaving the white and light green parts. Cut the
leeks in half lengthwise, then chop across.
Place the chopped leeks into a colander and run under cold water to remove dirt and debris.
Heat the olive oil in a large pot or Dutch oven over medium heat. Add the leeks and sauté for 8
to 10 minutes, until softened (but not browned). Then add the garlic and stir for another minute.
Add the diced potatoes, salt, bay leaf, thyme, and vegetable stock. Increase the heat to high and
bring to a boil, then reduce the heat to low, cover, and simmer for 15 to 20 minutes, until the
potatoes are fork tender.
Remove and discard the bay leaf and thyme sprigs. Use an immersion blender to blend the soup
until your desired level of creaminess. Alternatively, you can blend the soup in batches in a high-
powered blender.
Top the potato leek soup with chopped chives and freshly ground black pepper before serving.

Recipe formatted with the Cook'n Recipe Software from DVO Enterprises.
Add Recipe to Cook'n
NOTES:
• Each serving is about 1 ¼ cup.
• For a thicker texture, blend until it's perfectly thick and creamy. But if you want to have chunky bits, don't blend all the way or spot blend.
• For a thinner texture, add 1 to 2 more cups of vegetable broth. This is also a great option if you've got a larger crowd to feed and want to increase the servings.
Sources:
www.istockphoto.com
www.reddit.com
www.u.osu.edu
www.eipicurious.com
www.downshiftology.com

Alice Osborne
Weekly Newsletter Contributor since 2006
Email the author! alice@dvo.com
---
Subscribe to Cook'n Premium and get newsletter articles like this each week!