Welcome Fall with A Couple of My Favorite Recipes!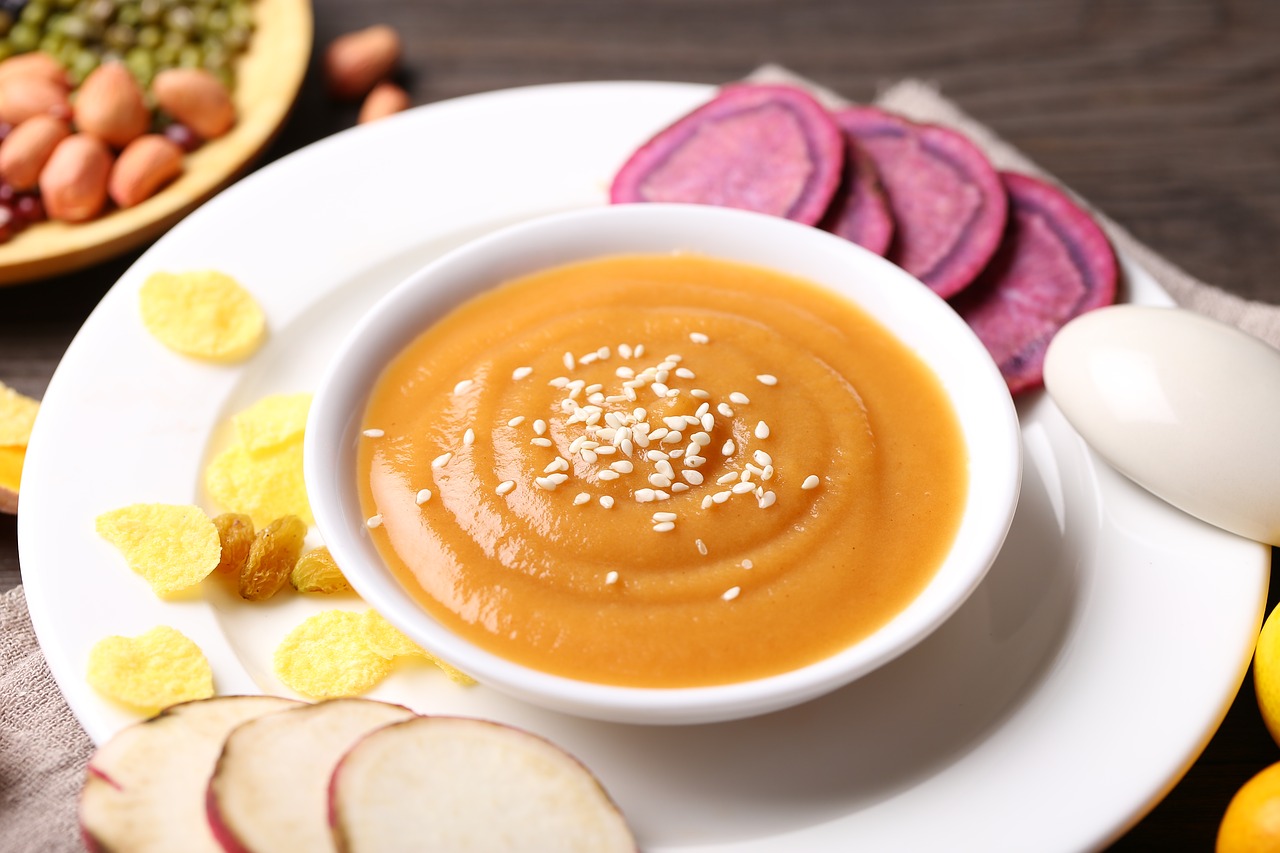 Is anyone else STOKED that fall is basically here?? It's definitely still pretty warm in my neck of the woods- but there is a definite chill in the air in the mornings and evenings and I couldn't be more excited. It's my favorite time of year! And you know I'm all about celebrating with food ;).
Technically the first day of fall is September 22, but you can always bring these delicious recipes out earlier ;). Or save them for a special 1st day of fall dinner/meal! Either way- what better way to celebrate this time of year?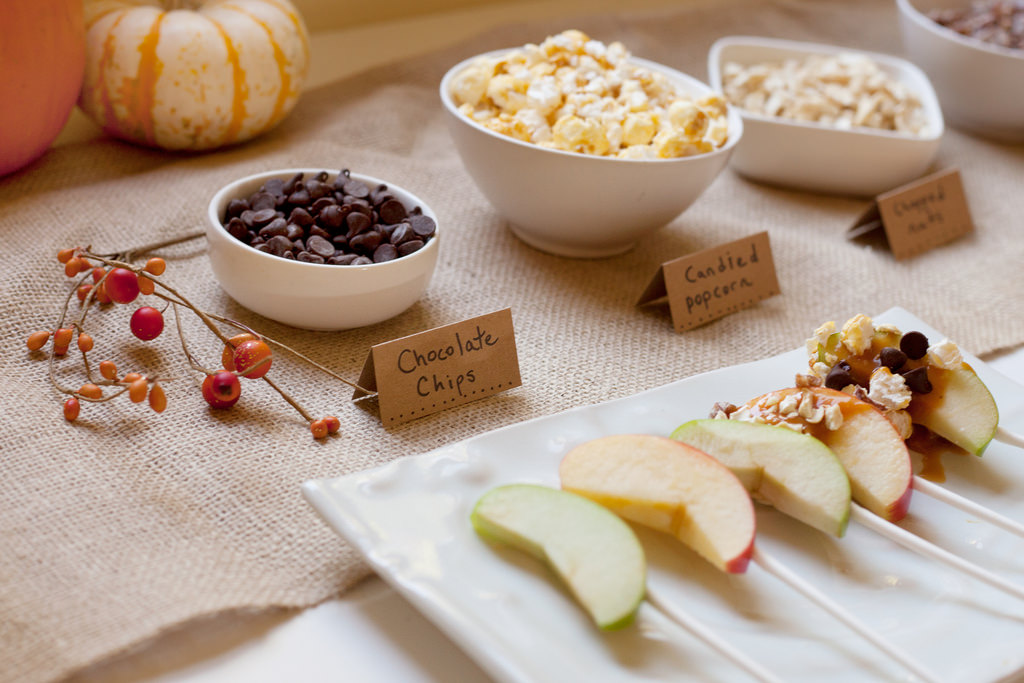 Caramel apples. They're classic- and for good reason. This could be such a fun family activity as well, dipping your caramel apples and decorating them with an assortment of delicious toppings- chopped pecans, crushed Oreos, diced M&M's, cinnamon, white chocolate, etc. If you don't love the idea of biting into a huge apple (or you have little ones that might find this task too hard), cut them into slices and serve them on cake pop sticks instead!
The Pumpkin Sugar Cookies With Caramel Cream Cheese Frosting recipe I have included below is as amazing as they sound. SO good. But I'm also a sucker for anything caramel ;). They are also a nice variation from your typical pumpkin chocolate chip cookie (though those are definitely not a bad option either!). I love how soft and chewy they are, and the caramel flavor really complements the pumpkin. These are a must-try for sure!
Add Recipe to Cook'n
Brown Butter Sweet Potato Alfredo. Because we can't just have sweets….. Supposedly ;). But seriously, this stuff is actually super tasty! Don't let the interesting combo scare you off ;). It makes a beautifully colored golden orange sauce that will definitely have you feeling like fall! Plus- it's very tasty ;). My kids actually really loved this- and what a great way to sneak some extra nutrition in there!
Add Recipe to Cook'n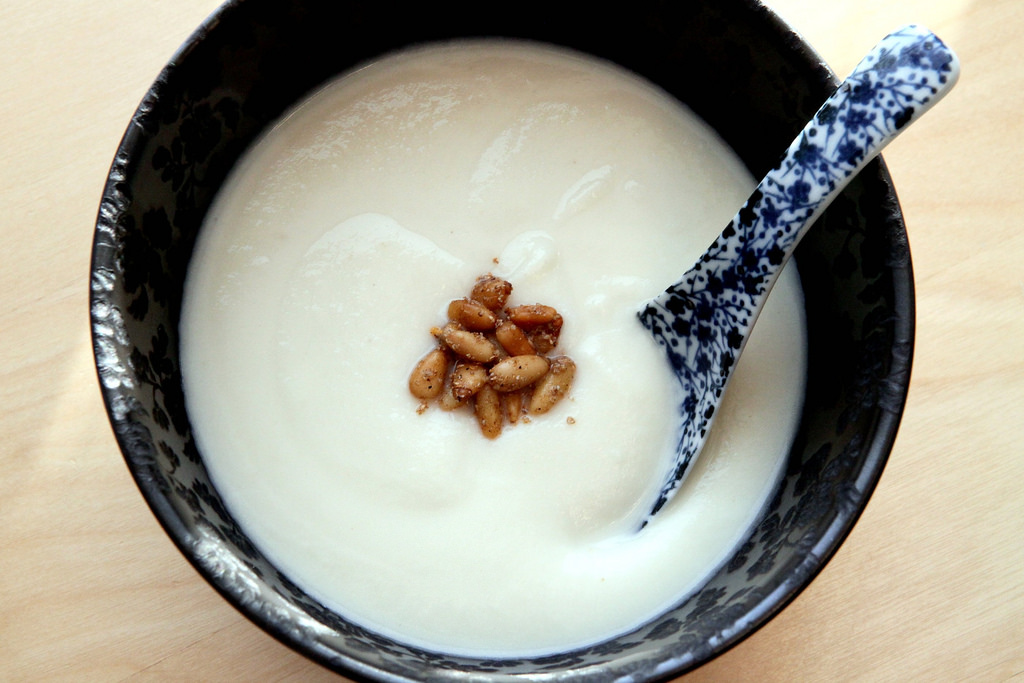 And speaking of hidden nutrition- how about some cauliflower soup? Soup is one of my favorite things, and September is the perfect time to start bringing out all those delicious soup recipes! This one is one of my favorites- it's not necessarily low-calorie… but isn't that how comfort food should be? It's unique white color is a beautiful addition to any autumn-themed dinner table!
Add Recipe to Cook'n
What recipes do you like to bring out when autumn arrives?
Sources:
https://www.chef-in-training.com/soft-pumpkin-sugar-cookies-with-caramel-cream-cheese-frosting/?utm_source=feedburner&utm_medium=email&utm_campaign=Feed:+ChefInTraining+(Chef+in+Training)
http://www.tablefortwoblog.com/brown-butter-sweet-potato-alfredo/
https://www.flickr.com/photos/gail_thepinkpeppercorn/4298446668
https://www.flickr.com/photos/127294011@N07/15638954546
https://www.maxpixel.net/Delicious-Cooking-Nutrients-Diet-Health-Food-3245384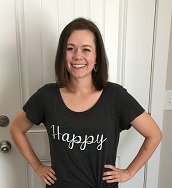 Camille Hoffmann
Weekly Newsletter Contributor since 2014
Email the author! camille@dvo.com