This Secret Ingredient Can Be A Total Game Changer
One ingredient I have used a few times in the past but always seem to have leftover is buttermilk. Many recipes that call for buttermilk only call for a small amount, so I am often left with half a cup or more and wondering what to do with it.
And oh what you can do with it! I will never have to wonder what to do with leftover buttermilk- I will actually probably buy it more often just so I can make these! If you've ever been in the same dilemma, or are just looking for ways to really amp up your recipes, here are a few kitchen creations that can be made even better with buttermilk:
-Salad dressing- this is probably the easiest way to use it! It will add a richness to your dressing that just can't compare to the store bought stuff!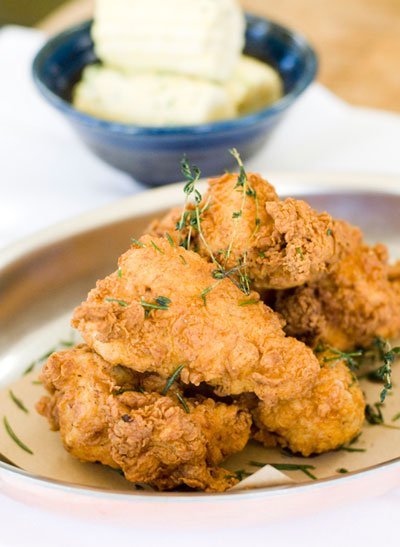 -Make buttermilk fried chicken; I've seen recipes where they create a marinade with the buttermilk and various spices, and I've also seen recipes that entail dipping it in buttermilk and a breaded coating- either way, this would be a tasty and indulgent way to enjoy chicken!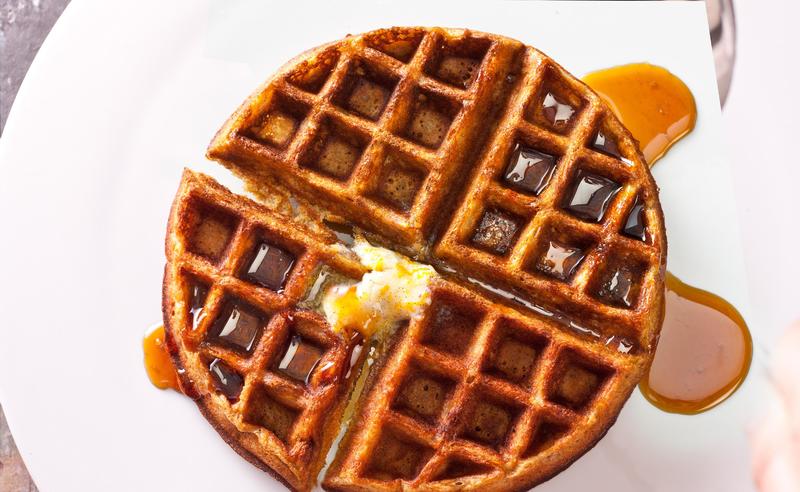 -Pancakes, waffles, French toast, and crepes are already so yummy, but add some buttermilk to really take it up a notch!
-Make buttermilk pie. Another indulgence! My mom always makes more pies than we can eat for Thanksgiving, but I always make sure I have a slice of buttermilk pie;).
-Try adding it to bread recipes instead of water or regular milk- chewy, tangy, deliciousness!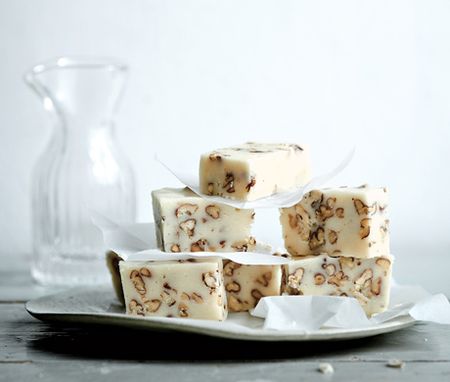 - I saw a fudge recipe that used buttermilk, and compared it to caramelized white chocolate- WHAT?! Why have I never heard of this before?? I will definitely be making some of this when the holidays roll around!
-Buttermilk biscuits would be heavenly! Make it a meal by pairing with country gravy and sausage, or just indulge and eat them with homemade jam or honey butter!
-Add buttermilk to your mashed potatoes. It will add an irresistible tang and richness to this kitchen basic!
-And of course, buttermilk syrup!!
Here are two recipes that use buttermilk I have personally tried and loved!
The first is Amish Cinnamon Bread.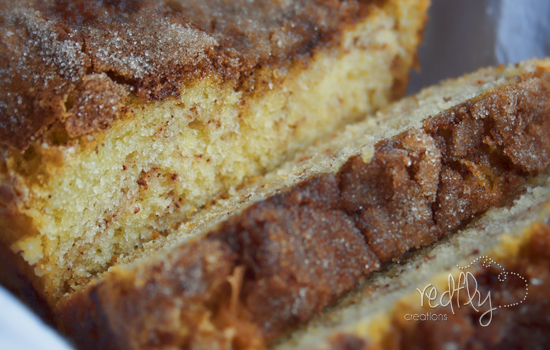 Add Recipe to Cook'n
The second is Buttermilk Syrup. This stuff is highly addictive. You can also add different extracts for different variations- almond, coconut, even adding a little pumpkin and pumpkin spice is killer!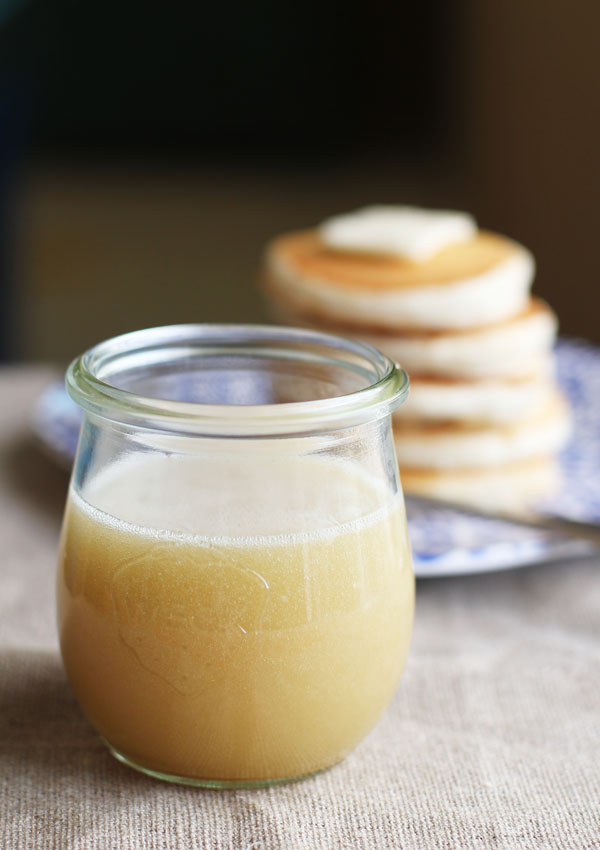 Add Recipe to Cook'n
What is your favorite way to use buttermilk?
Sources:
www.epicurious.com
www.thekitchn.com
www.chow.com
www.babble.com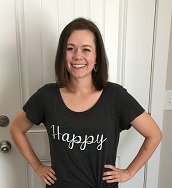 Camille Hoffmann
Weekly Newsletter Contributor since 2014
Email the author! camille@dvo.com