Don't Throw Those Orange Peels Away!
So recently my sister told me about the most amazing homemade citrus cleaner that is so great with disinfecting and is a great degreaser, among many other uses. My favorite use is cleaning the bathroom with it. It smells so unbelievably clean and fresh when I'm done, I just love it! I absolutely love the smell of citrus and oranges and I found all these other amazing uses for orange peels so start saving those babies up! Now I know all these uses I vow to never throw away the peels ever again!
Orange Vinegar Cleaner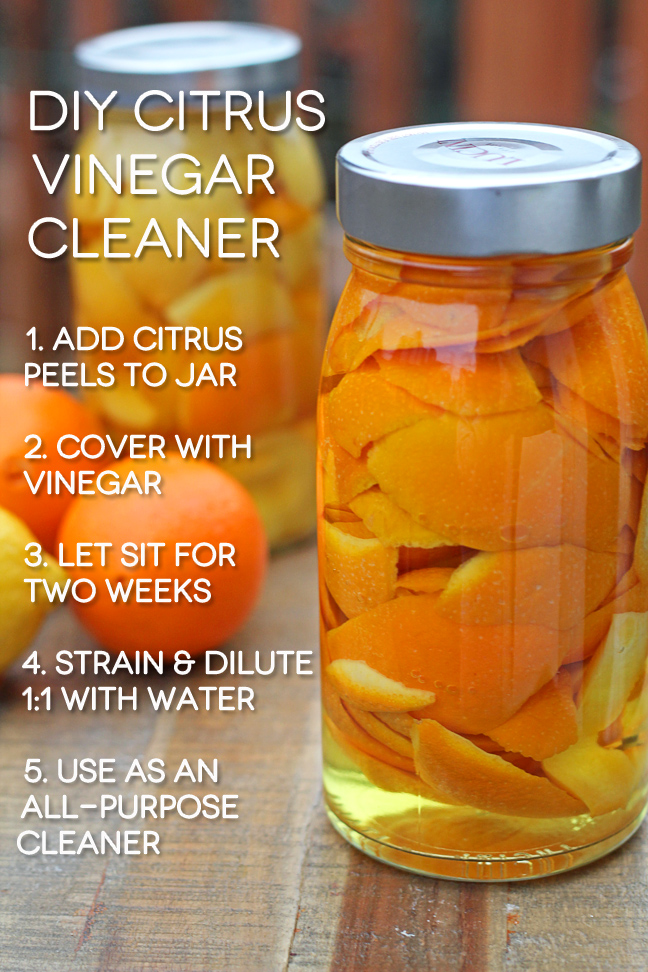 Let's start with the orange cleaner I just told you about. Save up enough peels to fill up a Mason jar (you can keep them in the freezer until you have enough). Fill up a Mason jar with the orange peels and fill up the jar with white vinegar. Close lid tightly and let it sit for two weeks. After two weeks strain the liquid. Mix water with the vinegar in a ration of 2:1. Use and enjoy!
Stove Top Potpourri
Cut up peels. In a saucepan add peels, 1 cinnamon stick, a few cloves and fill to the top with water. Simmer for a nice simmering potpourri.
Fire Potpourri
If you have a fire going in your fire place, put a paper bag with dried orange peels into the fire. Your house will smell like oranges.
Face and Body Exfoliator
Dry orange peels in the sun or in the oven. Process then in the food processor or coffee grinder and mix with chickpea flour for a natural exfoliating cleanser that can be used on face and body.
Orange Peel Kindling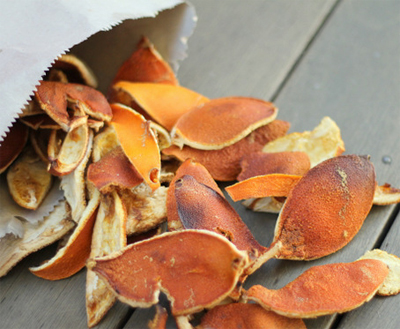 Due to the high content of flammable oil in orange peel, dried peel makes a great firestarter or kindling.
Mosquito Repellent
Rub fresh orange or lemon peels over your exposed skin to keep mosquitoes away. It's said that mosquitoes and gnats are totally repulsed by either scent.
Scrubber For Cast Iron Pans
Half an orange with some coffee grounds poured into it makes a great scrubber for a cast iron pan! The peel helps to protect your hand from the coffee grounds (which are an excellent abrasive), as well as adding citrus cleaning power. Then just toss it in the compost.
Garbage Disposal Refresher
Keep them in a jar or bowl under your sink. After they dry, periodically put them down the garbage disposal – helps clean blades & smells lovely.
2 Ingredient Orange Candle
Grab an orange and cut it around more or less in the middle. Try to just cut the skin and not the fruit inside to avoid the juice dripping profusely all over your hands. Separate the skin by running a big spoon around the orange and then pulling it apart. If you do it evenly and carefully you will have a big chance to save the white stem part (which will work as a wick). Pour a small amount of oil inside and wait a minute or two until the skin and wick soak with oil. It is really important to wait because if you do it too soon it will quickly burn through the biggest part of your wick and there won't be enough of it to burn nicely. Light it and enjoy the fragrant aroma!
Migraine Soother
Boil the orange peels. Throw in a teabag and let steep for 10 minutes. Drink as a tea to get rid of migraines.
Clean Your Microwave
Place orange peels in a bowl of water and microwave for about five minutes. Then wipe the microwave clean with a sponge.
Deodorizer
Dry the orange peels using a food dehydrater, or in a warm sunny spot for a few days, place the peels in a cloth bag and put in your closet and cupboards to keep them smelling fresh.
A Natural Sponge
Did you know that you can use an orange peel as a sponge? Before the peel dries out, it contains oils that help de-grease surfaces. If you have a gunky stove or sink, just use a fresh orange peel to scrub it.
Refrigerator Deodorizer. Cut orange in half and remove the fruit. Fill the orange-half with salt. Put in a small bowl and keep it in the fridge.
And here are a few good food ideas to use those peels!
Fresh Orange Salsa
Chopped orange, red onion, jalapenoes, cilantro. Great on grilled fish or tuna steaks. Also good added to a citrus slaw, cabbage or jicama.
Orange-Flavored Vinaigrette
Substitute orange juice for a portion of the vinegar in a salad dressing – a great way to add a slightly sweet flavor and to balance the taste of the vinegar. Wonderful over endive or spinach.
Citrus Pancakes & Waffles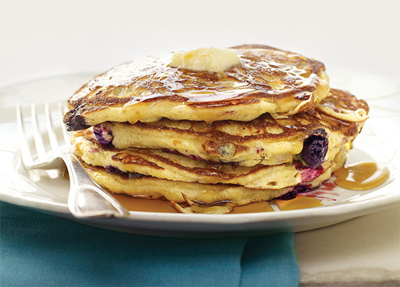 When making your favorite pancake or waffle batter, substitute orange juice for the water, milk or buttermilk in the recipe. This will give the pancakes a great flavor and added vitamin C!
Sources:
www.onegoodthingbyjillee.com
www.5orangepotatoes.blogspot.com
www.huffingtonpost.com
www.fortheloveoffoodblog.com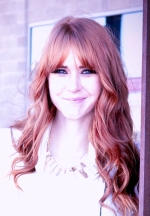 Mary Richardson
Weekly Newsletter Contributor since 2014
Email the author! mary@dvo.com