Fresh Wars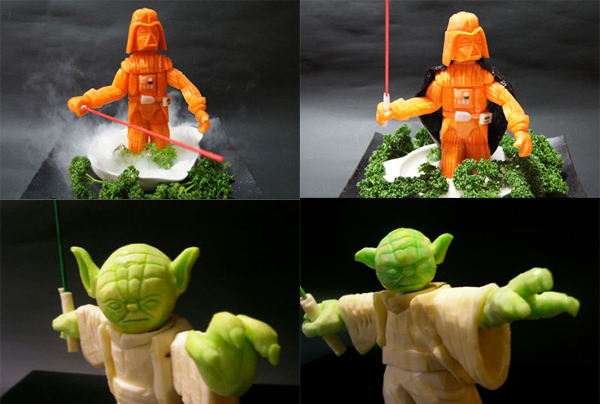 How do we keep our produce fresh? Keep it separate.
It really is that simple. Keeping it separate may seem silly and tedious, and it may not always be necessary, but some fruits and vegetables have their little wars, fighting for the "Limelight" (okay, sorry for the pun) and they effect each others' ripeness. That means produce just like to "beet" each other up! (all right, I'm really done now, sorry!).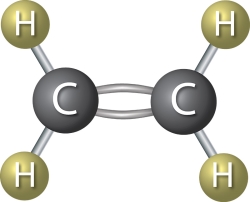 Some produce produces a hormone called ethylene. It helps them ripen, but while its helpful to that fruit that makes it, it can damage the one right next to it. Ethylene is a gaseous hormone, and interestingly enough, was discovered because a student noticed that trees closer to gas lamps had leaves fall earlier than those away from the lamps (cool fact, huh?). Anyway, the fact of the matter is that ethylene will ripen produce that you just don't want ripened yet. Rather than wasting the time and the money you spent on getting that cucumber, take a look at what produces ethylene and what hates it.
---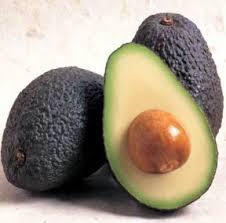 Makes Ethylene:

Apricots
Avocados
Bananas
Cantaloupe
Honeydew melons
Kiwis
Mangoes
Nectarines
Papayas
Peaches
Pears
Plums
Tomatoes
---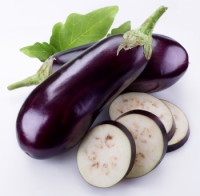 Hates Ethylene:

Apples
Asparagus
Broccoli
Carrots
Cucumbers
Eggplants
Green Beans
Lettuce and other greens
Potatoes
Summer Squash
Watermelons
---
Sources:
http://scienceline.ucsb.edu/getkey.php?key=163
http://www.realsimple.com/food-recipes/avoid-premature-spoiling-fruits-vegetables-10000000681591/index.html
http://technabob.com/blog/wp-content/uploads/2011/08/star-wars-vegetable-carvings-by-okitsugu-kado.jpg
http://felixinstruments.com/images/f-900/ethylene-molecule.jpg
http://whatscookingamerica.net/Foto3/AvocadoPhoto.jpg
http://imgsrv.gardening.ktsa.com/image/ktsag/UserFiles/Image/E_Images/eggplant.jpg
---


Sydney Hill
Weekly Newsletter Contributer since 2012