This Year's 9 Best Juicers!
We know it's important (perhaps now more than ever, thanks to the demands Covid 19 is putting on our immune systems), to eat more fruits and veggies. One of the quickest and easiest ways to do so is via blending and juicing.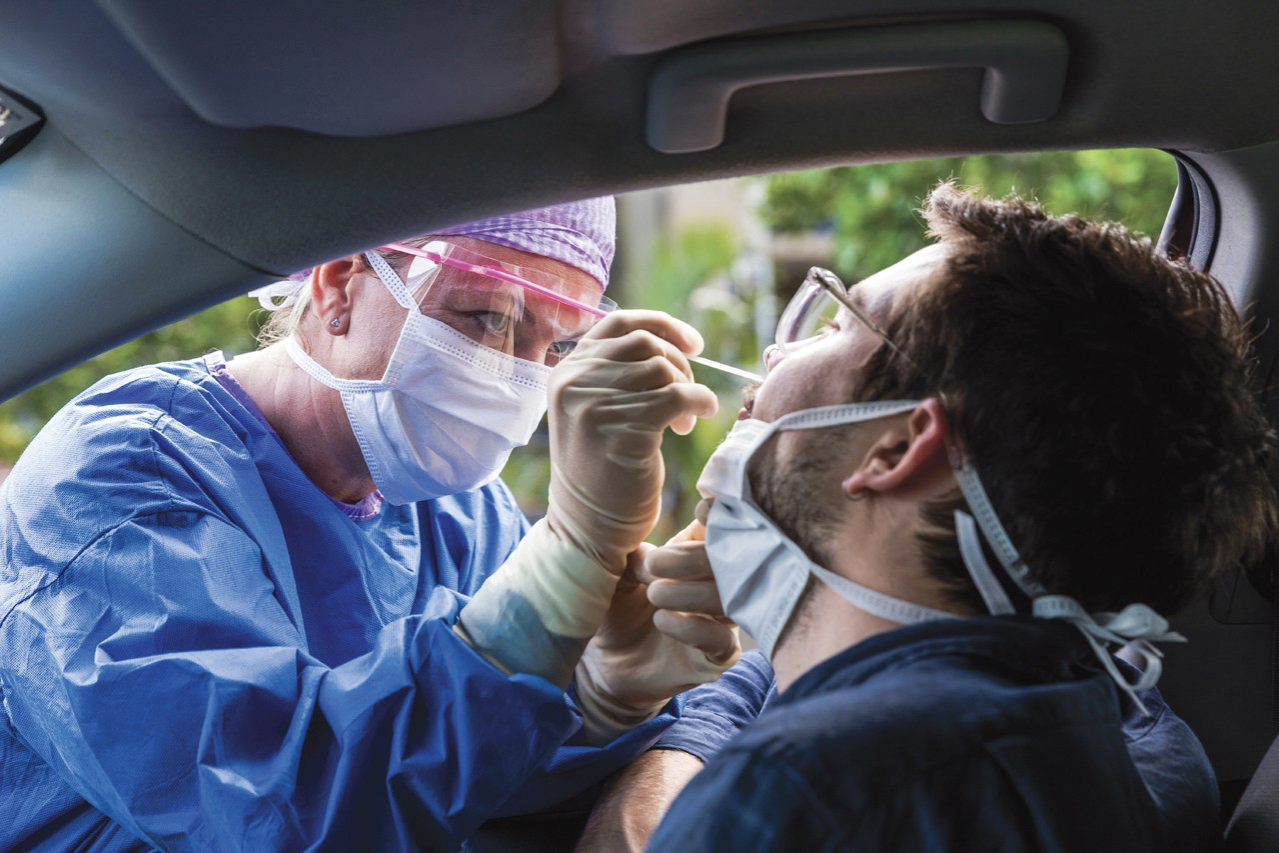 For high-speed blending, Blendtec and Vitamix are superb for green and fruit smoothies. But for those times when all you want is a pure juice, a different appliance is needed—a simple juicer.
Have you ever looked at all the juicers out there? There's nothing "simple" about them, what with all the available types (citrus, slow, and centrifugal) and various features.
Citrus juicers (the easiest to use and most streamlined) can only be used for squeezing oranges, lemons, lime and grapefruit. Slow and centrifugal juicers are best for fruits and vegetables.
Slow juicers (masticating juicers) typically have a narrow vertical chute that lead ingredients into a chamber where they're pressed by a rotating auger. Fresh juice is squeezed out through a strainer and into a pitcher, while the pulp is dispensed from another spout. The process is slow (hence its name), but this is a good thing. Research shows the slow, gentle extraction preserves nutrients better than high speed juicers that generate heat.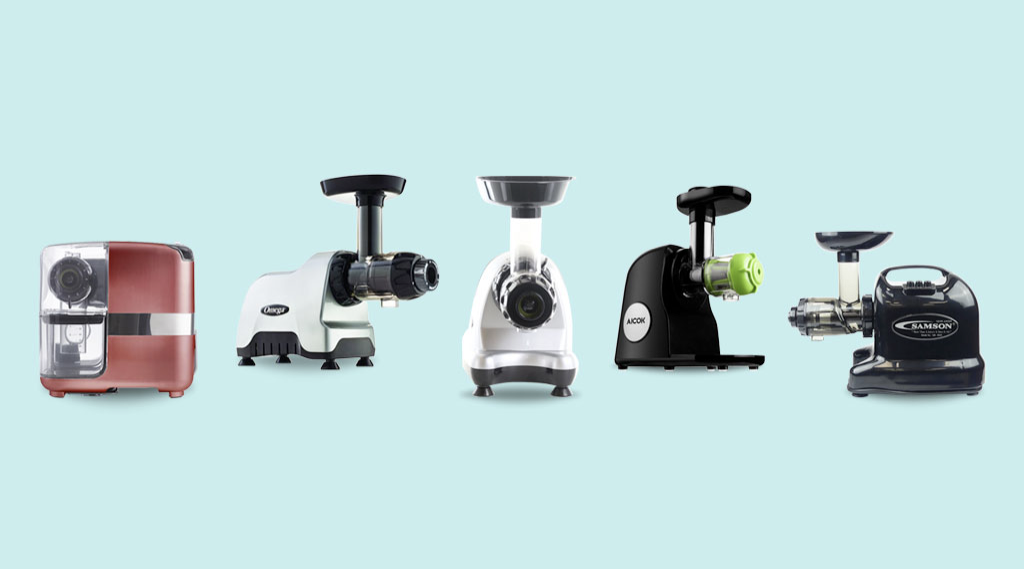 The drawback to most slow juicers? The prep work needed (due to small feed tubes) and arduous cleanup (if there are many small parts and crevices).
Centrifugal juicers are faster. Whole ingredients are dropped into the wider feed tube and pulverized at very high speed. For example, in the GHI leafy greens test, 100 grams of kale juiced in as quickly as 7 seconds, while it took close to 1 minute in the slow juicers. Centrifugal juicers tend to produce a more foamy juice, but the strainer solves this issue.
See what I mean about NOT "simple"? So, in case I'm not the only one trying to find the best juicer, here's some helpful information by Nicole Papantoniou of the GOOD HOUSEKEEPING INSTITUTE (GHI). She specializes in testing and developing kitchen appliances and runs the Good Housekeeping Kitchen Appliances Lab.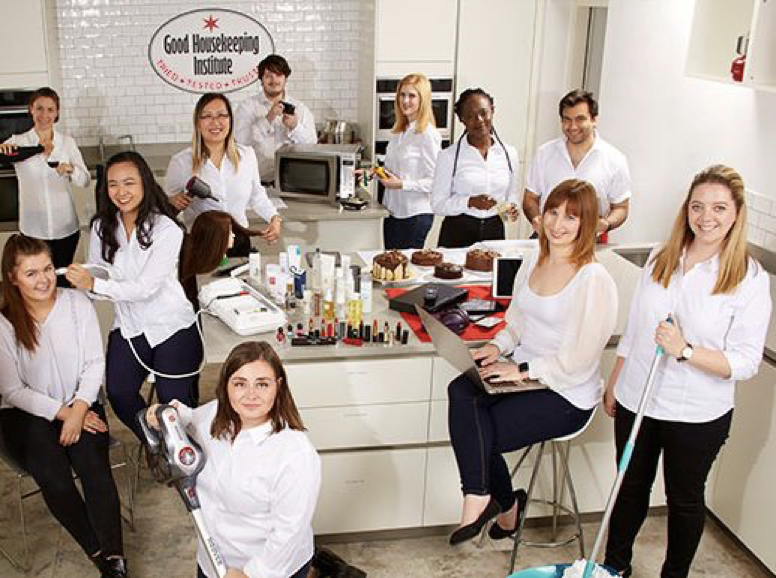 When GHI tests juicers, they juice carrots (hard and sometimes tastes bitter); kale (difficult to juice and often jams in machines); and apples (pulpy with large diameters and oxidizes quickly). The testers measure how much juice and pulp each juicer extracts and evaluate the juice's smoothness, sweetness. They also monitor it for three days to see how well it holds up in terms of separation.
Here are their conclusions as to the best citrus juicers, slow juicers, and centrifugal juicers of 2020:
BEST OVERALL JUICER: Breville Juice Fountain SL Cold Plus.
It fits a whole apple in its 3.5-inch wide feed tube. A top contender in apple juicing, it also juiced carrots and kale the fastest, and all results were pulp-free and tasted sweet. Its easy-to-use dial has helpful speed descriptors (slow for soft fruit, high for hard vegetables). The 70-ounce pitcher and heavy-duty lid held extra-large batches and was perfect for storing leftovers. Retail: $349.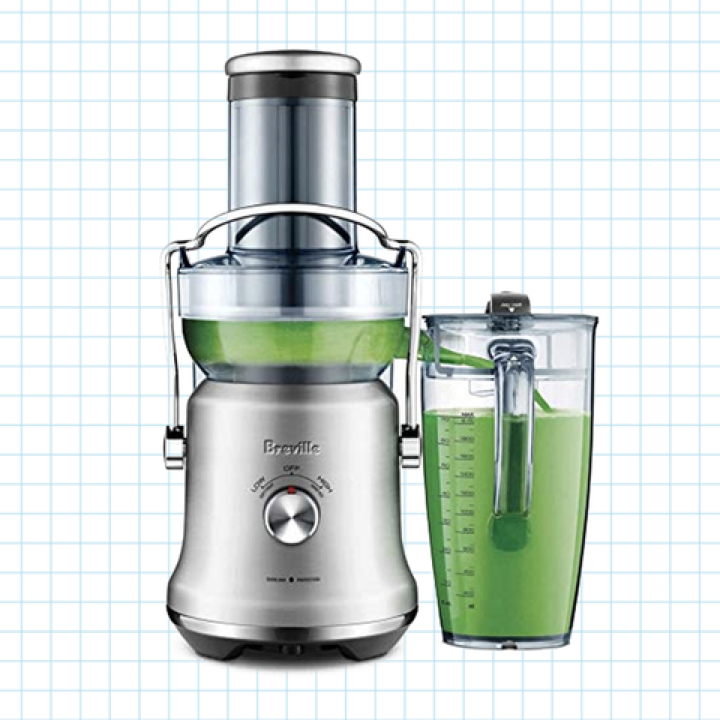 BEST VALUE JUICER: Hamilton Beach Easy Clean Big Mouth 2-Speed Juice Extractor.
GHI's top pick and most affordable; it was easy to assemble and use, was fast and made smooth, pulp-free juice. All parts are dishwasher safe, but it comes with a cleaning tool for hand-washing. The tool protects your fingers as it removes pulp from the inside, outside, and bottom of the cutting blade in one swipe. Although a little loud in their Lab tests, GHI says it's a great buy for the price, speed, and results. Retail: $99.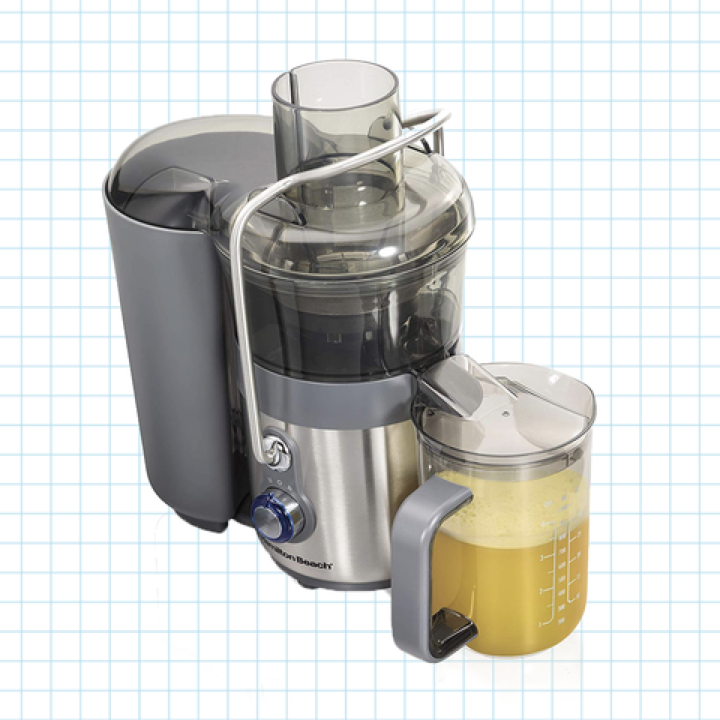 BEST JUICER FOR EASY CLEANUP: Hurom H101 Easy Clean Slow Juicer.
Most juicers have metal mesh strainers that need diligent scrubbing. But this juicer has a heavy-duty plastic strainer with easy-to-clean large vertical grooves, and a juicing chamber that pours out more juice and leaves less mess inside. Its cleaning brush reaches all crevices, and the pulp spout's trap door allows for even easier cleaning and less digging around. With a pulp-control feature, it made some of the freshest-tasting green juice. Also included: smoothie and ice cream strainers. Retail: $499.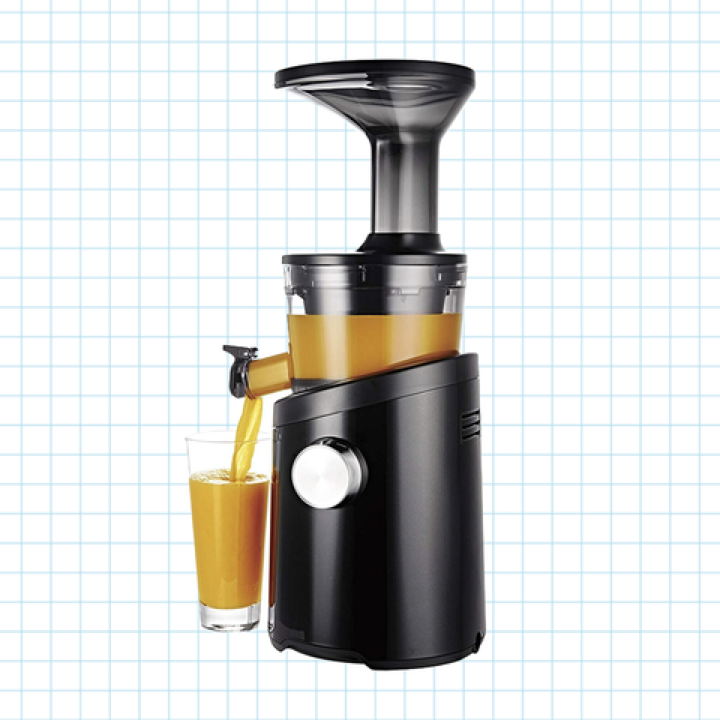 BEST JUICER FOR GREENS: Breville Big Squeeze Slow Juicer.
It managed all fruits and veggies due to its large and small compartments. Its large chute encouraged ingredients to feed themselves into the auger with little help from the pusher. This design helped prevent jamming. It was tops in their kale juicing test; results were smooth and relatively sweet. Retail: $399.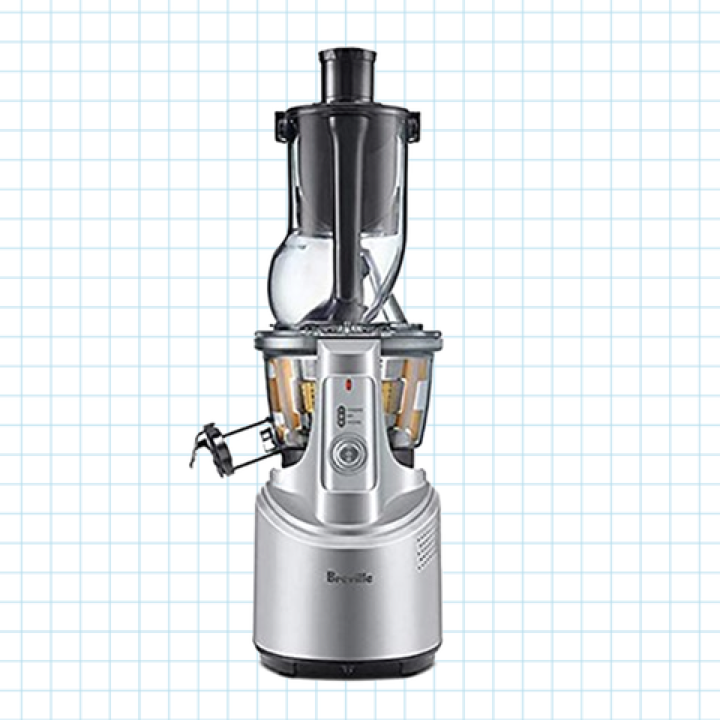 BEST SLOW JUICER: Hurom HP Slow Juicer.
It wins for both style and function (with curved design, back-facing pulp spout, and color options of pink, mint, or white). It was easy to assemble and use, and produced good juice. Clean-up was easy, too, with its dual-sided cleaning brush. Retail: $299.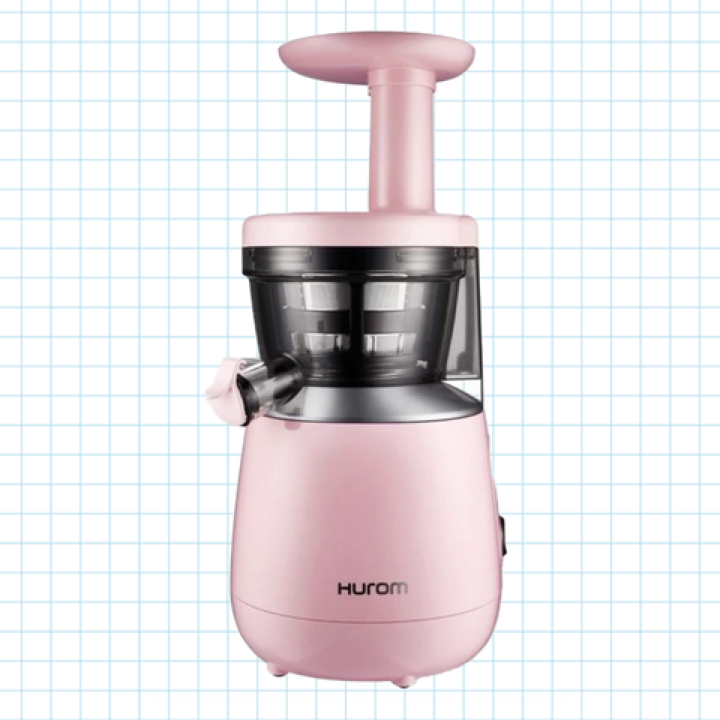 FASTEST JUICER: Breville Juice Fountain Elite.
This top-notch juicer quietly and quickly powered through sturdy fruits and vegetables. It runs at two speeds so you can juice both hard and soft ingredients. Results were smooth, creamy and pulp-free. Retail: $299.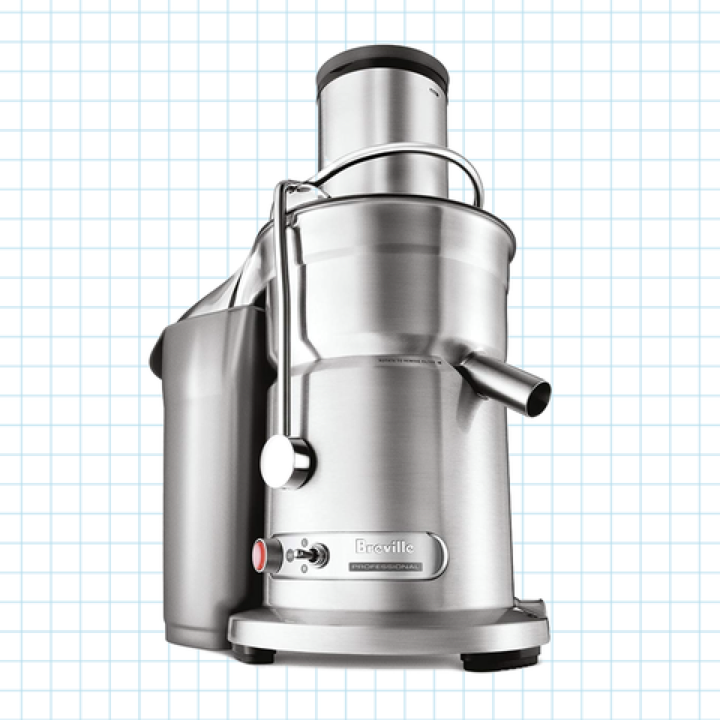 BEST CITRUS JUICER: Smeg Citrus Juicer.
A retro-chic appliance, it juices all citrus with ease. It comes in black, cream, pastel green, pink, red, and pastel blue. Retail: $179.95
MOST VERSATILE JUICER: Kuvings Whole Slow Juicer.
This juicer does and has it all, from a wide-mouthed feed tube that can still juice thin ingredients, to multiple strainers for juice, smoothies, and ice cream. It comes with an extra fine-mesh strainer for pulpy juices (although GHI testers didn't need it), three cleaning tools, a lid opener (in case anything gets stuck), and a carrying handle. Retail: $599.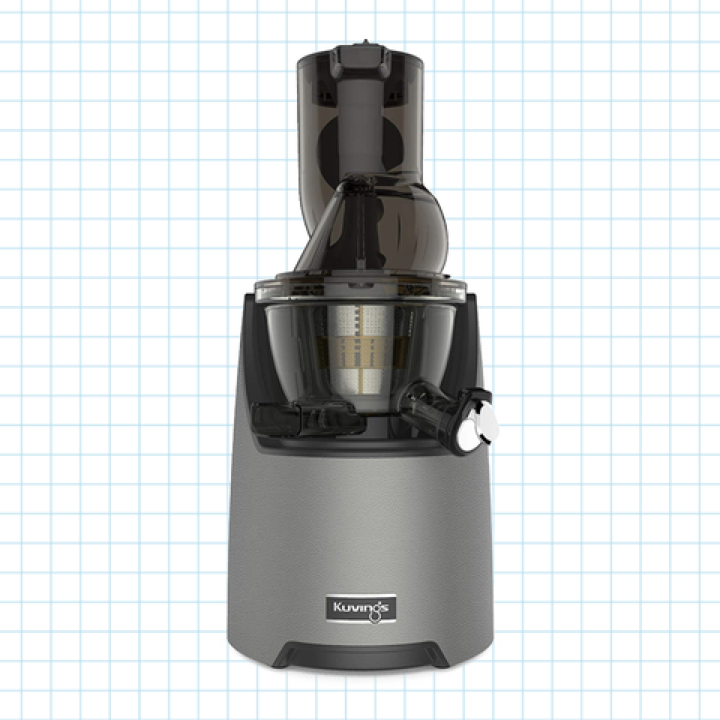 EASIEST JUICER TO USE: Hurom H-AI Slow Juicer.
Thanks to its self-feeding hopper, it chops and pushes down fruits and vegetables for you. Its automatic operation makes it harder to clog or overfeed the hopper. But because it's pricey, this luxe model's an investment GHI would recommend only for true juice enthusiasts. Available in rose gold, slate blue, or silver. Retail: $699.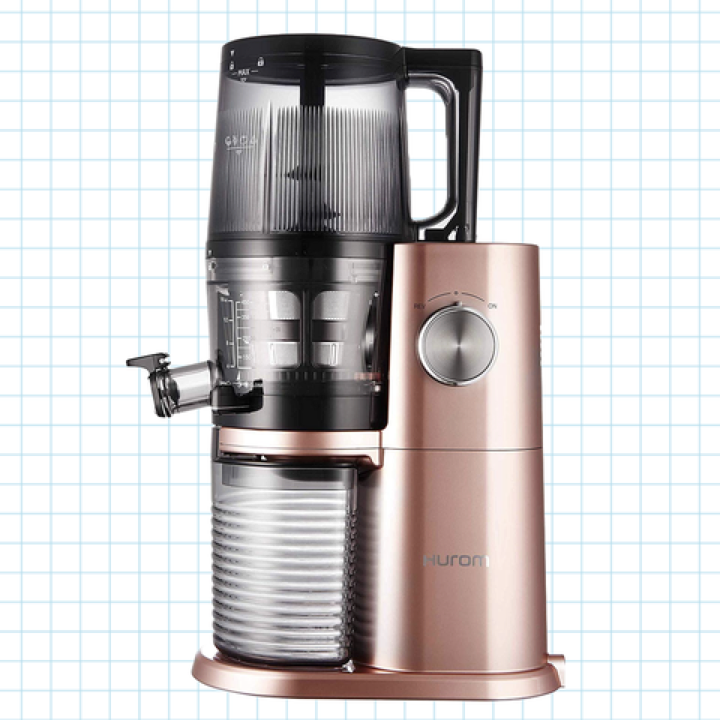 Sources:
www.eastbayexpress.com
www.juicingjournal.com
www.goodhousekeeping.com

Alice Osborne
DVO Newsletter Contributor since 2006
Email the author! alice@dvo.com
---
Subscribe to Cook'n Premium and get newsletter articles like this each week!