7 Ways to Save Money on Your Thanksgiving Meal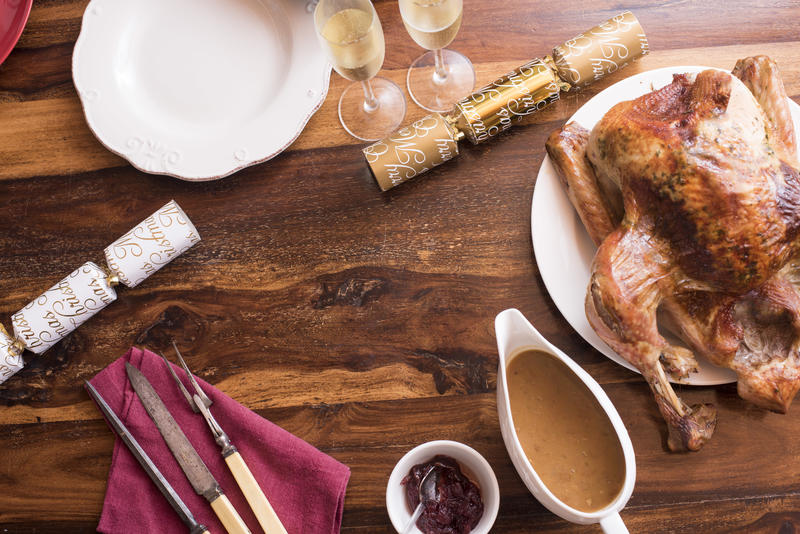 As much as we all love the beloved Thanksgiving meal, between the turkey, stuffing and all the other fixings, it can get pricey really quickly. Today I wanted to share a few tips on how to shave off a few dollars wherever possible to make the meal as affordable as you can.
1. Cook Turkey Parts Instead of the Whole Bird.
If you have a smaller group this year, there is no sense in buying a 20 pound bird and having more leftovers than you know what to do with. You can opt instead to roast a turkey breast, which is more cost-effective and easier to roast too. Not to mention you don't have to debone it after the big meal is all over with!
Most importantly of all, the leftover turkey sandwiches (my husband's favorite part of the whole Thanksgiving meal :) )are every bit as delicious made with these as with a regular turkey.
2. Buy Frozen Veggies Instead of Fresh

If you are in charge of this year's green bean casserole or perhaps the creamed corn and you can't find the vegetables you need with lower, in-season prices, buy your vegetables from the frozen section. Frozen vegetables are picked in their prime state and you won't know any difference. 
Just make sure to remember to use a recipe that calls for frozen vegetables, instead of using frozen vegetables in a recipe where they are supposed to be fresh. You will have better results this way.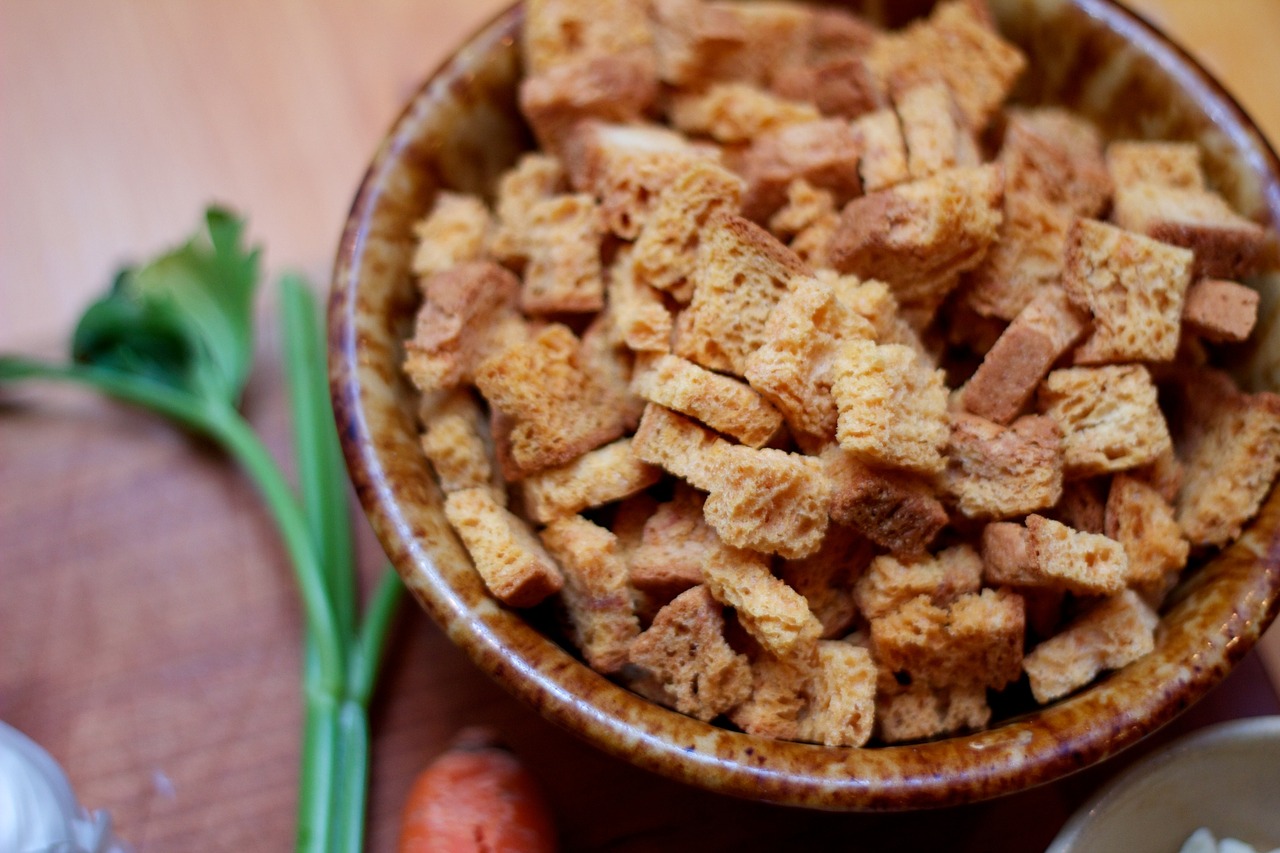 3. Buy Cheaper Nuts for Your Stuffing.
If you have a stuffing recipe that calls for pine nuts or pistachios, substitute and walnuts or almonds instead and you will hardly notice a difference in taste, but they are significantly less expensive.
4. Use Dried Mushrooms Instead of Fresh.
Did you know that you can use about 3 ounces of dried mushrooms to replace 1 pound of fresh mushrooms for a recipe? Many restaurants rely heavily on dried mushrooms because they have a long shelf life and actually pack more flavor than fresh mushrooms. By some dried mushrooms in bulk and use what you need for Thanksgiving and save the rest for future use. 
5. Make Your Own Chicken Stock.
Between all the gravies, stuffing, etc., you are going to need a lot of chicken stock for your favorite Thanksgiving recipes. Knowing Thanksgiving is a few weeks away, it is really easy to get ahead of the game and make your own chicken stock for next to nothing. Make sure to freeze any chicken bones if you roast a whole chicken and save any vegetable scraps like carrot peels and tops, celery, onion and herb scraps to pull out, add to water and simmer away to make a flavorful stock.
6. Use Potted Herbs Instead of Fresh Ones.
Do you ever notice that the fresh herbs you find in the clam shells in the grocery store are probably more expensive than the potted ones you might find in your local nursery? It is no secret that the fresh cut herbs in the clam shells are quite pricey, and since a lot of Thanksgiving dishes rely quite heavily on fresh herbs, you can save some money by buying the potted variety of the herbs you need. Snip off what you need for Thanksgiving and keep it growing in your kitchen window sill as the Thanksgiving gift that keeps on giving.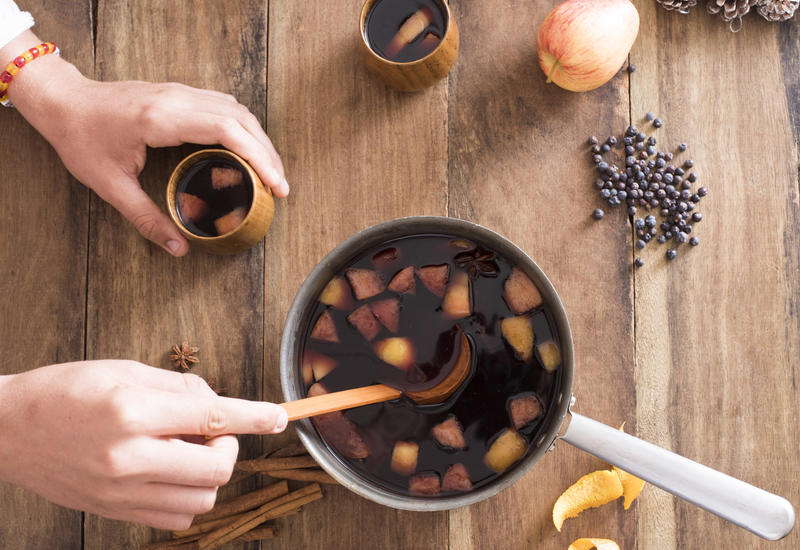 7. Simmer Mulled Wine.
If you are in charge of bringing wine to your family's feast, you should really consider making mulled wine. Mulled wine basically exists to use leftover or cheap wine—you simmer the wine with tons of warm spices to cover the flavor. It seems quite fancy like you made some sort of custom cocktail and your guests will be impressed. So grab a bottle under $10 and get simmering!
Do you have any other tips of how to save money on the most popular Thanksgiving dishes? I hope you all have a truly wonderful Thanksgiving holiday this year, (however you may be doing it this year).
Sources:
www.freefoodphots.com
www.freeimageslive.co.uk
www.commons.wikipedia.org
www.thefoodnetwork.com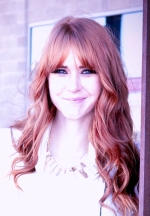 Mary Richardson
Weekly Newsletter Contributor since 2014
Email the author! mary@dvo.com
---
Subscribe to Cook'n Premium and get newsletter articles like this each week!