Your Simple Solution to A Quick and Easy Oven-Free Dinner This Summer!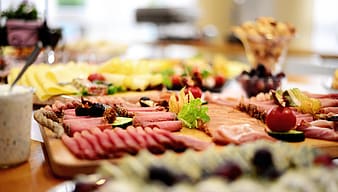 Summer is in full swing for many of us, and with many of the restrictions being lifted, life is starting to get a little buiser! I'm not ready to get back into the full swing of things just yet- I've really enjoyed the extra time with my family and the slower pace of life!
One positive thing about the quarantine is we spent much more time cooking and preparing food and much less time eating out! Part of that is due to having extra time, but part of it was because we didn't have other things going on, rushing us out the door to get to soccer games, tumbling practices, church activities, etc.
With things opening back up, we've already felt a little busier- running errands for gardening supplies, getting together with family- all good things! But definitely busier. I'm not wanting to have to rely on fast food to feed my family on the nights where we just don't have time to make dinner, and I definitely don't want to be using the oven to heat up frozen casseroles. Crock pots/Instant Pots are a great option, but another great alternative? Boards!
Or, as my kids call them, "monkey platters". Charcuteries boards are all the rage right now, but don't limit yourself to fine cheeses and meats! You can pretty much put anything on a board, and you've got a simple meal ready to go!
Let me tell you why I love boards for dinner.
* For one, you are creating minimal dishes! Which is perfect for a busy night. At the most I'm dirtying up a cutting board, knife and colander for fruits and veggies, and then of course the board itself. Of course, you could get more creative with your board and then you certainly could have more than one dish- but you can keep it simple when needed!
*It's a great way to use leftovers and expiring foods! If you have strawberries about to go bad, throw them on there. Leftover rolls from dinner last night? Boom. A handful of almonds that you're sick of having around? Toss them on! The great thing about a board is that it can be themed, or it can be a random assortment of stuff- and as long as you arrange it nicely, literally anything edible can go on there!
*Your kids will eat more fruit and veggies. Seriously. My kids whine and complain when I serve them celery or broccoli, but serve it on a "monkey platter" and suddenly those foods are fun! It's saved this mama's mental health more than once, that's for sure ;).
*It's a great way to teach healthy eating and sharing. Because of the nature of a board, my kids have to practice sharing. You can't just grab all the trail mix and leave the carrots- you need to make sure you leave enough so that everyone can have some. It also helps them to learn their body's natural cues- are they full? Craving something sweet like fruit? Do they need more protein? They get to practice listening to their body's natural cues.
*It encourages conversation. You are eating from the same board, trying a wide variety of foods, and I've noticed that while there's plenty of eating going around, there's also lots of conversation! I've even done a couple dessert boards, and while normally my kids inhale their dessert, a board allows them to slow down and we're able to talk to each other a little longer. I love it!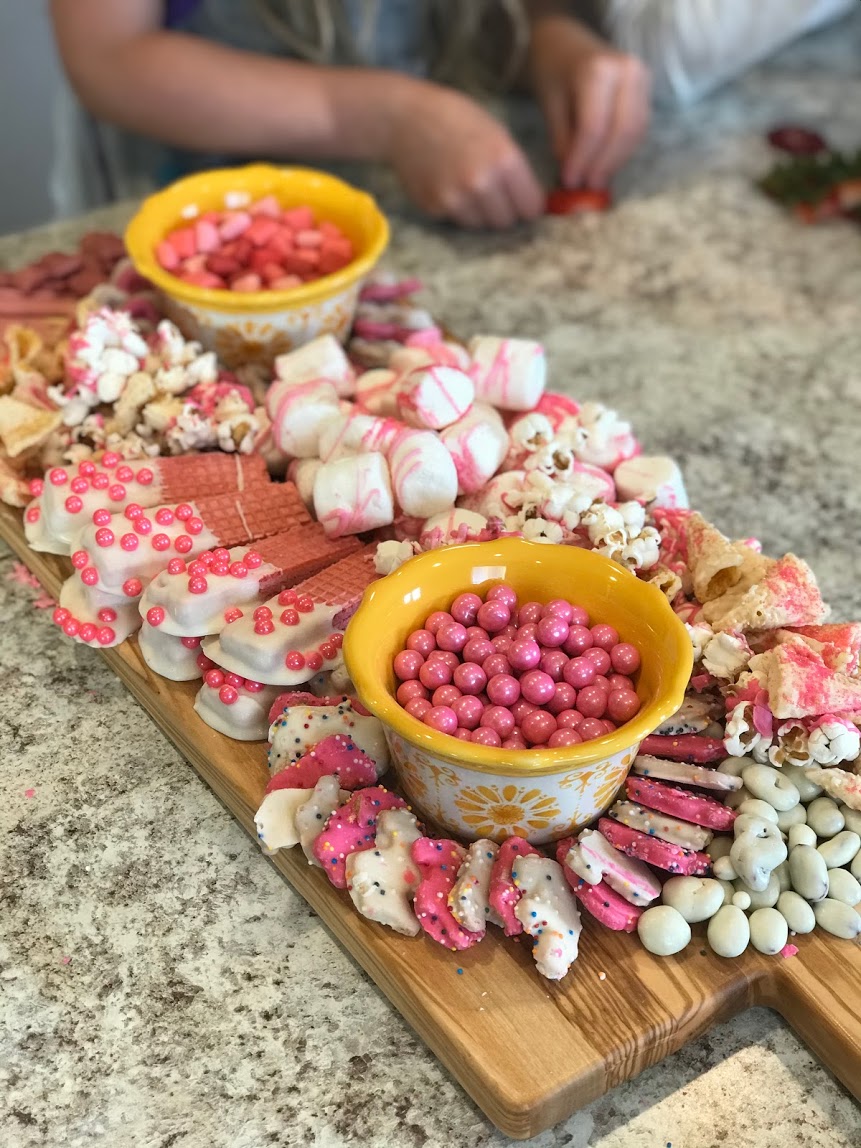 *They're fun! If you served nuts and berries for dinner on plates, your kids might be a little underwhelmed. But serve it on a platter, and suddenly you're the coolest mom around!
Do you serve boards? Any favorite combinations or themes? I'd love to hear all about them!
Sources:
https://www.pikrepo.com/search?q=meat+slices&page=4
https://thebakermama.com/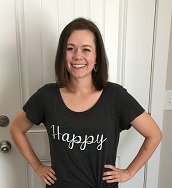 Camille Hoffmann
Monthly Newsletter Contributor since 2014
Email the author! camille@dvo.com
---
Subscribe to Cook'n Premium and get newsletter articles like this each week!