5 Pillars of a Simple Life + Best Strawberry Rhubarb Pie Ever!
The other day I read an article on
Homegrown and Handmade: Pioneering Today
that really touched my heart.
"7 Self-sufficiency and Simple Living Lessons from the Amish"
was an interview Melissa had with Glenda Ervin, Vice President of Marketing for Lehman's. She's the daughter of the company founder.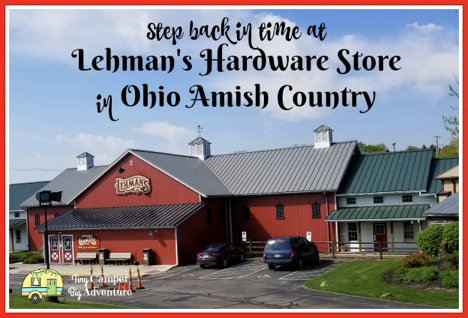 For any of you that aren't acquainted with Lehman's, it's in Dalton, Ohio, and was founded in 1955, by Jay Lehman. They have a marvelous brick and mortar store as well as a terrific website (www.lehmans.com). Jay's goal was to provide the local Amish with the products they needed to maintain their way of life, living off the land, and without electricity. And also wanted to preserve the past for future generations—old-time ways such as gardening, cooking from scratch, canning, cleaning, even playing.
In this insightful interview Glenda shares the 5 Pillars of a Simple Life that the Amish embody:
PREPAREDNESS (Relieving anxiety and stress because you're ready for what might come, whether it's a power outage, natural disaster, or in the situation we're in now with the pandemic.)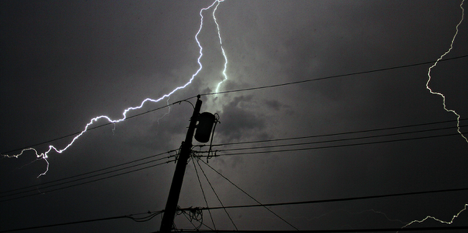 SATISFYING (This is about being creative, because there's a real satisfaction in it.)
COMFORTING (Being with family, enjoying a home-cooked meal, playing cards, etc.; the comfort, happiness, and pleasures we yearn for come from loved ones and doing for them.)
UNDERSTANDABLE (There's so much work today that we don't understand. Take your cell phone. If it doesn't work, you likely don't know how to fix it, so you need to get help. A simpler life involves things that are very understandable. For example, if a push mower isn't working, it's most probably because you're not walking.)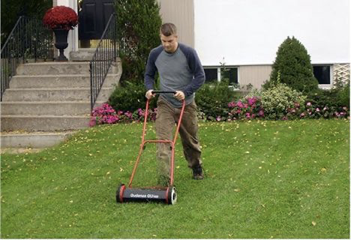 SUSTAINABLE (This involves doing things that support themselves and can be done over and over, such as growing your own food, doing your own cooking, sewing your own clothes, and so on. It implies you're not relying on someone else or someone else's work to meet your needs.)
At the conclusion of this article I realized that we Cook'n advocates also embody these 5 Pillars. We're experiencing and promoting a more simple life as well:
In PREPAREDNESS we relieve stress and anxiety by making sure our pantry and cupboards are filled with the foods we need to make the best meals possible for those we love. Our families are well-fed, emotionally as well as physically.
In SATISFYING we are creative in our kitchens, making meals from what we have on hand, stretching the grocery dollar, trying a new recipe, or serving up a family favorite when it's needed.
In COMFORTING we cook and bake for those we care about. In the process, we find joy and the recipients find our love. In the end, it IS comforting to all involved.
In UNDERSTANDABLE we know how to read, adapt, and prepare a recipe. If anyone's hungry, it's most probably because a meal needs preparing.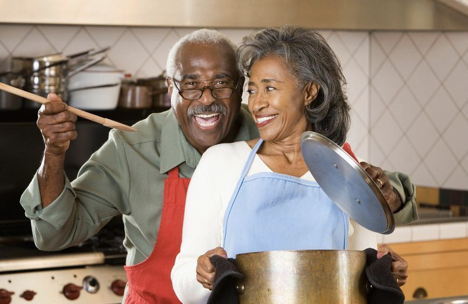 Finally, in SUSTAINABLE we prepare food over and over and never need to rely on anyone else to prepare delicious, health-promoting meals for our families.
When you think about how much in life revolves around meals, it's easy to see how much stress we eliminate by being adept and efficient in the kitchen.
In conclusion, one last Amish tip: Always be PREPARED with ingredients for pie in your pantry or cupboard. What could be more SATISFYING, or COMFORTING than a slice of home-made pie at the end of a home-cooked meal? With that plan in mind, here's Aunt Annie's recipe for strawberry rhubarb pie that an Amish friend gave her when she lived in Ohio many years ago.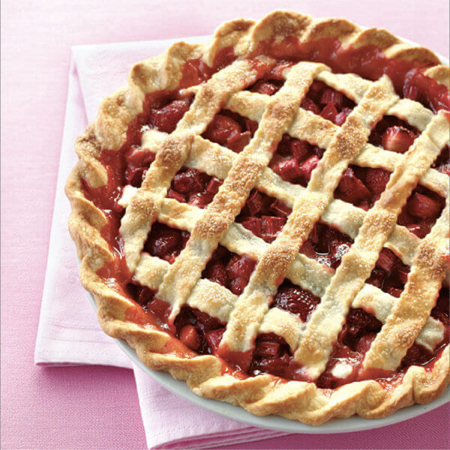 Strawberry Rhubarb Pie
Ingredients:
3
cups
sliced
rhubarb
in 1/4-inch pieces
2 3/4
cups
quartered
strawberries
1/3
cup
packed
light brown sugar
1/3
cup
granulated
sugar
1/4
cup
cornstarch
1/2
teaspoon
salt
1
tablespoon
frozen orange juice concentrate
3/4
teaspoon
vanilla extract
2
tablespoons
unsalted
butter
cut into small pieces
1
large
egg
lightly beaten with 1 tablespoon milk
1
recipe favorite
pie crust
coarse, optional:
sugar
for garnish
Directions:
1. Prepare pie crust and chill
2. Prepare filling:
3. Stir the rhubarb, strawberries, brown sugar, granulated sugar, cornstarch, salt, orange juice, and vanilla extract together in a large bowl. Allow filling to sit at room temperature for 1 hour (so excess juices can seep out of fruit).
4. Preheat oven to 400&degF (204&degC).
5. Roll out the chilled pie dough: On a floured work surface, roll out one of the discs of chilled dough (keep the other one in the refrigerator). Turn the dough about a quarter turn after every few rolls until you have a circle 12 inches in diameter. Carefully place the dough into a 9×2 inch pie dish. Tuck it in with your fingers, making sure it is smooth. Spoon the filling into the crust, leaving all of the excess liquid in the bowl (you don't want that in the filling– discard it). Dot the pieces of butter on top of the filling.
6. Arrange the lattice: Remove the other disc of chilled pie dough from the refrigerator. Roll the dough into a circle that is 12 inches diameter. Using a pastry wheel, sharp knife, or pizza cutter, cut strips 1/2 – 1 inch wide. Carefully thread the strips over and under one another, pulling back strips as necessary to weave. Press the edges of the strips into the bottom pie crust edges to seal. Use a small knife to trim off excess dough. Crimp the edges with a fork, if desired. (Alternatively, you can simply cover the filling with the 12-inch pie dough circle. Cut slits in the top to form steam vents. Trim and crimp the edges. Or a crumble or streusel topping would be great.)
7. Lightly brush the top of the pie crust with the egg/milk mixture. Sprinkle the top with a little coarse sugar, if desired.
8. Place the pie onto a large baking sheet and bake for 20 minutes. Keeping the pie in the oven, turn the temperature down to 350&degF and bake for an additional 25-30 minutes. After the first 20 minutes of bake time, place a pie crust shield on top of the pie to prevent the edges from browning too quickly.
9. Allow the pie to cool for 3 full hours at room temperature before serving. This time allows the filling to thicken up. Cover leftovers tightly and store in the refrigerator for up to 5 days.
10. MAKE AHEAD AND FREEZE: This a great pie to make 1 day in advance since it is so juicy – the filling will have time to set overnight. The pie crust dough can also be prepared ahead of time and stored in the refrigerator for up to 5 days or in the freezer for up to 3 months. Baked pie freezes well for up to 3 months. Thaw overnight in the refrigerator and allow to come to room temperature before serving. Prepared filling can be frozen up to 3 months, thaw overnight in the refrigerator before using.
lightly beaten with 1 tablespoon milk

Recipe formatted with the Cook'n Recipe Software from DVO Enterprises.
Add Recipe to Cook'n
Sources:
www.tinycamperbigadventure.com
www.cdph.ca.gov
www.treehugger.com
www.pinterest.com
www.thedailymeal.com
www.landolakes.com

Alice Osborne
DVO Newsletter Contributor since 2006
Email the author! alice@dvo.com