What is the Best Natural Way to Wash Fruits and Veggies?
To avoid pesticides on your fruits and veggies you can buy organic produce. But for many people and a variety of reasons, buying organic is just not in the picture. If you are buying regular, commercial produce from the supermarket, what is the best way to wash away the most pesticides?
You've basically got three ways to go about this: commercial produce washes, dish soap, and plain tap water.
Research conducted by the Connecticut Agricultural Experiment Station compared these three methods in their ability to reduce pesticide residues on fruits and vegetables. They found that tap water was just as beneficial as the commercial washes and dish soap. How is that so?? Well, they found that the most important factor for reducing pesticide residues is the friction of rubbing the produce under running water.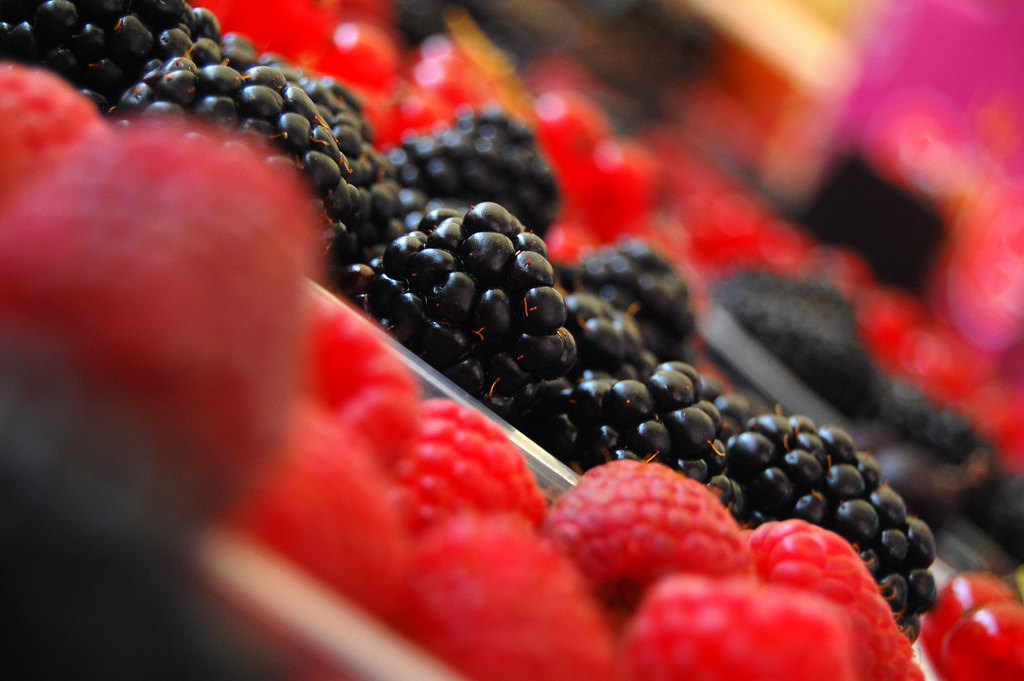 So how do you do that with soft skinned and delicate fruit and vegetables? Soak them in diluted white vinegar. It is a great way to reduce bacterial and fungal contamination.
Here are some helpful tips they gave:
1. Rinse produce under cool running water for about 1 minute, making sure to thoroughly scrub firm-skinned produce.
2. Clean your sink, if necessary, or use a large bowl and fill partway with 4 cups water (aim for a similar temperature to the fruits and veggies you're washing).
3. Add 1 1/3 cup vinegar and 1 tablespoon salt and stir to dissolve.
4. Soak thin-skinned produce, like berries and leafy greens, for 5 minutes and firm-skinned, like apples and squash, for 10 minutes, then rinse under running water.
One last tip: Wash produce just before eating as washing early will make some produce spoil faster.
Don't forget the "clean fifteen" and the "dirty dozen" lists either. The dirty dozen refers to the fruits and vegetables with the highest amounts of pesticides on them. It's is best to buy organic for the items on this list. Alternately, the clean fifteen is just the opposite—a list comprised of the fifteen fruits and vegetables with the least amount of pesticides. If you are going to buy regular commercial produce, these are the cleanest ones.
You can find this list from a nonprofit and environmental organization called Environmental Working Group (EWG). The list changes every once in a while, so it is best to check the website every few months to see if the lists have changed. The website is called www.EWG.org/FoodNews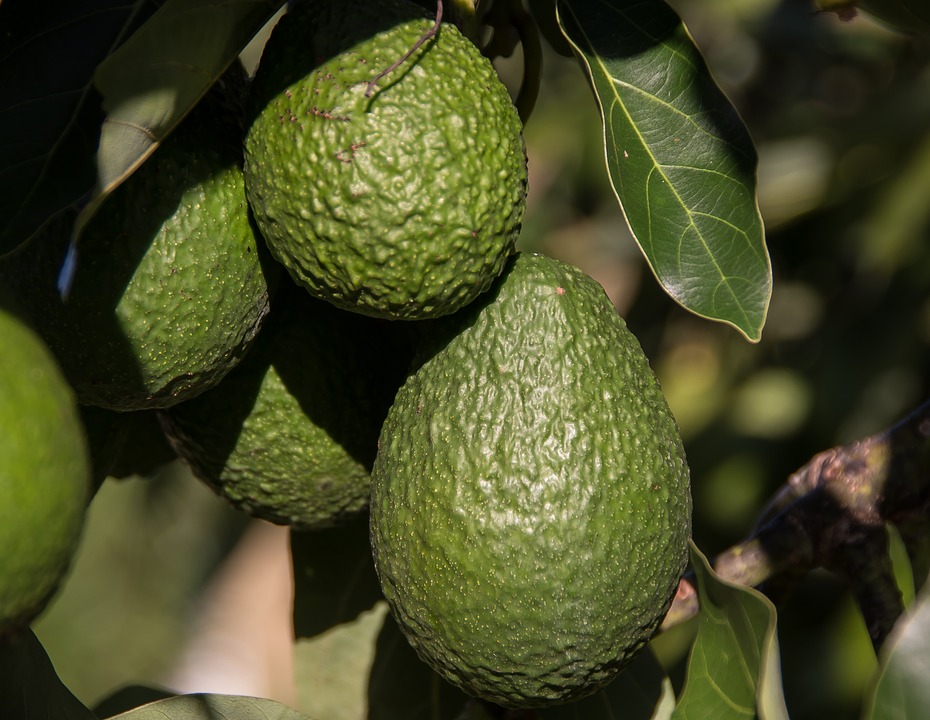 CLEAN FIFTEEN:
Asparagus
Avocados
Cabbage
Cantaloupe
Eggplant
Grapefruit
Kiwis
Mangos
Onions
Papayas
Pineapples
Sweet corn
Sweet peas (frozen)
Sweet potatoes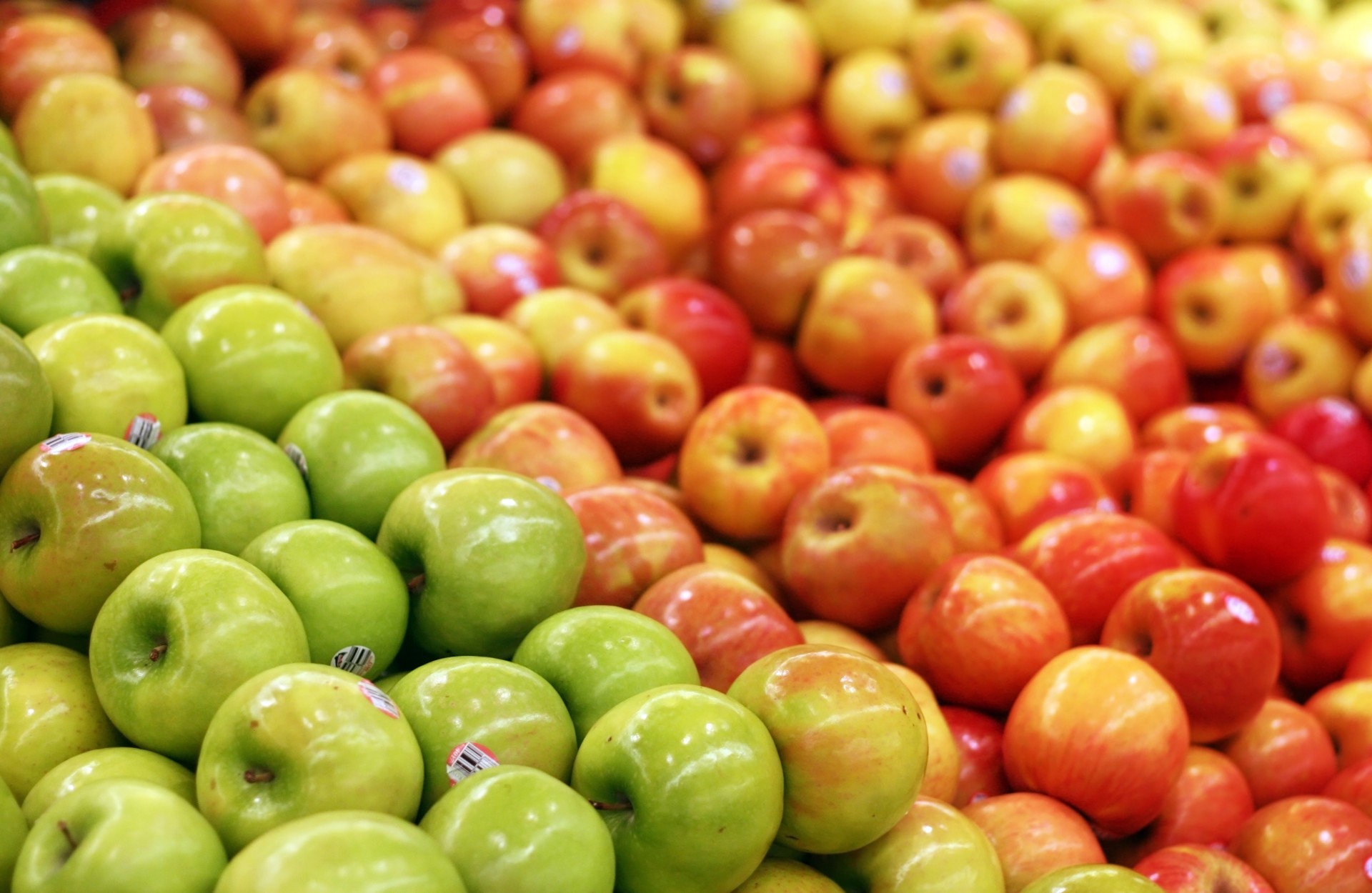 DIRTY DOZEN:
Apples
Celery
Cherry tomatoes
Cucumbers
Grapes
Nectarines
Peaches
Potatoes
Snap peas
Spinach
Strawberries
Sweet bell peppers
*In addition to the Dirty Dozen, the EWG added two foods contaminated with highly toxic organo-phosphate insecticides:
Hot peppers
Kale/collard greens
Sources:
www.freestockphotos.net
www.pixabay.com
www.cleaneatingmag.com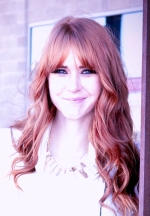 Mary Richardson
Weekly Newsletter Contributor since 2014
Email the author! mary@dvo.com