St. Patrick's Day Food Traditions for Families
My kids are constantly asking "Is today a holiday?" and when the answer is no, they say "When is the next holiday, and what special food are we eating for it?!" Kids so look forward to special days and festive events. It doesn't take much more than a quick Pinterest search to get some inspiration and pull off a couple fun dishes to make the holiday memorable. Pinterest is full of tons of ideas, but here are a few that I pulled that look especially delicious and festive for St. Patrick's Day!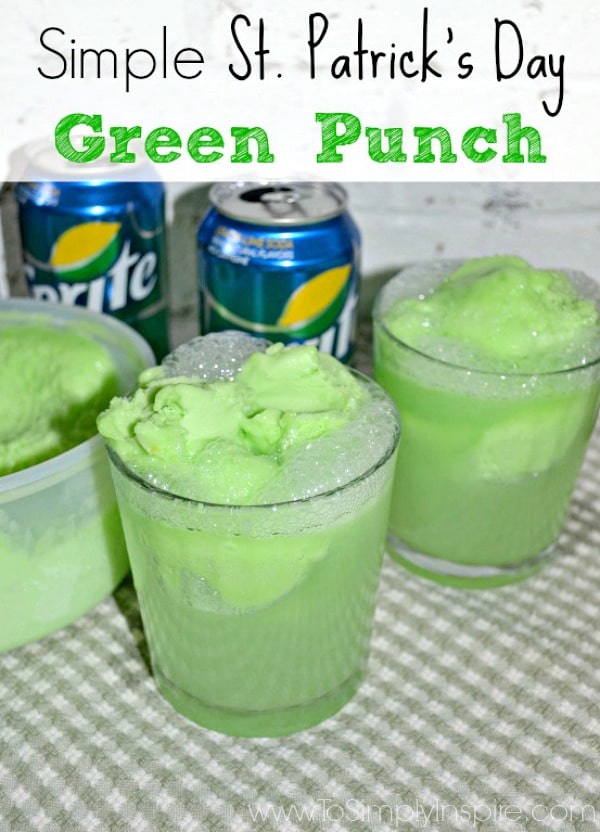 Nothin' says happy holidays like a festive drink! Kids and adults alike love this fun green delight, probably because its made of ice cream and soda! There is no "recipe" for Shamrock Punch, because its just 2 ingredients: Sprite (lemon-lime soda) and lime sherbet! You can do 2 scoops sherbet to a can of soda, or for a large batch use a gallon of ice cream with a 2 liter bottle of soda. Enjoy with dinner or for dessert. Or even as an after school snack!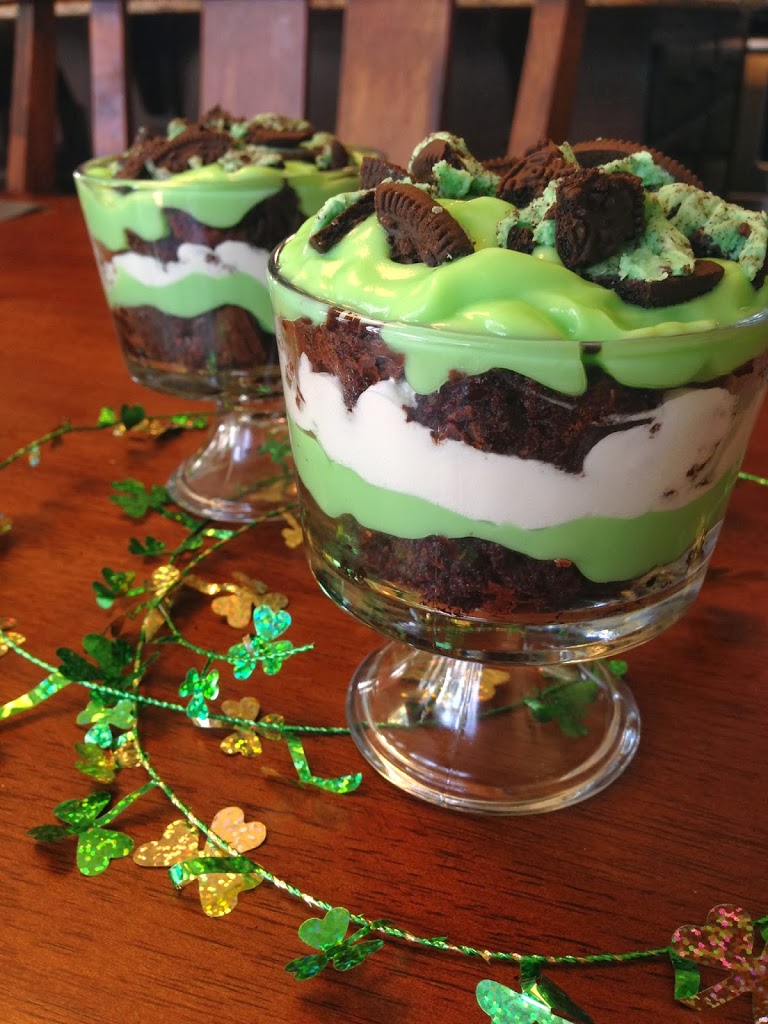 The next festive food I'll highlight from Pinterest is the Green Brownie Trifle! Again not so much a recipe as an assembly! Nice and easy! Just layer cubed brownies on the bottom, then dyed green vanilla pudding (add color dye after pudding is set!) and cool whip on top. Repeat these layers at least 3 times to achieve the layered look. Top with crushed oreos to make it extra delicious!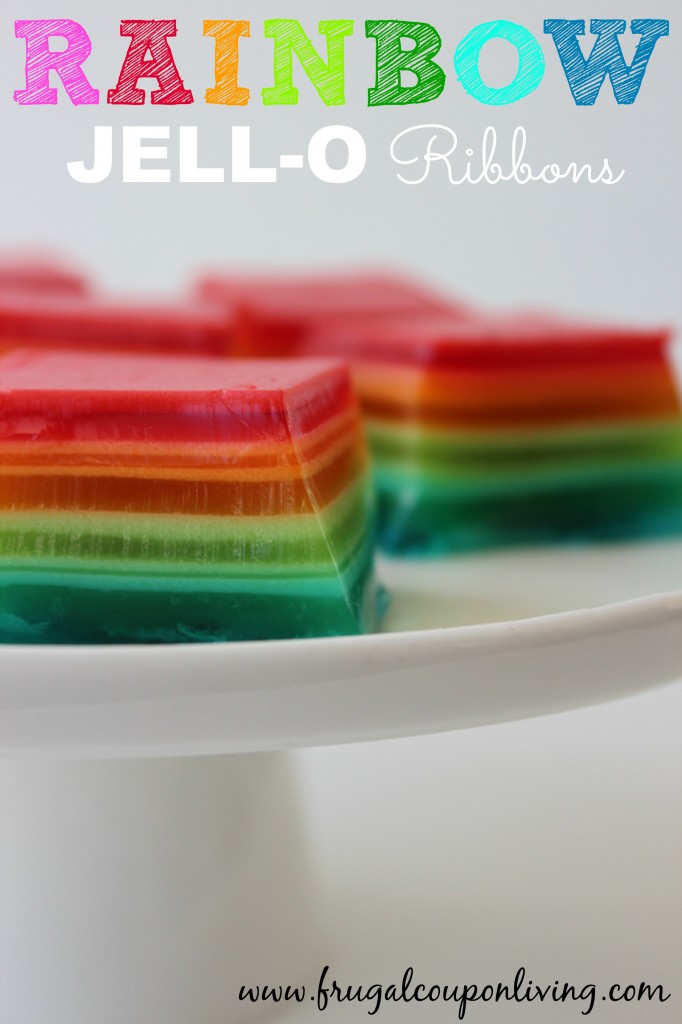 Rainbow Jello is just SO THRILLING for kids, but it's a little time consuming to make. Obviously each layer doesn't take long, but revisiting the dish so many times can get cumbersome. Which is why I make it just once a year as a special occasion for the children. And lets be honest, I love it too! Here are the directions for how to achieve even layers with clearly defined colors:
Prepare an 11 x 13 pan with cooking spray.

Add 1 cup boiling water to package of blue Jell-O. Stir until dissolved.

Pour 2/3 cup gelatin into pan and place in refrigerator to set (about 20 minutes).

Add Cool Whip to remaining mixture to bring level up to 2/3 cup. Stir until Cool Whip melts and color is blended.

Gently pour on top of set gelatin and place in refrigerator to set (15-20 minutes).

Repeat this process with green, yellow, orange and red gelatins.

Allow to set for 2 hours before cutting and serving.
Insert Dipped_Berrries
Last but definitely not least, chocolate dipped strawberries! You can buy colored melting chocolate at specialty baking stores or even crafting supply stores. As you can see in the photo, you can dip in green chocolate, or dip in white and decorate with festive sprinkles!
Take a little time and pick 1 or 2 festive foods to celebrate this month! Let me know in the comments what you make!
Sources:
https://thecookinchicks.com/2014/03/st-patricks-day-brownie-trifle/
https://www.frugalcouponliving.com/rainbow-jell-o-ribbon-squares-step-step-tutorial-recipe/
https://kereengordon.blogspot.com/2015/03/chocolate-dip-delights-st-patricks-day_14.html
https://www.tosimplyinspire.com/simple-st-patricks-day-green-punch.html

Stefanie Hathaway
Monthly Newsletter Contributor since 2016
Email the author! stefanie@dvo.com