Back to School Dinner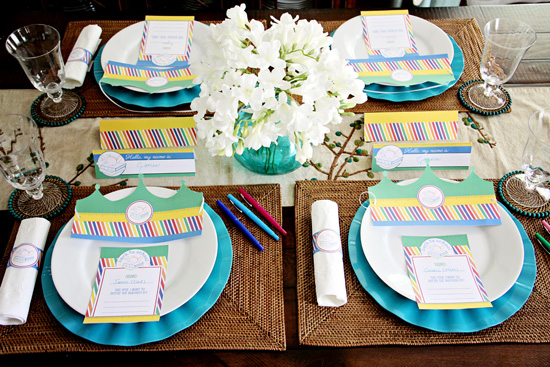 As the season of Fall is on the brink my mind turns to holidays and traditions of this time of year. Carving pumpkins, cutting down evergreens, cooking turkeys…the smells and colors of this season on the way make me as excited as a school kid. Speaking of school, that time is here! And that brings the fun tradition I'd like to share with you today. Many traditions start in a family for many different reasons. Some have been in your family for years; some are ones you've picked up over the years and others you learn from others. One that I cannot wait to begin with my little family is that of the "Back to School Dinner!" Family dinner is so special and a time that can bring so much joy to a family. My mom always tried to make sure we were together at dinner time. We even had a special day plate for when it was our birthday or when we had an important event. In the busy world and go-go lifestyles most of us live it can seem hard to gather in one place anytime, but when we make the effort it truly makes a huge difference! Gathering together is an important part of life and most of us love to do it around food.
This tradition was discovered by one of my favorite bloggers who shares what she does with her family to keep it happy. Each year at the brink of school time they have a theme that they memorize and carry out through the year. With this important phrase or document they are focusing on they celebrate with a special feast! Each child receives a homemade crown with their name on it and then they receive a special gift: A glass star that has a piece of the phrase they are sharing as a family in the center of it. The magic of these evenings seems so special and fun. They are celebrating another year as a family, another beginning of a school year, and they make sure to have a table set all perfectly!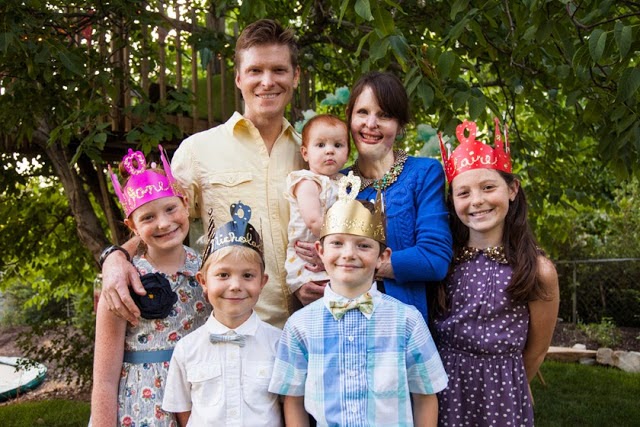 There are so many reasons why I love this tradition and can't wait to begin it at my dinner table. Having themed dinners has always been something I've loved. Doing a full Spanish meal on Cinco de Mayo with a piñata and all the works, or having an Asian meal while eating on the floor, having green eggs and ham on St. Patrick's Day. Having themed meals is just way too fun, you may even have to make up a holiday just to do one :). I have so many fond memories of these fun meals.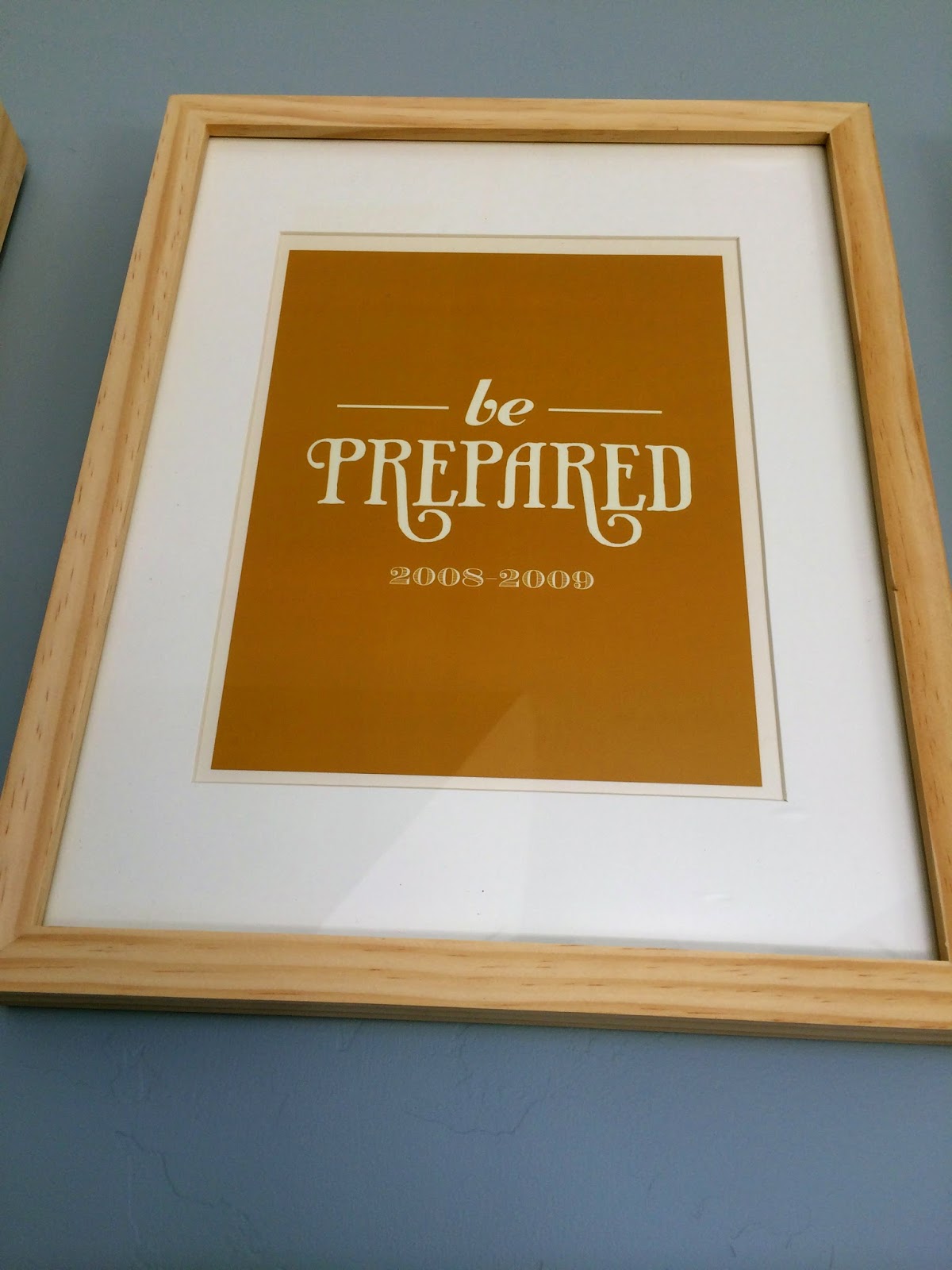 Here are some fun things to give you inspiration for your next Back to School Dinner:
- At each table setting you can have a special gift; pencil pouch, new erasers pencils, etc
- Have the children choose their favorite foods for the meal
- Decorate using school supplies such as rulers, world globes, crayons and such.
- Memorize a family theme, quote or phrase.
- Eat tons of ice cream, just before bed!
- Have each child share one thing they are excited for in the upcoming year.
This back to school dinner can become a treasured family tradition. Make it your own! What traditions do you have in the month of September? How have you made the new school year fun?
Sources:
www.thedatingdivas.com
www.nieniedialogues.blogspot.com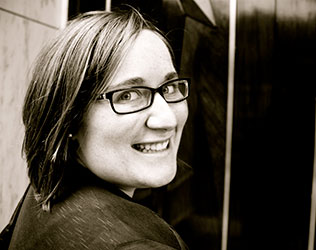 Carolyn Spencer
Monthly Newsletter Contributor since 2015
Email the author! carolyn@dvo.com