Smoothie Mania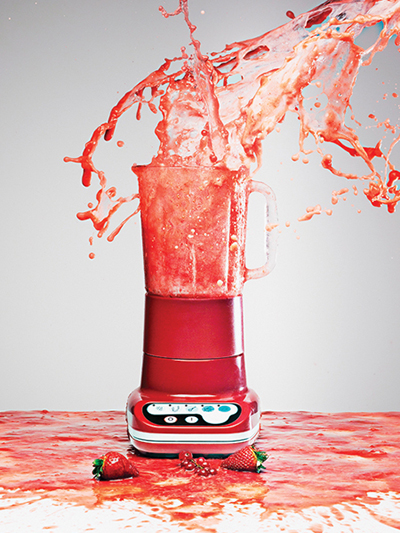 Isn't it wonderful that we live in an age where we have so many great gadgets to help us out in the kitchen? I think of people just 100 years ago and how different the kitchen and food prep would have been for them. We couldn't survive without a fridge or an oven or heaven forbid without a microwave. And they are always coming out with new ones, better ones or different ones for you to buy. One kitchen gadget my husband and I longed for was a new blender. We were kindly given one when we were married and we used it often but we kept hearing how great the new age blenders were that would blend perfectly. Gradually each family member was getting one of these awesome blenders that will blend anything and we were the ones holding out. We had the classic basic blender that always leaves chunks, is horrible to clean, doesn't get everything blended well and you just dread using. So, after some saving and serious thought to a big purchase we got one. A dream blender!! We were so excited that we made three different recipes the day it arrived in the mail: poppy-seed bread batter, powdered vegetable broth and of course...a smoothie. There definitely is a rage for smoothies right now, especially green ones.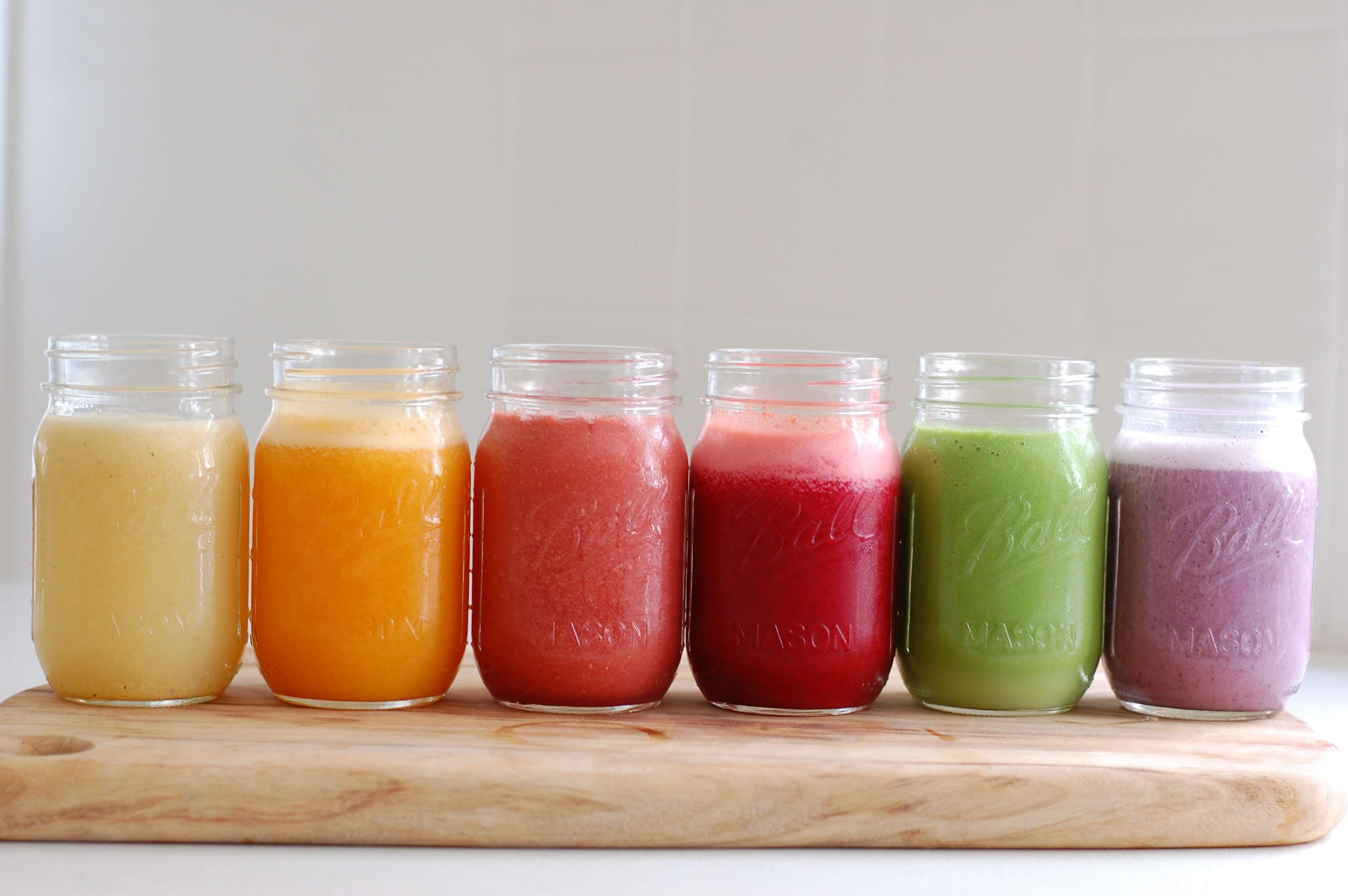 I have always been a Jamba Juice fan and would sometimes sneak away with my mom to get one for dinner and made frequent walks when in college to get one. I love how full and good you feel after having a smoothie. They really can fill you up and don't leave you feeling full of grease or like you over ate. When we got our new blender we decided that was the end of going to Jamba or other smoothie joints and that we had to make our own. So, getting creative with different recipes and finding our go to's was the task ahead. There are so many recipes out there for great smoothies. I am still getting used to the more green smoothie palette but have come to enjoy adding a handful of spinach to a few of our favorites. Some great combos that we have as go to's are:
~ Banana, Peanut Butter, Milk, Dried Oats, Honey and Ice
~ Apple Juice, Banana and Strawberry
~ Mango, Milk, Spinach and Ice
~ Peach, Milk, Spinach and Ice
~ Blueberries, Orange Juice, Ice and Strawberrries
The flavor combos are endless though. Experimenting is sometimes the genius of discovery. You'll get combos you never thought of. For me it was adding oats into my drink. I never would have thought to do that before, and probably couldn't have, our new blender. You can hide some veggies into your drink that would otherwise be hard to get into your daily intake. Many add spinach into smoothies, but there are tons of other greens and veggies that can be used, for example:
~Celery
~ Avacado
~ Carrots
~ Kale
~ Beets
~ Dates
~Pumpkin
~ And many more!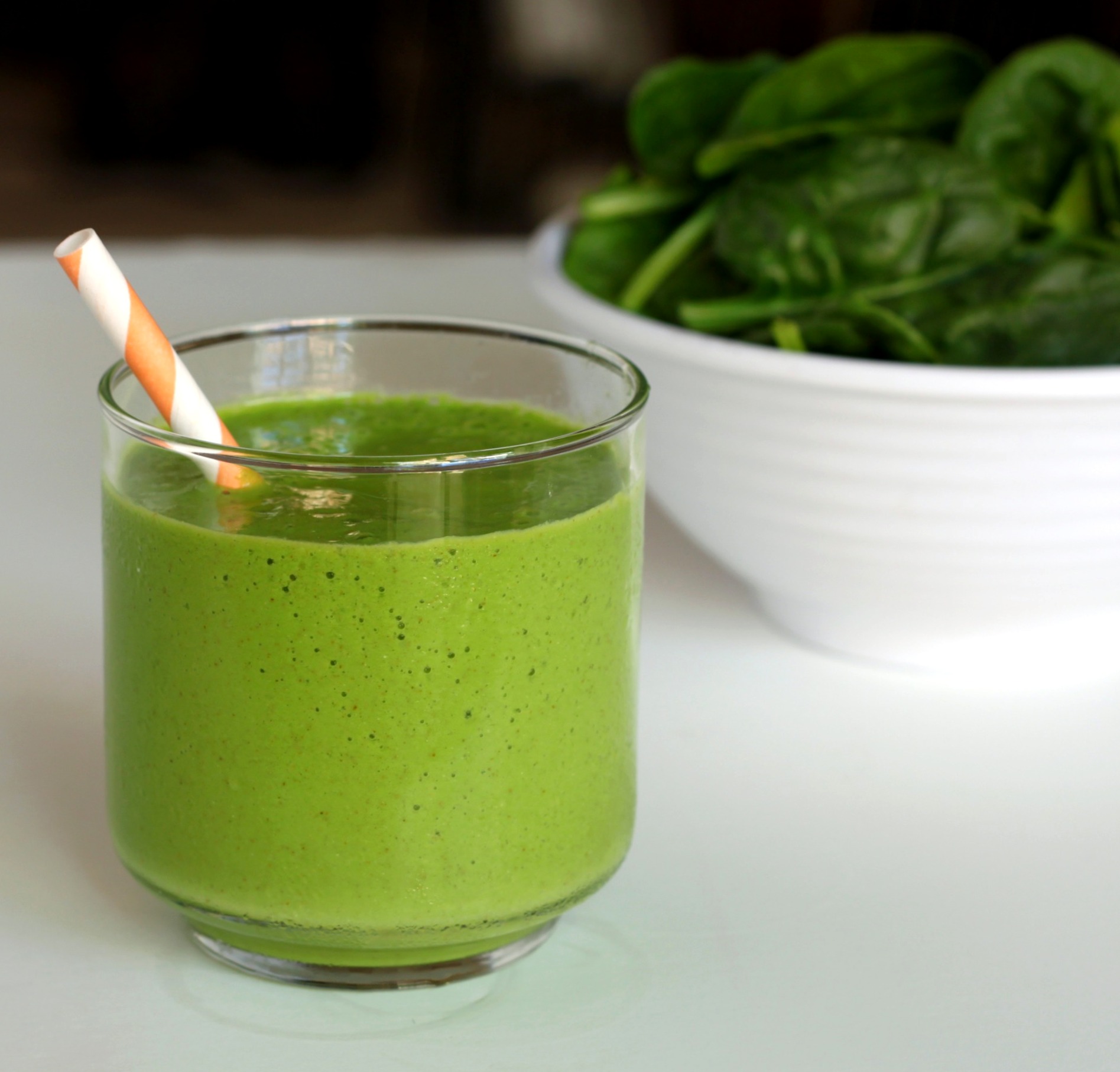 Getting out that blender and mixing up a yummy concoction is in store this summer. Don't fear trying new and fun recipes with interesting ingredients. You may discover a new secret smoothie delight as you toss some unexpected ingredient into the mix. Happy blending!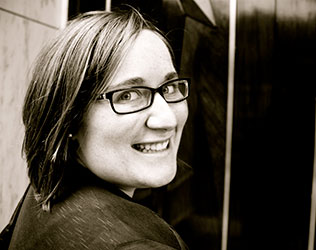 Carolyn Spencer
Monthly Newsletter Contributor since 2015
Email the author! carolyn@dvo.com