No-Sweat Shredded Chicken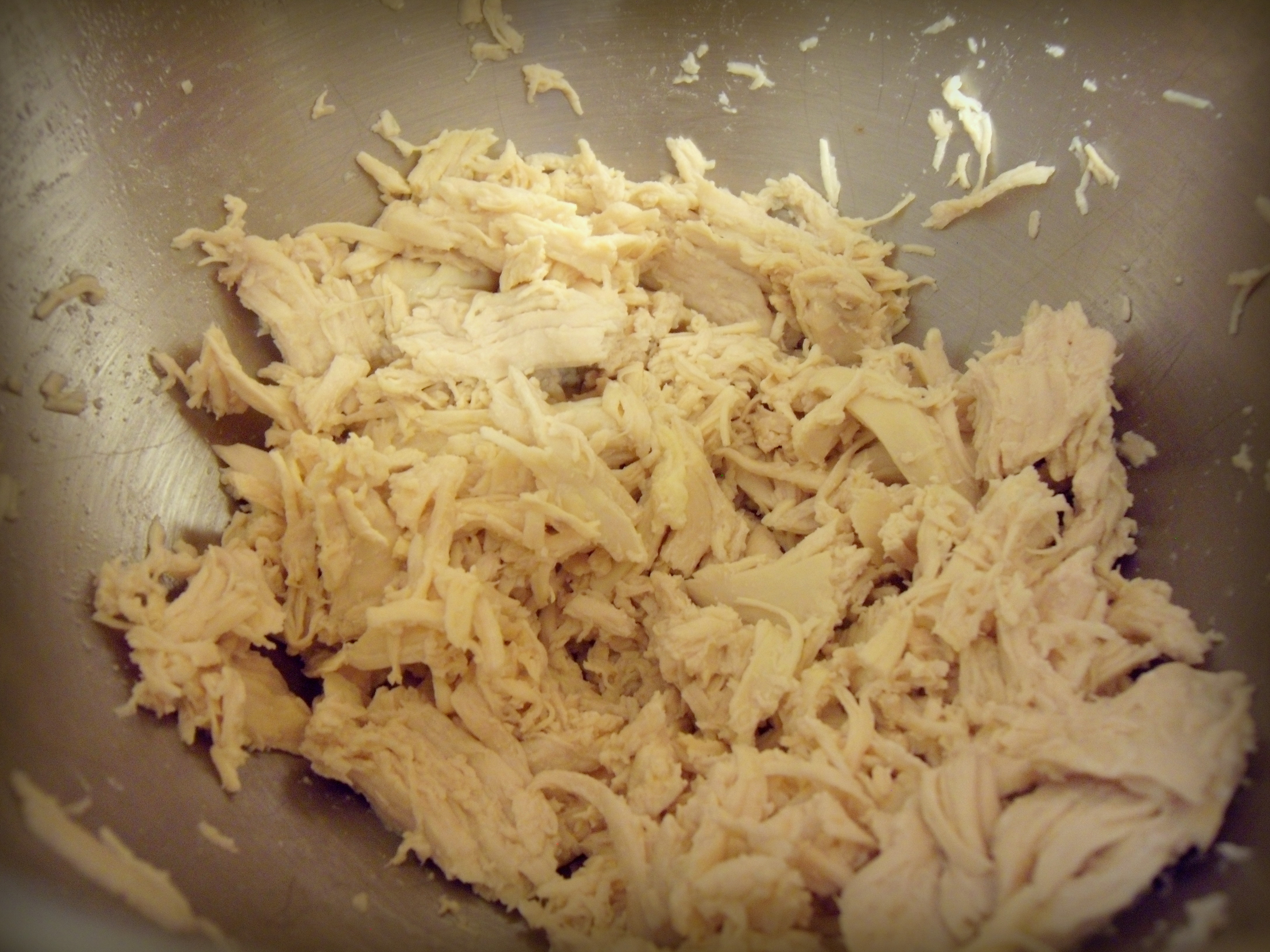 A few years ago, a dear friend of mine introduced me to this amazing time-saving trick. My jaw dropped when she told that by using a mixer, I could have perfectly shredded chicken in about 30 seconds. The muscles in my hands instantly smiled at the thought of never having to shred chicken with two forks again. This easily became one of my favorite time-saving tips in the kitchen.
Here's how it works:
Step 1: Boil the chicken in chicken broth/water until the chicken is fully cooked.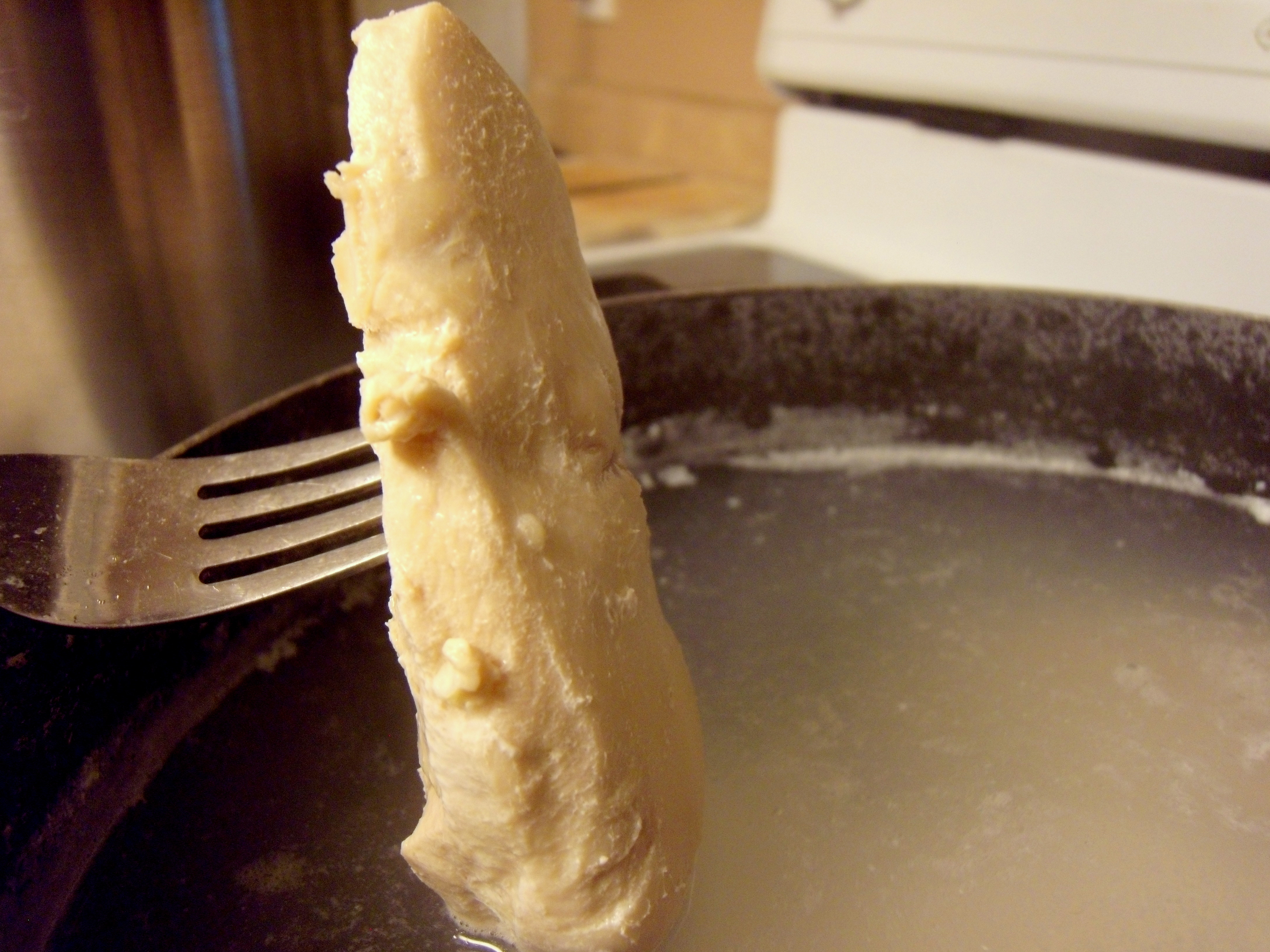 Step 2: Immediately place the piping hot chicken into your mixing boil.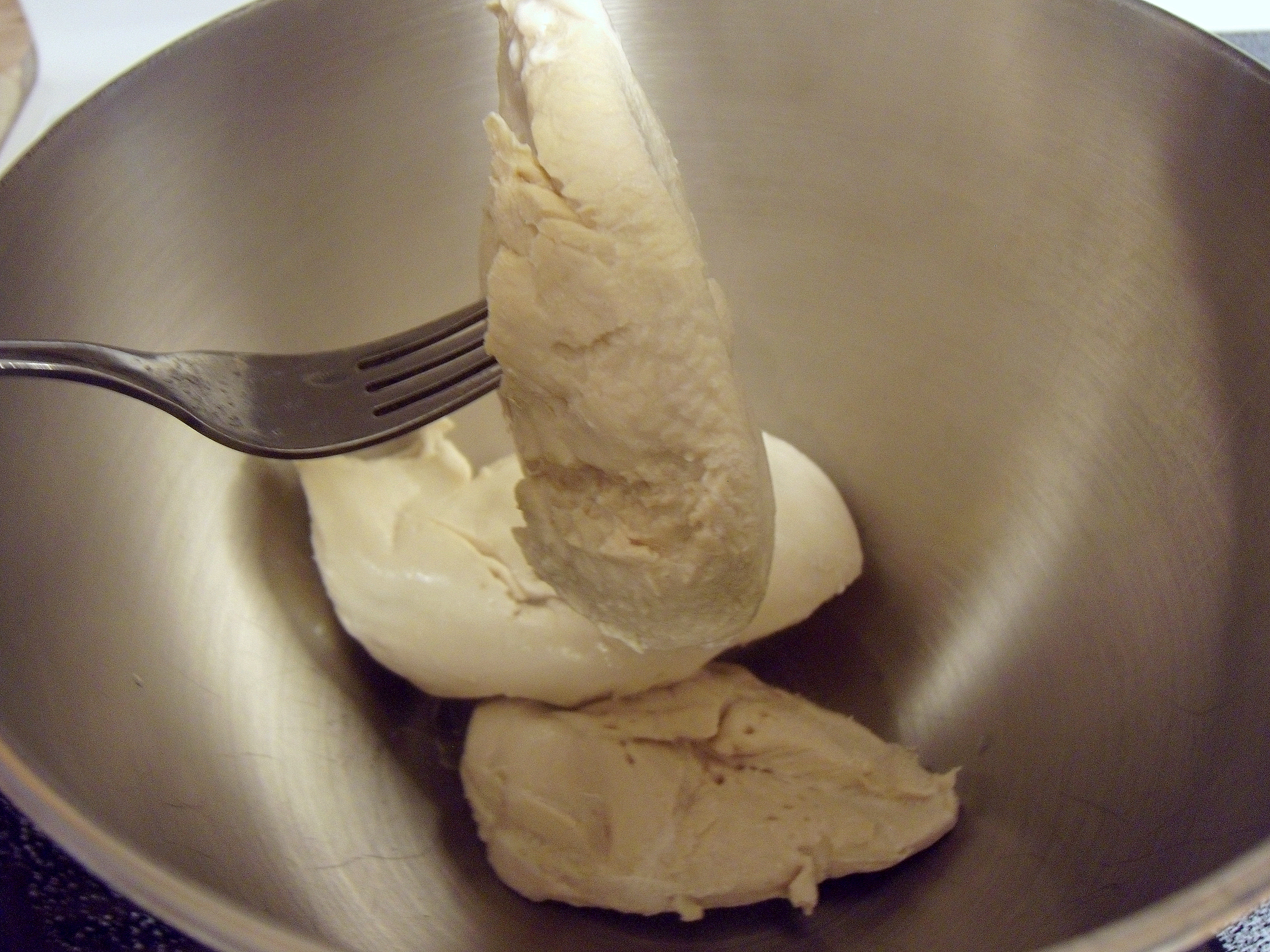 Step 3: Using either a Kitchen Aid/Bosch mixer, shred the chicken on the lowest speed. Be careful not to over shred the chicken. I had to learn the hard way that your chicken will become a bowl full of mush. I would recommend not shredding more than 30 seconds.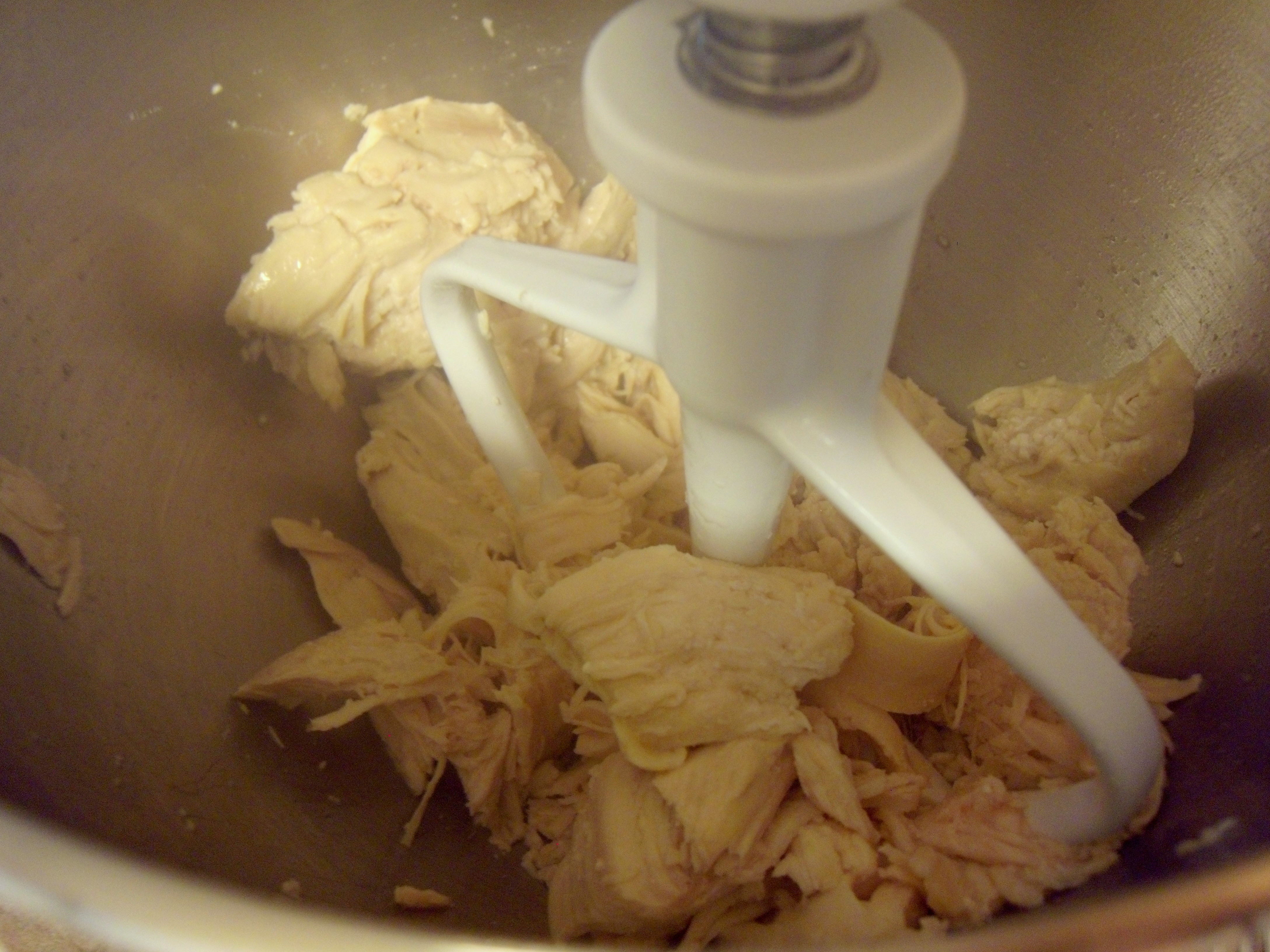 That's it! Was that not the easiest tutorial you've ever read? One of my favorite things to do is buy chicken in bulk when it's on sale and shred most of it using this method. Then place the shredded chicken into the freezer and voila! Instant shredded chicken at your disposal any time you need it.
So hide the forks and give your hands a break. Happy shredding!
---


Carrie Collette
Weekly Newsletter Contributor since 2013