Your January Cookbook Reviews!
Into the Wild
This five star cookbook is a great culmination of recipes for your trips out into the wild yonder! Easy to carry, easy to cook, prep at home, and use of non-perishables make this a fabulous way to prepare delicious meals when leaving home to trek, camp, or have a cookout. You can have delicious meals without a gourmet kitchen. The author Stephen Weston, an avid and experienced gourmet backcountry chef, has separated this cookbook up into sections, in order to better meet your needs, with sections sorted by class, like adventurers! Notable recipes that sound so yummy for a camp dinner after a long hike are Spicy Thai Noodles or Sausage Ragu Penne Pasta. I especially like Weston's tips for at home preparations, and suggestions for cooking like cooking heavy things to pack first. Donuts, pancakes, and even grilled pizza and survival cookies, this book will not disappoint!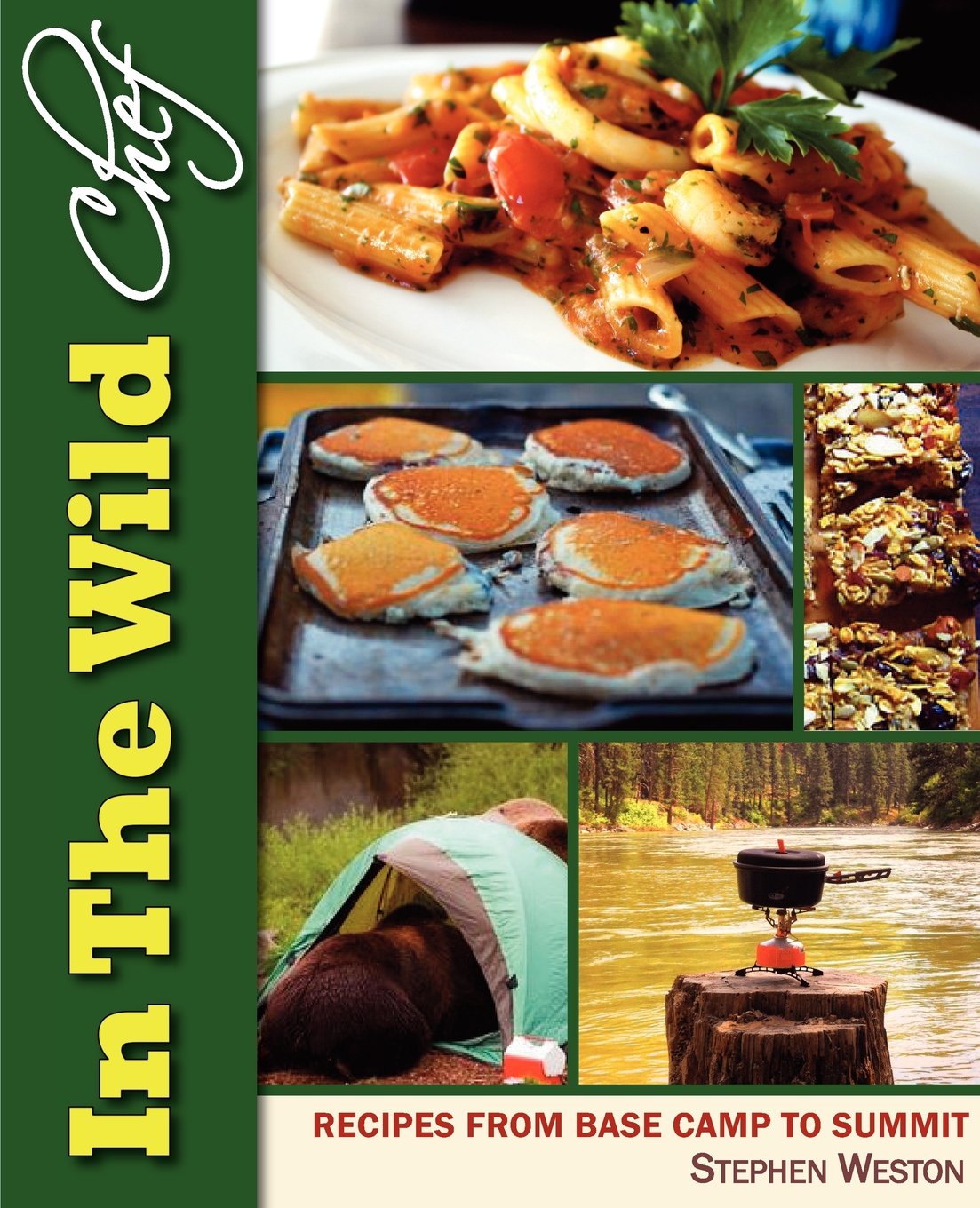 Hall of Fame Recipe Book II
Another amazing collection of Hometown recipes to warm hearts and tummies! These recipes are time-tested taste sensations that will make your mouth water. The Hall of fame selects recipes from their Best of the Best State books and compiles them into one big Hall of Fame book which allows recipes to be gathered from all over the US. From appetizers like Cayote Caviar (a Southern appetizer served with tortilla chips), meat dishes like Waikiki Meatballs (could also be an appetizer), sides and even desserts like Wacky cake (a cake with cocoa, oil and vinegar-SO GOOD), and even turtle caramel brownies, there is something for any meal. This cookbook gives you the opportunity to add your own photos.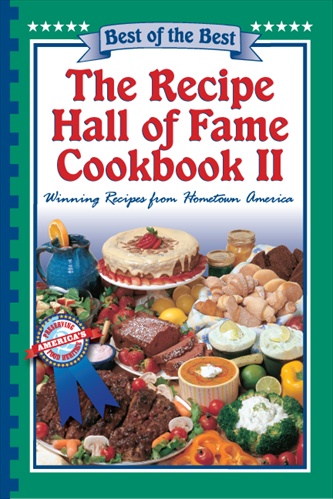 Sharon Ng
Monthly Newsletter Contributor since 2012