Fresh Mint Can Be a Gift
Summer is about half over, but if mint is growing in your garden, I'm guessing it's no where near over—it's probably going nuts. Be glad, though, because fresh mint can be a definite gift on many levels. For instance, mint can: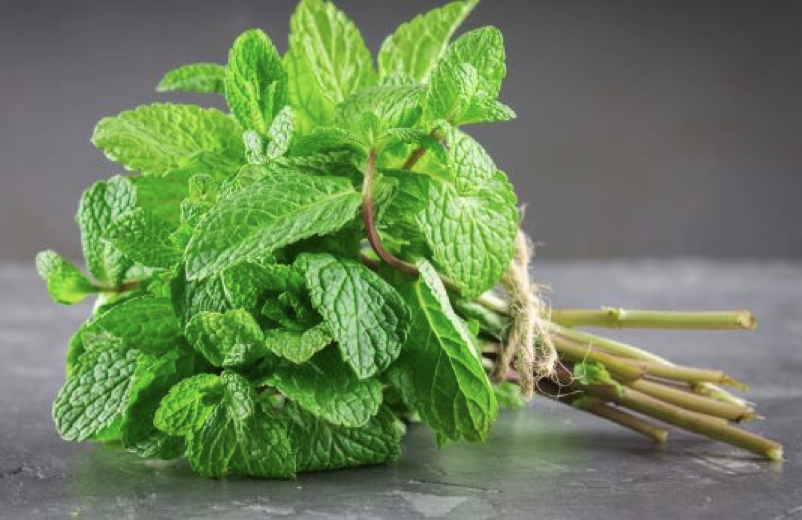 Aid in digestion and digestive health (try some to soothe your upset stomach)
Relieve symptoms of IBS, indigestion, and heartburn
Help relieve tension headaches
Provide a great source of vitamins and minerals
Boost your skin health
Help with nasal congestion
Balance the oral microbiome
So, if you feel like you've got enough mint to feed your entire neighborhood, fear not—here are some great ways to make the most of your fresh mint:
Use it to make a low-calorie, low-glycemic alternative to flavored beverages.
Just mix some finely chopped fresh mint and perhaps a lime slice or two with sparkling water. And here's good news: mint contains only about 5 calories per 2 tablespoons.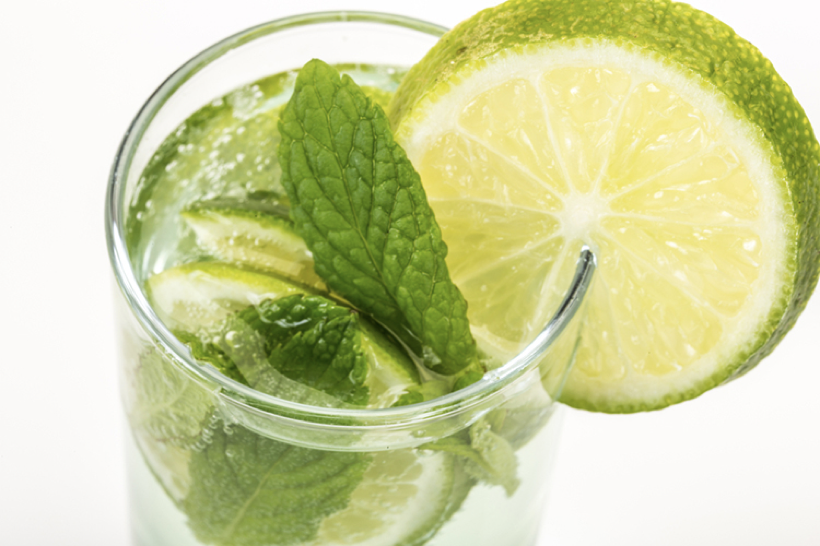 Whip up some mint whipped cream
and put a dollop (such a great word, and there aren't nearly enough opportunities to use it) on strawberry mousse, chocolate cake, cookies and cream ice cream, brownies, hot chocolate, etc. Just mix some chopped mint (about 1/3 cup), a little sugar (maybe 3 tablespoons), and some water (about 3 tablespoons) together in a small saucepan over low heat until the sugar dissolves.
Stir this just until bubbles appear, then remove it from the heat; cover the pan and let the mixture steep for 30 minutes. You've just made a minty syrup that you can use to sweeten your whipping cream. When it's cool, strain the syrup into a large bowl, pressing the mint to extract all that goodness. In a medium mixing bowl, combine a little of the syrup and a large carton of heavy whipping cream and whip until firm peaks form. Yum.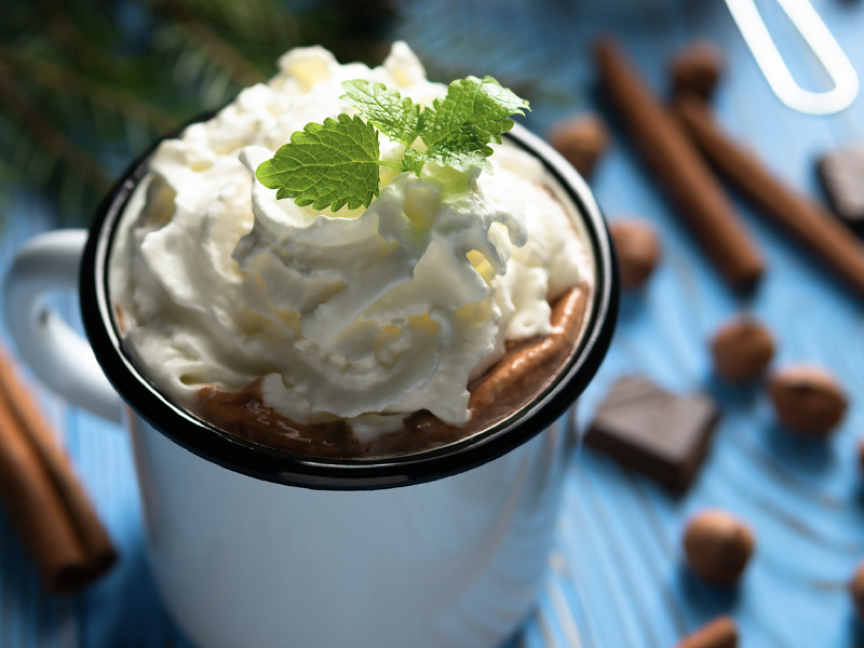 Try adding a little chopped fresh mint to your next batch of pesto
. Mint and basil blend wonderfully well together. (Who knew?)
Make watermelon salad
. Mint and watermelon are a beautiful combination, so don't hesitate to add chopped fresh mint to a bowl of cubed watermelon. The colors are stunning together, so this makes a lovely presentation. But more than that, the distinct flavors complement each other well. This is a simple yet gourmet way to take your watermelon to a whole new level.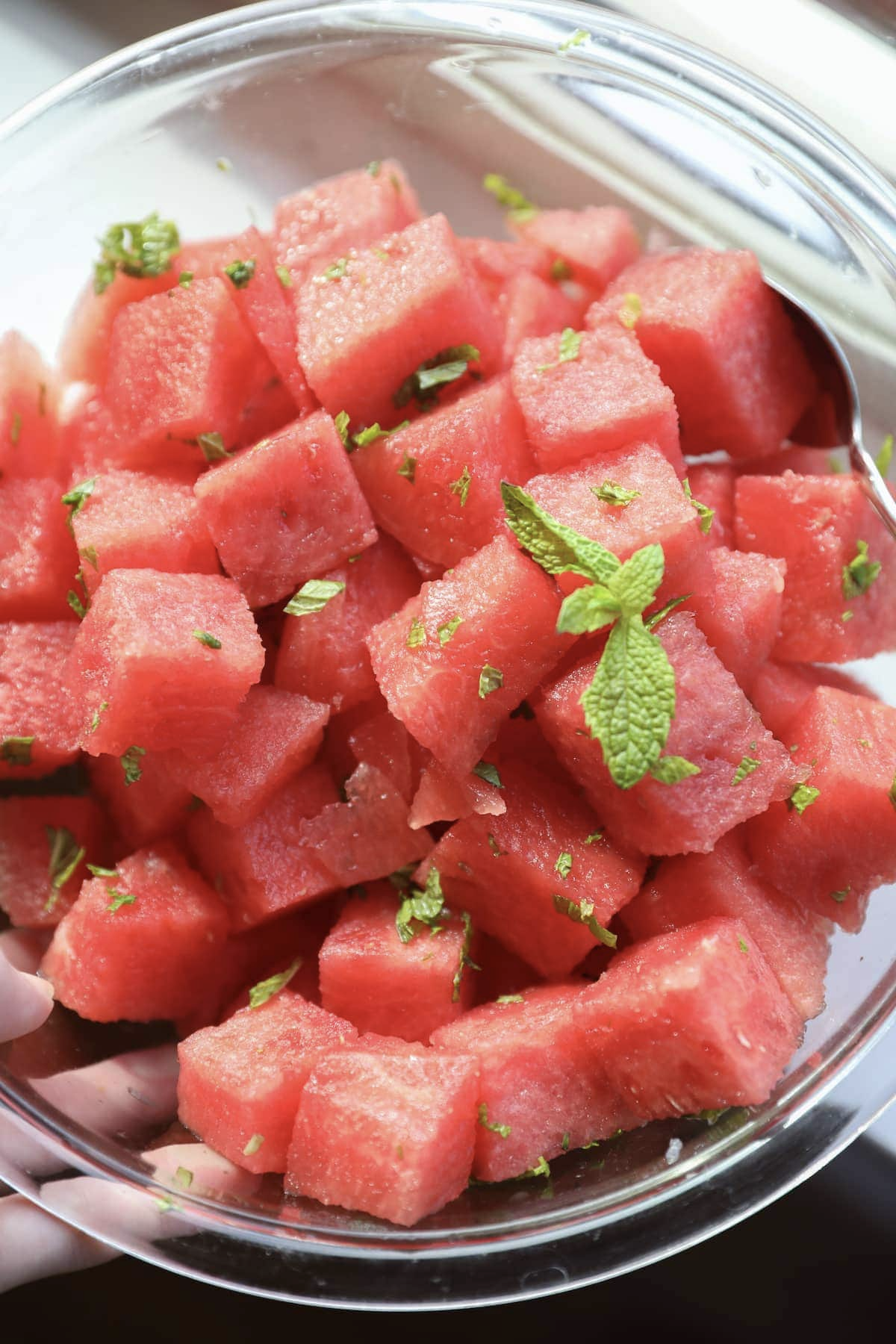 Bake a batch of milk chocolate cupcakes with fresh chocolate mint frosting
. Just follow the directions for the mint syrup you made for the whipping cream, but add some to your favorite butter-cream powdered sugar frosting recipe instead.
Make a batch of minted foot scrub
and remove your shoes. Home made natural foot scrubs are as good as those you buy in a store and are surprisingly simple to make. The best part of making your own foot scrubs is that they contain no parabens, no mineral oil and no synthetic dyes. In this recipe, the lemon softens and brightens dull-looking feet while mint cools and refreshes tired feet.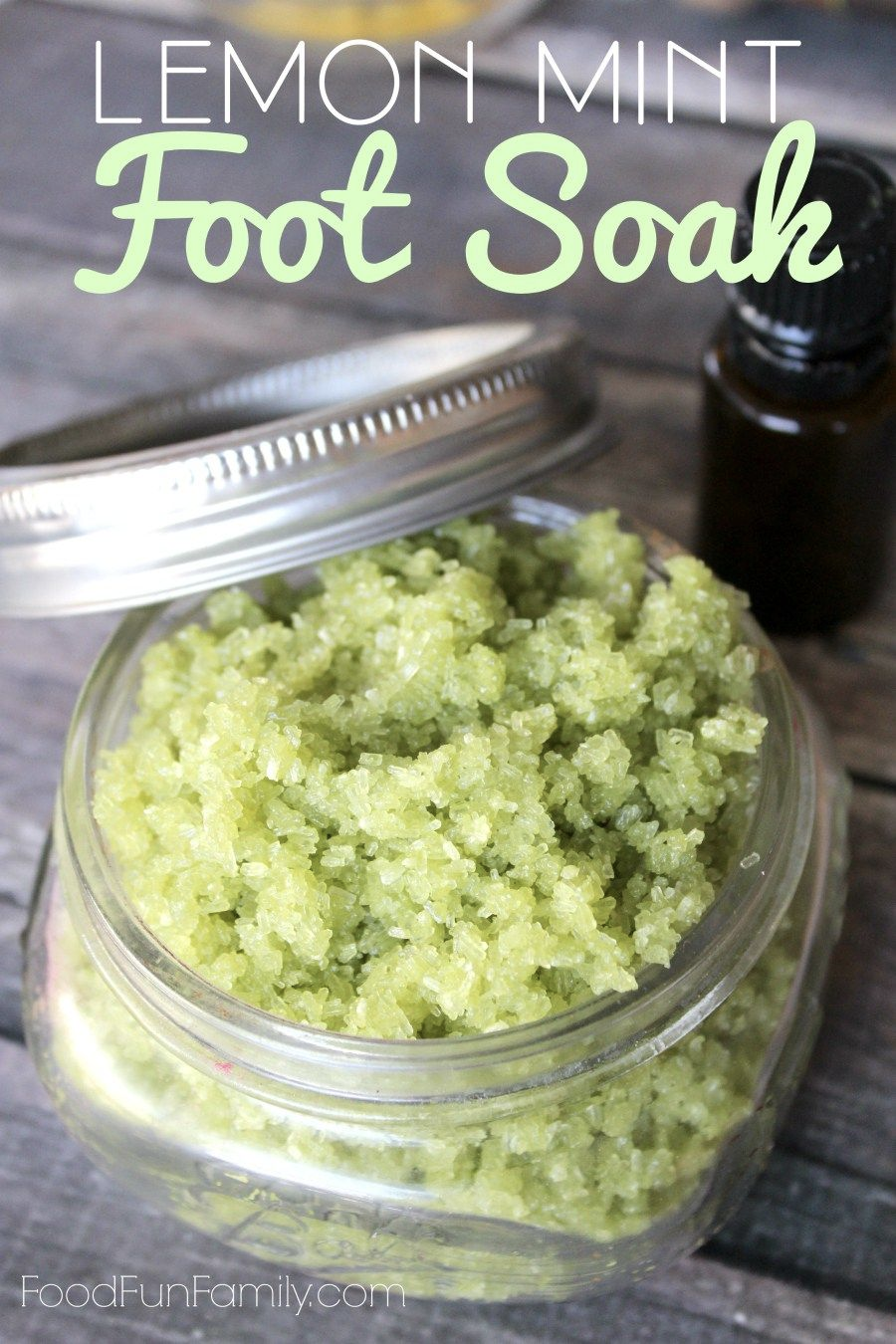 Lemony Foot Scrub
Ingredients:
1
lemon
3
tablespoons
sugar
1
tablespoon
sweet almond oil
20
fresh
mint leaves
chopped
4 to 5
drops
lemon essential oil
Directions:
Slice the lemon into small pieces. Place them in a blender and puree on HIGH to form a pulp. Remove pulp to a container and add sugar, almond oil, mint leaves and lemon essential oil. Stir well to thoroughly combine ingredients. Store unused portion in refrigerator. This will keep approximately two weeks.

Recipe formatted with the Cook'n Recipe Software from DVO Enterprises.
Add Recipe to Cook'n
Make minted ice cubes
for use in ice teas, sparkling water, and smoothies. Mint is best harvested in the early morning, so get out early and cut about 24-30 leaves. Place one or two in each compartment of your ice cube trays and fill with water. Freeze. When solid, pop cubes into zippered freezer bags for later use.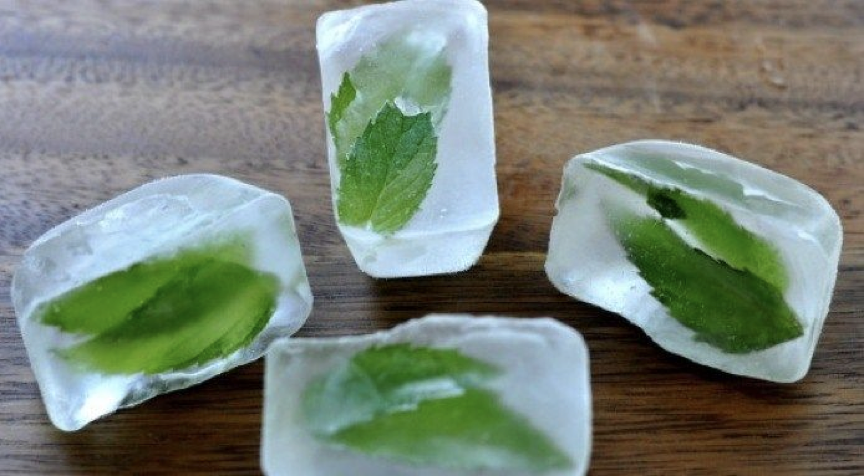 Add fresh mint to your favorite homemade jelly recipe
. Granny Smith apples and fresh mint are a tasty combination. The apples serve as a natural pectin as well as add flavor. And by the way, the tarter the apples, the more pectin they will usually have. If you are using home-picked apples, earliest in the season is best, and the smaller apples will have proportionally more pectin as well.
Sources:
www.kitchenlily.com
www.skinnyms.com
www.prairiefarms.com
www.laurenslatest.com
www.foodfunfamily.com
www.pinterest.com

Alice Osborne
Weekly Newsletter Contributor since 2006
Email the author! alice@dvo.com
---
Subscribe to Cook'n Premium and get newsletter articles like this each week!