A Pretty Flower that Helps Your Health!
Did you know that the hibiscus flower isn't just pretty, but is also very powerful when it comes to your health?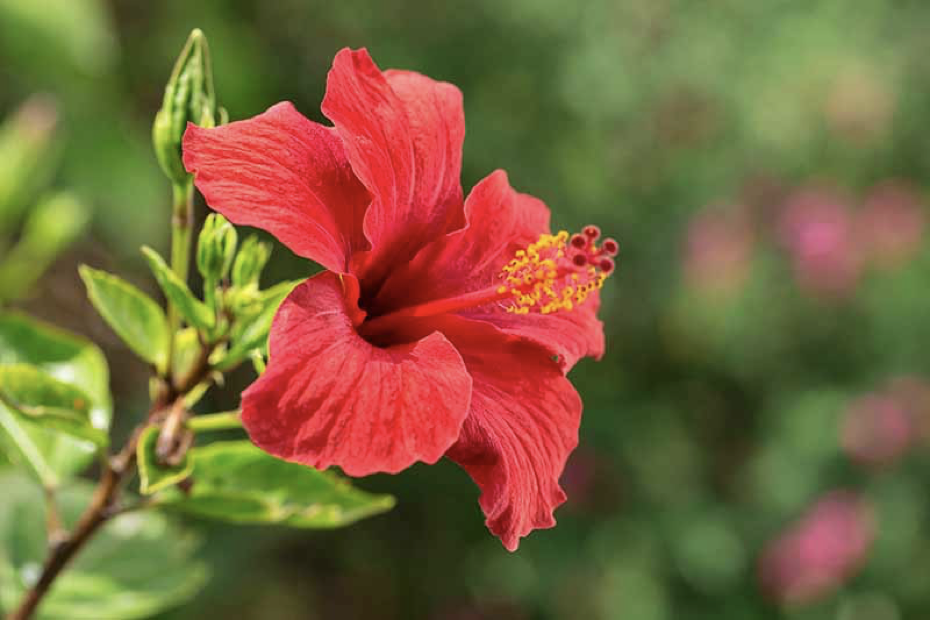 This beautiful ruby colored flower is very commonly found in dried form in East Indian and Hispanic markets. It's bursting with antioxidants and essential compounds like anthocyanins and flavonoids.
Widely consumed all across the world, mostly as a lemon-flavored tea, it has the power to boost your health in several ways:
Hibiscus lowers blood pressure.
Studies show that hibiscus tea lowers systolic blood pressure by 11.2% and diastolic pressure by 10.7% in people with moderately high blood pressure. This is a significant step to improving health.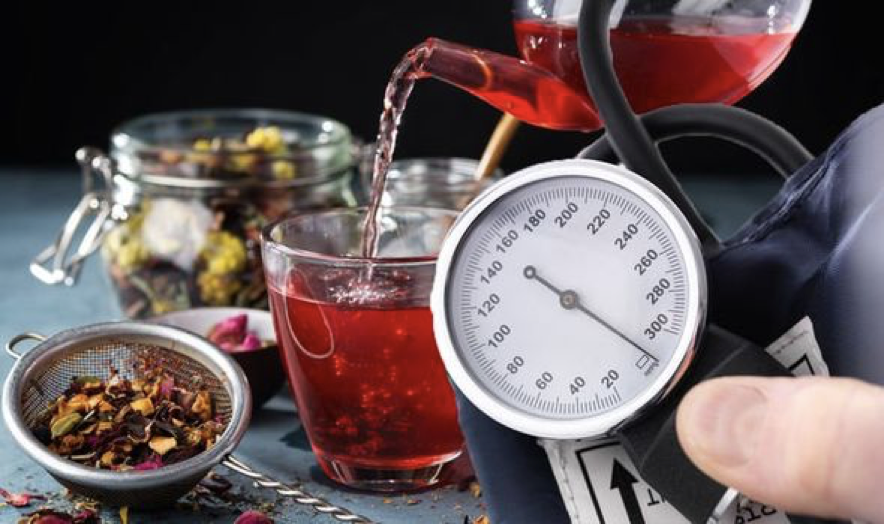 It Lowers blood sugar.
High blood sugar levels have an impact on the functioning of your nerves, eyes, and kidneys. Moreover, it increases your chances of getting heart disease. Abundant research suggests that taking a twenty-one-day course of ingesting hibiscus flower can reduce blood glucose levels.
It Lowers cholesterol.
High levels of cholesterol, that clogs up your arteries, can shoot up your risk of heart disease. That's why you need hibiscus. Oral consumption of hibiscus flower extracts can lower total cholesterol levels by as much as 22%.
It also increases levels of HDL cholesterol (aka good cholesterol). It is the saponins that are present in hibiscus that bind to cholesterol and prevent the body from absorbing them.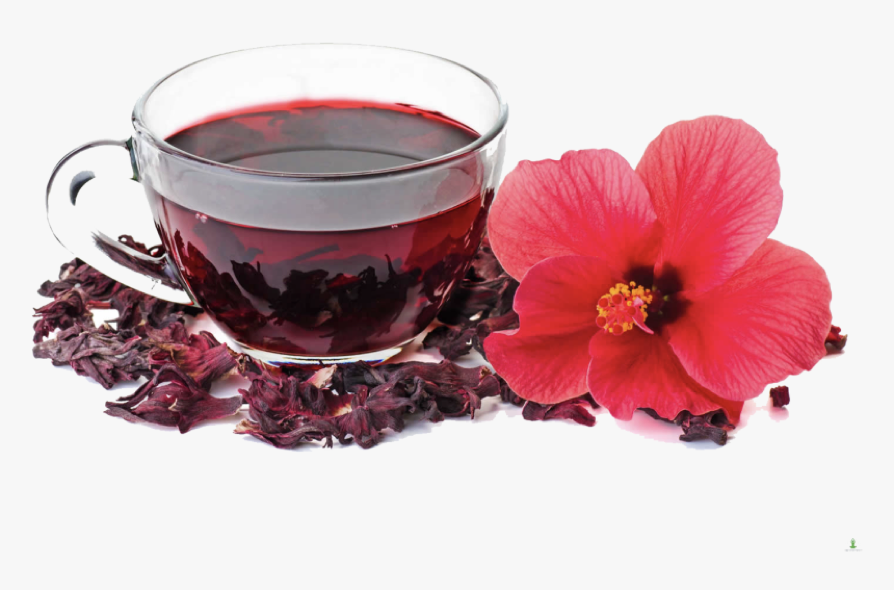 Hibiscus Improves hair growth.
Crushed hibiscus leaves have been used as a soapy paste for hair wash since time immemorial. It promotes healthy hair growth and strengthens the hair.
It Boosts Immunity.
Your immunity is your body's ability to fight diseases. Hibiscus flower extracts are said to stimulate T cells and B cells—the ones which fight infections. So, start with a daily cup of hibiscus tea to strengthen your body's defense mechanism.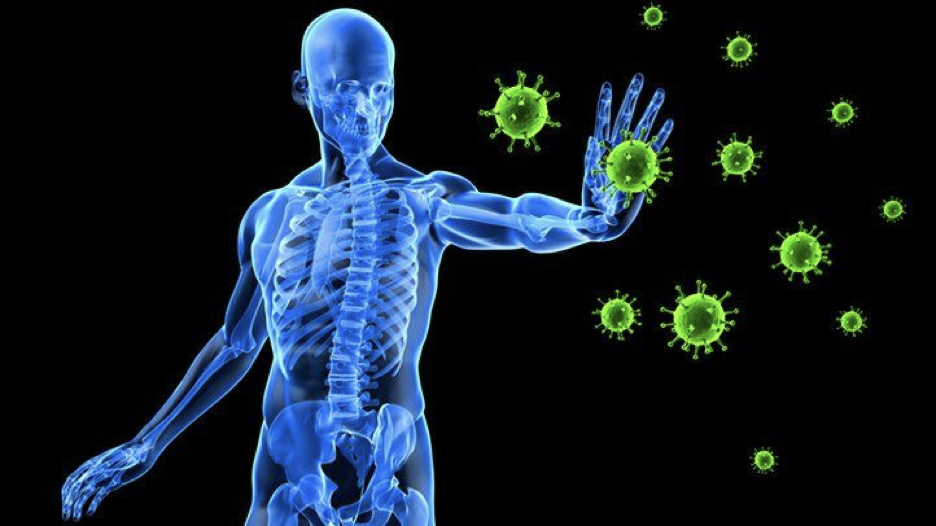 Hibiscus Prevents skin cancer.
You know how harmful the UV rays of the sun can be for your skin. Not only that, but certain harmful chemicals are also known to promote skin cancer.
Consuming hibiscus might just have a protective effect. Occasional application of hibiscus extract before exposure to UV rays can partly restore levels of protective enzymes that prevent cellular damage.
If you like the idea of including hibiscus tea in your daily regime, then you may want to consider a recipe from Simply Recipes (www.simplyrecipes.com) for Agua de Jamaica (Hibiscus Iced Tea). The taste of this hibiscus tea is slightly tart and refreshing. If you've ever had Red Zinger tea from Celestial Seasonings, it's a little like that. Or a little like cranberry juice. With a squeeze or two of lime juice, it becomes almost punch-like.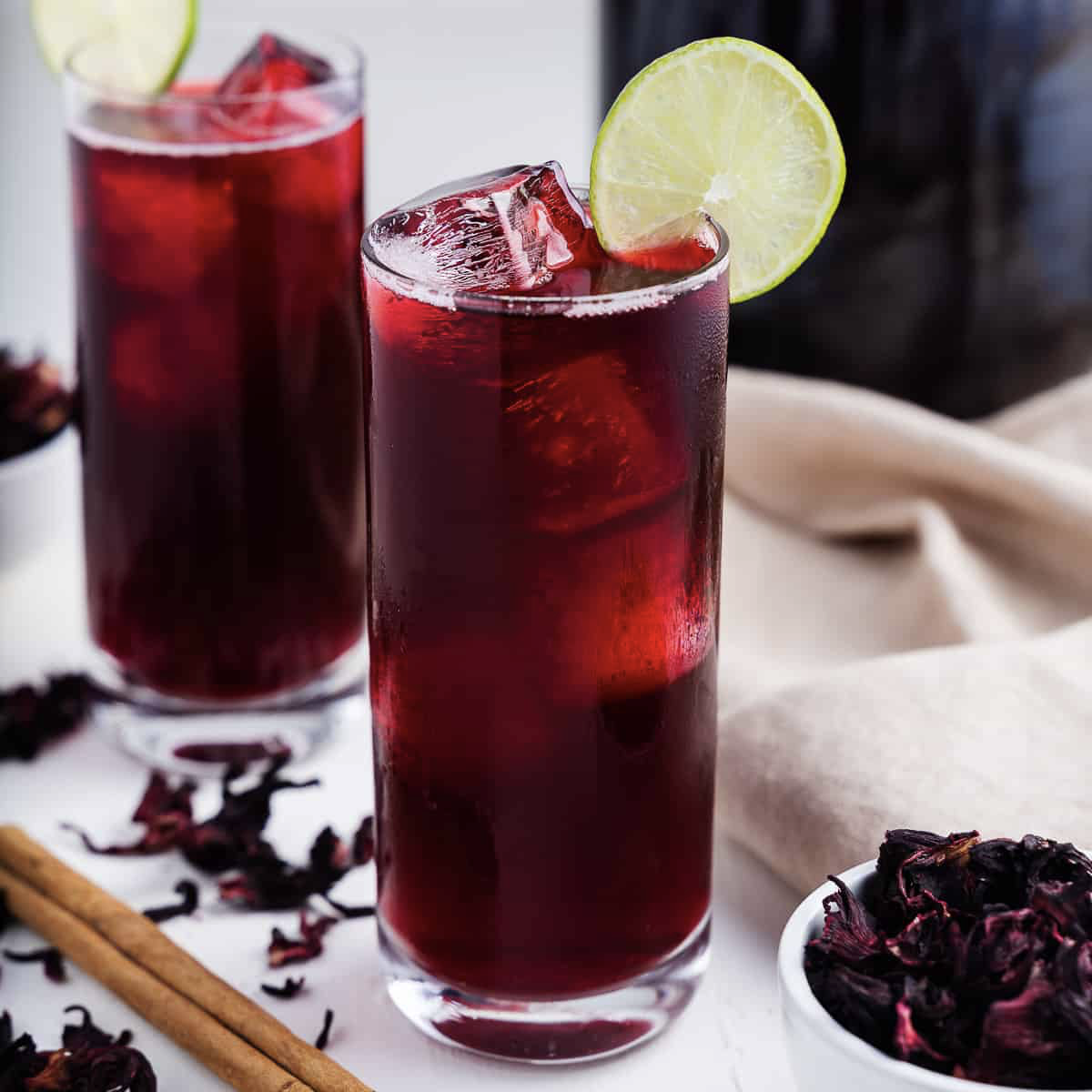 Agua de Jamaica
Ingredients:
2
quarts
water
3/4 to 1
cups
sugar
(depending on sweet you want it)
1
cup
dried hibiscus flowers
1/2
cinnamon stick
optional
a few thin slices
ginger root
optional
allspice berries
optional
lime juice
optional
orange or lime slices
for garnish
Directions:
1. Boil water with sugar and spices:
2. Put 4 cups of the water and the sugar in a medium saucepan. Add cinnamon, ginger slices, and/or a few allspice berries if you would like. Heat until boiling and the sugar has dissolved.
3. Steep with dried hibiscus flowers:
4. Remove from heat. Stir in the dried hibiscus flowers. Cover and let sit for 20 minutes.
5. Strain into a pitcher and discard the used hibiscus flowers, ginger, cinnamon, and/or allspice berries.
(At this point you can store ahead the concentrate, chilled, until ready to make the drink.)
6. Add water:
7. Add remaining 4 cups of water (or if you want to chill the drink quickly, ice and water) to the concentrate, and chill.
8. Alternatively, you can add ice and chilled soda water for a bubbly version.
9. Add a little lime juice for a more punch-like flavor.
10. Serve over ice with a slice of orange or lime.

Recipe formatted with the Cook'n Recipe Software from DVO Enterprises.
Add Recipe to Cook'n
Sources:
www.gardenerspath.com
www.express.co.uk
www.pngitem.com
www.everydayhealth.com
www.brokebankvegan.com

Alice Osborne
Weekly Newsletter Contributor since 2006
Email the author! alice@dvo.com