Paper Napkins and Towels—a Convenience; Cloth Napkins and Towels-a Nicety!
It's all about personal preference, meal time habits, and perhaps your commitment to the Green Movement. Either way, we know how convenient paper napkins and towels are, so they're here to stay, right?
But still, when setting the table, adding a few little niceties (such as a cloth napkin sitting next to or on your dinnerplate) just brightens things up. So why not?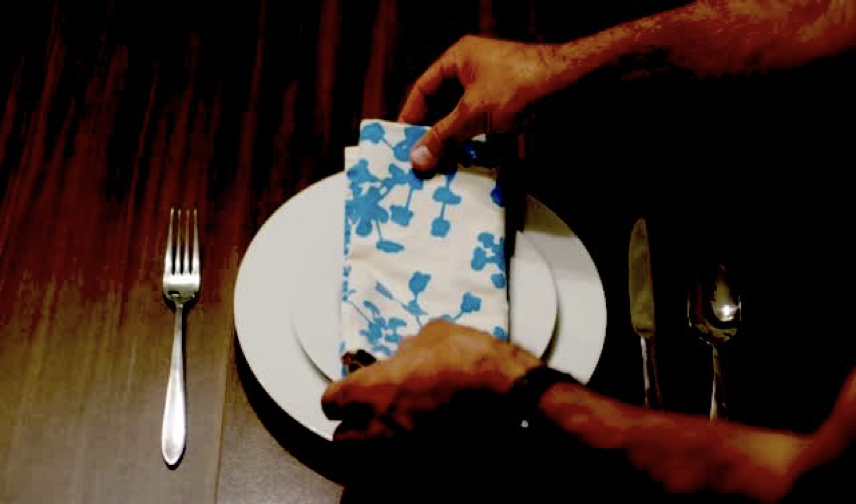 On this topic, one of my favorite websites, Care2.com, offered some great suggestions on both paper and cloth so that whichever you choose to use, the carbon footprint will be as minimal as possible. While the whole idea of the Green Movement can seem a little overwhelming, if you just practice one or two of the tips below, you'll be making an impact. That said, consider these smart ideas: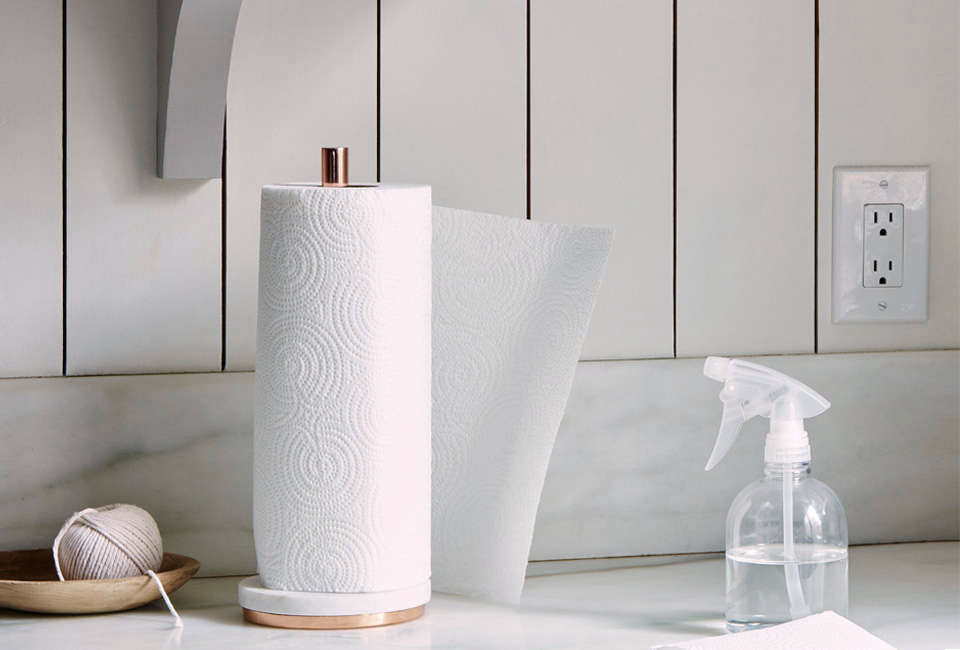 PAPER TOWEL AND NAPKIN "GREEN" TIPS:
If you can, purchase paper towels made of 100 percent recycled materials.
Look for paper products that contain a minimum of 90 percent post-consumer waste.
Choose unbleached paper towels. If those are unavailable, opt for process chlorine free (PCF) next, or elemental chlorine free (ECF) as a last choice. Why is this important? Paper that is processed chlorine free (PCF) uses ozone, oxygen and/or peroxide to bleach the paper. The lack of chlorine significantly reduces the amount of harmful waste produced by the process.
Choose paper towels and napkins that have no added pigments, inks or dyes (say goodbye to that floral printed border). It is better to stay safe by using plain paper towels. That way, you'll avoid potential poisoning from hard metals, potentially hazardous ink, and other unknown, harmful elements.
Select packaging with minimal environmental impact, such as that made of recycled and recyclable materials; imprinted with safe inks; and containing no toxic metals, dyes or inks.
Seek items having the largest amount of product to minimize packaging, for example, high-capacity hard-wound roll towels have 800 feet or more. Some brands are puffier and allow for fewer paper towels per roll or napkins per package.
Avoid folded paper towels; it's too easy to use too many of them.
Look for paper towels that are wound on a 100 percent recycled core.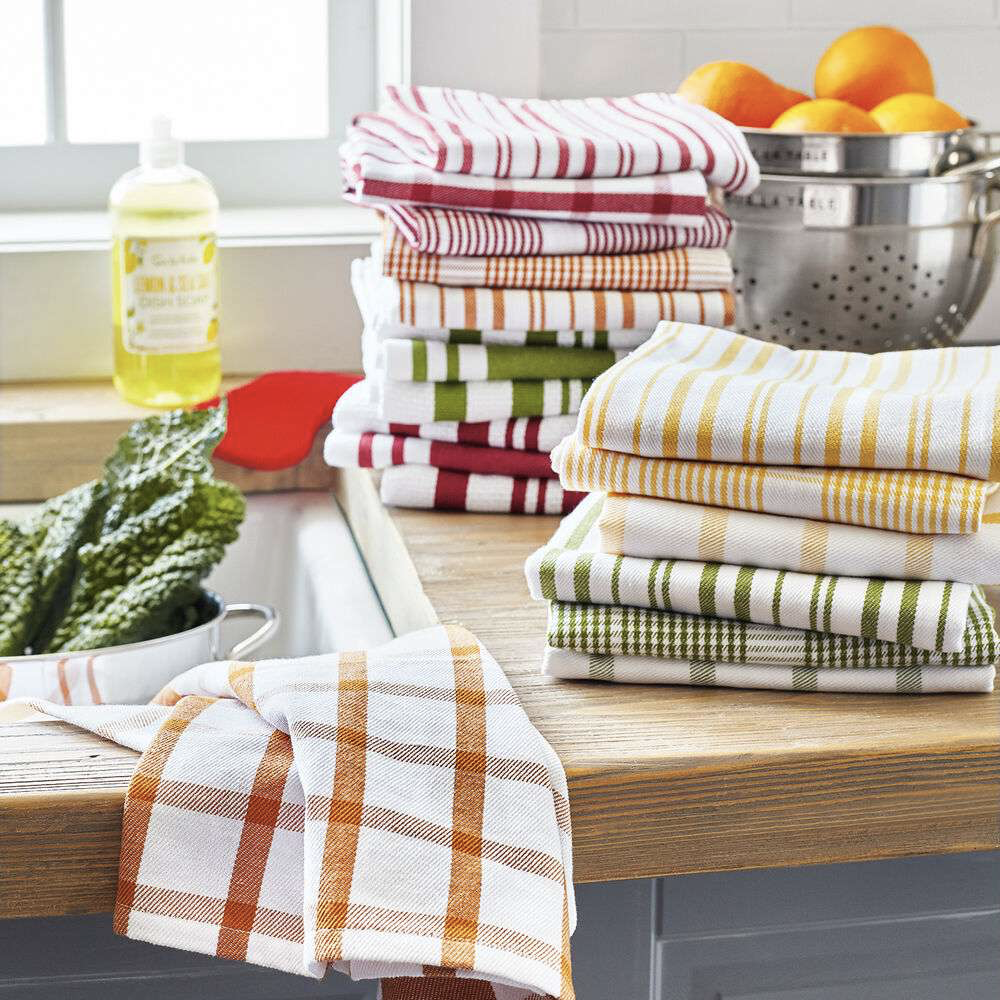 CLOTH NAPKIN AND DISHTOWEL "GREEN" TIPS:
Only wash when soiled. Most adults don't really dirty a napkin after every meal.
Designate a place to store "in-use" napkins and use the same one until it is dirty.
If you have a large family, designate a napkin ring for each member to identify their napkin between meals.
Toss dirty napkins and dish towels in with other laundry.
Use eco-friendly laundry detergent.
Wash with cold water and line dry. We installed a wooden lath frame inside the window of our laundry room so that during inclement weather, I can still hang flat things up easily (napkins, dish towels, place mats, dish cloths, etc.) And of course, when weather permits, hang things outside.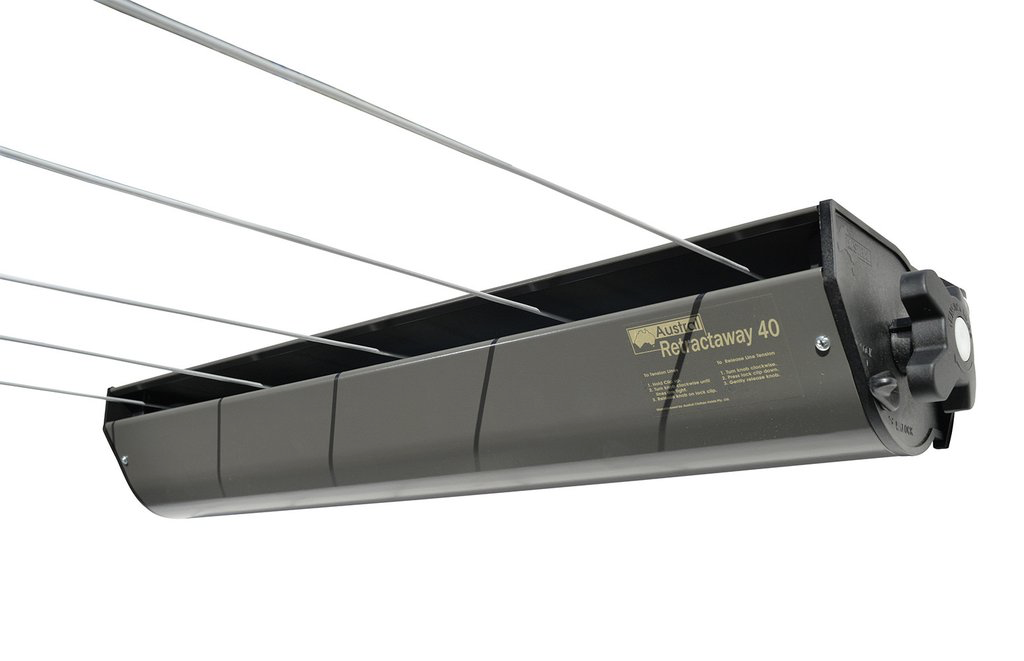 Speaking of hanging laundry outside, I found a great retractable clothesline from Home Depot (for $70) that we strung from one wall to another on our deck. The five lines extend to 34 feet. Amazon.com has retractable clotheslines as well.
This little item has been an amazing workhorse and has saved us a lot of money on our power bill. And of course, there's nothing like line-dried laundry (especially bed linens), don't you agree?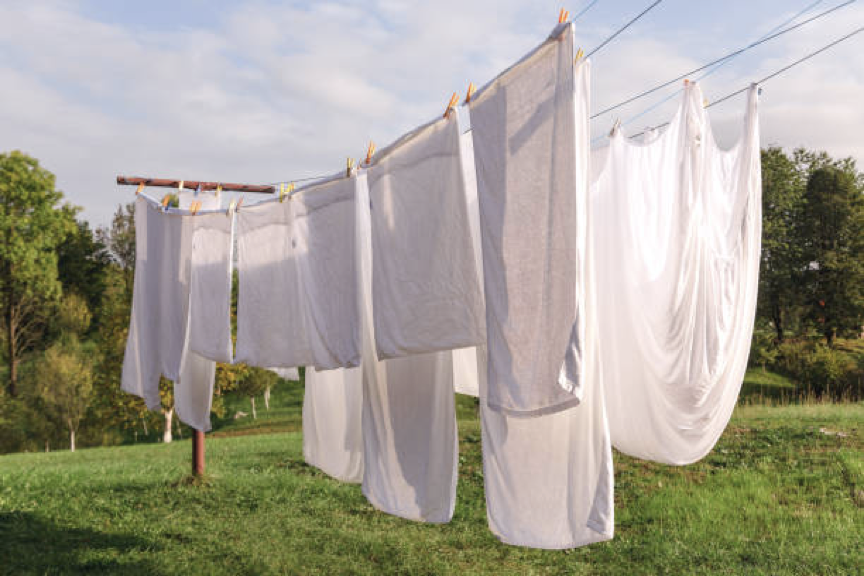 I'll close with one last cloth tip. Sometimes you can find really pretty cotton dish towels at the thrift store. When I do, I buy a few and cut them into smaller sizes to use as napkins. I don't bother hemming them, but instead I fringe them. Just another way to go "Green" and save some money as well!
Sources:
www.gettyimages.com
www.theorganizedhome.com
www.thespruce.com
www.clotheslines.com
www.istock.com

Alice Osborne
Weekly Newsletter Contributor since 2006
Email the author! alice@dvo.com