5 Foods I'm Loving Right Now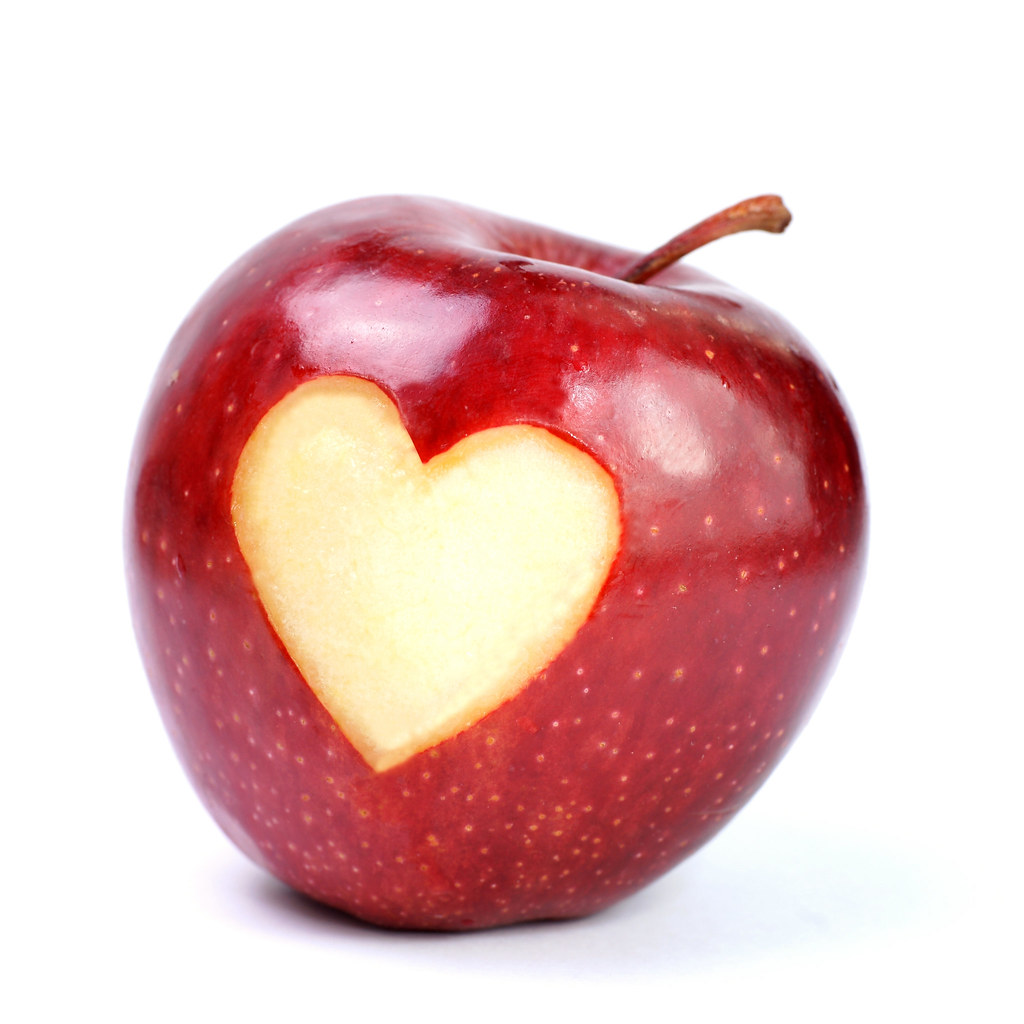 We all have our favorite go-to items- for soaps, clothing, laundry detergent- and food. I love hearing about people's favorite things because sometimes that's how I find MY new favorite things! I've been eating a particular diet lately, watching my carb intake and spreading them out through the day, and I've found myself gravitating towards a few staples that I love!
Built Bars.
I had heard a lot about these and recently finally decided to give them a try- oh my gosh. They are SO good. Each bar has about 130 calories, 12 net carbs (for diabetic calculations), and 17 grams of protein. They are the perfect snack for on the go, or when I'm craving something chocolatey! Sure, a fresh green salad full of nutrients is better- but this definitely beats out a candy bar- and tastes just as good! My favorite flavors so far have been coconut and cherry. You can order them online, or if you have a local Macey's, they've started carrying them as well!
Harper's Homemade Bran Bread.
I'm pretty picky about my breads. So many loaves of bread at the store are just dry and feel lacking in substance. If I could have my way, in a perfect world I would eat loaves of Great Harvest everyday- that stuff is like dessert! But a great alternative is Harper's Homemade Bread. It's thick and chewy, and lower in calories and carbs than many other breads. My favorite is the bran bread, but the wheat and white are delicious too! I have a slice of bread with some form of egg whites/egg for breakfast almost every day! You can find this at your local grocery store.
Ideal Lean Fruity Cereal Protein Powder.
I was introduced to Ideal Lean Protein Powder during my weight loss days. It's tasty stuff! I've tried a couple different protein powders, and some are just downright nasty. Ideal Lean tastes like dessert! I've tried several different flavors, and while my all-time favorite is still the Chocolate Coconut, recently I've really been enjoying their Fruity Cereal flavor. It tastes like Fruity Pebbles and it's such a great way to curb my fruity treat cravings! I love drinking it with a side of fresh strawberries- the perfect snack! Their warehouse is in Lindon, UT, but I always just order online. It's pricey stuff, but when I get them on sale then it's no more pricey than a Premier Protein shake- which I also buy on sale at Costco. For me, if I can get it at about $1.00 per serving, I feel just fine with that.
Kodiak Pancake Mix.
These are actually surprisingly good! Still fairly high in carbs, but packed with protein. I top it with a little sugar-free syrup and it's maple pancake heaven! Buttermilk is a classic, but I also really like their cinnamon oat! It almost doesn't even need syrup because the flavor is great by itself! You should be able to find these at your local grocery store, but Costco also sells bulk boxes if you prefer that route.
Healthy tortilla pizza.
Sometimes for dinner I make tortilla pizzas for my kids. But lately I've been revisiting an old recipe from my weight loss days that hits the spot every time! I use a low carb tortilla (I like the Ole Xtreme Wellness tortillas), then top it with tomato sauce, canadian bacon, tomato slices, spinach, and a sprinkling of mozzarella cheese. I bake it until the cheese on top gets nice and crispy on the top and it's just perfect! This is a meal I seriously could eat every day- and pretty much have ;). Full of protein and the tomato and spinach are a great way to get some added nutrition (and they taste really good too!). I've included the recipe at the bottom of the article.
So there you go. 5 of my current favorite things. I'd love to hear some of yours! What are you really enjoying right now? (Healthy or not! My list looks like I don't eat treats- which is absolutely not true ;). I'm just having to be more careful with my gestational diabetes right now!)
Share your favorites with us in the comments below!
And here is my recipe for my tortilla pizza if you're interested!
Healthy Tortilla Pizza
Such a filling and delicous meal!
Prep time:
Cook time:
Serving size:
1
Calories per serving:

337.913




Ingredients:
1
low-carb
flour tortilla
(I like Ole Xtreme Wellness Wheat Tortillas)
1-2
tablespoons
tomato sauce
5-7
slices
Land O' Frost Canadian Extra Lean Bacon
1
roma
tomato
, sliced
large handful of fresh
spinach
1/4
cup
low-fat
mozzarella cheese
Directions:
Preheat oven to 350 degrees. Place tortilla on a baking sheet. Top with sauce, Canadian bacon, tomato slices, spinach, and cheese. Bake until cheese is melted through. I like to wait 'til the cheese starts browning on the top- it's so good!

Recipe formatted with the Cook'n Recipe Software from DVO Enterprises.
Add Recipe to Cook'n
Sources:
https://www.flickr.com/photos/iip-photo-archive/31993082303
https://builtbar.com/
https://www.idealfit.com/sports-nutrition/ideallean-protein-fruity-cereal-30-servings/12764261.html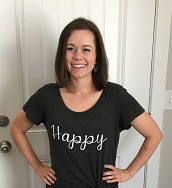 Camille Hoffmann
Weekly Newsletter Contributor since 2014
Email the author! camille@dvo.com