When Cake is Not A Cake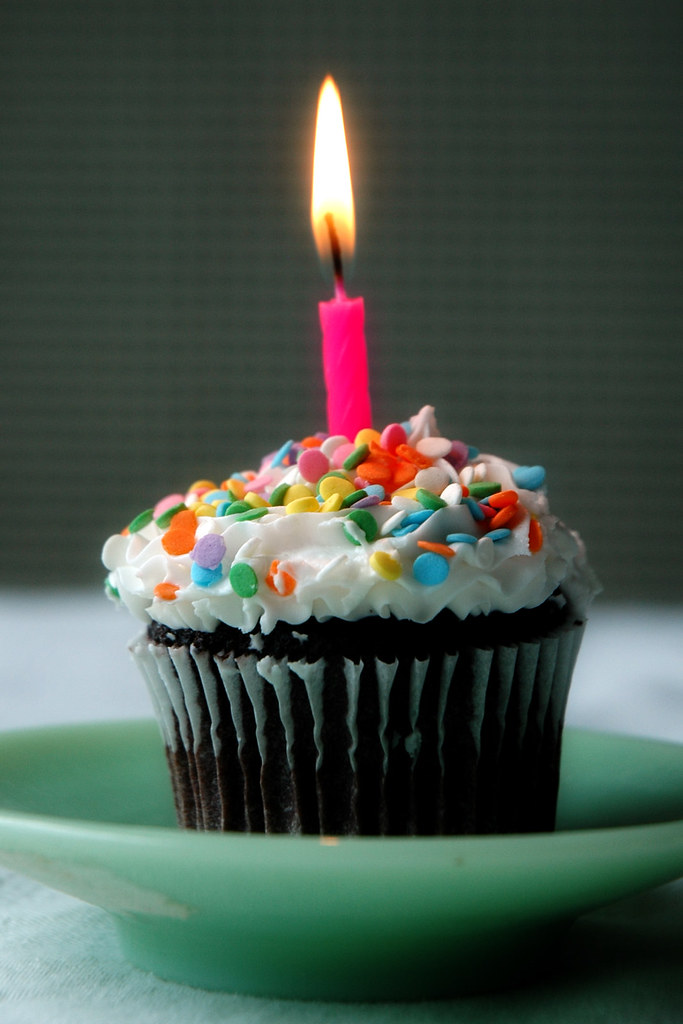 One of my favorite birthday traditions as a kid was choosing the cake for my special day! My mom would let us choose whichever cake theme we wanted and did an amazing job of making it a reality. Dalmations, Barney, roller coasters, candy-filled baskets- she's made an amazing variety of cakes in the lifetimes of my siblings and I!
As I have had my own children, I've tried to do this as well- asking what kind of cake they want for their birthday and doing my best to create my version. However, I think I have unknowingly passed a different tradition down to my children- and it's one I'm definitely not complaining about!
You see, I'm actually not the biggest fan of cake. That has changed a little in the past couple years, but generally I prefer almost any other dessert besides cake (with a few exceptions- Costco's chocolate cake is pretty darn amazing!). As a kid, I started requesting different desserts for my birthday. My mom made this delicious peach dessert with a graham cracker crust, peach jello and whipped topping, so one year I asked for that. One year I asked for a cheesecake. I've even had rice krispies covered in frosting!
After getting married, I didn't change my ways! Instead of making or buying a cake, I did whatever dessert sounded good at the time! Cinnamon rolls, jelly-filled donuts, Oreo cheesecake- all my favorites! My husband just lovingly rolls his eyes (he LOVES cake) and goes with it :).
However, 2 years ago my son surprised me. I had made a cake on his birthday every previous year, making it based off whatever I knew he liked at the time, and once he got old enough to communicate I'd ask him what he'd like for his cake. Well, for his 6 year old birthday, he paused for a moment, and then said- "I don't want a cake. I LOVED the peanut butter pie at Thanksgiving- can I have that instead?" With his birthday being 2 days before Christmas, I was all for making something simple and easy, and the peanut butter pie he had requested was a super simple recipe; I was happy to oblige!
This past year, I kind of hoped he would ask for something easy like peanut butter pie again, but I didn't want to pressure him. I just casually asked what he'd like for his birthday cake. And you know what he said?
"I don't want cake- I want your awesome chocolate chip cookies! I LOVE those!"
A dessert I can make and freeze ahead of time in the December crazy season? YES!! I was a little worried he'd change his mind as we got closer to his actual birthday, but he was super excited for cookies the whole time. And sure enough, on his birthday, instead of singing to him over a big beautiful cake, we sang to him over a plate of homemade chocolate chip cookies :).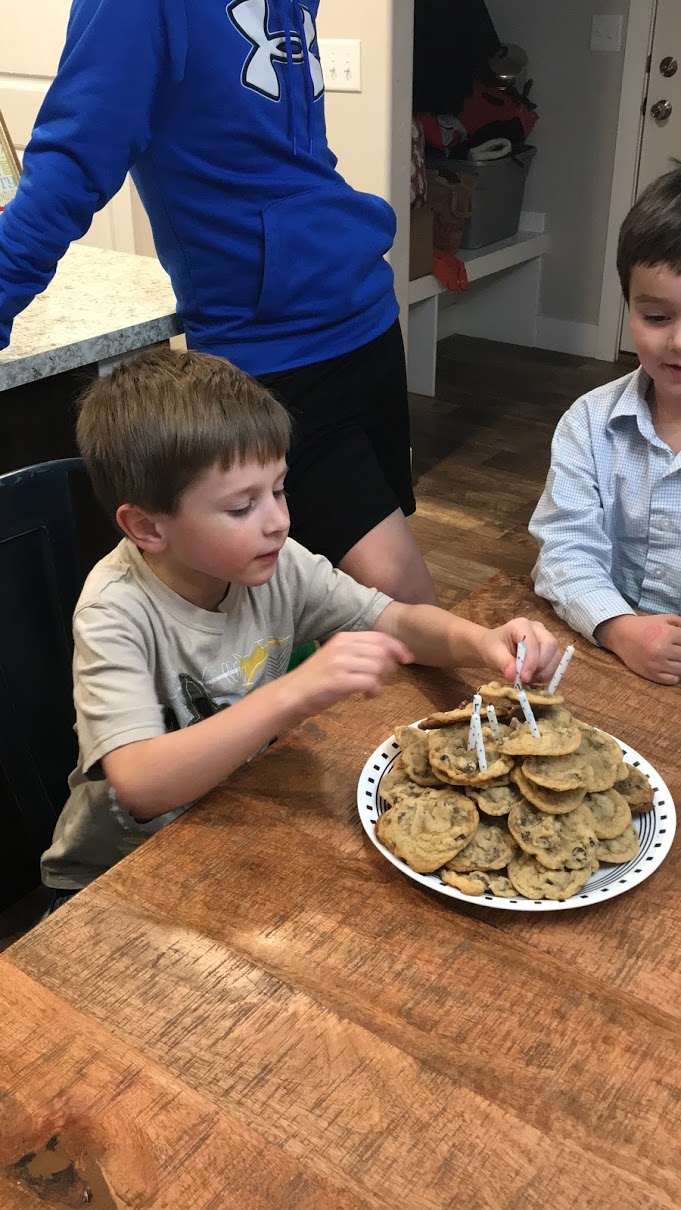 It was awesome!
My girls have started talking about their birthdays for next year, and I'm starting to hear things like "I want cinnamon rolls!" "I want brownies!". And you know what? I'm not complaining! I love giving them the chance to pick their absolute FAVORITE dessert, and I love that it's kind of the beginning of a family tradition. We'll see if it continues through the years with my kids, but as for me, I know birthdays will consist of ice cream and cookies :) (Or whatever my choice of dessert happens to be at the time ;) ).
Sources:
https://www.flickr.com/photos/theresasthompson/2311733808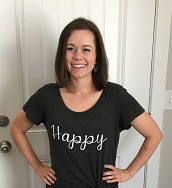 Camille Hoffmann
Weekly Newsletter Contributor since 2014
Email the author! camille@dvo.com