How To Get all The Fall Smells, Without ANY of the Baking!
Happy Fall, Ya'll! I hope wherever you are you are feeling all the good autumn feelings. My mother-in-law texted me the other day and said it was a perfect, crisp fall day there in Utah. Meanwhile, we are still stocking up on popsicles and my kids are wearing tank tops and shorts to school everyday, as it still got up over 100 degrees just last week! The grass is always greener. Or in this case, the leaves are always crunchier. I can't wait for things to cool down around here and we can feel that perfect, crisp fall air that all of us look forward to all year.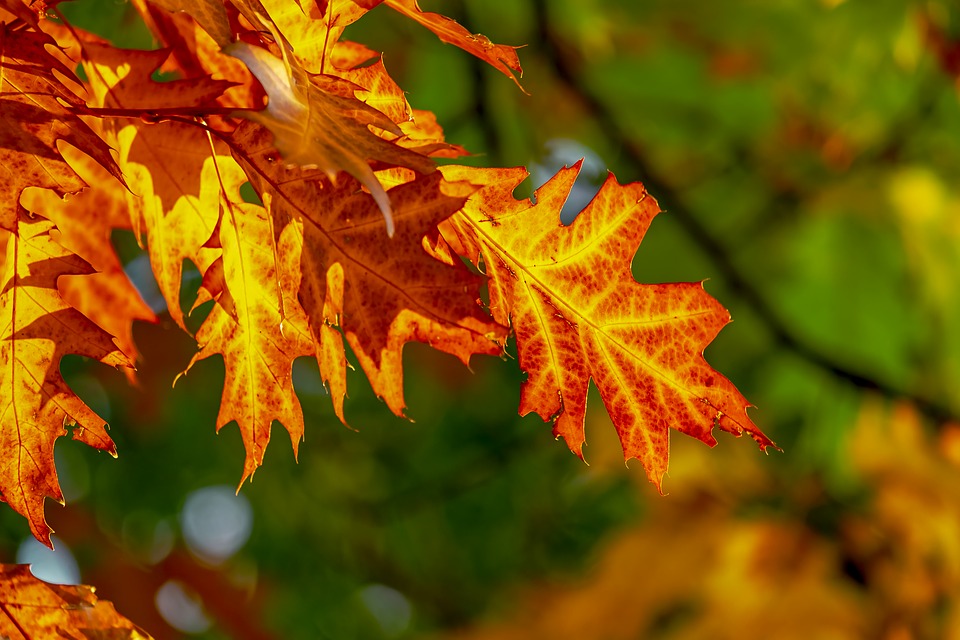 Even though it is still hotter than Hades here, I refuse to not acknowledge the true time of year it is. There are only 3 months a year that I can make my house smell like pumpkin pie (without baking a thing!) day in and day out. There is just something about those warm, spicy smells that make you think of home and family and good times.
As much fun as it is to bake and fill your house with the real smells of fall, it's good to fake it sometimes too and bring those warm and cozy smells into your home without turning on the oven at all!
Of course you can grab a candle or two. Heaven knows most women have a weakness for a good Bath and Body Works sale to stock up on candles and foaming soaps, but I wanted to share some ideas for diffusing essential oils with water to give the same effect, but with natural, clean ingredients.
Here are a few....okay, a lot of ideas for diffuser blends to use this fall and winter. Here is the mother load list for you to achieve anything from a crisp, walk in the leaves, to warm apple pie.
Fall Diffuser Blends: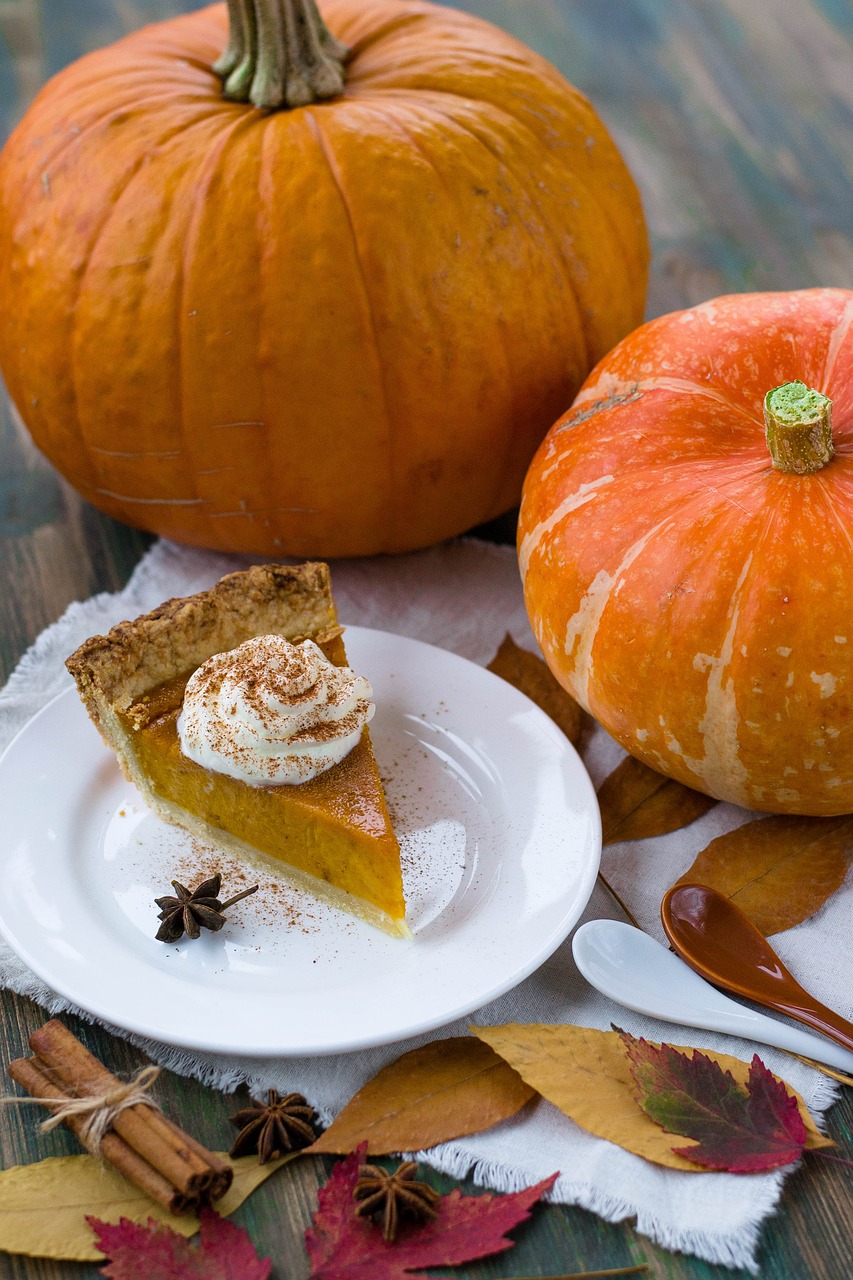 "Autumn Joy" - 2 drops white fir, 2 drops patchouli, 2 drops sweet orange
"Walk in Leaves" - 2 drops white pine, 1 drop peppermint, 2 drops frankincense, 2 drops lavender
"Chai Latte" - 3 drops cardamom, 1 drop cinnamon, 1 drop ginger
"Pumpkin Spice" - 4 drops cinnamon, 2 drops clove, 2 drops nutmeg, 1 drop ginger
"Sweet Fall" - 2 drops cedarwood, 3 drops bergamot
"Woodsmen" - 2 drops cypress, 1 drop bergamot
"Fall Rain" - 1 drop lavender, 2 drops bergamot, 3 drops clary sage
"Spicy Nights" - 2 drops white fir, 2 drops sandalwood, 4 drops cypress
"Fall Energy" - 2 drops wintergreen, 4 drops citrus fresh
"Crisp and Clear" - 1 drop patchouli, 1 drop sandalwood, 2 drops citrus fresh, 2 drops Ylang Ylang
"Trick or Treat" - 3 drops orange, 2 drops frankincense, 2 drops cinnamon bark
"Mulled Cider" - 4 drops orange, 2 drops nutmeg, 1 drop cinnamon bark, 1 drop clove
"Sleep Well" - 1 drop cedarwood, 2 drops vetiver, 4 drops lavender
Do you like to diffuse blends in your essential oil diffuser? What are your favorite combinations this time of year?
Sources:
www.needpix.com
www.pixabay.com
www.terristeffes.com
www.realfoodrn.com
www.paradisepraises.com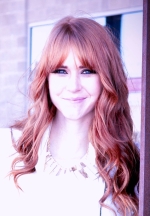 Mary Richardson
Weekly Newsletter Contributor since 2014
Email the author! mary@dvo.com