My Favorite Instant Pot Soup Recipe
My life has changed in the last month. I mean sure, of course my daughter is going back to school, my baby just turned one and she just barely slept through the whole night for the very first time in her life the other night (wahoo!!) so big things are happening. But no, it's none of those things. I, like many other people, finally purchased an Instant Pot when they were on sale of Amazon Prime day and I can tell already what a game changer this thing is! I had no idea what I was missing out on.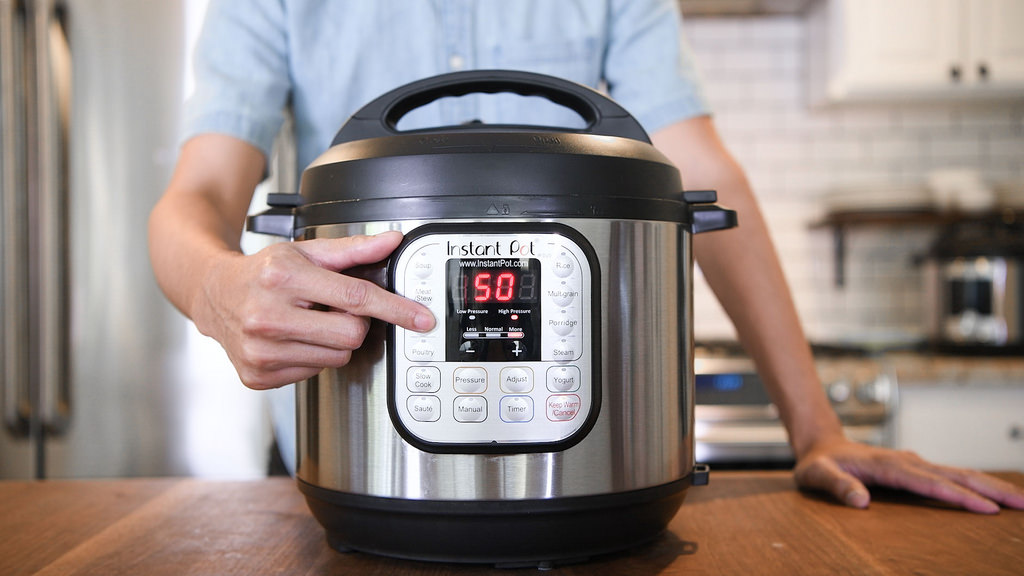 I guess I kind of knew because I think I am the last one of my 6 sisters who had one so I had heard all their glorious songs of praise about this thing and I had tasted quite a few dishes and desserts that came from this glorious device. It's funny because people, at least the people I associate with, tend to exaggerate about how long things cook in an Instant Pot. You have probably heard whisperings like, "Did you know you can make a perfect batch of boiled eggs in like 2 minutes flat??!" Haha. People are adorable. Realistically, you can make them in about 10 minutes but nonetheless, it is quick and easy and they turn out awesome every time!
So for those of you who might not have one yet, I'm going to join that (maybe a little annoying at times ;) ) persistent group of people who say "You don't have an Instant Pot yet?? You HAVE to get one like yesterday. OMG. They are total game changers!!"
But really. Keep your eyes out for Black Friday because they will be on a major sale and they are very worth it.
One of my favorite features of the Instant Pot is the saute setting. My favorite dinners in the world are one pot meals where I am not dirtying up any unnecessary dishes so I love that I can brown my meats or caramelize onions right in that very pan I use for the rest of the meal! And I have found it to be rather nonstick. It is pretty dang easy to clean up afterward and we all know how much I love easy cleanups! :)
The first meal I made was this taco soup below. It was so delicious! I could not have been more thrilled by how easy and delicious it was.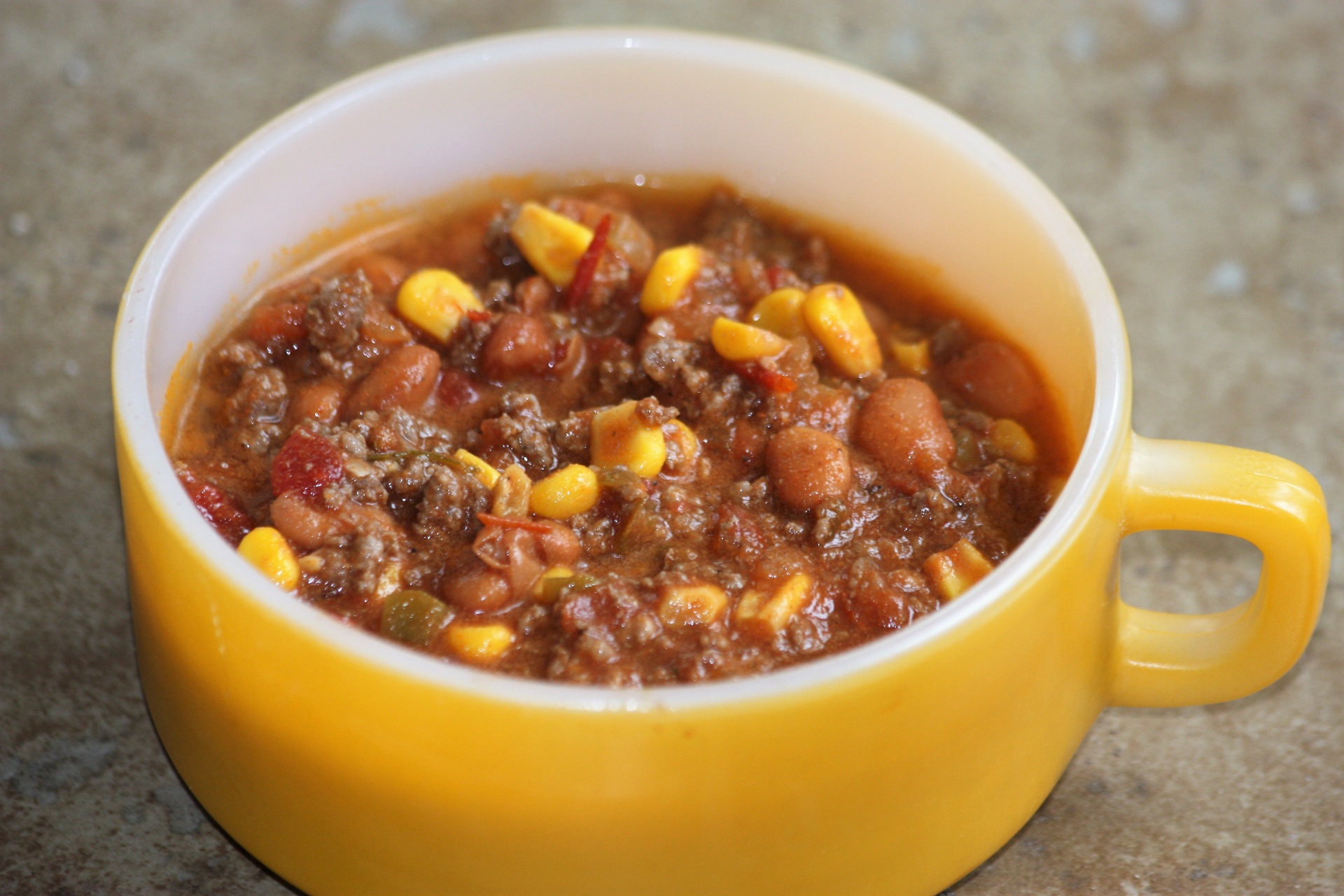 I have made many meals since and have even delved into desserts a little bit and I could not be more impressed. I am really excited about being better at making delicious, wholesome meals for my family with the busyness of the school year and other activities already upon us.
Do you have any Instant Pot yet? What are a couple of your favorite things to make in it?
Instant Pot Taco Soup With Cream Cheese
2 pounds ground beef
1 tablespoon onion flakes (optional)
4 cloves garlic, minced
2 tablespoons chili powder
2 teaspoons cumin
20 ounces diced tomatoes with chilis (Rotel)
32 ounces beef broth
1 can corn, drained
1 can black or kidney beans, rinsed and drained
Salt and pepper to taste
8 ounces cream cheese
½ cup heavy cream
Optional toppings:
Sour cream
Sliced black olives
Sliced jalapeno peppers
Cheddar cheese, shredded
Directions:
Brown ground beef in Instant Pot on "saute" setting. Drain excess grease if needed.

Stir in onion flakes, garlic, chili powder, cumin, diced tomatoes with chili, beef broth, corn, beans and salt and pepper. (NOTE: It's not recommended to pressure cook dairy so you may want to add in the cream cheese and heavy cream after pressure cooking.)

Cover Instant Pot and cook on "soup" setting for 5 minutes.

When time is up, allow pot to sit with valve closed to depressurize for ten minutes before opening vent valve and removing lid. Add in cream cheese and cheese.

Serve hot with optional toppings.
Add Recipe to Cook'n
Sources:
www.publicdomainpictures.net
www.thatswhatchesaid.net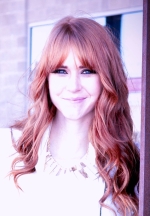 Mary Richardson
Weekly Newsletter Contributor since 2014
Email the author! mary@dvo.com