Homemade Marshmallow Fondant- Cheaper, Tastier, and Beautiful!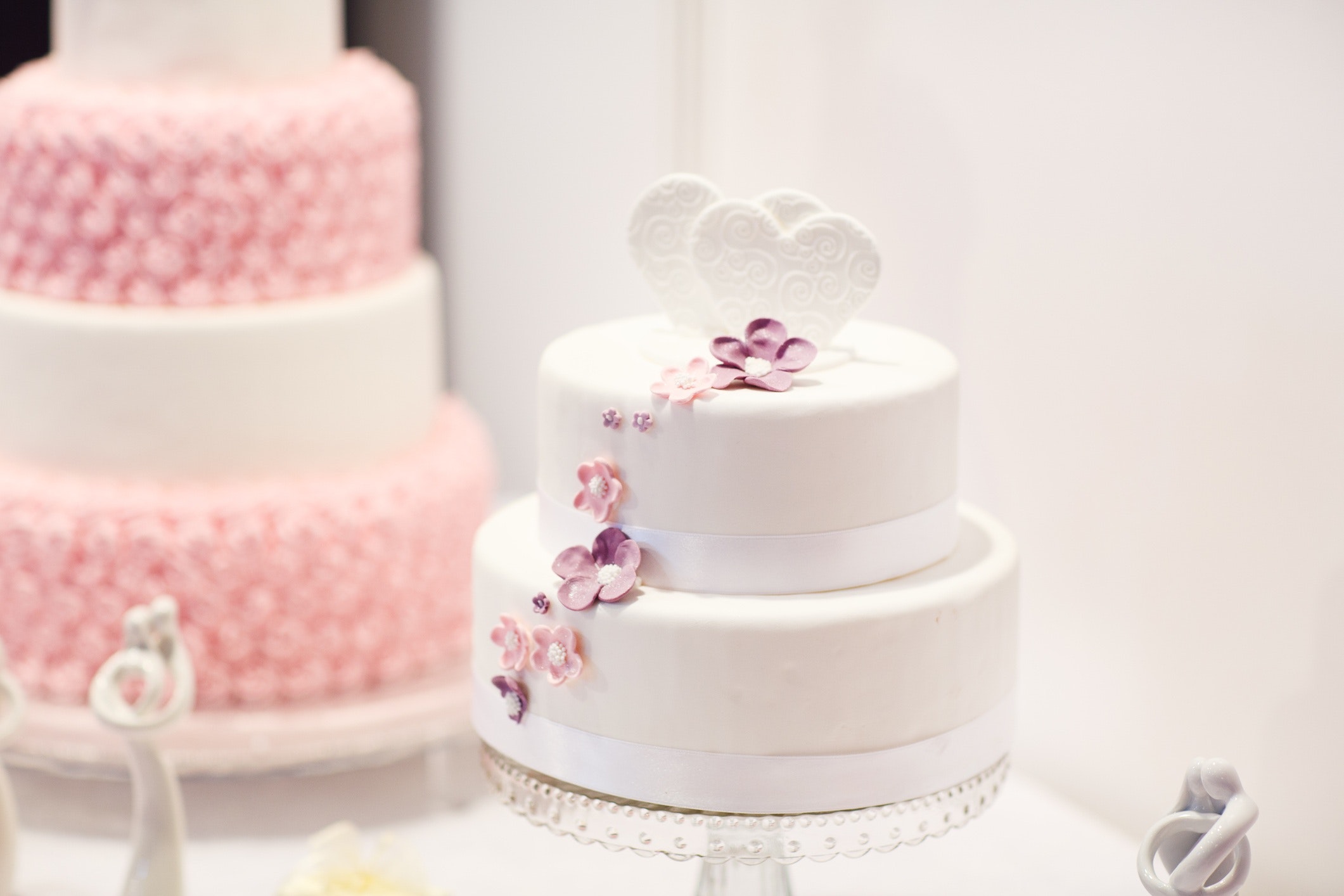 Summer is becoming my creative baking season- because 3 of my 4 kiddos have birthdays in July and August! With all the responsibilities of motherhood and homemaking, I don't always justify the time it takes to spend a few hours creating a cake- but with birthdays, it's different ;).
This year, my now 3 year old wanted a Poppy cake (from the movie, Trolls). I saw an adorable idea that used cupcakes as the hair (so it became a pull-apart cake), and I decided to go for it! However, it also used a lot of fondant, which is something I've only tried using once before- and this cake required a lot more shaping and small pieces! But I was happy to accept the challenge!
The last time I used fondant, I tried making my own at home. It worked pretty well, so I decided to try it again- and I am really pleased with how it turned out! It requires a little more work, but it's significantly cheaper- and tastes way better! I'll definitely be making my own fondant for future fondant needs ;).
This is where I got my recipe, and honestly, she goes into tons of details and gives several tips, so I thought I would give you the link here:
rosebakes.com/how-to-make-homemade-marshmallow-fondant-yummy/
If you question the validity of a homemade fondant recipe, this lady gets paid to bake and decorate cakes- and she uses homemade fondant! (Unless she is using red, brown, or black). Her cakes are beautiful and I would never have assumed she was using a homemade version; it's comforting to know that a recipe that is both cheaper and tastier than the original actually works!
Some things I'll add to her already extensive list of tips. Sometimes homemade fondant gets sticky when you're using a lot of gel coloring, especially if you're trying to get a really dark color. I remember reading somewhere to knead your fondant in cornstarch instead of powdered sugar, and I think that made a huge difference! I was able to get a really dark green and black and my fondant stayed very smooth and powdery- and I think the cornstarch was the key!
The other thing to keep in mind is that you probably need to knead more than you think! I remember the first time I made fondant, I thought I had done something wrong because it was more crumbly than I would have liked and I couldn't seem to smooth it out perfectly. After making it and working with it a second time, I think I just didn't knead it nearly long enough! Depending on how much powdered sugar vs. shortening you used, you might need to knead for several minutes before it starts getting perfectly smooth. Fondant definitely takes patience ;). You can always add a little more water or powdered sugar if the texture really feels off.
When all was said and done, this was my final result: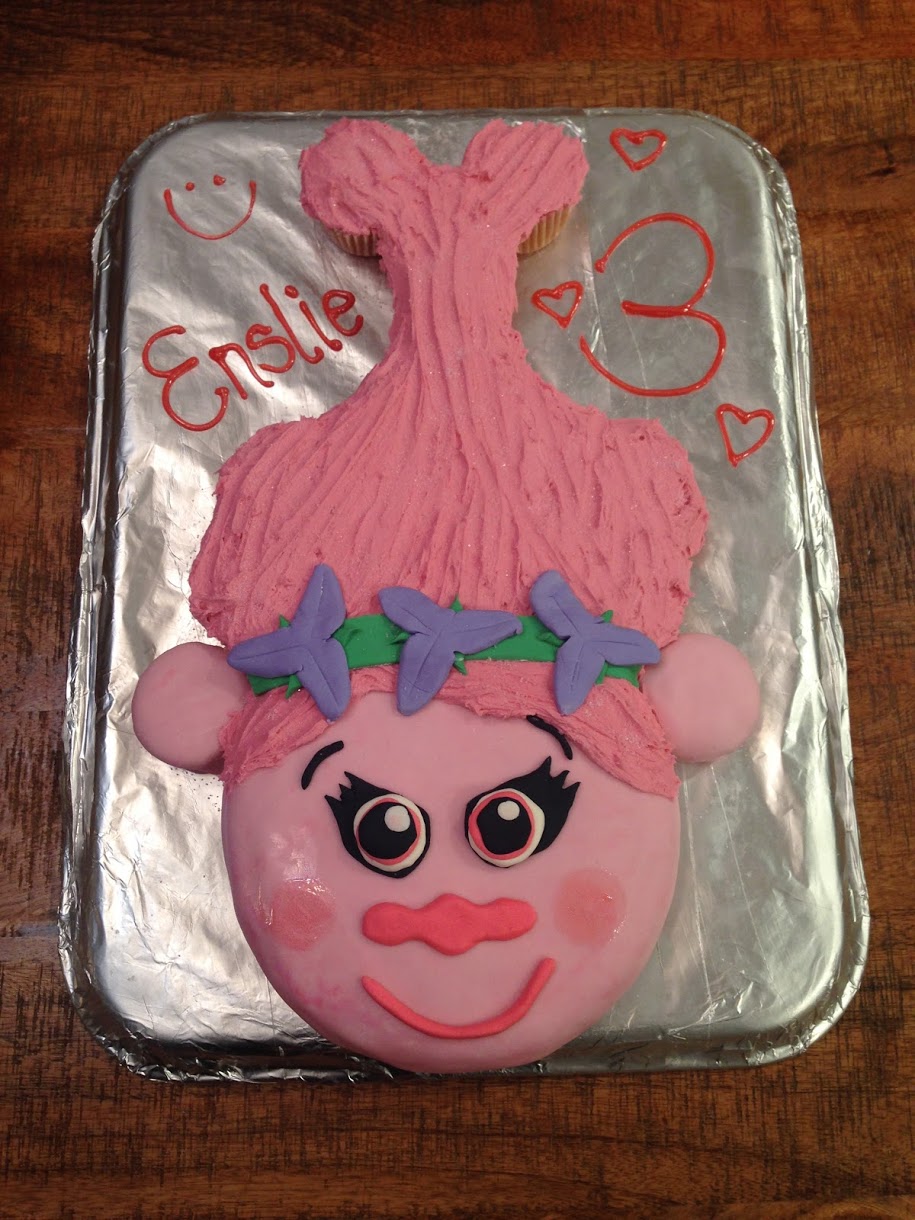 I'm definitely not a pro- but my daughter absolutely loved it! (And I apologize for the dark picture- I took it when I finally finished the cake…. At 2:30 in the morning ;) ).
Have you ever made homemade fondant? I'd love to see pictures of your creations!
Sources:
https://rosebakes.com/how-to-make-homemade-marshmallow-fondant-yummy
https://www.pexels.com/photo/bakery-birthday-blur-cakes-265801/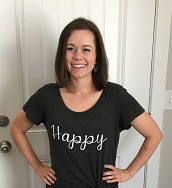 Camille Hoffmann
Weekly Newsletter Contributor since 2014
Email the author! camille@dvo.com